It's been an exciting year for Carleton. We marked our 75th anniversary while celebrating some of the people and the innovations that make this university a leading centre of academia, research, entrepreneurship and athletics.
We've also been covering some of the high points in stories on our home page. Which ones made the biggest mark? Read on to discover which stories were most widely read as we unveil the 2017 Top 10.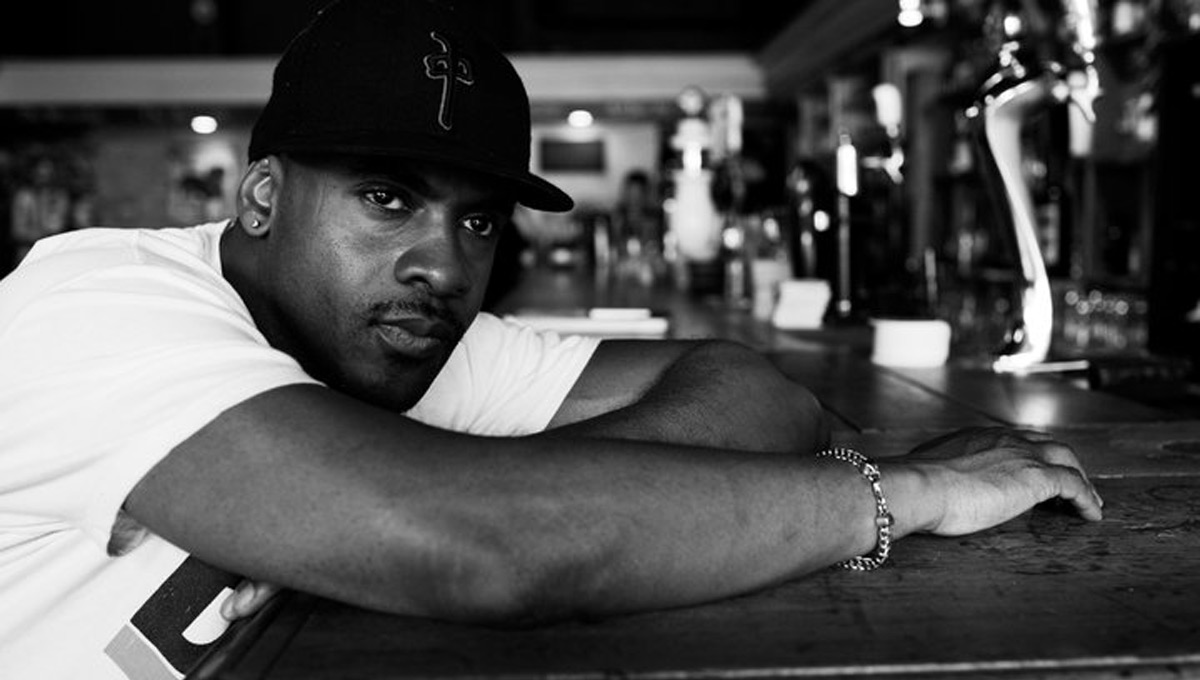 Hip hop artist and Carleton grad, Maestro Fresh Wes, is a Canadian music legend. His first single made the Top 40 hit list and it became one of the best-selling singles in the country's hip hop history. Carleton was the place where he found inspiration and launched his career. He returned to kick off our 75th anniversary celebrations in January. We couldn't have been more thrilled.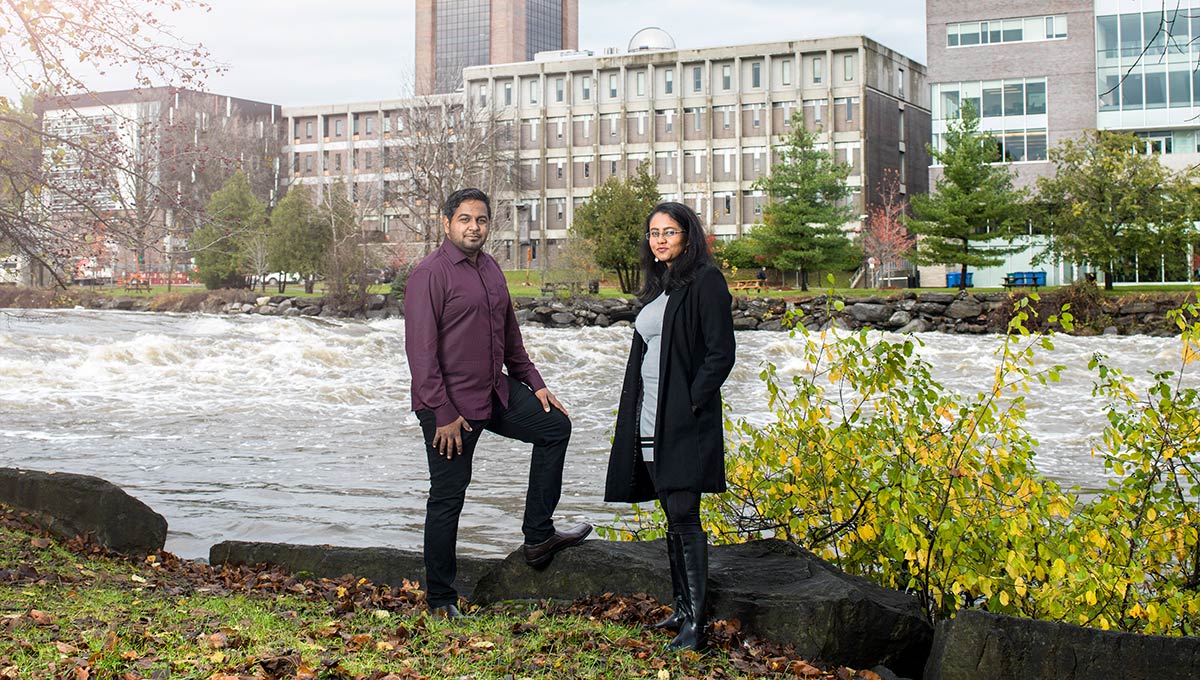 Sean and Jana Sarran are a dynamic duo. The couple emigrated from Guyana in 2014, hoping for a better life. Although they struggled to find work in the beginning, they quickly found a home at Carleton. This year, they both received Master's in Engineering after each completed a 10-course degree in one year. They have since started their PhD programs. Both say none of this would be possible without the support and love they receive from each other.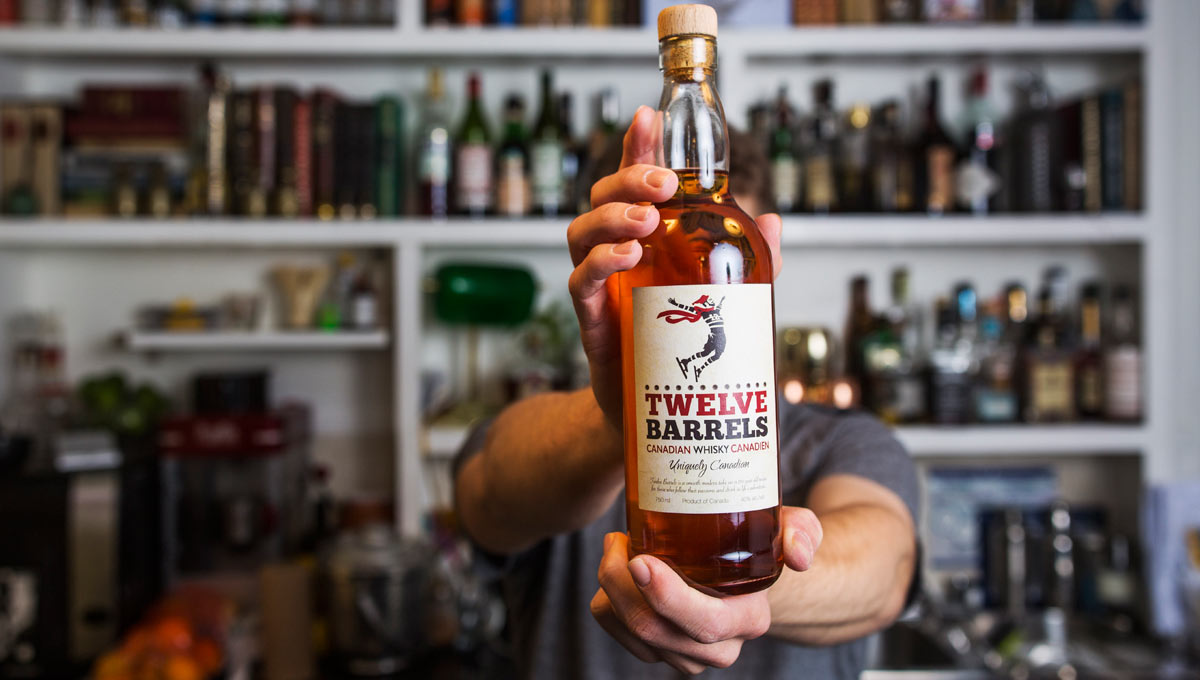 Fourth-year student Cole Miller went from concocting moonshine in his basement to founding Twelve Barrels, a whisky brand that is gaining an international reputation. From British Columbia to China, Miller is attempting to tap a global market by selling his products across the world.
Take a peek at the important campus changes in the academic year 2017-2018.  From new buildings to a new president, this is definitely a year to remember.
Carleton's Graduate Program in Political Management was Canada's first program designed to help people transition effectively into the political world or improve the way they do politics. Now it is thriving. One graduate recently became a speechwriter for Prime Minister Justin Trudeau and another is an assistant for Senator Doug Black.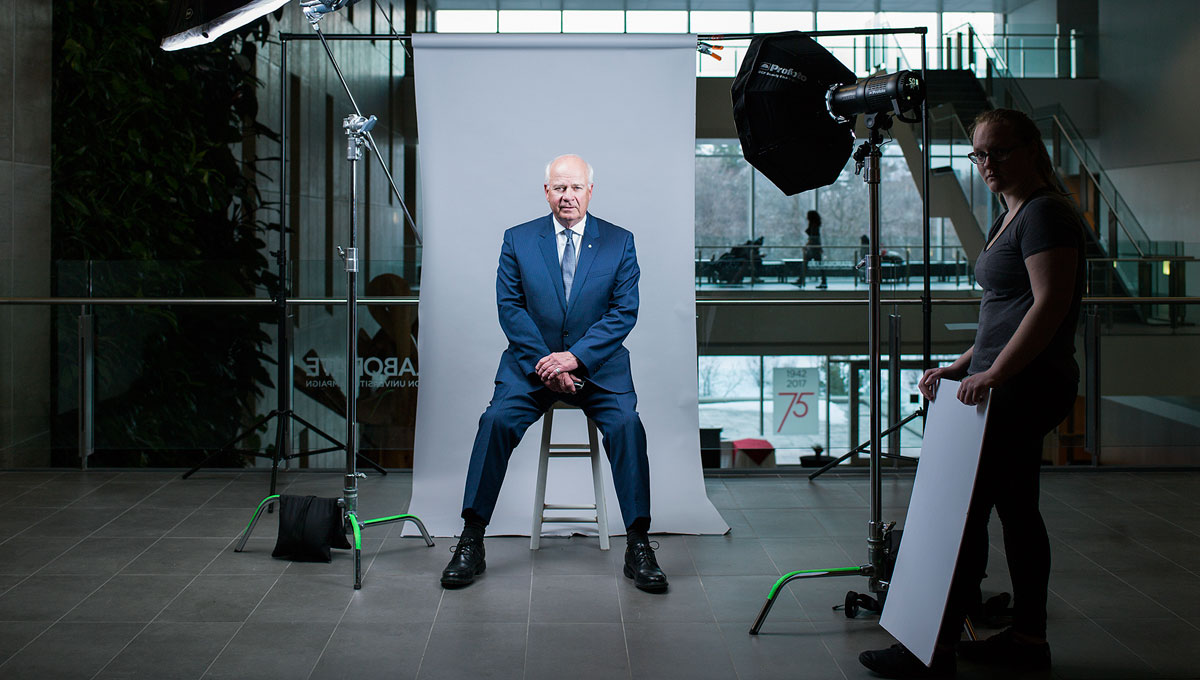 When Peter Mansbridge began his career, television was delivered in black and white. Before his retirement this year, Mansbridge paid a visit to Carleton to share his knowledge about the rapidly changing journalism industry and told stories about his trip to Vimy Ridge.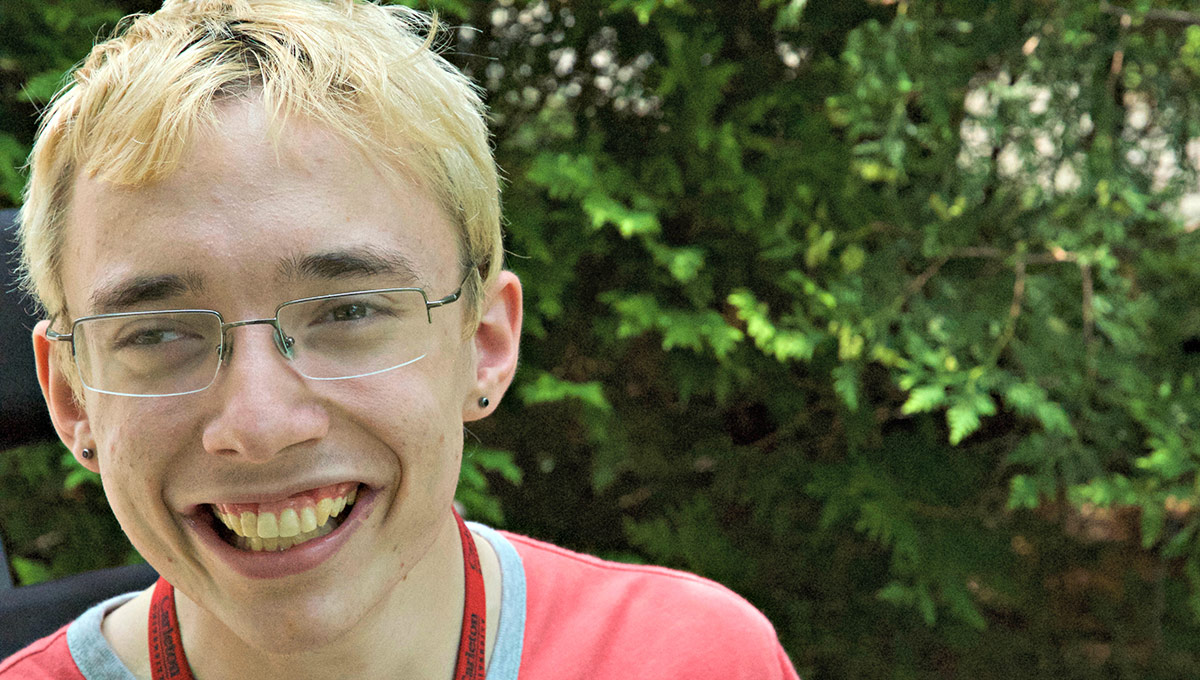 Ben Williamson is a bright young man. His grades are in the 90s, he was a member of the Premier's Council on Youth Opportunities and he served as policy adviser to his local MPP. He has cerebral palsy, which keeps him bound to a wheelchair. Williamson struggled to start his academic career for a long time. All the support programs available to him were designed for developmentally disabled individuals only. Luckily, he happened upon Carleton's Enriched Support Program.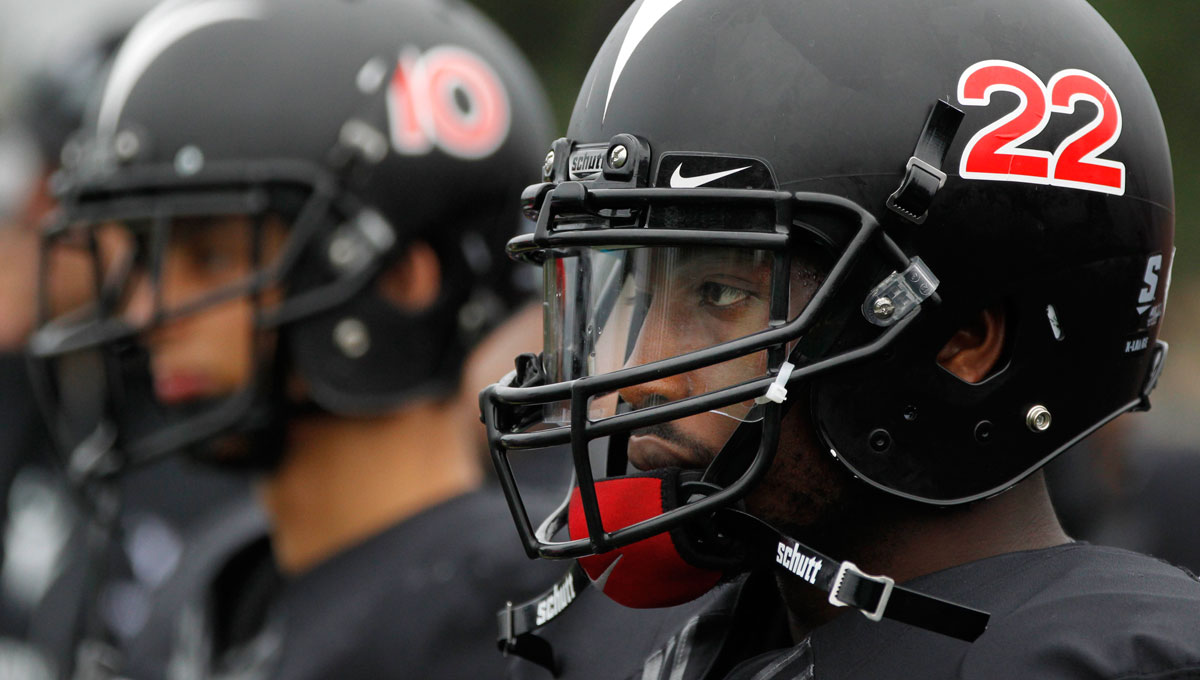 After a 15-year hiatus, head coach Steve Sumarah says the Carleton Ravens football team is here to stay. He had high hopes for the team when he made the prediction that they would host a playoff game within four seasons and make it to the provincial semi-finals.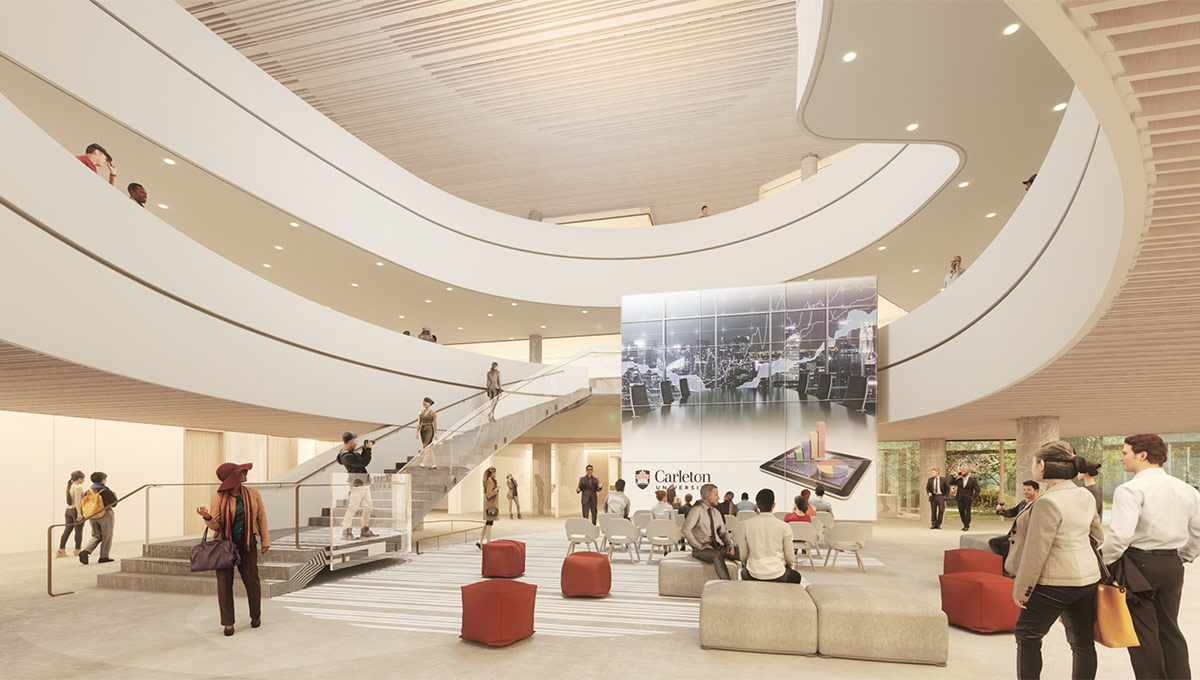 Interim Dean Linda Schweitzer says the new Nicol Building will be constructed to facilitate chance encounters, not just for the Sprott School of Business, but for all Carleton students. A central place where people from across campus can bump into each other and chat.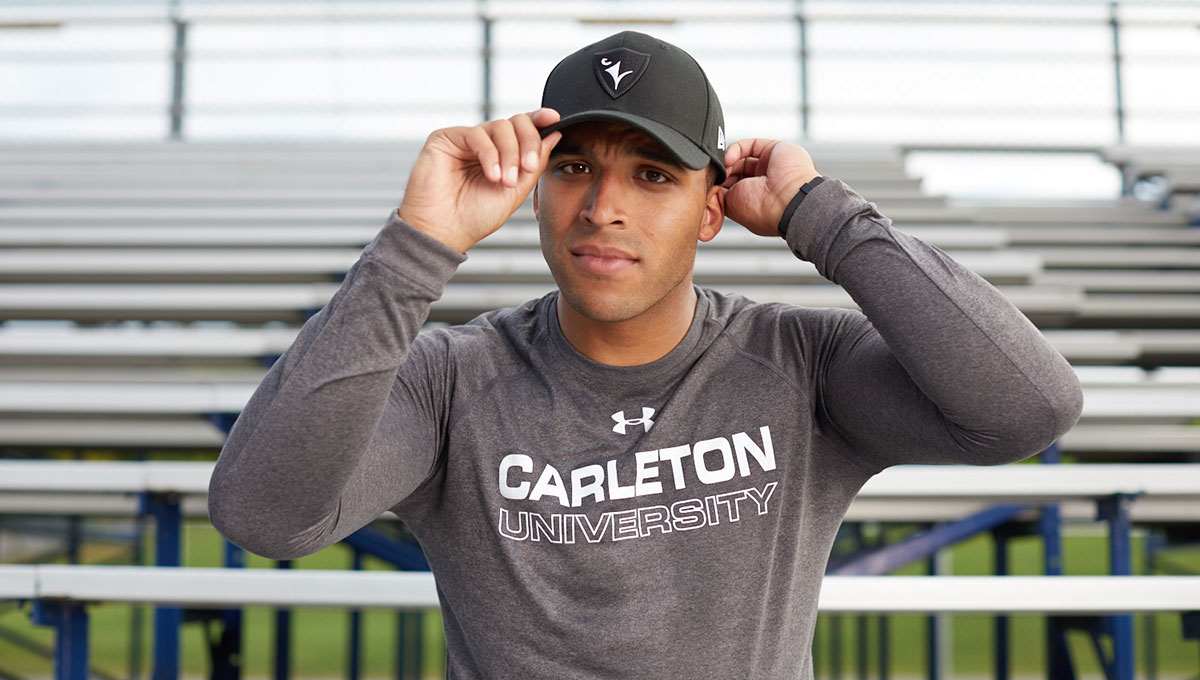 When Adam Jones faced life-threatening injuries in 2014, he was told he could never return to the army. He was devastated and unsure of which future path to take, but maintained his positive outlook and enrolled at Carleton. Jones has become a dedicated school athlete and scholar who took part in the Invictus Games and established the Carleton University Student Veterans Association.
Monday, December 18, 2017 in CU Anniversaries
Share: Twitter, Facebook