Thirty years ago, a teenager from Toronto moved to Ottawa to enrol at Carleton University. His experience on campus and in a new city inspired him to get serious about making music.
Wes Williams, who studied law and political science at Carleton in the mid-1980s, went on to release "Let Your Backbone Slide," the first Canadian hip hop single to become a Top 40 hit and one of the best-selling singles in Canadian hip hop history. And now Williams — better known as Maestro Fresh Wes, the godfather of Canadian hip hop — will be returning to Carleton as a VIP guest to help the university kick off its 75th anniversary celebrations.
"That's a major transition you make in life, from high school to university, and I made the most of it," says Williams, who will be performing and speaking at an anniversary launch event in the University Centre galleria on Wednesday, Jan. 18 from 11:30 a.m. to 2 p.m.
"Being at Carleton and in Ottawa really helped me find myself. Then I transcended. I went back home to Scarborough, worked hard, and a year and a half later I got my record deal."
"Let Your Backbone Slide" was the first single on Maestro's 1989 debut album "Symphony in Effect," which won a Juno Award for Rap Recording of the Year.
And though Williams has released six other studio albums, and tracks such as "Reach for the Sky" and "The Distance," which amped up the soundtracks that supported Canada's athletes at the 2014 Winter Olympics and 2016 Summer Olympics respectively, he has also branched out into acting and writing.
Williams has appeared in 10 films and televisions series, including his role on the CBC hit sitcom "Mr. D" as teacher Paul Dwyer — the teacher that all the students love.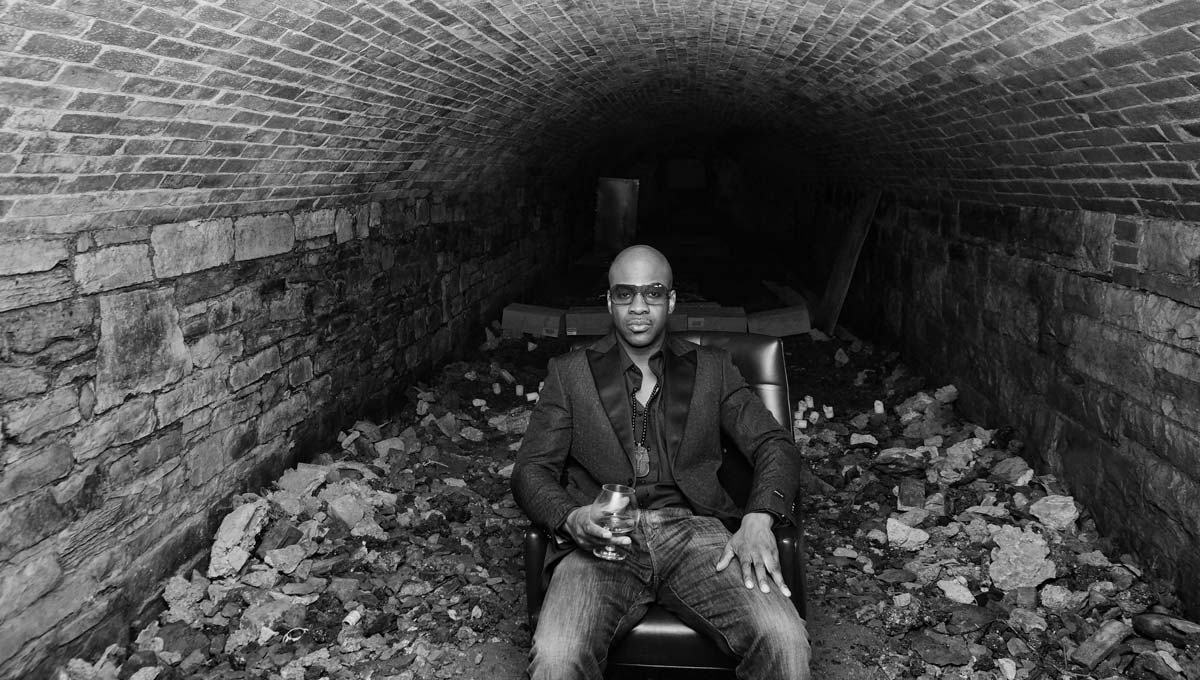 Maestro Fresh Wes Stuck to his Vision
His first book, "Stick to Your Vision: How to Get Past the Hurdles and Haters to Get Where You Want to Be," was published by McClelland & Stewart in 2010. Chuck D of American hip hop heavyweights Public Enemy wrote the foreword, and Toronto-based international rap superstar Drake provided a blurb: "[Maestro Fresh Wes] let me know that it was possible to make a city so far removed feel like it was a part of it all. Now every song and move I make I think about my people back home and how proud I am of them and they are of me. I owe a part of my confidence as a rapper to Maestro."
That admiration is not unique. "Like most Canadian kids, he was the first Canadian rapper I saw on TV and heard on the radio," says Nova Scotia-based Juno-winning rapper Classified, who is featured on "Reach for the Sky." "When I found out he was a fan of mine, it was a huge honour. Working with him over the years, he is still an inspiration … to see his excitement working in a studio and loving what he does. It inspires me to work hard at my own stuff."
Although Williams is happy to have helped hip hop earn mainstream respect in Canada, he sees himself as part of a much larger community of artists. This sentiment echoes the community spirit of Carleton's founders, who established the university in 1942 with a commitment to giving back through education while pursuing contributions to the common good — an idea at the heart of the 75th anniversary celebrations.
Timing is Everything
"There are some things bigger than you," says Williams. "I'm not bigger than hip hop. I just happened to be the guy who came along with a dope record at the right time to spark something. I definitely pushed along hip hop in Canada, but when I hear new artists doing their stuff, it's not like if it weren't for me they wouldn't be doing that."
In fact, it was when he saw Toronto-based rap pioneer Michie Mee, Canada's first notable female MC, performing on MuchMusic — while sitting on his couch in Ottawa — that his own path forward came into focus.
"She was dedicated to her music and made it happen, and I saw that I had to be dedicated as well," says Williams.
"Seeing her evolve to that level really put the fire under my feet to continue doing what I was supposed to be doing, and what I ended up doing.
"You make a lot of important decisions in your life, and I saw that I had an opportunity to do something."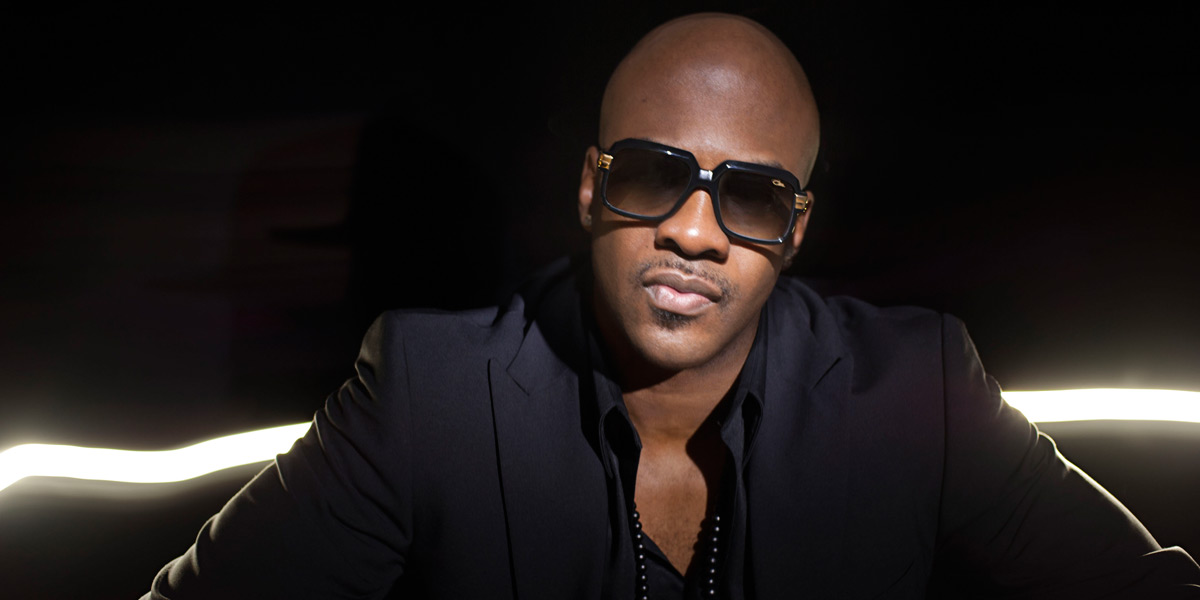 Williams' first show in Ottawa affirmed his decision to pursue music full time. About 2,000 people showed up to watch him open for Public Enemy at Astralite, a now-defunct club on St. Laurent Boulevard — a huge crowd for a hip hop show in this city at the time.
At the 75th anniversary event at Carleton, which is open to all and will feature special displays, interactive activities, games and prizes, Williams will make a few remarks before he performs. He'll talk about the trials and tribulations he has gone through, and about the value of transferable skills.
"As an MC, I learned the importance of preparation and repetition," he says.
"I made that transition to film and TV and made it work. You have to be ready when you go on set or to an audition — you practice over and over, and then try to make your delivery as organic as possible.
"People usually don't see the hard work you put into something, and neither do they care. When people see your album or book or a specific project, all they see is that, not the blood, sweat and tears that you put into it.
Don't Make Records, Make History
"I always tell people: don't make records, make history. Anybody can make a record, but making history is when you say something or do something and people remember you decades later. That's why people like Leonard Cohen and Bob Marley are so respected. They didn't just make music. That's why I try to come up with ideas that are universally applicable."
While Williams is aware of his historical significance as a hip hop trailblazer, he doesn't like to dwell on the past. "I don't rest on my laurels, but I know how I'm perceived. That keeps me grounded. Humility is a skill that we all have to work on. If not, our egos will contaminate us."
Considering his Olympics songs and CBC sitcom cred — and that his recent single "Underestimated" is on this year's EA Sports NHL video game, another indication of mainstream acceptance — Williams has clearly been embraced by Canada's national institutions.
"They say I'm a staple in the maple," he quips, going on to say that he's especially excited about coming back to Ottawa as the country begins its sesquicentennial year.
There are three sections in Williams' book "Stick to Your Vision" — expectation, operation, destination.
"If there was going to be a fourth section, it would be 'celebration,' and that's what we're going to do," he says, referring to both Carleton's and Canada's milestone anniversaries. "It's only right that I'll be there to celebrate with you all."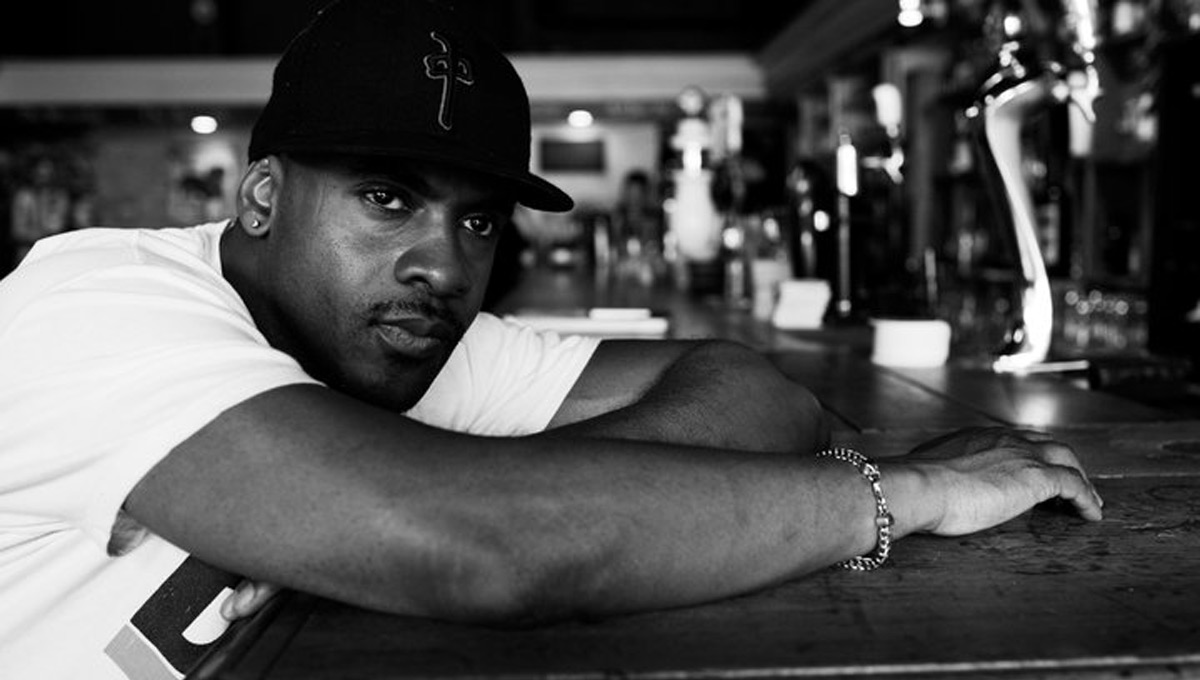 Monday, January 9, 2017 in CU Anniversaries, Events, Music
Share: Twitter, Facebook