When Brittany Perreault was looking for a master's program to help kick-start a career in politics, she wanted something rooted in practical skill development rather than theory.
Andrew Lockhart had grown up in a political household — his father was a policy adviser to former Liberal leader John Turner in the late 1980s — and wanted to learn how to operate effectively in a cross-partisan environment.
Hardave Birk was working as a legislative assistant in the office of Senator Doug Black and was interested in earning a master's degree and deepening his professional knowledge without tackling an academic thesis project.
All three enrolled in Carleton's Clayton H. Riddell Graduate Program in Political Management (MPM), Canada's first graduate program in political management, and they credit the educational experience, networking opportunities and exposure to the realities of government with allowing them to begin new jobs on firm footing.
"You don't learn politics from a textbook — you learn it from hearing firsthand accounts of what works and what doesn't work," says Perreault, who graduated in spring 2014 and, since January 2016, has been a speechwriter for Justin Trudeau.
"I likely wouldn't be writing speeches for the prime minister if not for this program. My internship turned into a full-time job in the Liberal Leader's Office, which turned into a central role on the campaign, which then turned into working in the PMO."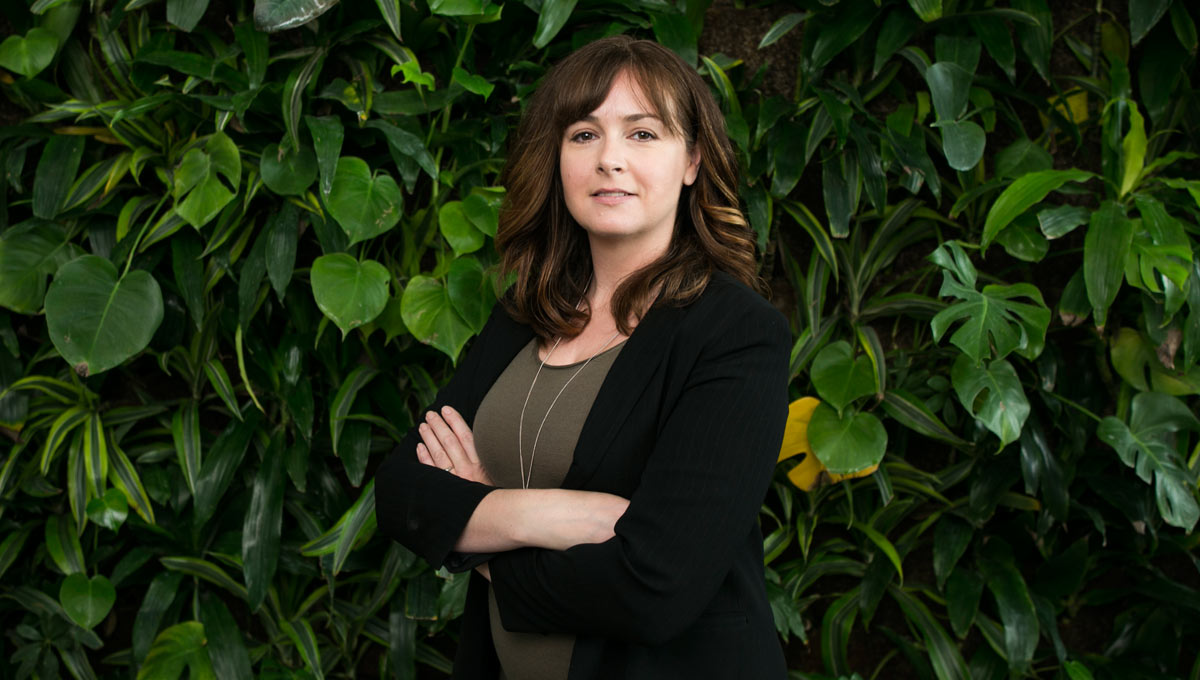 Alumni on the Hill and Beyond
Perreault and dozens of other MPM graduates may have a home in federal politics, but the program's 140-plus alumni also work in provincial and municipal governments across the country and beyond, and for a range of public, private and non-profit organizations — a testament to its ability to send people along the path to rewarding careers.
Lockhart, manager, government relations at the Canadian Bankers Association, was in the program's first cohort in 2011-'12 and says the "hands-on, tangible" coursework was fantastic preparation for his current position and previous posts as an assistant to a pair of senators.
A connection he made during his internship with the Earnscliffe Strategy Group helped him land his job with the bankers association, a mix of monitoring government business and strategic outreach to parliamentarians that he describes as "all the fun of politics without playing for one team."
Birk, a government relations adviser with the Federation of Canadian Municipalities, was struck by the political experience and varied backgrounds of MPM faculty, the high calibre of guest speakers, and the value of being able to tap into an extensive alumni network.
"The MPM program filled the perfect niche of learning more about politics, networking and acquiring skills I could use day-to-day at work," he says.
"It's a program that's really tailor-made to train students to work in politics."
Professionalism and Ethical Standards
The Clayton H. Riddell Graduate Program in Political Management was launched in 2011 after former Reform leader Preston Manning voiced concerns about the lack of professionalism and ethical standards in Canadian politics.
Alberta energy executive Clayton Riddell shared Manning's thoughts and stepped up with funding to support the program, which was a perfect fit for Carleton's Faculty of Public Affairs, considering the university's many connections to Parliament Hill and to Ottawa's political and public service communities.
At its core, the MPM aims to enhance Canadian democracy by teaching people how to rise above the partisan bickering that has come to define politics, and how to work with both colleagues and opponents to better serve the country.
The intensive one-year master's program, with a mandatory 10-week internship, provides rigorous training in leadership, campaign management, ethics and policy development. Its goal is to "provide a professional foundation for students who will go on to leadership roles in the political offices and parties of the nation, and … contribute to (more) constructive politics and well-informed policy decisions."
Before it was created, there was no place in Canada to get the type of education that would help new staffers navigate the world of politics.
MPM supervisor, Prof. Stephen Azzi, experienced this need firsthand in 1993 when his PhD supervisor at the University of Waterloo, John English, became a Liberal MP and hired Azzi as a special assistant.
The Liberals had won 177 seats in the 1993 election, up from 81 in the previous Parliament, and there was a rush to fill vacant positions. Azzi was the first person in English's office and had no idea how to respond to basic administrative needs — where do you get paper, for instance, and how do you get a key to the mailbox? — nor how to deal with bigger questions such as how staff can help an MP do his or her job.
"There was no manual," recalls Azzi. "We had to muddle through."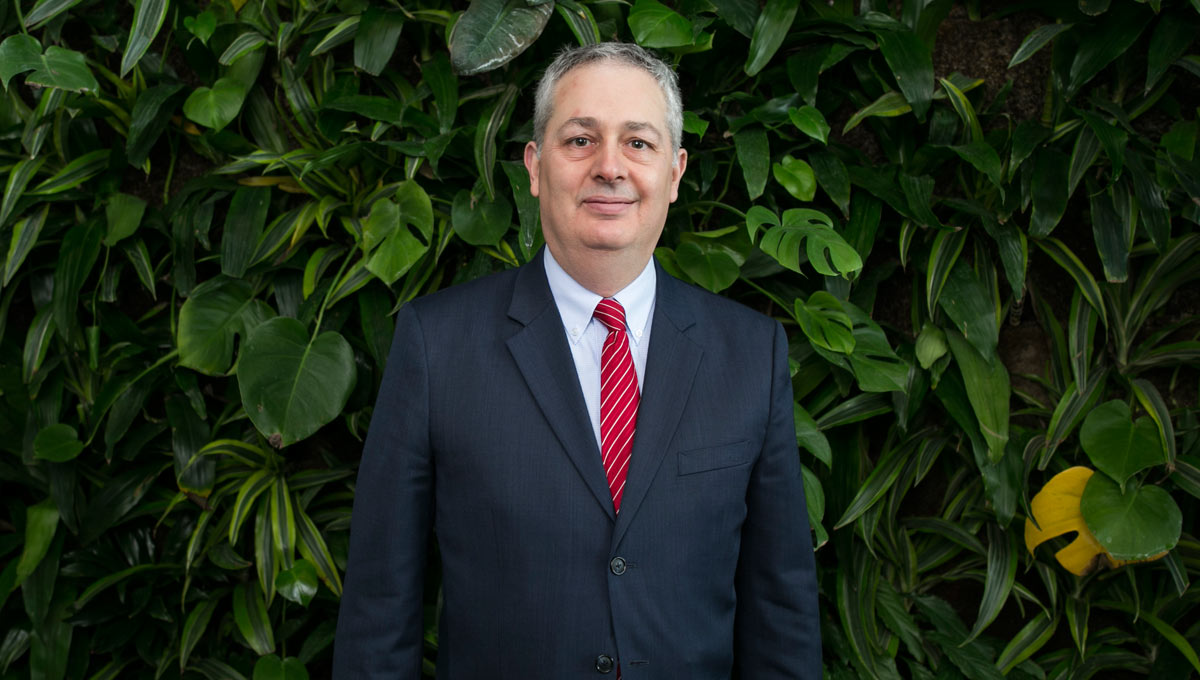 Personalized Learning and Engagement
The MPM addresses these puzzles and many more through classes such as institutions and governance, strategic communications, polling and opinion research, and political advocacy. It emphasizes cross-partisan politics and admits a maximum of 25 students each year, allowing for more personalized learning and engagement with faculty.
"You need to be able to appreciate the other side's views and that the other party is your competitor but not your enemy," Azzi says about the cross-partisan focus, noting that while some students enter the program as strong supporters of one particular party, that attitude often "melts away and they make enduring friendships across party lines."
Politics, he adds, is "not just about winning the next election. It's about the good of the country."
MPM core faculty — Azzi and professors Jennifer Robson, André Turcotte and Paul Wilson — are assisted by several program fellows, such as columnist Paul Wells and former House speaker Peter Milliken, who give guest lectures. Other fellows, including former PMO chief of staff Guy Giorno and pollster David Coletto, teach courses in their areas of expertise.
The ideas they discuss are reinforced by trips to the House of Commons and Senate, visits to political media outlets, and by a stellar list of additional guest speakers, from MPs and senators to senior civil servants and retired judges. Carleton's location on the route from the airport to Parliament Hill, says Azzi, makes it easy for busy people to come to campus for a presentation.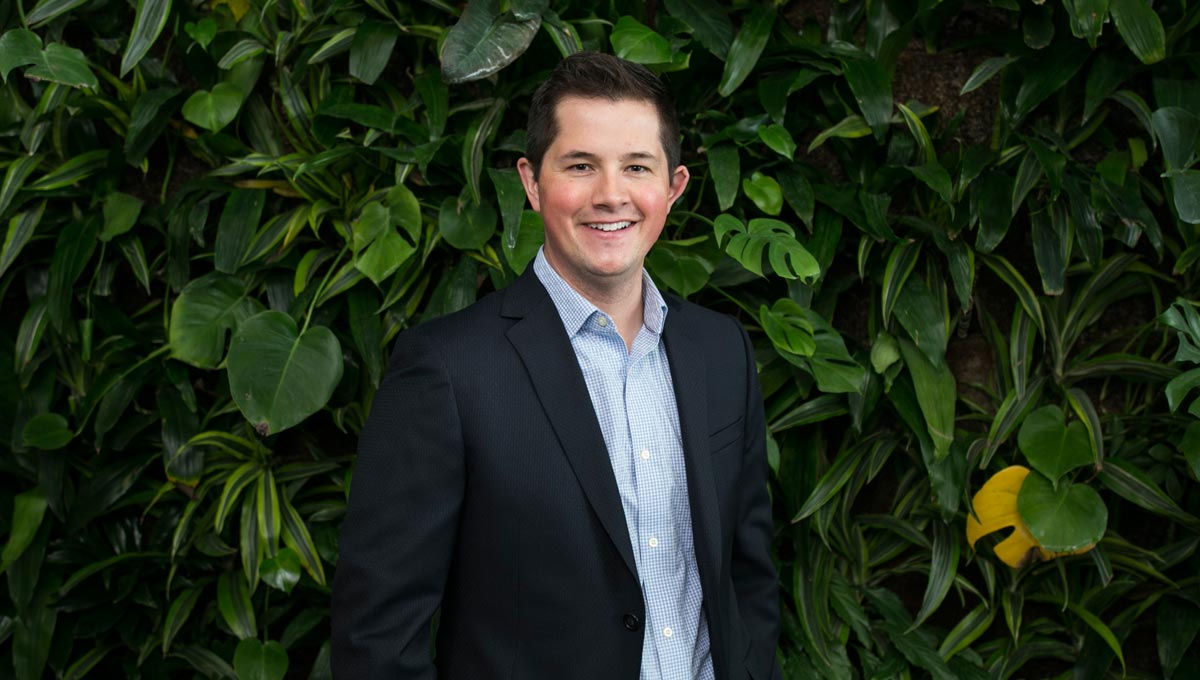 A Growing Group of Political Management Alumni
Beyond these assets, one of the biggest strengths of the MPM program is its growing group of alumni. They network informally and at organized events, and when Wilson, as the practicum co-ordinator, is looking to place a student in an internship, or give them a contact for their job search, he frequently can call an MPM grad who is working in the appropriate office.
"I'm still in touch with a few former professors and many former students, some of whom are among my closest friends," says Perreault.
"Working in politics is a crazy, fast-paced experience that very few Canadians get to have. It's nice to form friendships with people who are likeminded and understand the demands of these types of jobs.
"Being able to form close friendships with people from across the political spectrum is a great reminder that even though we may belong to different political parties, we're all trying to do what's best for our country," she continues.
"We may just have different ideas of how to get there."
"You're trained by some of the country's preeminent politicos and the networking opportunities are extensive, but it was mainly interactions with my peer group that I found the most informative," adds Caitlin Gropp, who graduated in 2014 and works in the office of Senator Joseph Day.
"Engaging in thoughtful political discussions daily with a multi-partisan group of skilled students taught me the importance of co-operation and open dialogue."