By Matt Gergyek
Photos by Chris Roussakis
Carleton University Neuroscience Prof. Kim Hellemans and Cognitive and Computer Science Prof. Jim Davies are well known for their innovative and enthusiastic approach to teaching and extensive expertise in their fields.
Now the duo is taking their knowledge and devotion to education to a new platform beyond lecture halls or seminar rooms.
Their podcast, Minding the Brain, focuses on the science behind the human mind and brain. The monthly episodes explore a diverse range of topics, from stress and social networks to marijuana and concussions.

Typically, episodes cycle back and forth between Davies and Hellemans as they interview each other about brain and mind topics related to their scientific backgrounds and research. They  often feature guests as well.
"We aim for more of a conversational tone, although there is certainly science embedded within the show," Hellemans says.
"We're attempting to translate scientific topics in a way that is meaningful to all audiences."
Last spring, the show took an exciting turn when the two partnered with Ottawa's Canadian Museum of Nature to produce a series of episodes in conjunction with the museum's brain-themed exhibit.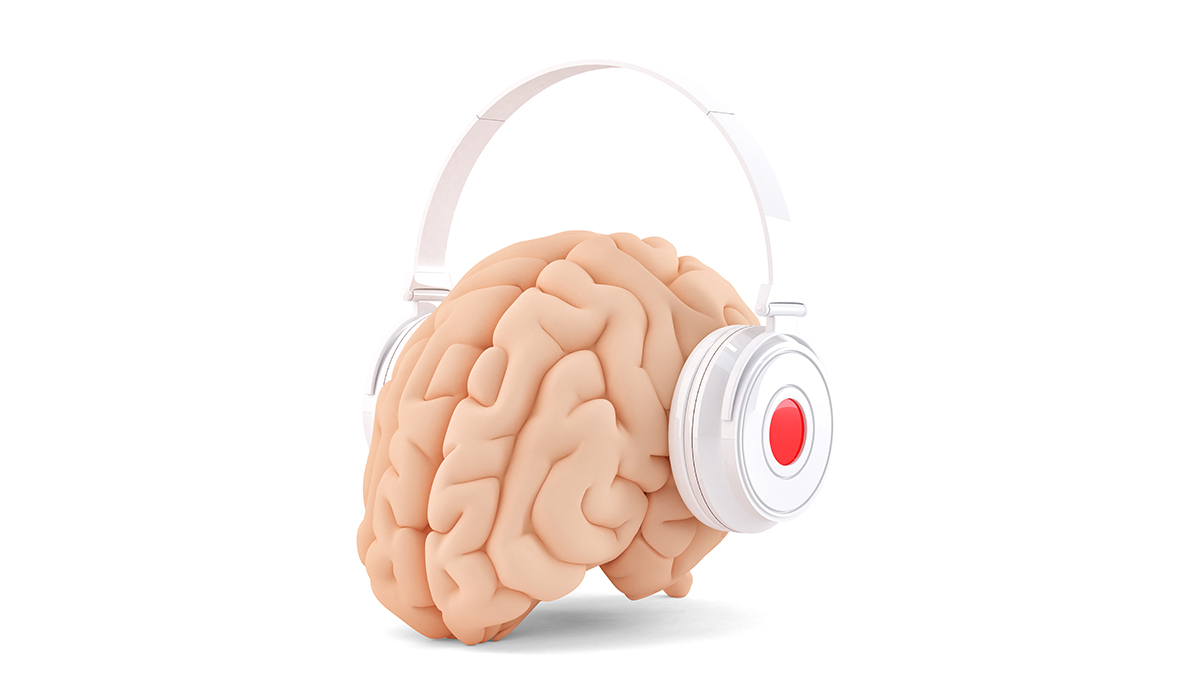 Podcasting is a Natural Medium For Science Communication
For Davies and Hellemans, who share a comfortable and lively rapport, a podcast was the obvious avenue.
"Kim and I are both very dynamic teachers and our voices and charisma can come across in a way that's very hard to capture in text," Davies explains.
"We're excitable, we're emotional, we laugh, she snorts, all that stuff. We wanted the podcast to sound like you're sitting and chatting with interesting friends."
"There is certainly a case against multi-tasking, but I think there's also that edge to podcasts," Hellemans explains. "When I hear of what people are doing when they listen to podcasts they're going for a walk, they're going to work, they're in their car, they're travelling.
"On the other hand, podcast listeners are doing dishes or going to the gym. I look at podcasts as that possibility for temptation bundling," she says, referring to a term coined by University of Pennsylvania Prof. Katherine Milkman.

In a paper published in 2013, Milkman described temptation bundling as the "coupling of instantly gratifying "want" activities (watching the next episode of a habit-forming television show, checking Facebook) with engagement in a "should" behavior that provides long-term benefits but requires the exertion of willpower (exercising, completing a paper review, spending time with a difficult relative).
Statistics suggest podcasts are posed to become Canada's next favourite mode of media consumption. A study to be released in full this fall by Ulster Media and Audience Insights shines a light on Canadians' listening habits.
---
---
As of May 2018, more than 35 per cent of Canadians had listened to a podcast in the last year and around one in four podcast consumers listened monthly.
If you want to listen to just one episode of Minding the Brain to get you hooked on the show, their concussion episode is a great place to start.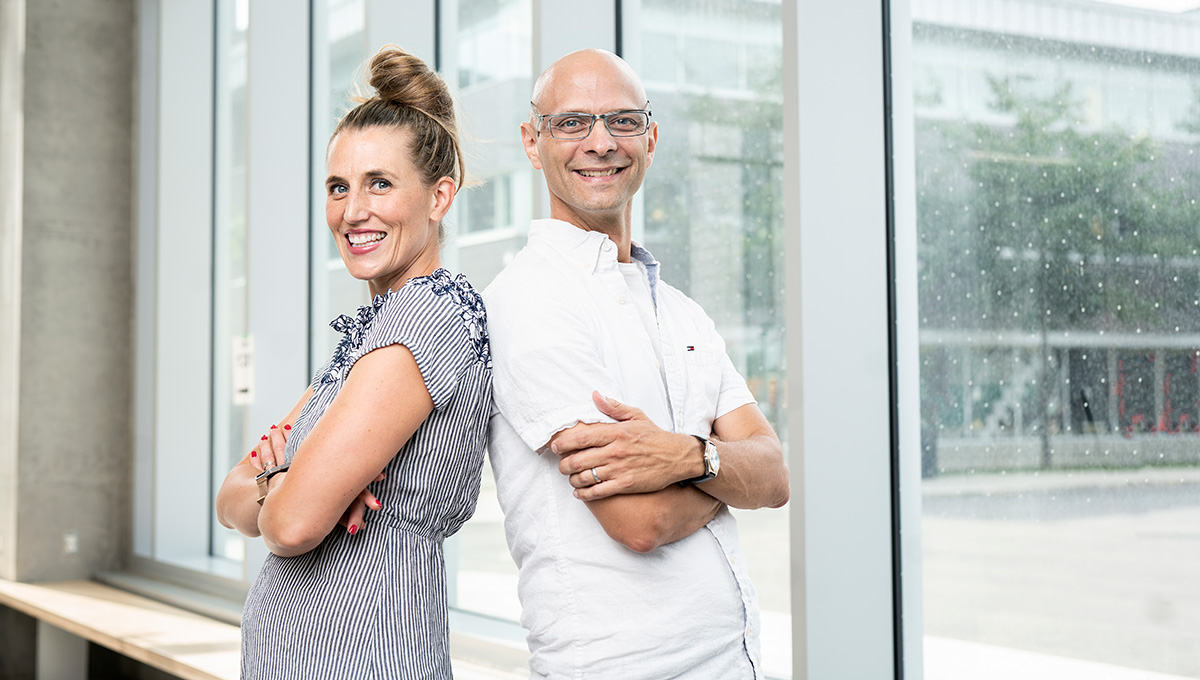 A Starting Point for Understanding The Brain
The episode has an undeniably emotional story arc and a captivating approach, featuring an interview with Nina Nesdoly, who has personally been impacted by concussion in a number of ways, along with Carleton Neuroscience Prof. Matthew Holahan and Andrée-Anne Ledoux from the Children's Hospital of Eastern Ontario (CHEO), who both share their expertise on the topic.
The marijuana episode has also been a hit. Davies interviews Hellemans on a variety of budding questions surrounding the recreational drug set to be legalized in mid-October.
Davies and Hellemans say one of their favourite parts of producing and releasing Minding the Brain is how it educates listeners in a fun and engaging way.
"I particularly delight in topics that science has something to say about but people don't think science has anything to say about," Davies says.
"I always think it's important to talk about science to think critically, to be aware of different lenses to see the world," Hellemans adds. "There's so much misinformation right now, we live in an information-dense, critical thinking-poor society right now. I think it's important that science and the topics we talk about are grounded in evidence-based research."
Hellemans and Davies thanked Michal Contos, a Carleton student they hired to help produce the podcast, and also the Faculty of Arts and Social Sciences (FASS) and the Faculty of Science for their generous funding and support.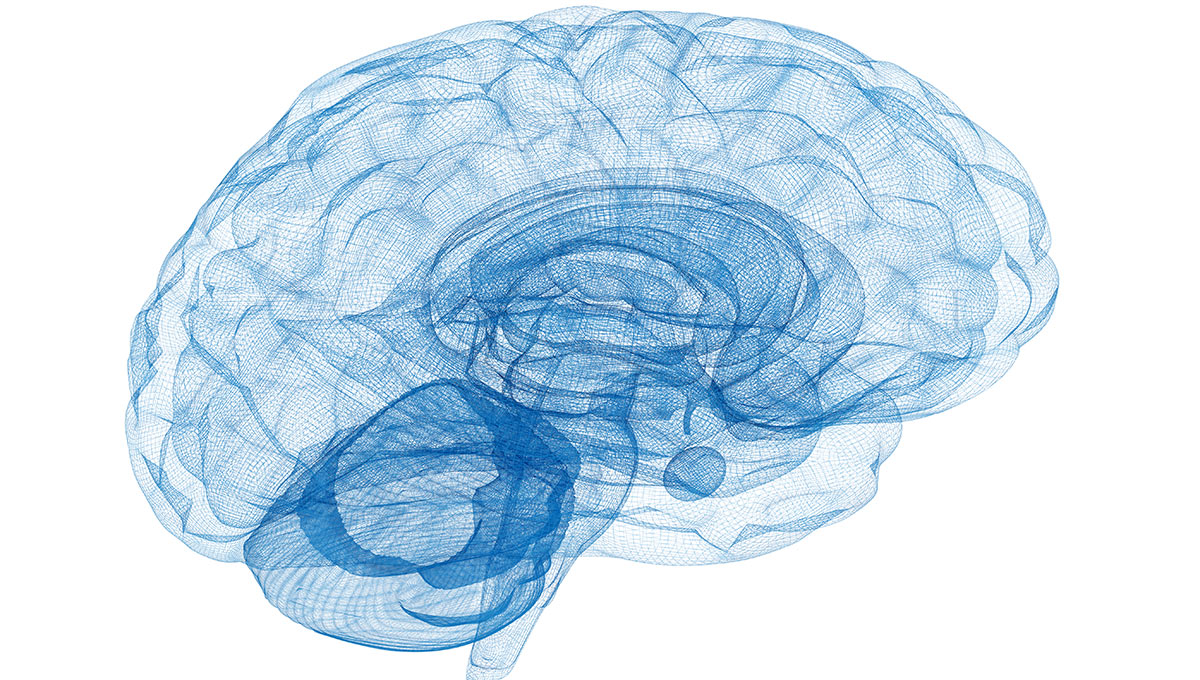 Minding the Brain: Focusing on the Science Behind the Human Mind
They also shared a sneak peek at a handful of future episodes they have in mind, including one on why we love sports, the phenomenon of alien abductions and the connections between exercise and the brain.
They say they'd love to engage more with the Carleton community for future editions of the show by interviewing Carleton students and faulty on their scientific research. The team added they're always open to new ideas. To submit an idea, click here.
On Sept. 10, Davies and Hellemans will host a live recording of the Minding the Brain podcast as part of Carleton's Throwback week. The episode will be titled "20 Questions with Kim and Jim," where the duo will answer submitted questions from the community and the audience on any topic related to the human brain and mind.
To register for the free event or submit a question, click here.
Thursday, September 6, 2018 in Cognitive Science, Neuroscience, Research
Share: Twitter, Facebook