By Joseph Mathieu
Photos by Chris Roussakis
A new network of Carleton University researchers is looking at international migration issues through policy and politics research.
The Migration Policy Research Group is comprised of 20 academics from the Faculty of Public Affairs (FPA), as well as researchers from the Sprott School of Business and faculties of Engineering and Design, Arts and Social Sciences, and Science.
"Our focus is on internal research projects and external research funding that we want to pursue," says Prof. Christopher Worswick in the Department of Economics.
"That will naturally lead to co-applicants and collaborators outside of Carleton and hopefully to more support for our programs and students."
Worswick, who is also FPA's associate dean (Research and International) heads the research group that formed last January, thanks to one of Carleton's 10 Multidisciplinary Research Catalyst Fund (MRCF) awards of $50,000 in seed money. The MRCF supports interdisciplinary research initiatives that will lead to external grant applications and high levels of research activity.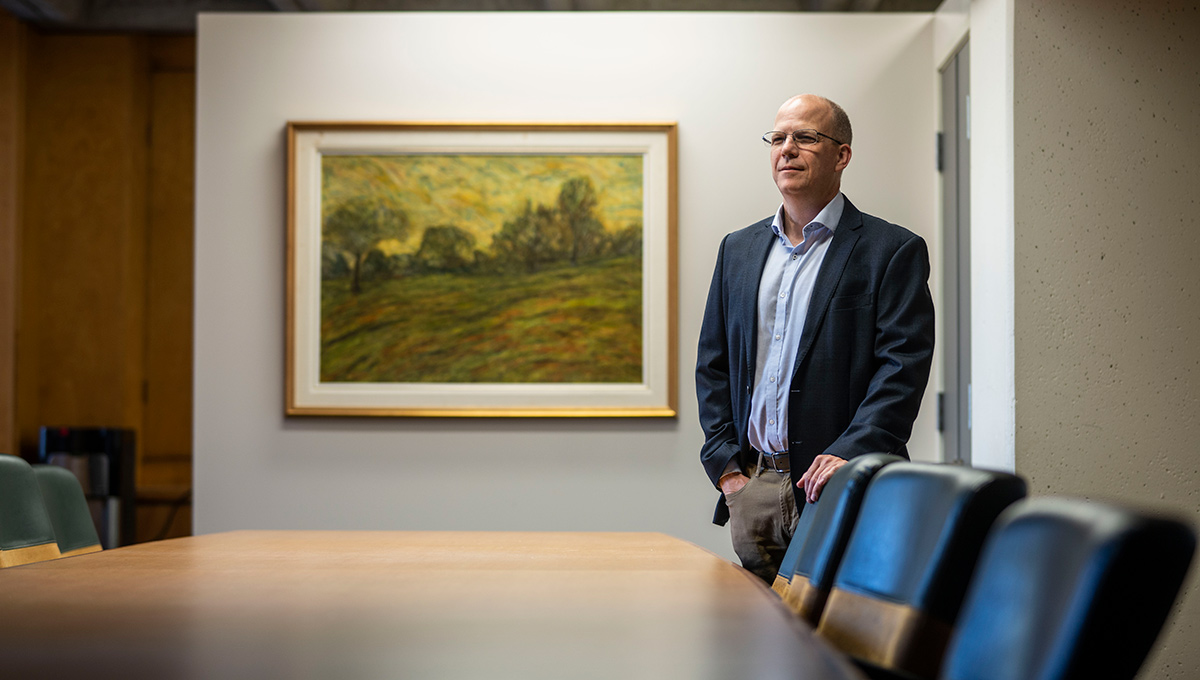 Canada's First Undergraduate Program on Migration and Diaspora Studies
Many members of the Migration Policy Research Group are connected to the Migration and Diaspora Studies (MDS) Initiative. While MDS developed Canada's first undergraduate program on the subject and will soon offer a master's degree, the new research group is focused on a subset of MDS areas: primarily on research on policy and politics.
Upon formation, the group established the idea of an October workshop to bring together internal researchers and external partners. The workshop evolved into a full conference with the help of federal funding and the faculty.
Worswick is the lead organizer of the Informing Migration Policy: International Experience and Evidence Conference on Oct. 3 and 4, featuring more than 30 speakers from a range of disciplines like economics, geography, diaspora studies and political science.
The two-day event involves lectures, keynotes and roundtables, with speakers from Carleton, Memorial University, York University, McMaster University, Germany's Bielefeld University, and many more. While all the researchers in the Migration Policy Research Group are currently from Carleton, the conference will develop connections with these other institutions.
"The idea is not so much to answer the burning policy questions," says Worswick, "but to grow researcher networks and build research capacity in the fields of immigration, refugee studies and temporary migration."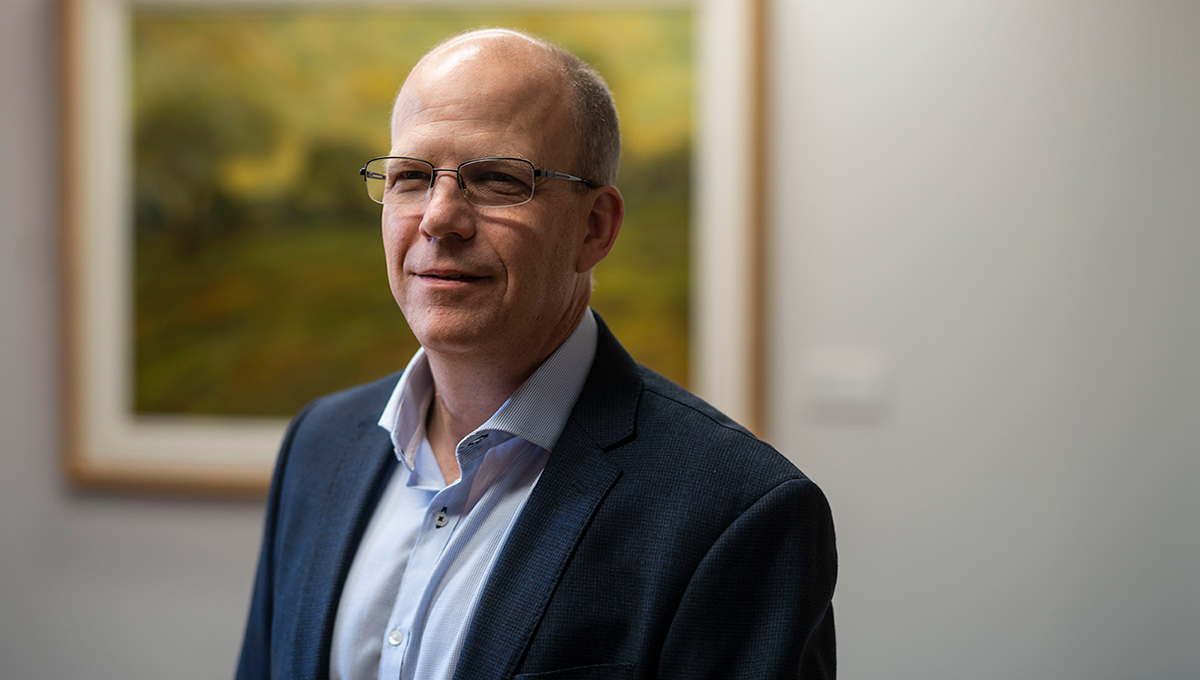 Growing Researcher Networks and Building Research Capacity
The Migration Policy Research Group has many strengths, including Canadian immigration and refugee policy and politics; development and implementation of the global refugee policy; methods and outcomes of selection, recruitment and retention of economic immigrants; and the various effects of immigration on economics, health and settlement.
Worswick has always been interested in immigration and understanding the factors that determine how successful immigrants are in the receiving country. At the conference, he presents a co-authored study of temporary foreign workers, firms and their implications for the labour market.
Worswick also chairs a panel Oct. 4 where participants can formally discuss the way forward for the group. The plenary session was designed to identify medium to large projects and various coalitions of faculty and external partners that will lead to more research and funding.
"The conference is a way to bring us together, to get everyone thinking about next steps," says Worswick.
"That will include grant applications but, also, maybe the Migration Policy Research Group wants to become a research centre."
The event is part of the new FPA Research Series featuring free lectures, panel discussions and research-focused forums throughout the academic year.