It's been a full year since the world changed dramatically. Over the past 12 months, Carleton University students, faculty, researchers and staff have been tackling problems posed by the pandemic in a broad range of areas.
On March 11, 2020, the World Health Organization formally called the spread of COVID-19 a pandemic and by March 16, remote classes were beginning.
Soon after, Carleton began providing grants to nearly 60 researchers so they could quickly get moving on projects in areas such as e-health, autonomous systems, data science, machine learning, elder care, epidemiology and more.
"When a crisis touches every aspect of our lives, researchers from all academic backgrounds have a valuable contribution to make," said Rafik Goubran, Carleton's vice-president (Research and International).
"The COVID-19 pandemic is multi-faceted and our response to it must be equally so."
Many researchers have also received funding from external sources for COVID-related projects, such as Prof. Chantal Trudel from the School of Industrial Design, whose team, including partners from the Bruyère Research Institute, are improving long-term care spaces by designing them in a way that protects residents and staff from infectious disease.
Carleton faculty also received support to look at longer-term impacts of the pandemic, including Political Science Prof. Christina Gabriel's effort to investigate the experiences of immigrant women in Canada, a group that statistically faces more precarious employment and higher unemployment rates than Canadian-born women.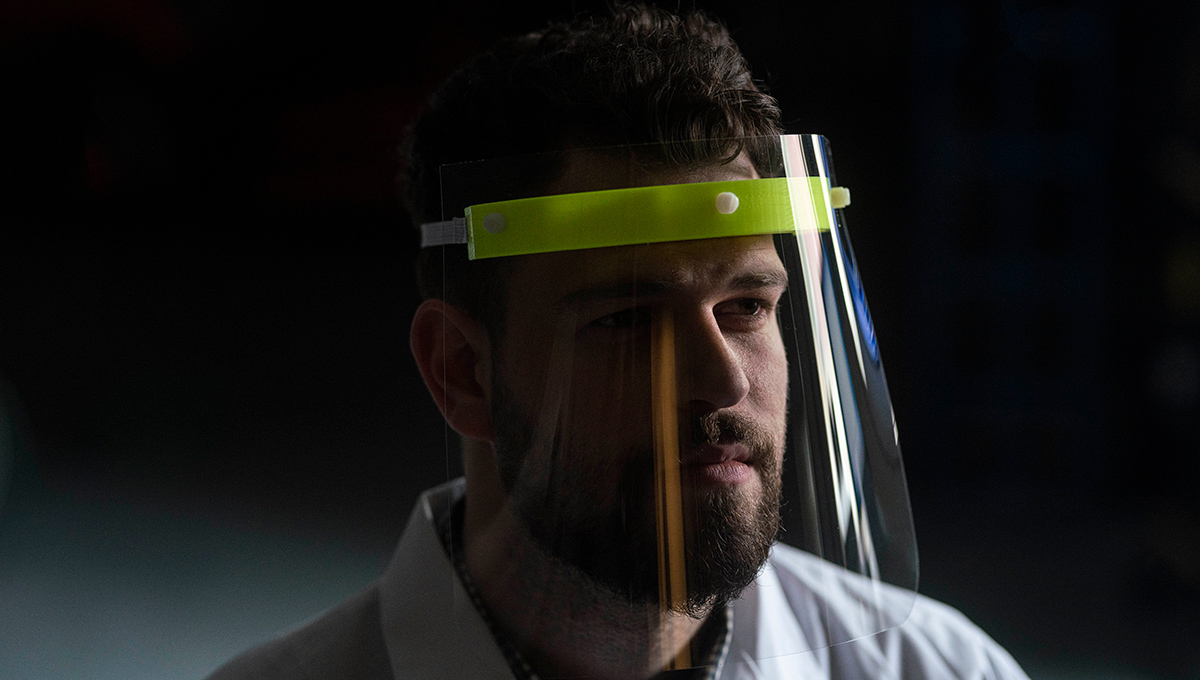 Carleton Alumni Involved in Research
Nine Carleton research projects are supporting a broad range of work involving collaborations with the not-for-profit sector and industry to address pandemic-related challenges. They involve faculty from diverse departments, including Biology, Civil and Environmental Engineering, Chemistry, Mechanical and Aerospace Engineering, the School of Computer Science and Systems and Computer Engineering.
Meanwhile, Carleton alumni who are working in the community are also contributing to Canada's pandemic response, such as Aerospace graduate Felix Denomme, who played a key role in Ottawa-based B-Con Engineering's quick shift last spring from making optical systems for communications satellites to producing face shields for health care workers and earned praise from Prime Minister Justin Trudeau.
"It's our responsibility as engineers to do whatever we can to help during this crisis," said Denomme.
"One of the huge draws for people who go into engineering is that you get to be creative and apply your problem-solving skills to help people."
The hallmark of Carleton's response to COVID-19 inside the university been a focus on supporting students, faculty and staff who have continued learning, teaching and conducting research while facing unprecedented challenges working from home.
"I am deeply grateful for the immense creativity, flexibility and compassion our community has shown in adapting to this extended and challenging public health crisis," President Benoit-Antoine Bacon said in a recent message to the community.
"As we look for the proverbial light at the end of the pandemic tunnel," Bacon wrote, "we continue preparations to emerge from the pandemic stronger than ever."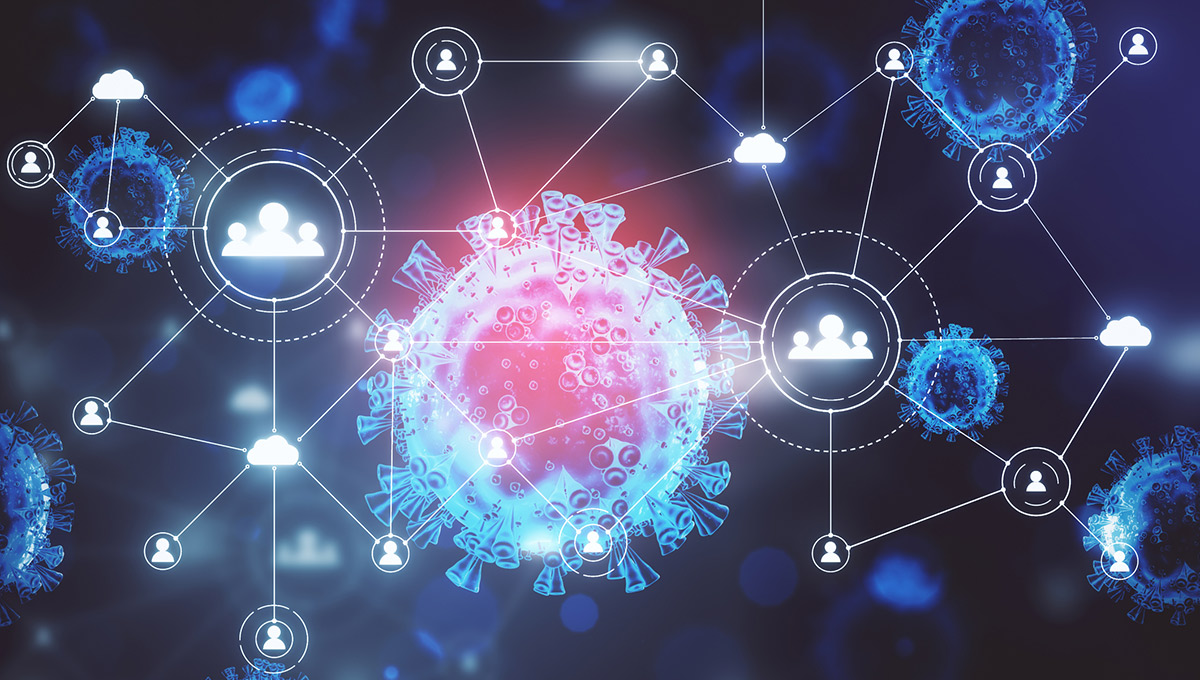 Classes Quickly Shift Online
Immediately after the March 2020 pivot, when classes and meetings were swiftly moved to online platforms, Teaching and Learning Services and Information Technology Services triaged teaching and technical issues, while Carleton's Students and Enrolment division emphasized the importance of taking care of one's mental health.
Spring exams were successfully shifted online, as were well-being resources, although Health and Counselling Services staff did see some students in person in addition to virtual appointments.
This focus on wellness is central to Carleton's Strategic Integrated Plan (SIP), which was approved by the university's Senate and Board of Governors last spring before being officially released in September.
In February, Carleton was named one of the National Capital Region's top employers for the seventh straight year, with judges noting the university's robust healthy workplace culture (supported by the Healthy Workplace Strategic Plan) and its responses to the pandemic.
Throughout the past year, another constant at Carleton has been frequent communications with the university community about pandemic procedures and policies.
These messages, which are compiled and available on Carleton's COVID-19 website, not only supply essential information to help students, faculty and staff navigate their days, but also provide a sense of reassurance and connection — a reminder of the resources that are available, including compassionate grading options and an emergency fund for students with immediate needs, and the importance of supporting one another through difficult times.