There are more refugees and migrants crossing international borders today than any other time since the Second World War, and the average displacement lasts 20 years.
Eighty-six percent of refugees are hosted by developing countries, and 60 percent are hosted by 10 countries in the global south. And just 10 countries account for more than three-quarters of all financial contributions to the United Nations' refugee agency.
This is a crisis of unprecedented scale.
But James Milner, a political science professor at Carleton and one of the architects behind the university's Migration and Diaspora Studies initiative, believes there's also an unparalleled opportunity right now to reform the UN's refugee system and transform the way the global community responds to this pressing and complex issue.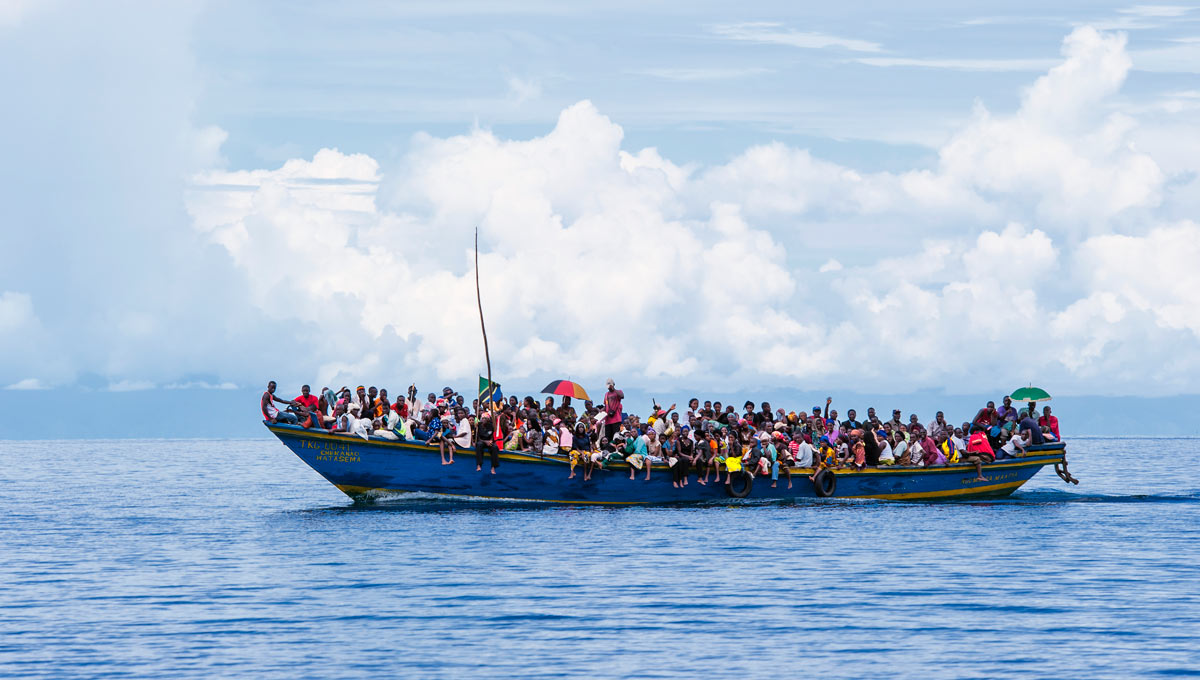 "This is a crucial moment," says Milner, who will be addressing a briefing to member states and non-governmental organizations at the UN in New York on July 13, a key step toward a major UN summit on large movements of refugees and migrants at the heads of state and government level, which the General Assembly is holding in mid-September.
"Our current approach isn't working, and the crisis with four million Syrian refugees is just the latest manifestation," says Milner, whose research focuses on global refugee policy and the implementation of global standards in local contexts. "The current approach is ad hoc and discretionary; we need to be much more systematic.
"This briefing is an opportunity to contribute knowledge and perspective. I've been working on these issues since the early 1990s, and this is the most significant opportunity we've had to demand and develop a better response. There's nothing like being there is person to get a deeper sense of where the discussion stands and how research can help."
Milner will be participating in a 90-minute panel discussion at the UN with Ninette Kelley, director of the United Nations High Commissioner for Refugees (UNHCR) office in New York, and Anna Greene, director of policy and advocacy for the non-profit International Refugee Committee. He is the only academic invited to speak at the briefing, which also includes a panel on "promoting better coherence and joint interventions between humanitarian and development actors in the context of protracted displacement."
Learning from the past
Milner, who makes disseminating his research to the global policy community a priority, will focus his presentation on learning from past experiences. He will also engage in more informal networking at the gathering.
The point he intends to stress is that a humanitarian response alone will not suffice. Unless efforts to help refugees and migrants incorporate peace and security efforts and geopolitical considerations, their efficacy will be limited.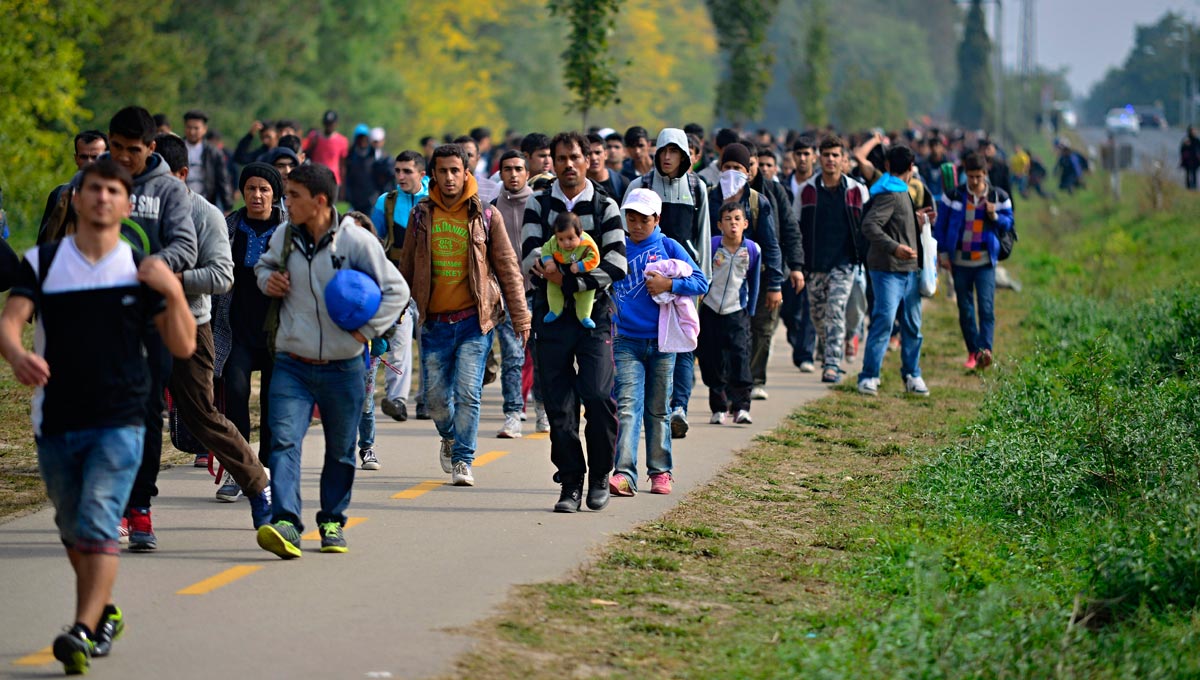 In the 1970s and early 1980s, for example, roughly three million people fled the violence in Vietnam, Cambodia and Laos. But as a result of a sustained global political effort involving the initial countries where many sought refuge, chiefly Malaysia and Thailand, as well as support from western nations such as Canada, the United States and Australia, about two million people found new permanent homes abroad, and a million were able to return safely to their countries of origin.
"Solutions for refugees contributed to the stability of southeast Asia," says Milner. "There was not only a humanitarian imperative, but also geopolitical intent."
A similar scenario played out in Central America in the late 1980s and early 1990s, when conflict displaced hundreds of thousands of people from Nicaragua, El Salvador and Honduras. Their needs were linked to broader peace and development efforts in the region.
Milner juxtaposes the positive outcomes in southeast Asia and Central America against what happened in Africa in the 1980s, when the international community essentially threw money at refugee crises in countries such as Tanzania, Uganda and Zambia without otherwise getting involved. The result was political instability, continued violence and more waves of displacement.
Often, allowing refugees to remain within one's borders is perceived as a security risk and economic burden, when in reality the perpetuation of statelessness and rootlessness can cause larger problems.
"I am hopeful that we can start to look at these issues within a much broader historical context," says Milner. "Salient academic research shows that there are lessons from the past that can be extracted."
An obligation to help
Beyond the need to respond holistically, Milner argues that countries should be obligated by a new binding global agreement to help address the refugee crisis. There is no legal obligation today to help resettle people, grant citizenship or contribute financially.
"What we need coming out of this process," he says, "is a commitment to use the tools that are being development to address the fundamental gaps in our current approach. Success will only come if we respond to the refugee crisis through a sustained process, not just by mitigating the consequences of exile."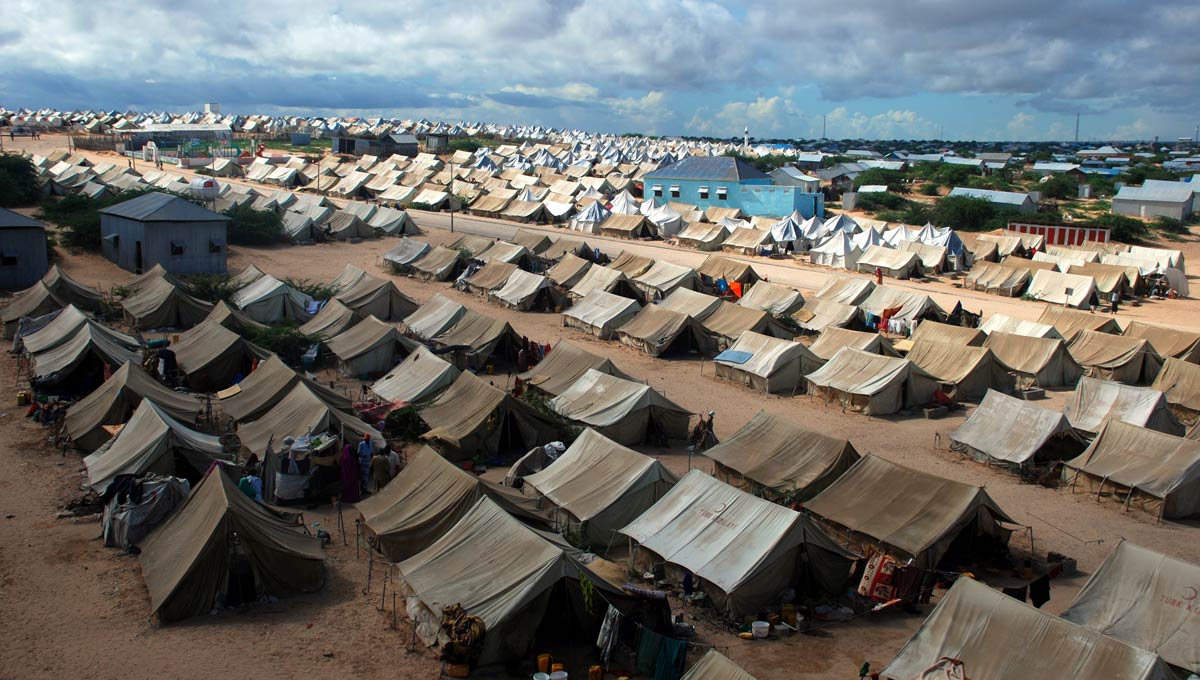 Milner compares the opportunity the UN has to help refugees to the way the organization has responded to another global crisis: climate change.
The Paris Agreement, a historic global pact to address climate change signed last year, represents the type of international collaboration required on the refugee front.
Just as Canada is reemerging as a global environmental leader, Milner says we are showing leadership around refugees and migrants as well.
"At a time when other countries are closing their borders to refugees, our Prime Minister is welcoming them at the airport," he says. "We are able to play a role as an honest broker, to help find responses that work to everybody's benefit."
Immediately after the UN refugee summit in September, Canada will co-host President Barack Obama's Leaders' Summit on the Global Refugee Crisis, along with Ethiopia, Germany, Jordan, Mexico, Sweden and UN Secretary-General Ban Ki-moon.
Carleton's expertise stands out
Carleton is also showing its strength in this area, says Milner.
Students in the university's Bachelor of Global and International Studies program can specialize in Migration and Diaspora Studies. The second cohort of students will start in September.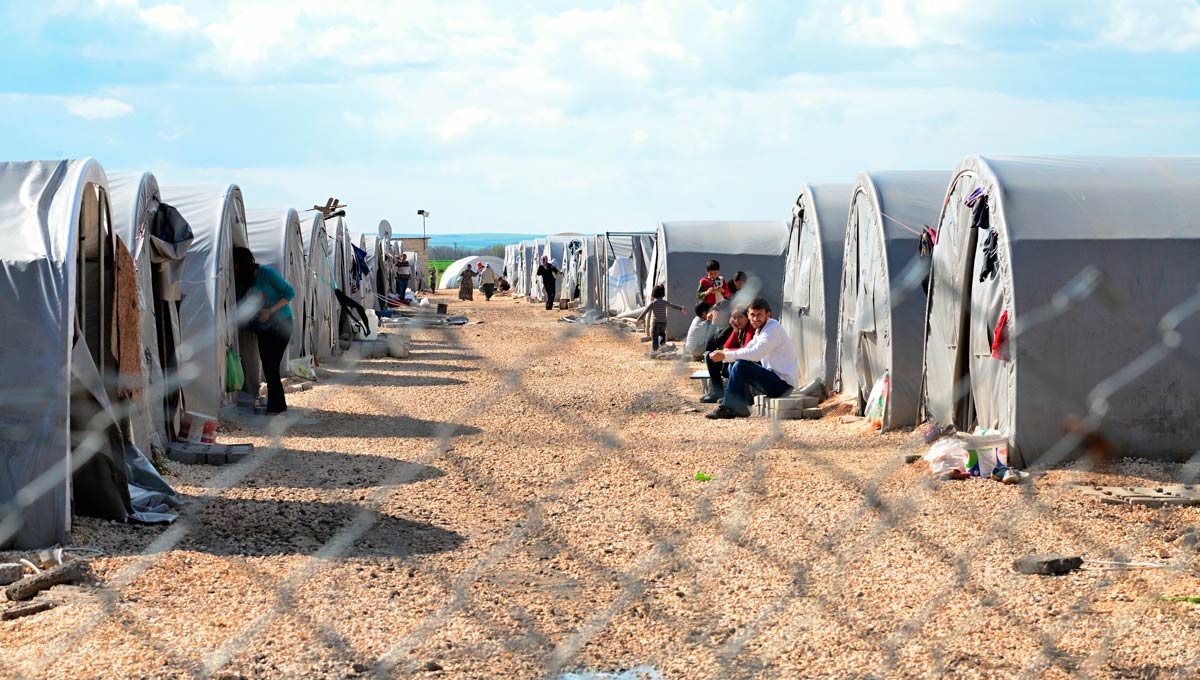 The university is currently recruiting a Tier 1 Canada Research Chair in Migration and Refugee Law and Politics.
And earlier this year, UNHCR Filippo Grandi gave a talk at FPA Research Month, and Carleton awarded an honourary degree to António Guterres, who served for a decade as the UNHCR.
Milner is inspired by a declaration that Guterres and other UNHCR officials repeat regularly: "There are no humanitarian solutions to political problems."
Monday, July 11, 2016 in Political Science, Refugees
Share: Twitter, Facebook