The journey to Carleton University for psychology graduate Cory Giordani, winner of this year's President's Medal, was slightly unconventional.
Giordani had completed two diplomas, one in business and the other in geomatics. He also spent 15 years in the Royal Canadian Navy and the army, where he worked in logistics, data analysis and geographical surveying, travelling North America and even completing missions in the Arctic.
After retiring, Giordani wanted to further his career, but wasn't sure where to start.
"I just took a couple of general interest courses to see if university was for me and then I eventually moved on to psychology once I found out about organizational psychology courses," he said. That became his main area of interest.
Giordani said the peer-assisted study program (PASS) at Carleton is an important part of his learning curve.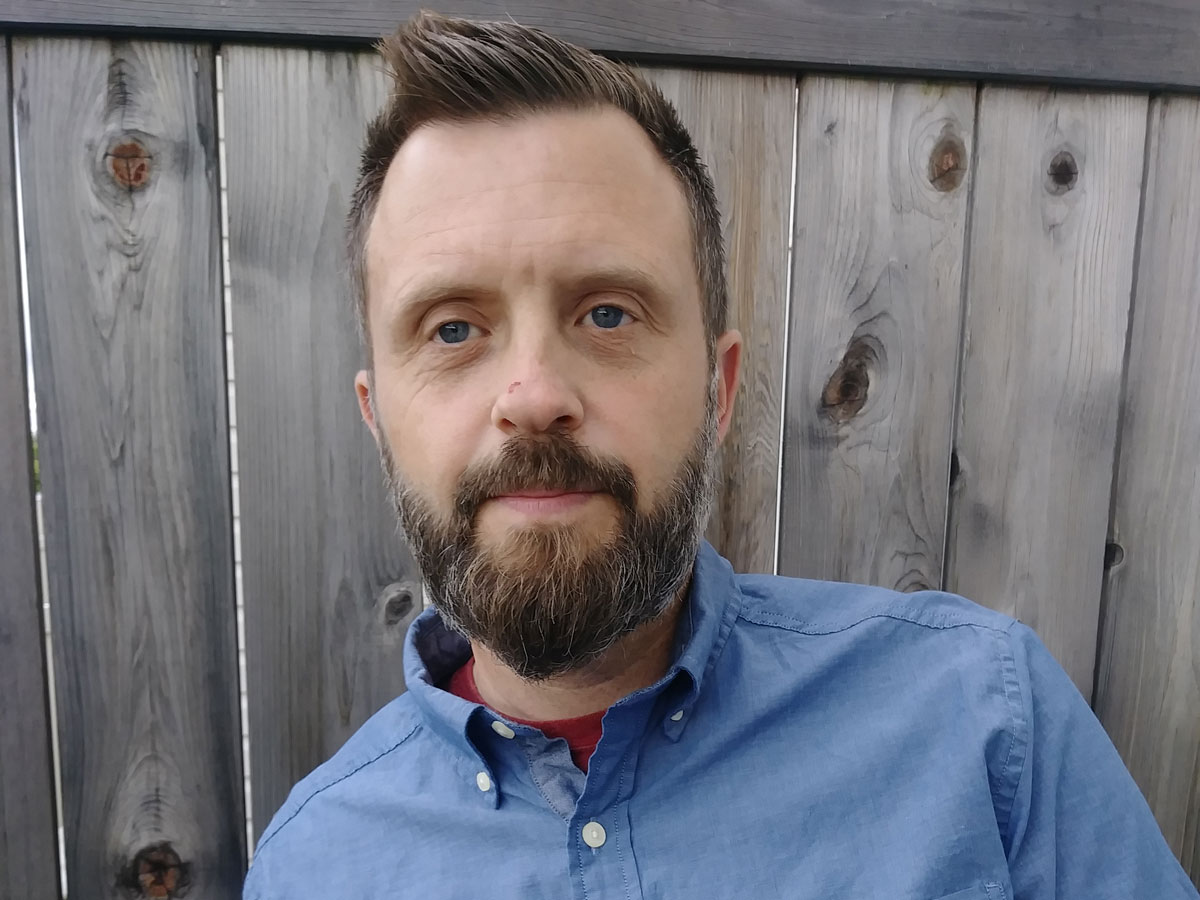 "PASS really helped me settle in. There was a great instructor and I saw that there was a wide variety of students from various ages and backgrounds, so that put me at ease."
Ultimately, Giordani said he was surprised he won the medal and praised the rest of the Carleton student body.
"You come across so many bright, young and articulate students [but] it showed the hard work I put into my studies paid off.''
Giordani will continue his work in the national security sector after graduation, returning to the Department of National Defence (DND), where he'll apply his broad skill set to administration and logistical tasks.
The President's Medal is awarded annually to the student with the highest standing in a general degree program of studies.
Friday, June 15, 2018 in Arts and Social Sciences, Convocation
Share: Twitter, Facebook