Carleton Alumni Rosemary Barton and Andrew Chang will form half of the new team chosen to host The National. Along with fellow CBC journalists, Adrienne Arsenault, Ian Hanomansing, the co-anchors will be situated in Toronto, Ottawa and Vancouver.
The new correspondents will debut in November with Barton reporting from Ottawa and Chang remaining Vancouver. They will be replacing long-time host Peter Mansbridge who announced his retirement last September.
Barton was most recently the host of CBC's Power & Politics and one of FPA's 75 for the 75th most inspiring alumni. She graduated from Carleton with a Masters of Journalism in 2001. She joined the CBC's Ottawa parliamentary bureau in 2007 and became the full-time host of Power & Politics in 2015. In that role, she is known for holding decision makers—from prime ministers to foreign leaders—accountable.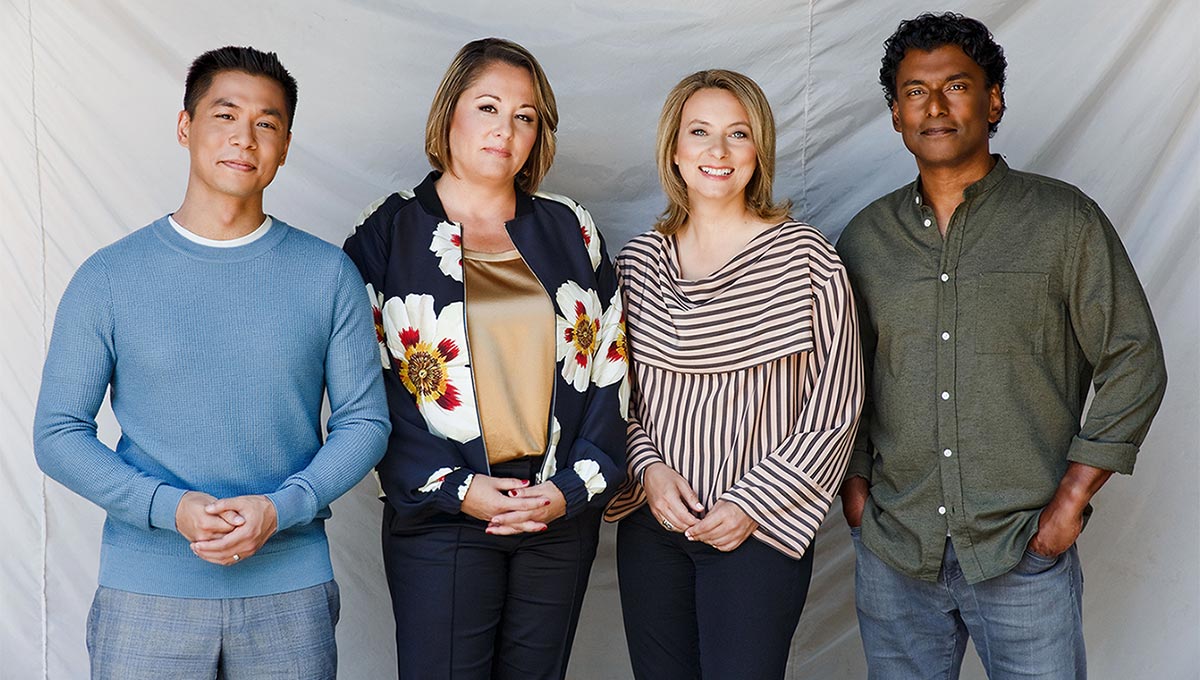 The Value of Journalism
Barton was recently at Carleton for the 25th annual Dick, Ruth, and Judy Bell Lecture hosted by the Faculty of Public Affairs. About 350 people attended the event to hear the Carleton University alumna talk about the value of daily journalism.
"Journalism's job is not just to listen – it's also to really make sure people are heard," said Barton. "To ask questions so that people can get the answers they need. Now more than ever, journalism's job is to not be afraid to say when something is not true."
Since graduating from Carleton in 2004, Chang has been with the CBC. He started his career in Montreal after graduation working on election related television and radio, moving on newsroom researcher soon after. Chang soon became one of CBC Montreal's chief staff reporters, covering major events in the city.  After a decade in Montreal, Chang moved to Vancouver where he became an award-winning host of CBC Vancouver News at 6.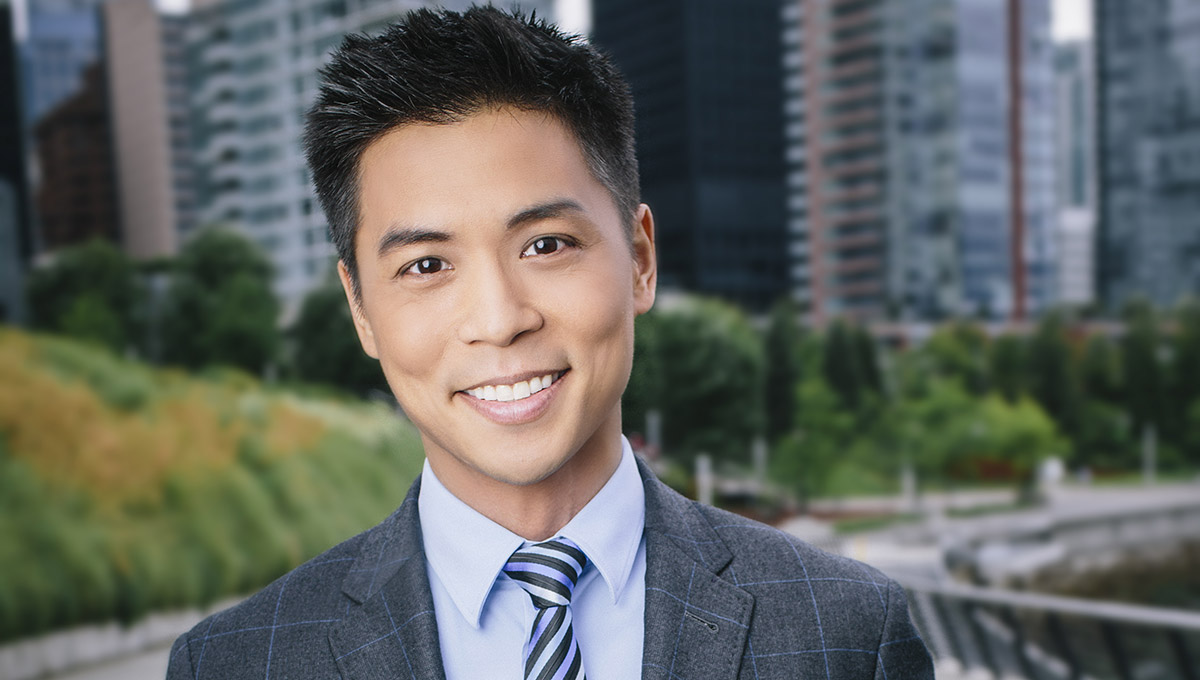 Impact of the Announcement Seen on Social Media
Speculation has long been rampant around the announcement of Mansbridge's replacement, and today's news understandably was a hit on social media. The National instantly became a trending topic on Twitter, and even the hosts themselves got in on the action.
The Carleton community is also excited for the announcement, as it represents a big vote of confidence in the quality of the graduates being produced by its School of Journalism and Communication.