Maheep Sandhu was preparing for the final day of his summer job before he returned for his third year in Carleton University's Global and International Studies (BGInS).
But he hasn't spent the summer working at a part-time job in Ottawa, nor did he return to his hometown of Brampton, Ont.
Sandhu was interning over 11,000 kilometres away as a junior consultant at a non-profit in Kampala, Uganda as part of Carleton's recently launched and revamped International Internship Program, which connects students with work opportunities across the globe for academic credit.
In a phone call from Uganda, Sandhu shared some of his favourite experiences and lessons learned. The bustling soundtrack of the urban hub and the harmonic chants of Salat al-maghrib, the Muslim call to prayer performed just after sunset, filter through the phone.
"The pace of life here is different," Sandhu said.
"People take their time, they look around, they really live in the place that they are."
He spent three months working with Village Energy Uganda in the Enlight Solar Academy division, focusing on everything from business development to communications and policy. The organization is a travelling academy that teaches rural youth to become solar technicians and also provides hiring services to different solar companies to connect with potential employees.
Primarily, the organization works to combat brain drain, what Sandhu described as the trend where "many educated people from the Global South tend to move to the Global North for work," he says. "That negatively impacts the economic and social well-being of the country in the Global South."
Outside of work, Sandhu travelled throughout Uganda. He went white water rafting in Jinja, the source of the Nile River, and visited the monstrous Sipi Falls. Sandhu also travelled to Rwanda and Kenya where he embarked on a safari. Yet in the end, the work experience may have been the best part, he says.
"I was never treated like I had less to offer than any of the full-time employees," Sandhu said.
"I was treated like I was part of the team and that made me feel such a sense of ownership and empowerment."
Sandhu isn't the only Carleton student who spent the summer interning internationally. Thanks to the expanded program, 50 people developed global employment experience.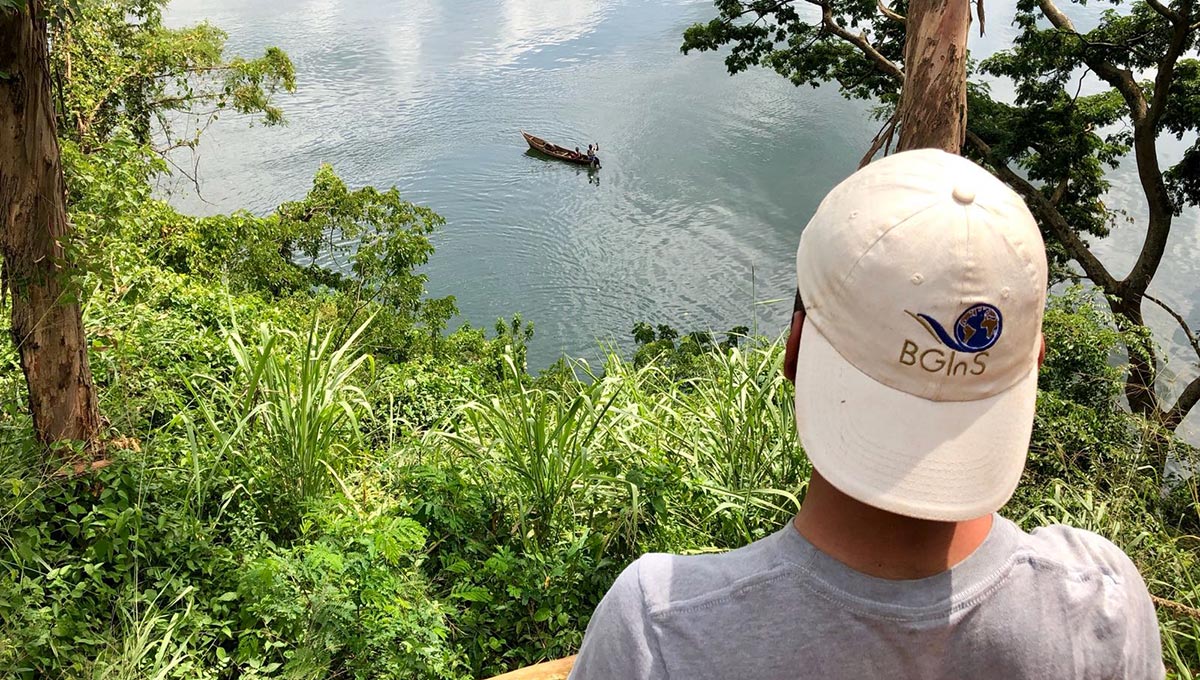 Building International Experiences into the Curriculum
The International Internship Program was the brainchild of the Bachelor of Global and International Studies (BGInS) degree program, which has an international experience requirement.
Neil Gerlach, BGInS director, said those travels are much more valuable than the average trip someone might take overseas.
"We emphasize to students that being a global citizen means more than a desire to travel," he explained.
"It involves acquiring intercultural competencies in order to understand the histories, cultures, beliefs and values of a range of peoples. It's a mindset for viewing and valuing the world and its people in a progressive way."
So far, about 60 BGInS students have completed internships. But due to demand, the placements are now available to all students in all faculties at Carleton starting this fall.
"We were hearing over and over again from returning students how powerful these experiences are, so we're meeting this need with the expanded program," says Sarah Sabourin, program manager with Carleton's Career Services office.
Students taking part in the International Internship Program receive support and guidance both through Career Services andcourse professors. The internships are customized to a student's unique interests and aspirations.
"We're excited to be able to expand this program to all students at Carleton, allowing for the opportunity to gain international work experience that is becoming more and more important in an ever globalized world," said Suzanne Blanchard, vice-president (Students and Enrollment).
Typically, internships take place during the summer to avoid delays in a student's academic progression, and they last either six weeks (for half a degree credit) or 12 weeks (for a full credit).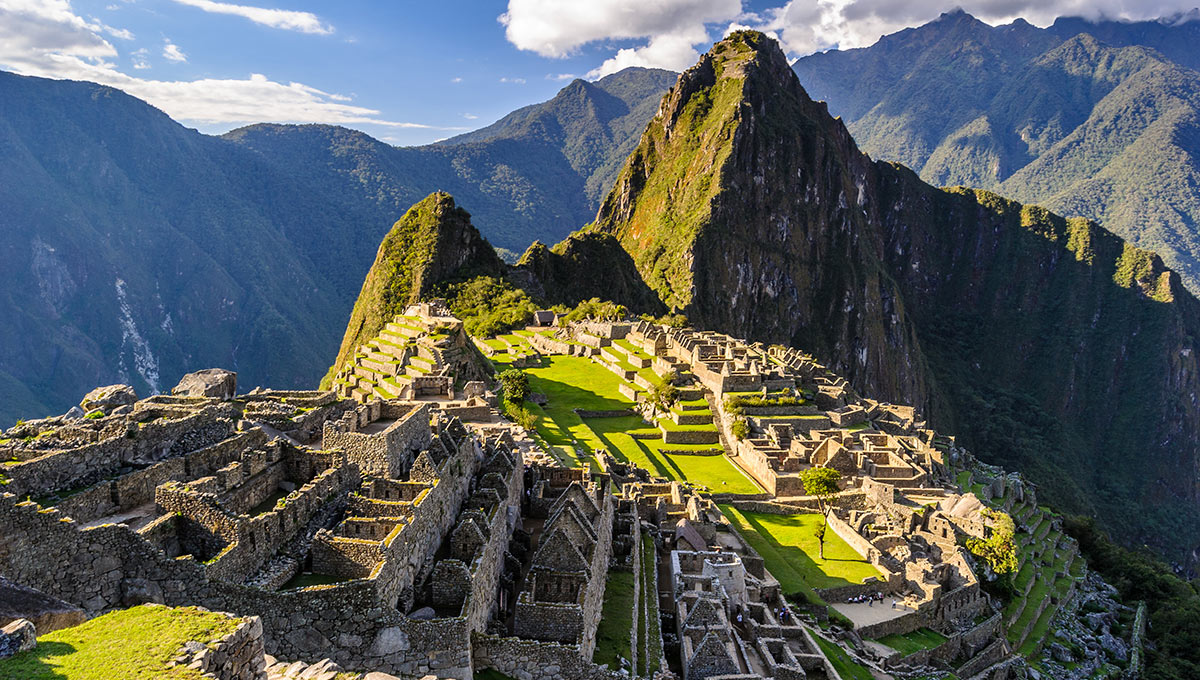 "Students resoundingly express that they've undergone some kind of positive change as a person," said Marylynn Steckley, professor in the BGInS division of the internship program.
"They have a new perspective on global issues, from climate change to food insecurity and global poverty" and "their work has meaning in the local community."
Students also complete unique forms of academic work through Carleton during internships, ranging from a weekly diary of their experiences to a summarizing how their internship and travels connect to their educational background at Carleton. With these projects, creativity is key: final projects can be presented in virtually any medium, from a photo essay to a collection of poetry pieces.
"The whole idea of this program is to get the students to take what they've been studying and test drive their knowledge and skills to learn how it works and how to apply it in the workplace," said Sean Burges, professor in the Faculty of Public Affairs division of the internship program.
"My internship abroad was the most inspirational part of my academic and professional career," said Holly Laurenzio, a fourth-year BGInS student who was based in Lima, Peru.
Laurenzio interned with Ruwasunchis, a local NGO that helps young people discover their capacities and creates opportunities for development in vulnerable communities. She was a fundraising and marketing consultant, focusing on developing the organization's donation plan and increasing marketing tools with new annual reports and newsletters.
"Traveling abroad allows you to learn about new places, people and customs, but most importantly it allows you to learn about yourself. I discovered what I like, what scares me, how strong I am, how to manage my time and how to embrace every moment."
---
---
The most powerful part of Laurenzio's experience was the opportunity to connect with the community.
"I was able to interact with the kids, youth and women whom the company supports," she said. "Hearing their stories and watching them learn and play was enormously inspiring."
Laurenzio even had the chance to visit Machu Picchu, one of the seven wonders of the world.
Laurenzio's experience, along with that of two other students, was co-ordinated with the help of Emzingo, a partner in the Carleton program and a global personal development design firm that connects people to social impact project across the globe.
"We're working to create the next generation of responsible leaders," said Drew Bonfiglio, co-founder of the organization.
"We collaborate with universities and other institutions to provide international experiential learning for students" focusing on "cultural immersion, leadership and professional development and social impact."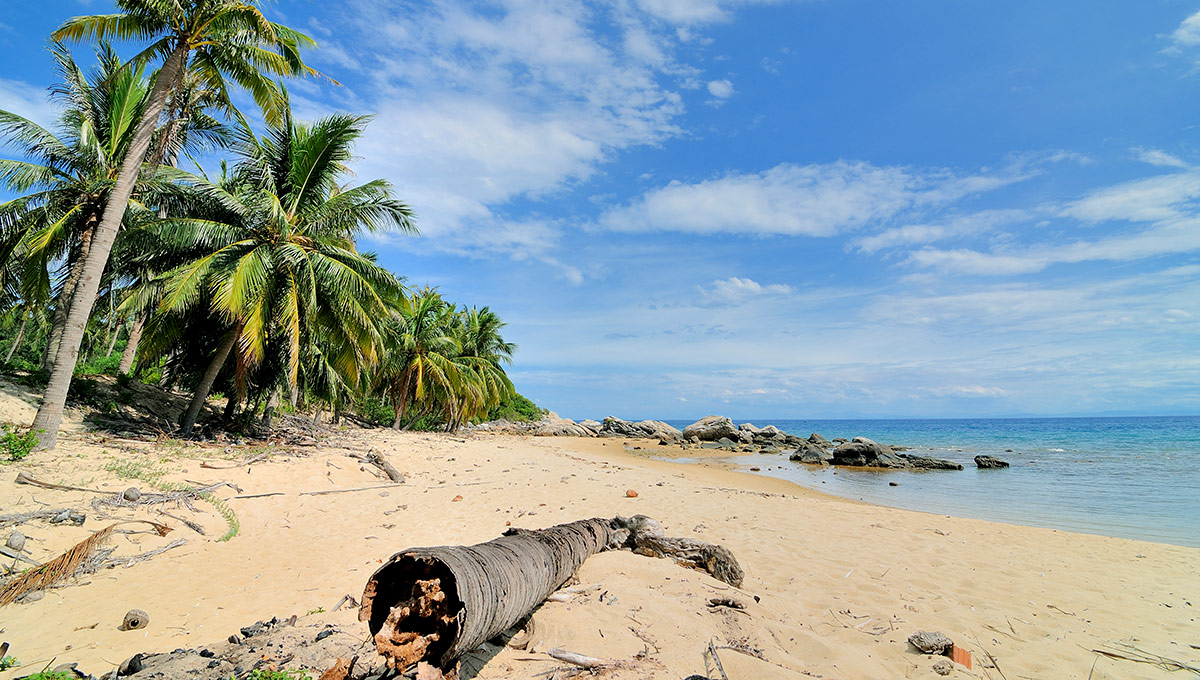 International Internship Program Provides a Feel for the Cultural Fabric
"You can obviously travel abroad and stay in your bubble, but you won't have any true interactions or be able to taste the cultural fabric of the country," said Julie Savaria, Emzingo's director of North American academic partnerships.
"The people who are supposed to benefit from your work are at the centre of everything you do . . .  [giving] you have a glimpse of what it feels like to live within that country," she said.
"Anyone can do an internship for a company or a small business, but how many would really give the opportunity to students to develop their leadership skills, both personally and professionally?"
Morgan Marta, also a fourth-year BGInS student, interned on the other side of the globe at Cu Lao Cham-Hoi An Biosphere Reserve in Central Vietnam for six weeks where she conducted research and drafted English articles on topics from plastic waste and ecotourism to the protection of biodiversity.
She admitted the experience was difficult at times, but the hardships were an integral part of her development.
"It was so important for me to go through . . .  I learned so much about myself."
One of Marta's biggest lessons was about cultural appreciation and respect.
"Accept and be open to other cultures" and "go into what you're doing with their perspective in mind."
To refer a student or to apply for the program, click here.