In 2007, Shuchi Karim, a sexuality and gender researcher from Bangladesh, was at a conference in the Netherlands, where she had completed her PhD.
Karim attended a talk by a Sri Lankan feminist — a woman who had been helped by the Scholars at Risk program, a 20-year-old international organization that finds temporary research and teaching positions for academics in new countries when their safety is threated at home.
"It never crossed my mind," recalls Karim, "that I would need that kind of support."
Almost a decade later, in 2016, religious fundamentalism was mounting in majority-Muslim Bangladesh. Karim did research on and was an ally to the country's LGBTQ movement, which was facing a harsh backlash, as were other progressive, scientific and civil rights communities.
"Two of my activist friends were killed one night, which created a ripple effect of fear," she says. "I decided to leave immediately."
Karim fled to the Netherlands, where Scholars at Risk (SAR) kicked in.
SAR helped her secure a fellowship at a Dutch university, and then in 2018, when she emigrated to Canada, arranged a faculty position at Western University. This past January, Karim moved on to Carleton, where she will teach and continue her research for the next year and a half as the seventh SAR scholar hosted by the university.
"Leaving everything behind to come to a new country and start with nothing is not easy," she says.
"I don't want to live in fear. It's a crippling feeling that takes away your ability to pursue your passion. But the SAR network buys you enough time, mentally, to adjust to your new reality. There's an initial fear, but the human spirit — to survive — takes over."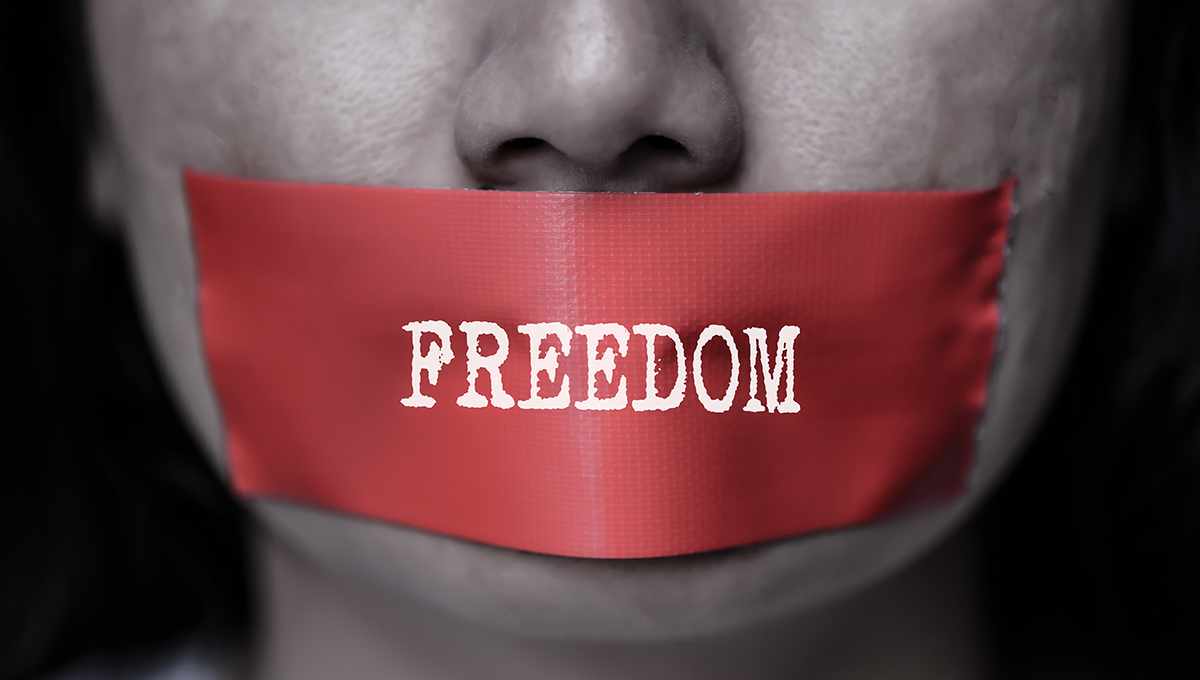 States Often Target Academics First
The term "academic freedom" takes on heightened significance when university faculty members face threats of violence or imprisonment.
History Prof. Andrew Johnston, who co-chairs Carleton's SAR committee alongside French Prof. Christine Duff and Sociology Prof. Aaron Doyle, says that in some ways academics are "the canaries in the mine shaft.
"When states begin targeting their own citizens," he says, "they often go after academics first."
In countries such as Turkey, Syria, Yemen, Iran and Brazil — the top five origin countries, according to SAR — regimes regularly attempt to shut down debate or critical thought. Even academics who are apolitical and nonpartisan can be at risk.
In 2014, Carleton Law and Legal Studies Prof. Melanie Adrian spearheaded a local SAR network in collaboration with the University of Ottawa to give foreign academics a unique opportunity to teach and interact with colleagues and students in safe environments. A year later, both universities began hosting scholars independently. (In January 2021 Adrian was appointed to the Order of Ontario, largely for her contributions to SAR).
Since those early days, Carleton's SAR chapter has raised more than $60,000 to support scholars, spawned a students' group that raises awareness about issues such as the detention in Turkey of Carleton PhD student Cihan Erdal, and launched a new initiative — the Global Scholars Program — to provide long-distance fellowships to academics who cannot leave their home countries for political or family reasons.
This program, which was conceived before COVID-19 made remote learning the norm, will give scholars access to library resources and a community of colleagues — "to prepare them for the time when they are able to leave," says Johnston, "or provide them with a bridge during a very difficult time."
The pandemic, he adds, is exacerbating the dangers academics face by putting a strain on resources and civil infrastructure in many nations.
"We're really just scratching the surface," says Johnston.
"There's a deep human need."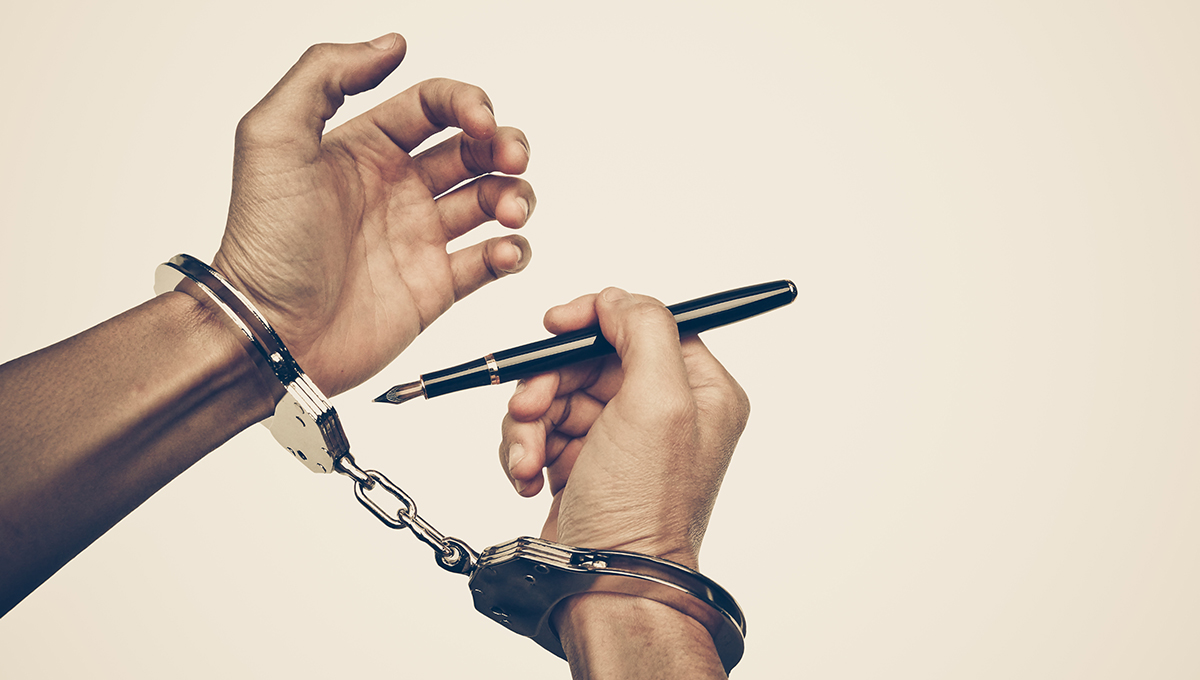 Canada is a Beacon of Hope
Mustafa Bahran, a visiting professor in Carleton's Department of Physics, embodies the purpose of the SAR program.
A prominent nuclear physicist at Sana'a University and a former electricity and energy minister in Yemen, he escaped to Saudi Arabia in 2015 when the ongoing civil war put his family's lives at risk. Bahran — who was a "technical man" in government, working in areas such as power generation and radiotherapy medicine and training the next generation of scientists — eventually secured a SAR position at the University of Oklahoma through the Institute of International Education's Scholar Rescue Fund (IIE-SRF), then came to Carleton through the IIE-SRF and SAR Carleton in 2018.
Although that appointment has expired, he has remained at the university, teaching three courses this term as a contract instructor and chipping away at a major research project on physics pedagogy, looking at the relationship between lab work and learning outcomes.
"If I stop teaching and doing research, I cease to exist," says Bahran, who has settled in Ottawa with his wife and four sons, two of whom are now Carleton students.
"Intellectualism is the heartbeat of my life."
Bahran continues to serve as a de facto spokesperson for the SAR community, advocating for the rights of scholars who face persecution around the world and for hundreds of professors who remain at risk in Yemen.
"In Yemen, it's simple — it's war," he says. "When there is war, leaders only accept scholars who adhere to their doctrine and ideology.
"Academics are targeted because critical thinking can lead to criticism of the government. Academic freedom in the classroom leads to free thinking outside the classroom."
At Carleton, Bahran is an active participant in the SAR network not only because he believes in its "noble cause," but also to give back to the community that has helped his family build a new home. "Canada is a country like no other," he says. "Excluding the cold winter, of course, Canada is a beacon of hope and beauty and the dream of a better society for all people."
Monday, February 22, 2021 in International, Research
Share: Twitter, Facebook