By Ellen Tsaprailis
Photos by Chris Roussakis
As media organizations dismantle their print editions and increase their online presence in myriad platforms, Carleton University has launched a new undergraduate program to teach students how to be digital storytellers.
This fall, the first group of students in Carleton's new Bachelor of Media Production and Design (BMPD) program took their inaugural class.
Created jointly by the School of Journalism and Communication in the Faculty of Public Affairs and the Faculty of Engineering and Design's School of Information Technology, the hybrid program is designed to teach both storytelling and computer programming skills with the goal of creating appealing stories for any device or digital platform.
Journalism Prof. Chris Waddell, the program director, explains that as more newspaper organizations move from print versions to online applications, it makes sense to put journalists together with designers to better engage audiences.
"What if you could put together a group of people who had skills in journalism and design to teach visual storytelling through audio, graphics, still photography, analysis and presentation of data?" says Waddell.
"How do you put it all on a screen to be read on a desktop, a tablet or a smartphone? How do we present it online to a viewer from start to finish, giving them the elements and best way to tell a story?"
Citing La Presse as an example, Waddell explains the Montreal-based site has redefined how it offers information to its followers by producing online articles and videos accessed through their tablet app and website. It stopped printing a paper edition last year.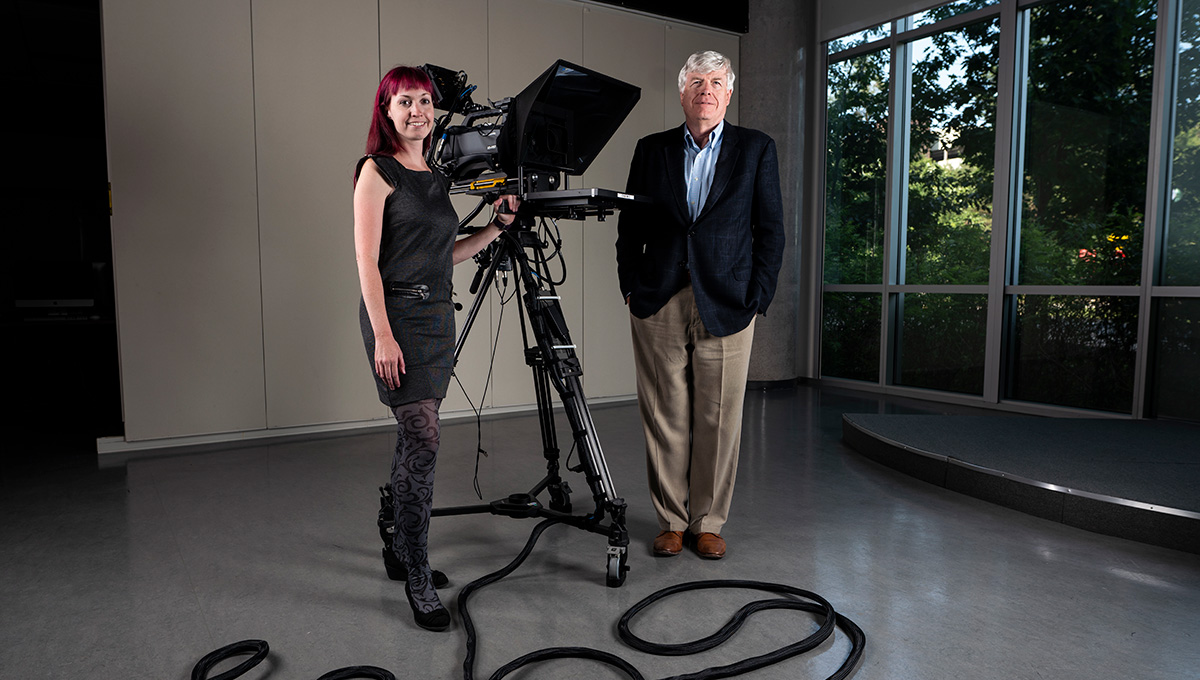 Redefining How Information is
Produced and Presented
Creating a visual or audio story for a smartphone can require different technical skills to reproduce on a tablet or laptop. Creating digital content on multiple platforms is an increasingly necessary skill prized by corporations, charities, governments and anyone looking to have an online presence, according to Waddell.
Teaching the first-year Introduction to Non-Fiction Storytelling class is Vicky McArthur, the program's first faculty member.
"It's a foundational course that introduces students to the theory of non-fiction storytelling in a digital media context. We'll be looking at designing stories for games, mobile technologies, and even augmented reality," enthuses McArthur.
"Everything we learn in this course sets the stage for some of the exciting work we will be doing in the winter course, where students will prototype digital media stories for one of the museums in Ottawa."
With approximately 35 students enrolled, McArthur is excited. "It's a rare opportunity to be with a program from its inception. I am in a very privileged position wherein I get to help shape the pedagogical design of the program from the very early stages.
"As an interdisciplinary scholar, I have something of a soft spot for programs that combine narrative and digital media. My teaching background is largely in the digital humanities and media design, but I have rarely been able to bridge these topics effectively in the past. When I first read the description of the program, I knew I wanted to be a part of it."
---
---
The first cohort is a mix of high school graduates, students who have transferred from other post-secondary institutions and internal students transferring from other Carleton programs. All were required to have completed Grade 12 university-level English and one of three Grade 12 university math courses to better handle the technology side of the program. This first group will be integrated into classes with other information technology students as they learn web development, interactive multimedia design and programming as part of their first-year core requirements.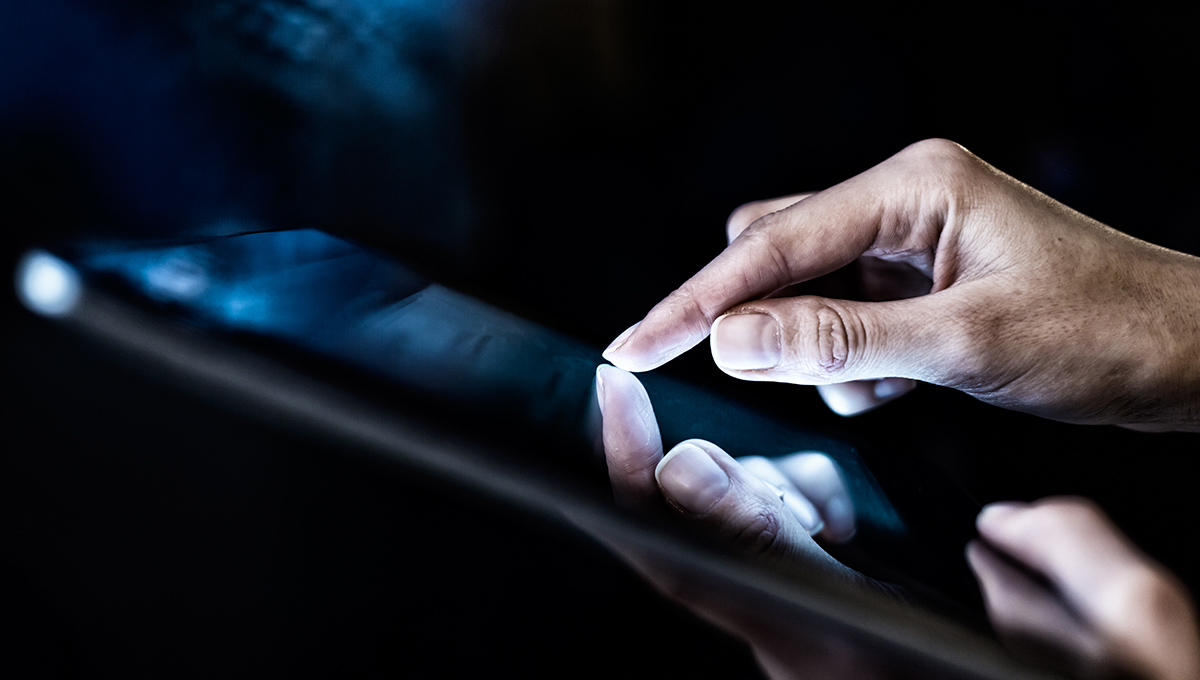 Preparing Students for a Digital Media World
A full-year co-op placement will be offered between the second semester of third year and the first semester of fourth year, which would make the degree a five-year program for those who choose to sign up. BMPD students must declare by second year if they plan to pursue the co-op option.
"We think people who graduate from the program will go to work on a website, some will go to production houses or some people will work by themselves and bounce from project to project," says Waddell.
"At some point, newspapers will not be produced anymore. Everything is moving online."
Waddell and McArthur expect at least another 30 students to enter next year and that the program will increasingly attract students as it builds toward its full four-year program.
"Carleton has always been at the forefront of non-fiction storytelling in a journalistic context," says McArthur. "It's no surprise that a unique and cutting-edge program like BMPD would originate here."
Monday, October 1, 2018 in Faculty of Engineering and Design, Faculty of Public Affairs, Journalism and Communication
Share: Twitter, Facebook