An unprecedented partnership between Carleton and the Foundation for Educational Exchange between Canada and the United States of America (Fulbright Canada) has created four new chairs at the university to support education and research goals of both institutions and enhance mutual understanding between Canadians and Americans.
The new Fulbright Visiting Chairs — established through a 25-year commitment valued at $8 million from Fulbright Canada that will be matched by Carleton — will be hosted by the Sprott School of Business, Faculty of Science, Faculty of Public Affairs and Faculty of Arts and Social Sciences.
"The Fulbright Chairs will allow us to welcome a number of outstanding professors and researchers to Canada, thereby extending the collaborative networks of Carleton faculty and students," said Carleton President Roseann O'Reilly Runte.
"This is important as research is increasingly done by global teams. Globalization is a significant theme of our Strategic Integrated Plan. Bringing new ideas and different ways of thinking to campus will certainly inspire us all.
"The areas selected by the faculties and the deans reflect our strategic priorities and the interests of our students," she continued. "The chairs will augment knowledge of Carleton's excellent academic and research programs across the United States and enhance the university's reputation for creative, interdisciplinary work."
The Visiting Chair in Entrepreneurship, Visiting Chair in Environmental Science, Visiting Chair in Public Affairs in North America: Society, Policy, Media, and Visiting Chair in Arts and Social Sciences in Canada and North America will be one-year appointments open to scholars from the United States from 2018 through 2043.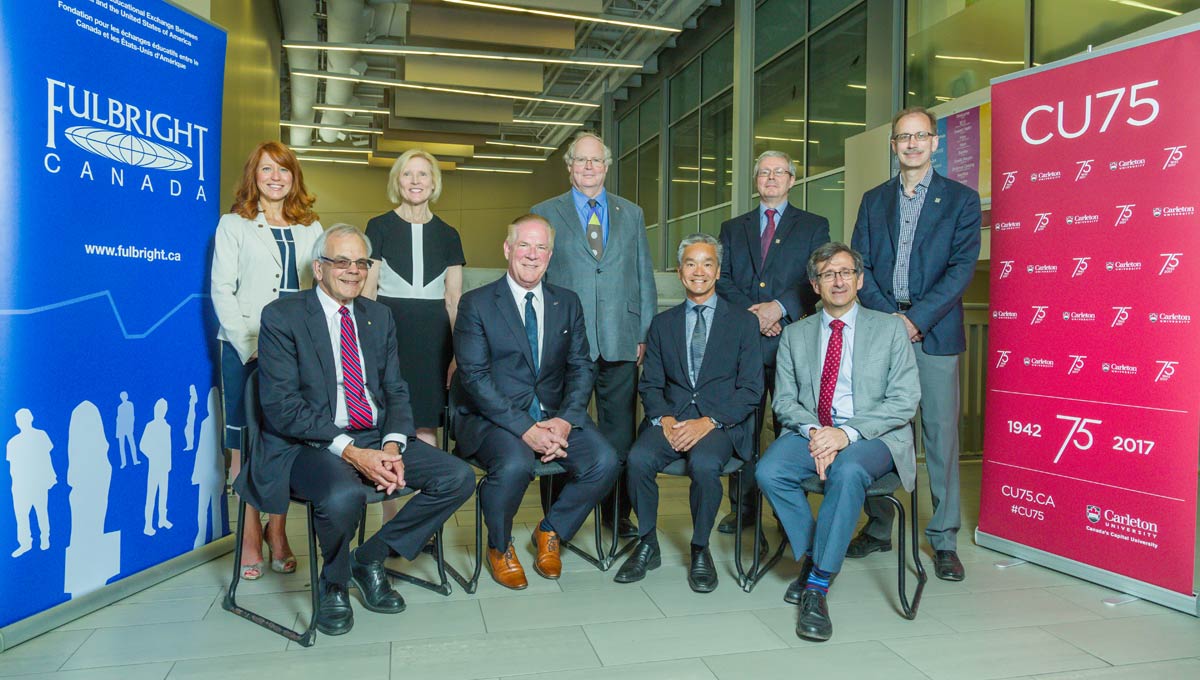 Breaking New Ground
It's the first time that Fulbright Canada has established so many chairs at one time at one university, and the first time it has committed to such a long-term program.
"This agreement reflects a strong commitment to support collaborative scholarship, joint research and highly effective institutional partnerships between our two countries, and it employs a visionary strategy with respect to how we position ourselves to succeed in a complex and interdependent world," said CEO Michael Hawes.
"This program is unique both in its breadth, and in the duration of the commitment, and serves as a model for partnership between Fulbright Canada and our leading universities in both countries."
Appointed Visiting Chairs will reflect both ongoing societal issues and the teaching and research priorities of the chair holder and host faculty. During their terms, chair holders will conduct pertinent academic research in entrepreneurship, environmental science, public affairs, and arts and social sciences. While these areas may be amended in future years, each chair will continue to support educational programming, teaching and research.
"We believe higher education is a force for good," said Jennifer Conley, Carleton's chief advancement officer. "Partners like Fulbright Canada support Carleton because they share that conviction. Through this partnership, they give not to Carleton but through Carleton, so that together we can contribute more to the greater good here in Ottawa and across North America. We are honoured to partner with them."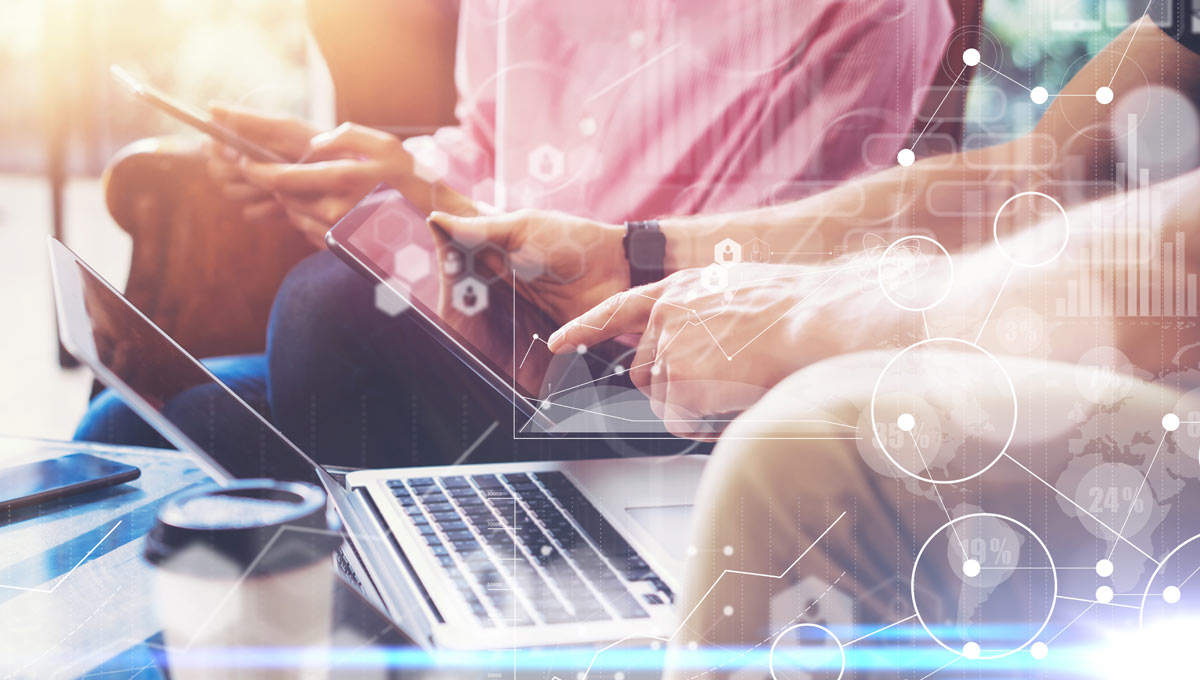 Doing Good Things for the Community
This partnership is part of Carleton's Collaborate campaign, the largest fundraising campaign in the university's history and a continuation of Carleton's founding promise to do good things for the communities it serves.
Fulbright Canada is not-for-profit organization with a mandate to identify the best and brightest minds in both countries and engage them in residential academic exchange. It is supported by the Government of Canada, the United States government, private sponsors and dedicated college and university partners across Canada and United States, including Yale, the University of Arizona and University of California, Los Angeles, among many others on both sides of the border.
Fulbright Canada, which has just celebrated its 25th anniversary, provides support to students, scholars, teachers and independent researchers through a variety of programs open to individuals in all academic fields with the exception of medical training.
These individuals conduct research, lecture or enrol in formal academic programs in the other country.
In doing so, Fulbright Canada aims to grow intellectual capacity, increase productivity and assist in shaping future leaders.
The Fulbright Canada Visiting Research Chairs Program has been in place for about 15 years, and there are currently more than 60 visiting chairs in Canada and the United States.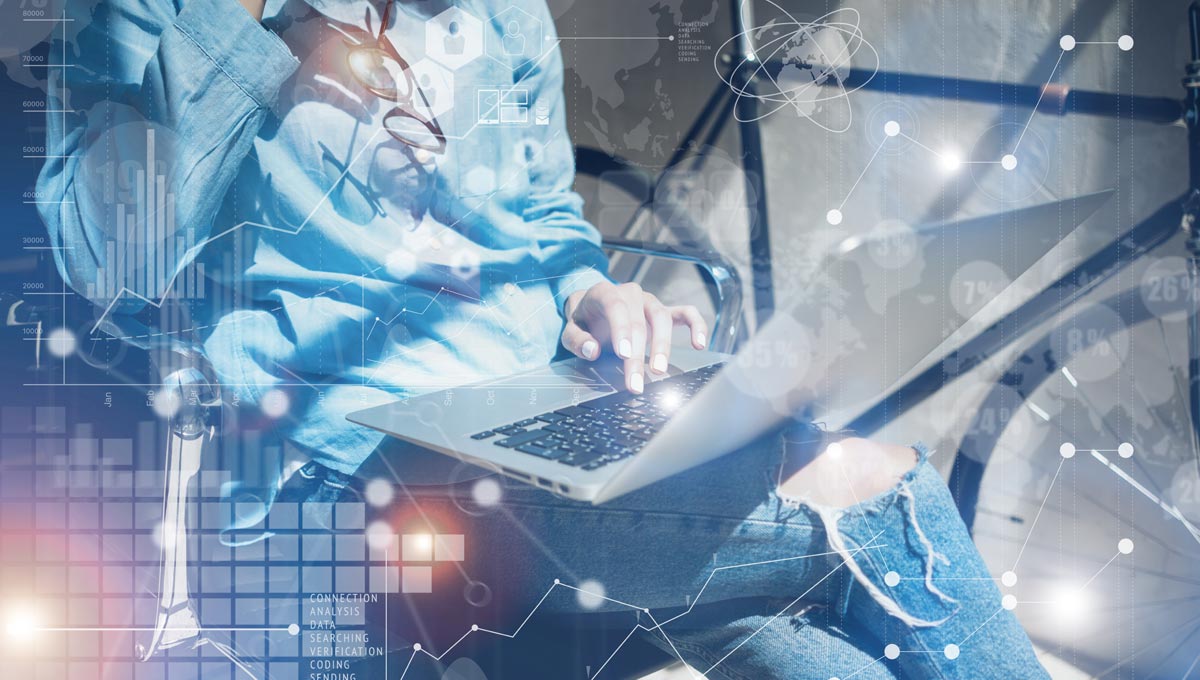 Residential, Academic and Cultural Exchange
Since 1990, more than 1,500 students and scholars have participated in Fulbright Canada's prestigious residential, academic and cultural exchange program.
Over the past 25 years, Carleton has welcomed 43 outstanding students and scholars from the U.S. through Fulbright Canada's programs — the Fulbright Scholar Program, Fulbright Student Program, Killam Fellowship Program and Specialists Program — and 38 exceptional Carleton students and scholars have received Fulbright and Killam awards to study, research or teach in the U.S.
In addition to the newly created chairs, two Fulbright Chairs are currently available at Carleton: the Fulbright Canada Research Chair in Canada-U.S. Relations at the Norman Paterson School for International Affairs, and the Fulbright Canada Research Chair in North American Integration at Carleton's Centre on North American Politics and Society.
Carleton faculty are eligible to apply to a wide range of Fulbright Canada programs throughout the U.S.
In the 2017-'18 academic year, Carleton students Alexander Chuchin and Sarah Rimbey, will be on Killam Fellowships at American University and the University of Florida respectively, and Vanderbilt University student Rita Yosief will be at Carleton.
Carleton student Alexander Castleton, meanwhile, has been granted a Fulbright Student Award to study at the University of Montana-Missoula in 2017-'18, and American scholars Georgia Harris and James McCormick — from Portland State and Iowa State universities — will be Fulbright Scholars at Carleton.