Long before superstar American gymnast Simone Biles withdrew from several finals at the Tokyo Olympics this past summer to focus on her mental health, before Japanese tennis champion Naomi Osaka decided not to play at Wimbledon so she could slow down and spend time with family and friends, a teenaged figure skater from Ottawa was training across the border in New York state—and was really struggling.
It was 1982, and 17-year-old Elizabeth Manley was in Lake Placid, working with a new coach and living away from her family for the first time. Sad, scared and stressed, she gained weight and started losing her hair.
Within a year, Manley had fallen into a deep depression, moved back home and quit skating. Concerned about disappointing her parents, who had spent a lot of money on her training, she was suicidal. Then she began talking about her struggles—something athletes did not do in the 1980s—and the rest is history.
"Mental illness has been brushed under the carpet for so long, but you can only get help and become more healthy when things are out in the open," says Manley, who learned how to manage her anxiety and depression through therapy and with support from her family.
She returned to figure skating, competed in the 1984 Olympics and again at the 1988 Olympics in Calgary, where her stunning performance in the long program catapulted her onto the podium as a silver medallist and into the national spotlight.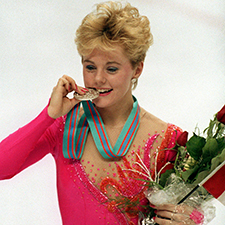 "Nobody wanted to put 'Canada's Sweetheart' and mental health in the same sentence," says Manley, who will be the Lived Experience speaker at Carleton's online Psychology Mental Health Day on Oct. 7 (registration, open to all, closes on Oct. 5).
"I'm from an era when it was 'Suck it up, buttercup' and 'Take your tears to the parking lot.' I kept everything inside and my body couldn't take it anymore. That's why I fell apart.
"It was therapeutic for me to open up," she continues, "but I also thought, 'If I can help just one other skater or athlete, one other young person who thinks they're the only one suffering, then it's worth it.'"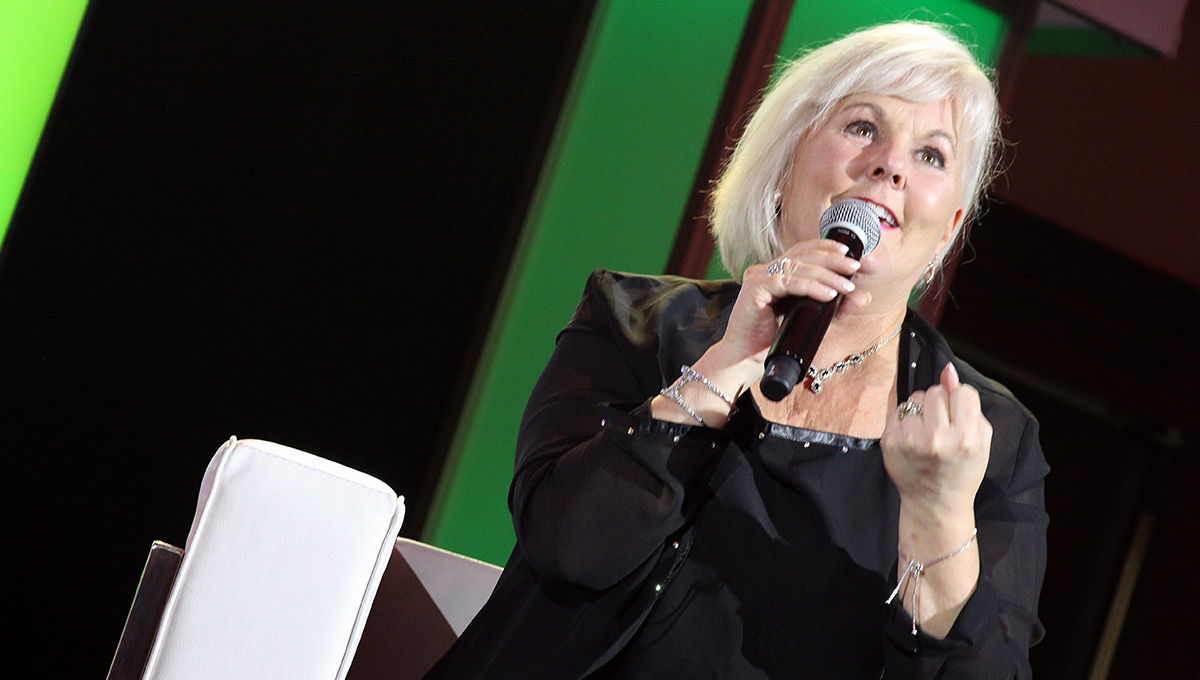 Supporting Students Through Education, Awareness and Resources
Psychology Mental Health Day, an annual autumn event at Carleton since 2018, is part of the department's effort to support students by raising awareness about mental health concerns and providing education about well-being, with the ultimate goal of connecting the university community to resources both on and off campus.
This year, Carleton's Mental Health and Well-Being Research and Training Hub (MeWeRTH) is partnering with the Department of Psychology to present Manley with the inaugural Courage to Speak Award, recognizing her strength and inspiration in sharing her story. Carleton President Benoit-Antoine Bacon will also be honoured retroactively with the same award.
The event's other main speaker is Simon Fraser University Psychology Prof. Lara Aknin, whose presentation will focus on mental health amid the pandemic.
One of the common challenges that exacerbates mental illness is the lingering stigma that conditions such as anxiety and depression should be kept quiet. Manley's story embodies the importance of speaking up and seeking help.
"I'm proud of people like Simone Biles and Naomi Osaka," says Manley, who won the Royal Ottawa Foundation's Transformational Leader award at the 2020 Inspiration Awards, the same prize that President Bacon received a year later.
"We need to show that it's OK to take care of yourself, that it's OK to walk away and take the time you need to work things out, to let the world stop."
It's important to know what the signs of mental illness are, says Manley, and to not be afraid of admitting you have a problem and need help.
Try to stop worrying about things you have no control over, she advises. Be mindful and find and follow your passions. Love yourself and love what you're doing. Dream big.
These maxims take time and effort to achieve, but they apply to everybody, says Manley, from competitive athletes to university students.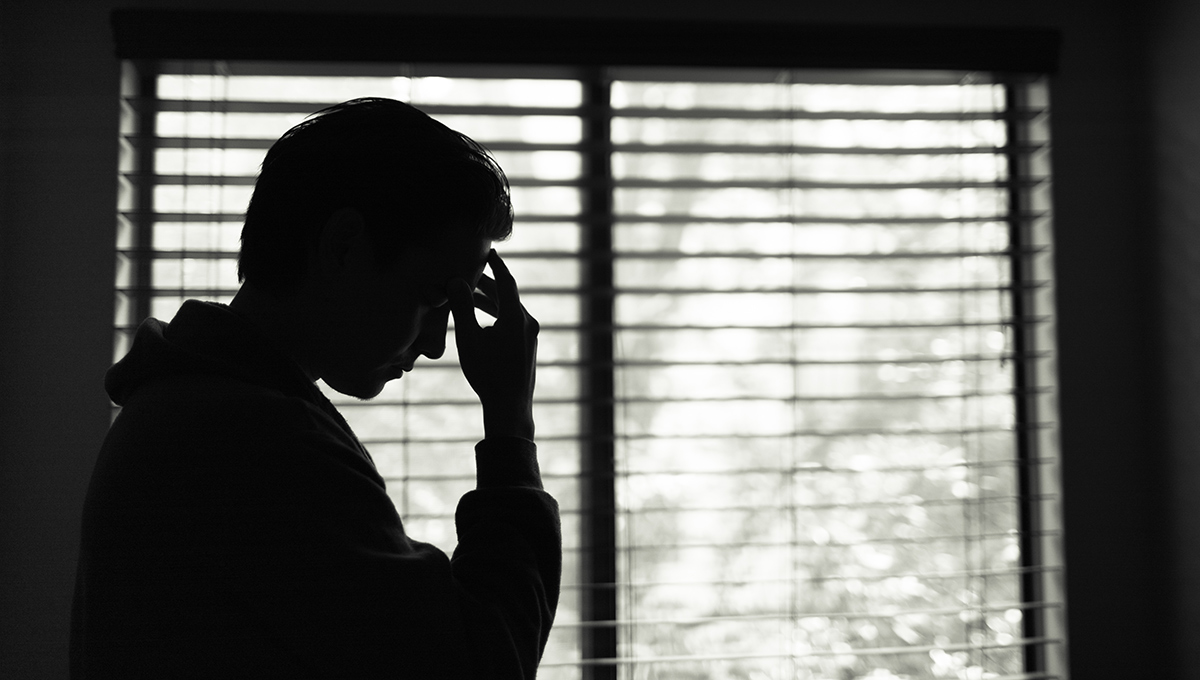 Managing Mental Illness
A certified life coach with a diverse cross-section of clients throughout North America and a busy schedule of speaking engagements rooted in mental health, Manley recently moved back to the Ottawa area from Toronto.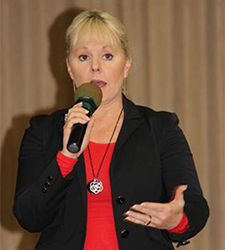 She'd been the director of skating at an elite athletic club and was working long hours in the office before heading to the ice to coach every evening.
Her daily routine was draining. Then the depression came back.
Manley, who has learned that mental illness is something she must manage and cannot "defeat," realized that she needed both a career change and a change of scenery.
From her new home in Stittsville, she talks to clients and audiences online and has a newfound sense of peace and balance.
"As wonderful as the Olympics were, I think this is my calling," Manley says.
"Everything in my life led me to where I needed to be."