It will be a September like no other at Carleton University as students, faculty and staff go back to school in person for the first time in 18 months.
Guided by Carleton's return to campus protocol, which prioritizes safety and a gradual return, there will be a mix of live and online classes, with research activities and physical gatherings such as fitness programs and intramural sports resuming in accord with COVID-19 regulations.
From September 1 to 5, students will be moving into residence, and classes begin on September 8. In-person classes are capped at 60 students and will rely on masks and physical distancing for additional safety.
Like many universities throughout Ontario, Carleton has implemented vaccination requirements for all members of the campus community.
In light of the highly transmissible Delta variant and evolving public health advice, all individuals coming to campus must attest to receiving their first vaccine dose by September 8 and their second no later than October 15.
Carleton's Health and Counselling Services is offering vaccination clinics until October 7 and drop-in vaccinations are also available at clinics throughout Ottawa.
After using the cuScreen self-assessment tool, anyone coming to campus will see signage that designates building entrances and exits, directional flow and physical distancing markers. An ambassador program will further encourage people to follow public health guidelines.
Moreover, for the past few months Carleton's Facilities Management and Planning staff have been hard at work ensuring that all buildings have updated ventilation systems, rigorous water testing protocols, hand sanitizing stations and new cleaning protocols.
"I am hopeful that once we get over the understandable hesitation of returning to campus after more than a year away, we will again come to fully enjoy the pleasures of seeing each other in person and of feeling the wonderful energy of the fall term," Carleton President Benoit-Antoine Bacon wrote in a message to the community in mid-August.
"Over time, we will return, safely and gradually, to all that makes university life on the beautiful Carleton campus so interesting, meaningful and rewarding."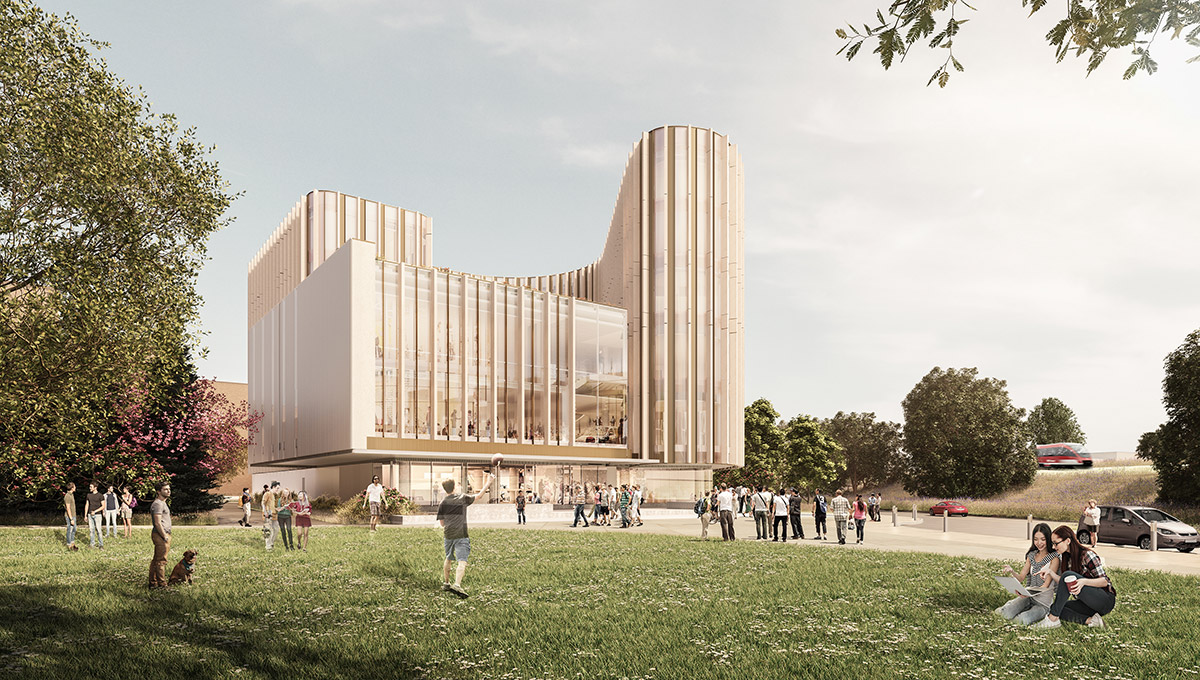 Innovation in the New Nicol Building
Beyond the pandemic, one of the best signs that Carleton's growth and progress remain on track is the opening of the Nicol Building, the new home of the Sprott School of Business.
Faculty and staff have moved into their offices and classes will be held inside the building, which is also the base for the university's new cross-faculty Innovation Hub and a Bridgehead Coffee outlet.
"The hub will provide a platform for Carleton students to work together and co-create innovative, multidisciplinary solutions to wicked challenges and make a positive impact in the world," says Sprott Dean Dana Brown.
Sustainability has been embedded into every facet of the Nicol Building, which is expected to achieve 4.5/5 Green Globes, a nationally-recognized environmental building certification.
Among other features, the design significantly reduced the amount of concrete required by using BubbleDeck technology, the heating system uses steam and hot water instead of forced-air, and the ventilation system has been outfitted with heat and energy recovery wheels, which take heat and moisture from the exhaust air and supply it to the cold fresh air coming in, resulting in a significant reduction in energy consumption.
"Carleton pays a lot of attention to energy consumption," says Doron Meinhard from the building's design firm, Hariri Pontarini Architects, "and likes to find robust solutions."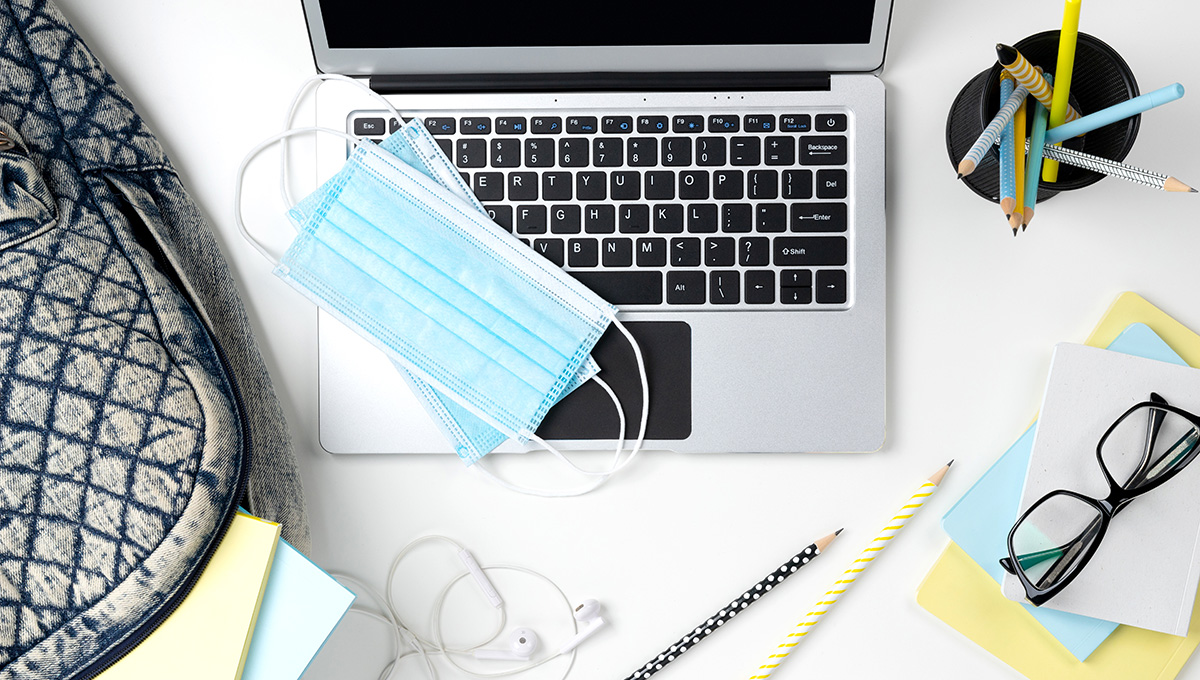 Tackling Climate Change in the Classroom
Addressing sustainability more broadly, new programming at Carleton this fall includes the launch of a collaborative specialization in climate change, which students from more than a dozen programs can add to their degrees.
This unique collaboration draws on the university's demonstrated strengths and its internationally recognized climate change researchers across all faculties, creating a diverse specialization that will allow students to examine and respond to the interconnected nature of climate change.
Carleton's Faculty of Science and Faculty of Public Affairs (FPA) are also collaborating this fall on a new jointly-delivered Certificate in Science and Policy, which is designed to provide students with foundational knowledge about the science-policy interface and practical skills to analyze and communicate complex science policy and societal issues.
On its own, FPA is offering a new first-in-Canada Graduate Diploma in Economic Policy. The part-time program is designed to expose anyone with an undergraduate degree and at least some formal training in undergraduate economics to a wide range of issues related to the formulation of economic policy. It targets non-economists working on economic policy in government, central banks and other organizations.
And in the Faculty of Arts and Social Sciences (FASS), the Pauline Jewett Institute of Women's and Gender Studies is launching a new minor in Critical Race Studies that will examine race in its historical context and through current social, political, and cultural practices.
FASS is also taking the lead on a new interdisciplinary minor in Environmental and Climate Humanities, the first of its kind in Ontario, that will introduce students to work being done in a range of humanities and social science disciplines to respond the urgency of climate change.