By Tyrone Burke
Photos by Chris Roussakis and Ashley Fraser
Avoiding catastrophic climate change was never going to be easy, and every year that passes makes the challenge a little more daunting.
Achieving greater energy efficiency is one piece of a complicated puzzle, but real reductions in greenhouse gas emissions will take a lot more than individuals buying low-energy light bulbs. People and businesses will need to make all sorts of choices to make our homes, commerce, industry and transportation systems more efficient.
And sometimes people will need a little nudge to make the right choice.
That's where energy efficiency policy-making comes in. Canada's 2019 federal budget allocated more than $1 billion to new energy efficiency policy programs that will supplement existing programs at the federal, provincial and municipal levels. But when it comes to delivering that funding, there are few people with specific training in the field.
With growth in energy efficiency policy jobs seeming inevitable, Carleton's Faculty of Public Affairs launched PADM 5572: Energy Efficiency Policy, a graduate-level course that is one of only a few in Canada that specialize in the subject.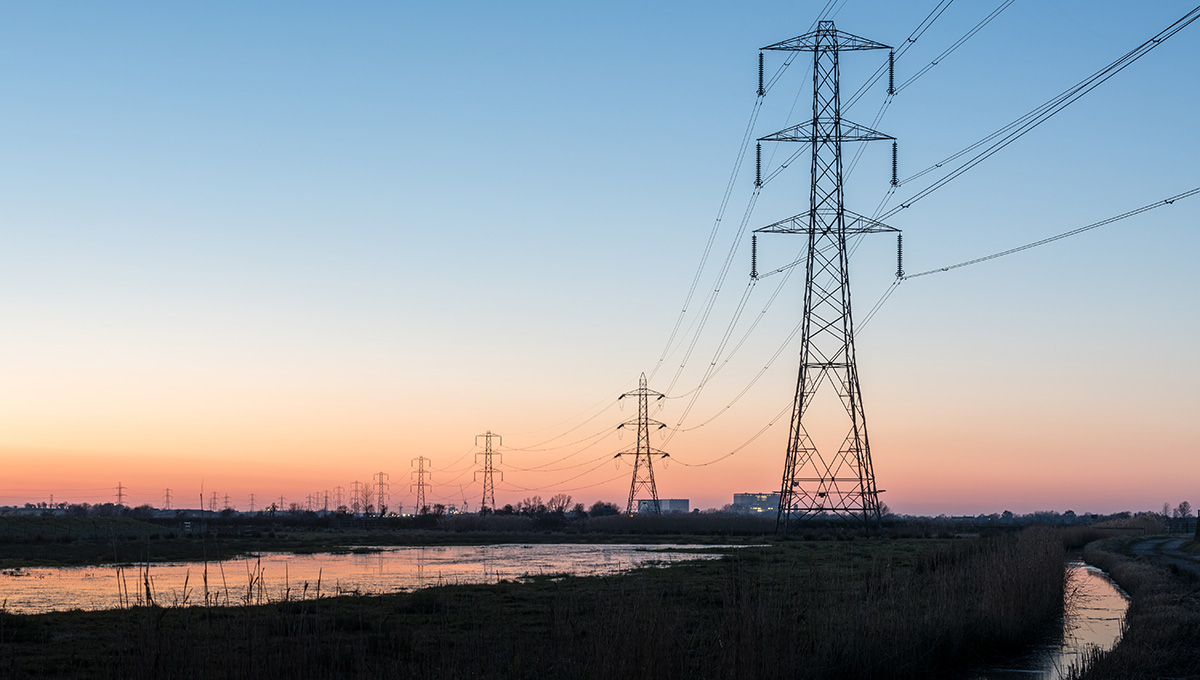 Better Understanding How Energy Efficiency Policies are Made
The course seeks to build knowledge of energy systems and efficiency practices, and zeroes in on the policy-making process, with assignments like briefing notes and ministerial memos that mirror government policy work.
The second edition of Energy Efficiency Policy will be held during the autumn 2019 semester and is it's open to students from all faculties (as well as non-students). The course covers drivers and barriers to energy efficiency policies, as well as the various instruments through which programs can be delivered – including incentives, financing and other enabling strategies.
Better understanding how energy efficiency policies are made – and the philosophies behind energy efficiency programs– has helped Merhdad Shirani-Bidabadi in his role as a senior technical advisor with Natural Resources Canada's Office of Energy Efficiency.
"Policies are very important," says Shirani-Bidabadi who completed a master's in Sustainable Energy Engineering in 2018 and participated in the inaugural edition of the Energy Efficiency Policy course.
"Knowing the technical side is one thing, but knowing the strategy behind it is very important. As an engineer, I need to have some idea of the philosophy behind a program. What is its background? Why did government implement this energy efficiency program? Knowing more about energy policies helps me understand the background and philosophy of a program, and when I have a good idea of the target of this program, I can use my knowledge of engineering more effectively."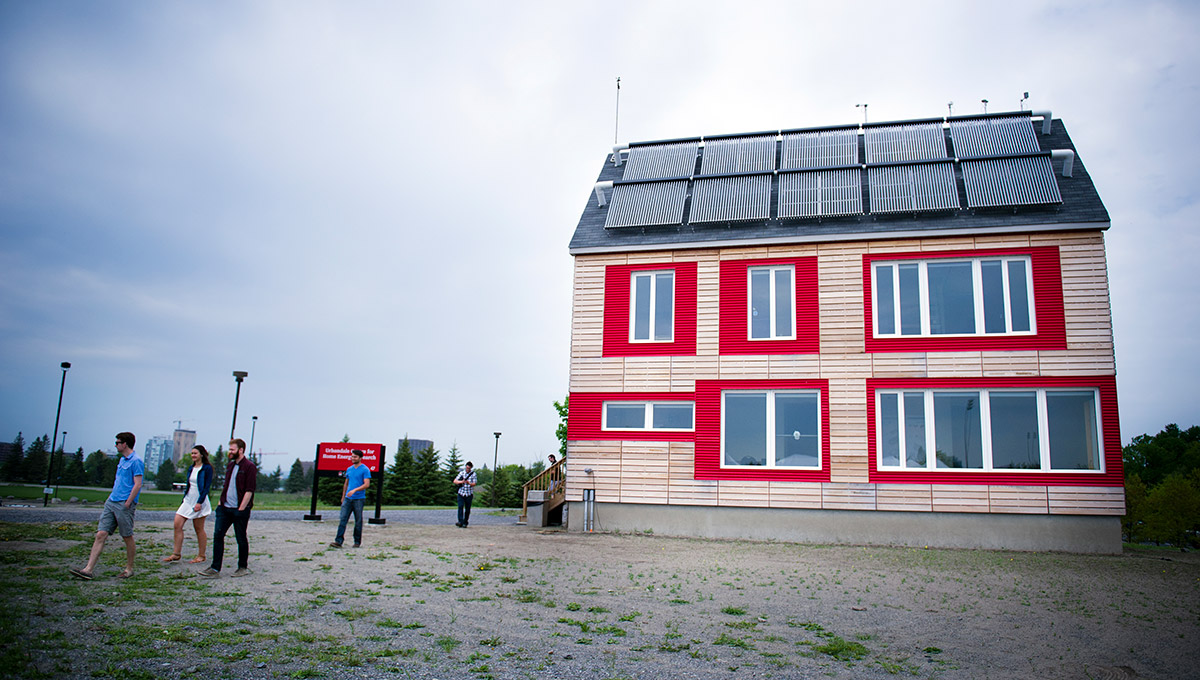 Adding to the Growing Energy Efficiency Expertise at Carleton
The course adds to growing energy efficiency expertise at Carleton, which is already home to the Urbandale Centre for Home Energy Research, the Energy and Emissions Research Lab, and the Northern Nomad tiny house project.
In November, it also became home to Efficiency Canada, a national voice for an energy efficiency economy, and one of the driving forces behind the course. Since launching, the organization has fielded numerous calls from their stakeholders about where to find employees who have energy efficiency policy training.
Natalie Irwin is its director of stakeholder engagement, and she's looking forward to being able to direct these calls to energy efficiency policy course graduates. She sees energy efficiency as a "win-win-win" proposal.
"It creates jobs in rural parts of the country," she says.
"You can't import energy efficiency. It is not cost effective to bring people in to install insulation or a heat pump. The second win is that energy efficiency actually saves money. It helps a lot of people stay in their homes who couldn't afford to otherwise. Finally, it's good for the environment. Usually, when you have the other two, that's not the case."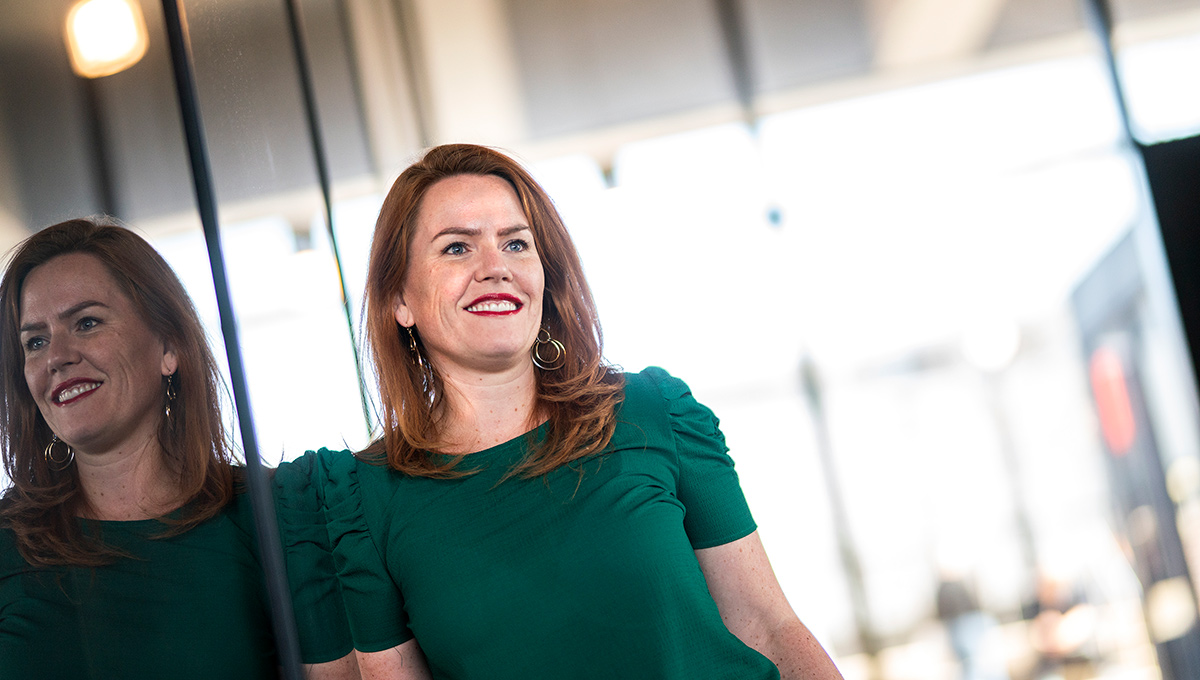 Shaping and Implementing New Public Policies
Efficiency Canada has ties to both Carleton's Faculty of Engineering and Design and the Faculty of Public Affairs. Shaping and implementing new public policies is its ultimate goal.
In addition to sustainability-led research and teaching, Carleton continues to lead on operational sustainability programs.
"Energy efficiency and reduction is a key element of our sustainability strategy and we've seen a reduction in carbon emissions of 35 per cent since our 2009 baseline," said Carleton Sustainability Manager Philip Mansfield.
Programs have included building retrofits, LED lighting replacement for all external lighting and a continued commitment to Green Globe rating for all new buildings. Carleton has also joined Carbon 613, an Ottawa-based green economy hub of like-minded organizations on carbon reduction and energy efficiency in the national capital region.
Monday, April 29, 2019 in Faculty of Engineering and Design, Faculty of Public Affairs
Share: Twitter, Facebook