When Peter O'Blenis was finishing his undergraduate Computer Science degree at Carleton University, he knew that he wanted to start a company someday.
"It's about building something from scratch," he says, "and not having any limits — not having a ceiling over your head."
That entrepreneurial instinct led O'Blenis to launch a video game business within six months of graduating in 1993 and then, in 2001, to co-found a software firm called TrialStat.
TrialStat had two core products: one helped manage clinical data for medical trials and was responsible for approximately 95 per cent of sales, while the other helped to automate systemic reviews of scientific literature, allowing customers to search through and prioritize studies and research results that were relevant to their work.
The company was successful until the 2008 financial crisis, when venture capital investors pulled out and assets were sold off. But O'Blenis didn't miss a beat. Along with TrialStat's former president and CEO, Jonathan Barker, and fellow Carleton Computer Science alumnus Ian Stefanison — one of TrialStat's first programmers — he co-founded a new company, Evidence Partners, to focus on the systemic review software.
"We were experts in that particular domain and didn't want to just walk away," says O'Blenis, who figured the software would continue to serve a small niche of customers.
"It seemed like the natural thing to do."
O'Blenis, who became the CEO of the new Kanata-based business, and Stefanison, its chief technology officer, watched their market balloon for more than a decade, thanks to regulators mandating literature reviews as part of the approvals process for new medical devices. And then, when the pandemic sparked a rapid global effort to understand and develop treatments and vaccines for COVID-19, demand soared.
With a flood of vital research underway and up to 200 COVID-related papers published each day, governments, pharmaceutical companies and other health care entities need help sifting through data to advance their products and guide policy.
"That's always been the motivation for us — allowing clients to make evidence-based decisions," says Stefanison.
"This has always been important work."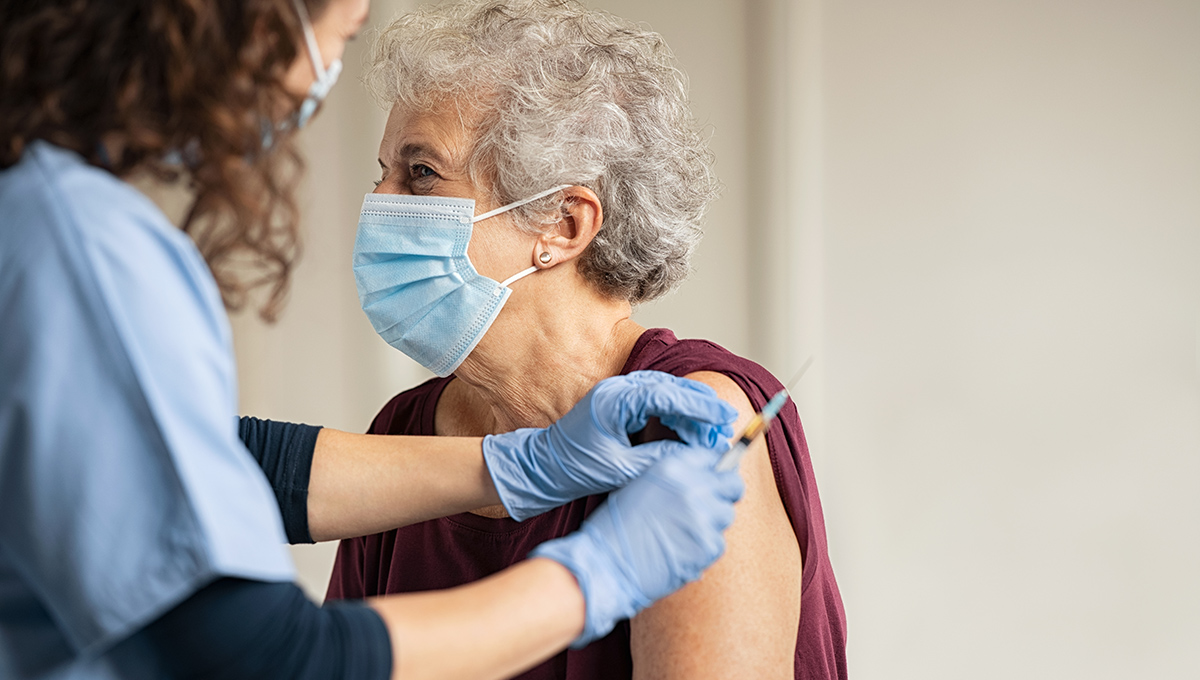 WHO and Others Line Up
Stefanison, who graduated from Carleton in 2006, was drawn to programming because it's deterministic. "There's generally a solution to the problem you're working on," he says.
He joined TrialStat part time while still at university and dove into a project for a client at the Ottawa Hospital Research Institute who needed software to help with systemic reviews, a product that evolved into the world's first commercially available systematic review platform. Learnings from that process later informed the design and development of DistillerSR, the flagship of Evidence Partners' operations today.
"I learned so much in those early days because of all the hands-on client pressure," says Stefanison.
"It was basically like a co-op program."
When Evidence Partners rose out of the ashes of TrialStat, Stefanison knew all of the old software's problems and had an opportunity to fix them.
Instead of relying on hard copies and spreadsheets to monitor thousands of extremely technical medical and pharmaceutical journal articles published each month, customers using DistillerSR were light years more efficient.
"In these fields, it's much better to have a big sample size," explains Stefanison.
"That's what systemic reviews do. DistillerSR helps people see the big picture."
When the pandemic hit, Evidence Partners allowed anybody who was doing research related to COVID-19 to use DistillerSR for free. With new information about the virus emerging daily, keeping up to date on the literature was crucial. The World Health Organization, Public Health Agency of Canada and others working in areas such as epidemiology, medical treatment, vaccine development and health economics got on board.
The software remained free to use until the end of last year. Now, new and longstanding customers — which include some of the world's largest pharmaceutical and medical device firms — are fuelling growth that could see the company expand from 34 employees in January 2019 to about 100 by the end of this year.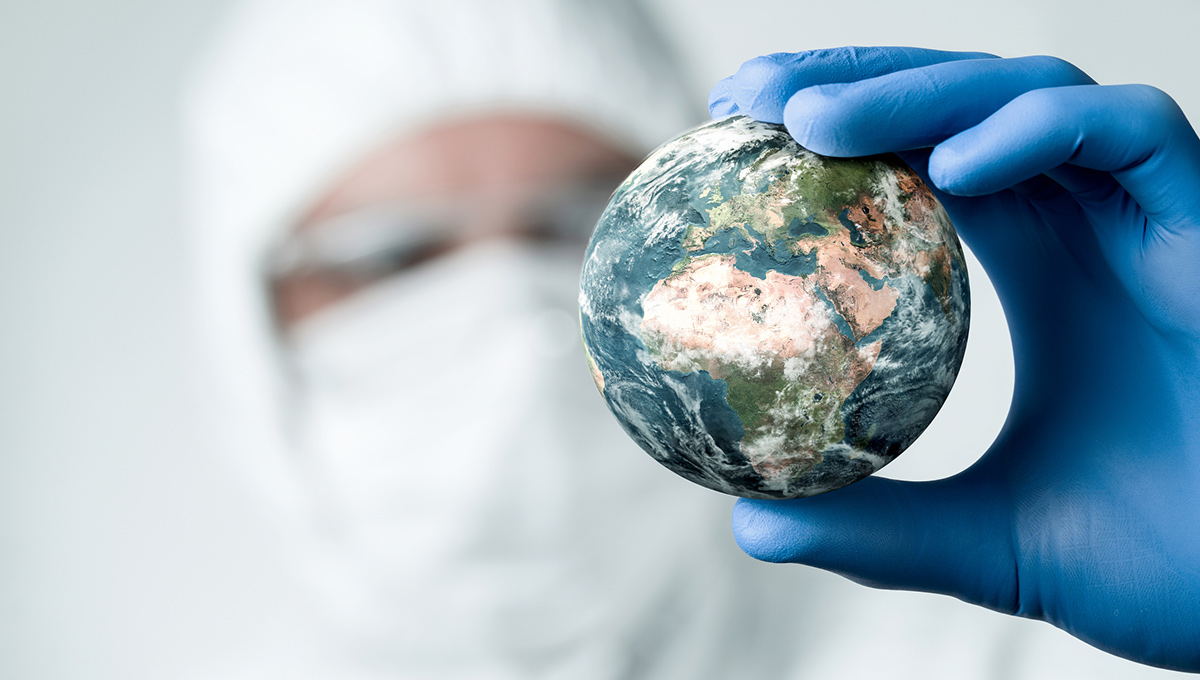 Carleton Co-op is Springboard
O'Blenis chose to enrol in Carleton's Computer Science program because of what he calls its leadership in object-oriented programming, which is defined as a programming model "that organizes software design around data, or objects, rather than functions and logic."
Its benefits include code reusability, scalability and efficiency — attributes that DistillerSR embodies.
For O'Blenis, another benefit of attending Carleton was participating in the Computer Science co-op program. "The co-op program was, 100 per cent, the springboard that launched my career," he says, noting that Evidence Partners has taken on Carleton co-op students.
One of the things that O'Blenis loves about entrepreneurship is the possibility of "hitting a home run anytime."
"For the past year, some of the world's most prominent public health teams and epidemiologists have been using our software to generate evidence that informs critical policy and therapeutic guidelines around COVID-19," says O'Blenis.
"Many have told us that they simply would not have been able to do what they're currently doing without DistillerSR.
"Our team finds it extremely gratifying to be able to play a small part in accelerating this critical research that impacts all of us."
Thursday, April 1, 2021 in Computer Science, COVID-19, Health, Research
Share: Twitter, Facebook