In August, when the Taliban captured Kabul and thousands of Afghans were desperately trying to board the final few flights out of the city, Carleton student Maryam Sahar delivered a strong message to Canada's federal government.
Sahar, an International Relations graduate who was about to start her master's in Migration and Diaspora Studies, had been the first and only female interpreter to work with the Canadian Armed Forces in Afghanistan.
Already a women's rights activist, she began translating for the military as a 15-year-old graduate of a Canadian-funded high school in 2009, putting herself and her family in jeopardy. But the risk was worth it: she was helping westerners understand the challenges faced by Afghan women and develop educational, health and legal programs to support them.
Sahar went on to work for the U.S. Department of State and several international aid agencies. Then one of her brothers was kidnapped and tortured by the Taliban—a warning—so she escaped to Canada in 2011.
This past summer, as another wave of Afghan interpreters and others who had collaborated with foreign governments were leaving the country, Sahar's mother and two of her brothers attempted to join the exodus. But despite Sahar's service to Canada and the imminent danger they faced, their visas had not been approved.
On national television, although Sahar praised the generosity of Canada and the efforts of soldiers to help Afghans, she spoke bluntly to Prime Minister Justin Trudeau.
"If my family gets executed," she said, "or any other families get executed, know that you have blood on your hands."
Two days later, Sahar's mother and brothers were on a plane, eventually reaching Ottawa and reuniting with Maryam after a decade apart.
Now immersed in coursework focused on refugee studies, Sahar wants to help fix the system that people must navigate to come to Canada and alleviate the struggles experienced by immigrants and refugees when they arrive.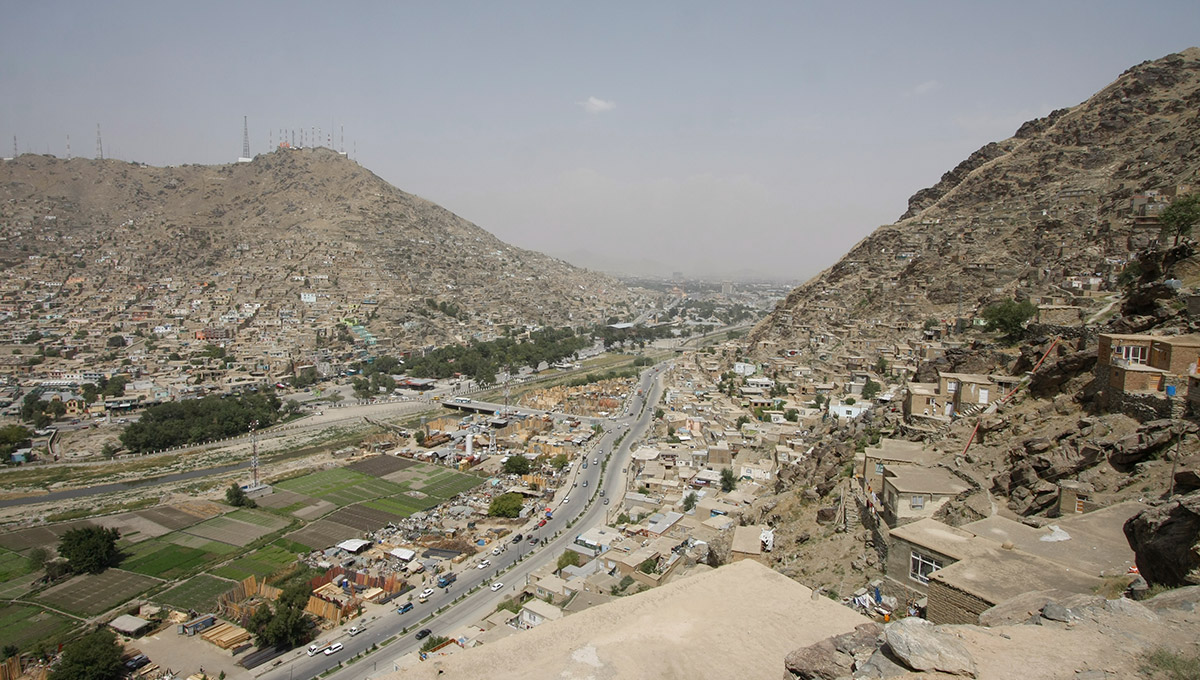 Risks That Save Lives
Sahar started working with the Canadian military as a teenager when Chief Warrant Officer Charlotte Greenall needed a female interpreter.
They drove in convoys to rural villages and met with women in their homes, asking about their problems and how Canadians could help.
"It was a dangerous job," says Sahar, "but some risks are worth taking when you know it can lead to positive changes in society or save innocent lives"
Sahar eventually emigrated to Canada under the Afghan Interpreter Immigration Program. In 2013, an Ottawa Citizen article shared Sahar's story—and her goal of continuing her education—and caught the eye of Carleton alumnus David Brook. He and other strangers raised thousands of dollars to help her enrol at Carleton.
Although Sahar struggled with depression and PTSD, compassionate professors and support from Health and Counselling Services and the Paul Menton Centre for Students with Disabilities helped her finished her degree in six and a half years.
One of those professors, James Milner, the director of the Local Engagement Refugee Research Network (LERRN), which is committed to promoting protection and solutions with and for refugees, agreed to be her master's supervisor.
"Maryam's journey is a testament to the exceptional contributions that displaced persons can make," says Milner, "and also a clear illustration of the critical role that Carleton can play in providing support that responds to the needs and experiences of refugees."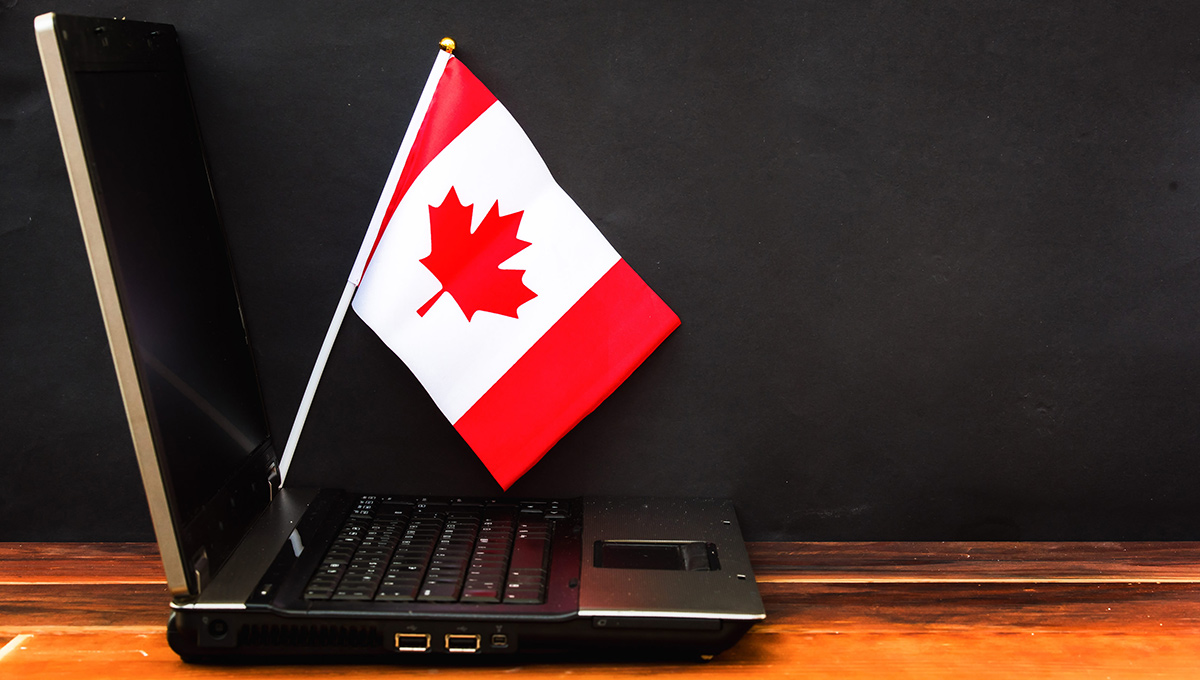 Ensuring Others Don't Face the Same Challenges
Initially, Sahar wanted to do a research project on internally-displaced people in Afghanistan, but first COVID and then the Taliban's resurgence prevented her from returning to her homeland to conduct fieldwork.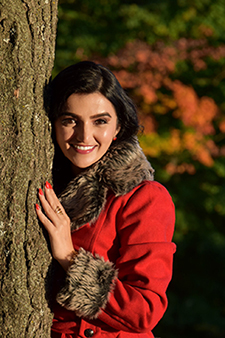 Now she's focused on her classes and is thinking about a PhD or law school. Ultimately, she wants to work to improve the government so that others don't face the same challenges her family did when they needed Canadian visas. She's also interested in the possibility of running for office one day.
"Canada is an amazing country with wonderful people," says Sahar, "but the immigration system is broken. The evacuation from Afghanistan showed how much needs to change. The crisis was preventable, but we let the same mistakes happen again and again.
"As a politician, I could help address the issues faced by immigrants and refugees. That's what motivates me. There may not be other places exactly like Afghanistan, but there will be other refugee and humanitarian crises around the world."
For now, Sahar has become a go-to source for Canadian media covering Afghanistan, and she brings her personal experiences to the classroom.
"Theory and real life are often not the same," she says, "so I participate in class discussions and try to challenge academic thinking. I've always been taught to work hard and study hard today, so you are ready for tomorrow."
Tuesday, November 23, 2021 in International, Paul Menton Centre, Political Science
Share: Twitter, Facebook