We are having more and more conversations about mental health, but when it comes to supporting those who are struggling in the workplace, we still have a long way to go.
Many employers know it's a problem and want to address it — and not only because it is the right thing to do. Mental health challenges are a major cause of employee absenteeism, and the World Health Organization estimates that depression and anxiety cost the global economy more than US $1 trillion in lost productivity each year.
"It is a serious issue for employers," says Prof. Joanna Pozzulo, chair of Carleton University's Department of Psychology.
"If you want a workforce that is healthy, happy and productive, these are needs that you have to address. To do that, you need employers and employees who have knowledge and experience in this domain."
But even as companies and governments have recognized the need to foster better workplace mental health and well-being, they may not have the expertise to implement high integrity mental health and well-being initiatives.
With a new program stream, Carleton is seeking to bridge this gap. Offered through the Department of Psychology, the stream will launch this fall, with up to 30 fourth-year students who have already registered. It will include content in positive psychology, clinical psychology and mental health, as well as critical experiential learning outside the classroom.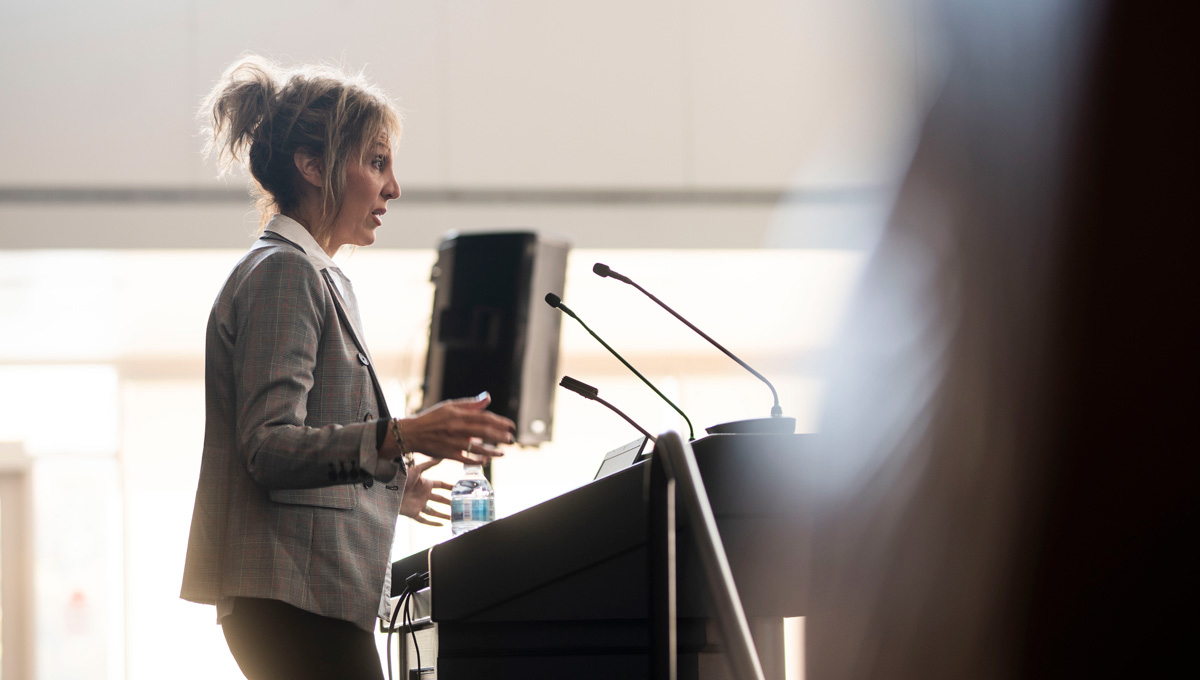 Experience in Departments on Campus
A fourth-year capstone course delivered by Pozzulo will develop practical mental health and well-being skills, and give students experience working in one of the other departments on campus that deliver mental health programs.
It also offers psychology students an opportunity to specialize.
"Undergraduate studies in psychology are typically broad-based, but this new program offers students an opportunity to gain more specialized programming in mental health and well-being," says Pozzulo.
"With an undergraduate degree in psychology, you learn valuable skills like critical thinking, research methodologies, and statistics – through content that tends to be a broad survey of various sub-areas of psychology. The mental health and well-being stream will allow for more in-depth analysis, and an opportunity to gain skills that are in demand."
The stream could help students prepare for graduate studies in clinical psychology or help them find work after graduation.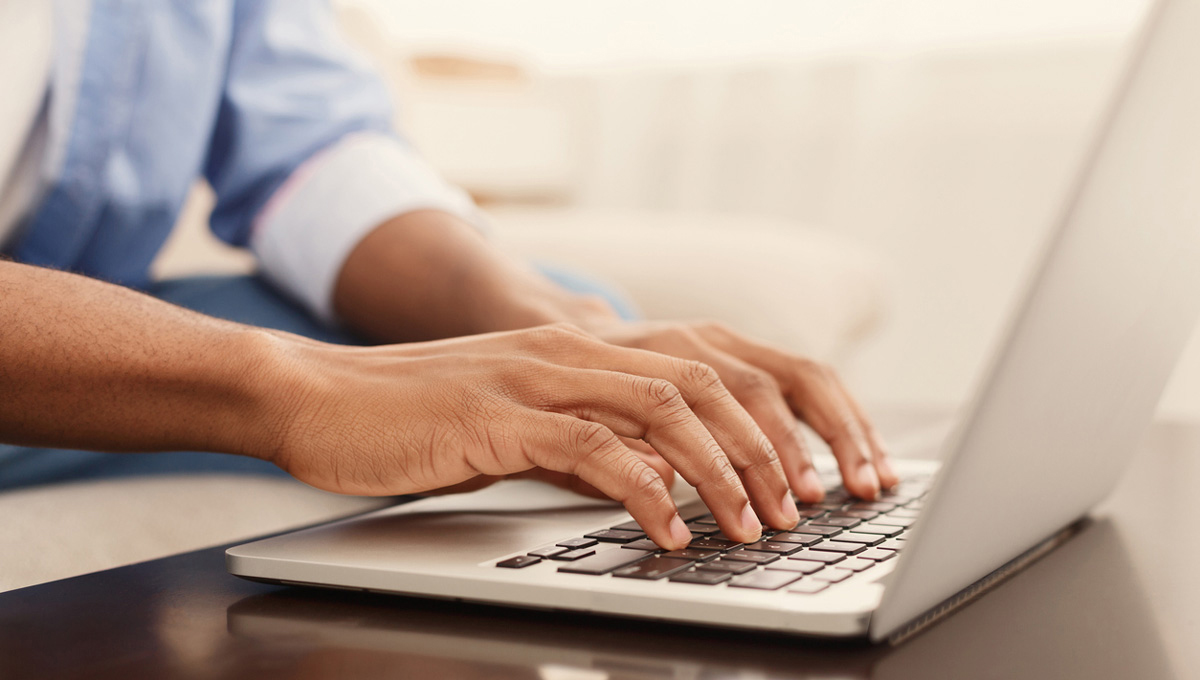 "When you're looking for a job, employers usually understand that undergraduate training in psychology does not give you professional expertise, per se," says Guy Lacroix, an associate professor and the department's Undergraduate Chair.
"But it does make you more knowledgeable about mental health, and it demonstrates your passion for this subject. That can be enough to help land that all-important first job."
For the Department of Psychology, this new stream of study is just the beginning. It is also launching a new virtual Mental Health and Well-Being Research Centre, and has plans for additional programs in the future. The centre will provide ample opportunities for students interested in gaining valuable research experience in mental health and well-being.
"Mental health issues are prevalent, and I don't see that going away," says Pozzulo.
"Training in mental health and well-being can be applied to support co-workers, friends, and even oneself. These are skills that can help students transition to the workforce – and also may have a profound impact on their lives."
Wednesday, August 26, 2020 in Psychology, Student Experience
Share: Twitter, Facebook