By Alysha A. Cunningham 
Photos by Melanie Mathieu
Floods are the most frequently occurring natural hazard in Canada, compromising people, activities, and essential infrastructure—and costing hundreds of millions in damages. Severe and heavy downpours can cause aging sewer systems, dams and reservoirs to become overloaded, potentially impacting roadways, telecommunications and even drinking water.
Cities are especially vulnerable to flooding due to their dense populations and proximity to bodies of water. As they face increasing risk due to climate change, the ability to protect people and maintain services within those cities is becoming a major challenge.
Motivated by the need for cities to better prepare for unpredictable weather conditions, Carleton University Urban Systems and Environmental Engineering Professor Yeowon Kim is leading innovative research on a solution-oriented approach of "safe-to-fail" infrastructure design to improve urban resilience to extreme weather events.
"When designing infrastructure systems, we need to keep in mind that these systems are not just a solution to climate risk," says Kim.
"The system itself may pose risk in urban areas when they fail to respond to those risks."
"Thanks to the advancement in climate science, we can project the changing trends of climate in a region, but we still can't predict the intensity. We need to take that into account in order to alleviate potential social, environmental and economic impacts that may occur due to the failure of infrastructure facing unpredictable risks"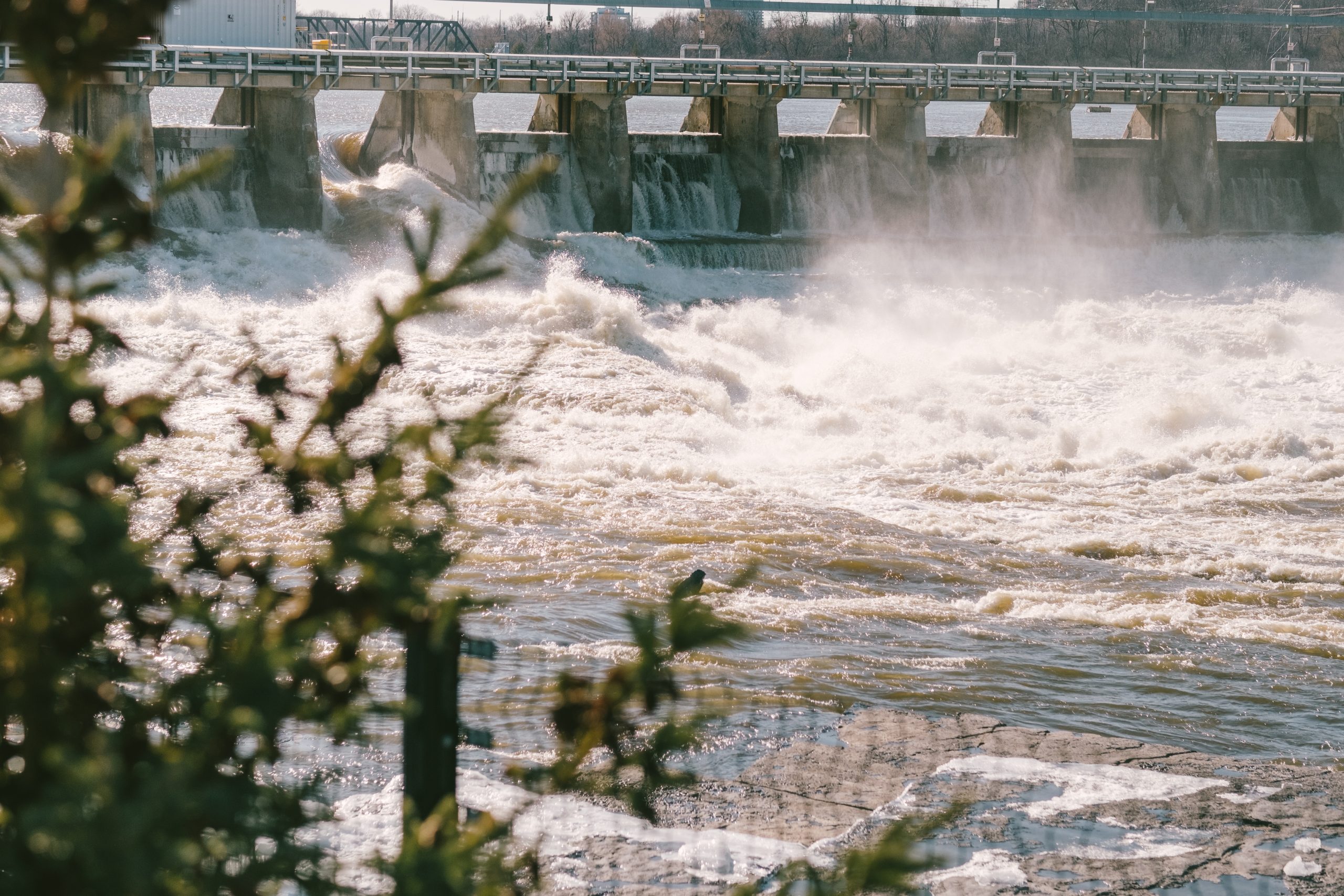 Urban Infrastructure's Evolution
Recent wide-spread flooding events in western Canada, eastern Australia and central China have illustrated that the historical dependency on technocentric infrastructure alone is no longer enough.
"Infrastructure is mediating the role between humans and natural systems," says Kim. "The role of urban infrastructure has evolved from providing basic services to instead providing protection from climate risks."
By combining her expertise as an interdisciplinary scientist and urban systems engineer, Kim's research investigates ways to mitigate the impact of urban flooding and its consequences by integrating resilient and safe-to-fail infrastructure system designs. This could include implementing a road weather information system, widening flood plains, or creating dam emergency spillways—essentially, extending the system performance when surprise weather events challenge current capabilities.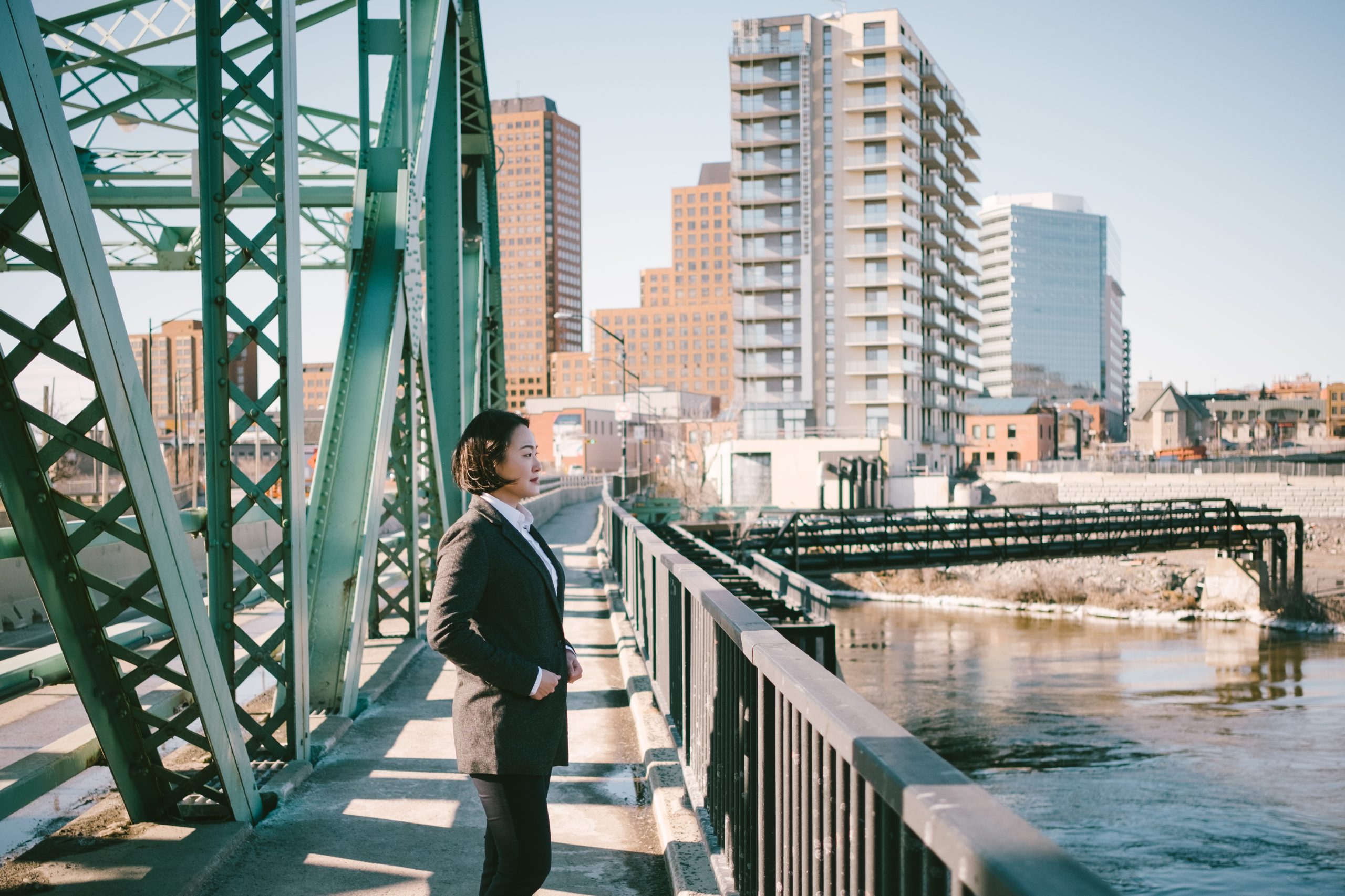 Proactive Approaches to Sustainability
An engineer by training, Kim says her expertise differs from other engineers who apply their specific expertise to problems.
"My research approach is interdisciplinary, in that once I see the problem, I work on connecting various methods and approaches to solve that specific problem, most recently with urban flooding," she explains.
The safe-to-fail approach Kim uses connects to urban sustainability, where city practitioners deliberately think of and include the future cost of social, environmental, and economic attributes in climate adaptation planning and decision-making. Emphasis rests on the response and recovery efforts to minimize the impact, as well as seeking new interconnected methods.
"Safe-to-fail is a reversal way of thinking,' says Kim. "It's a mitigation strategy that is not just in a drainage system itself, but a broader consideration for decision making. Larger urban systems have to be able to manage the overall impacts of an infrastructure failure."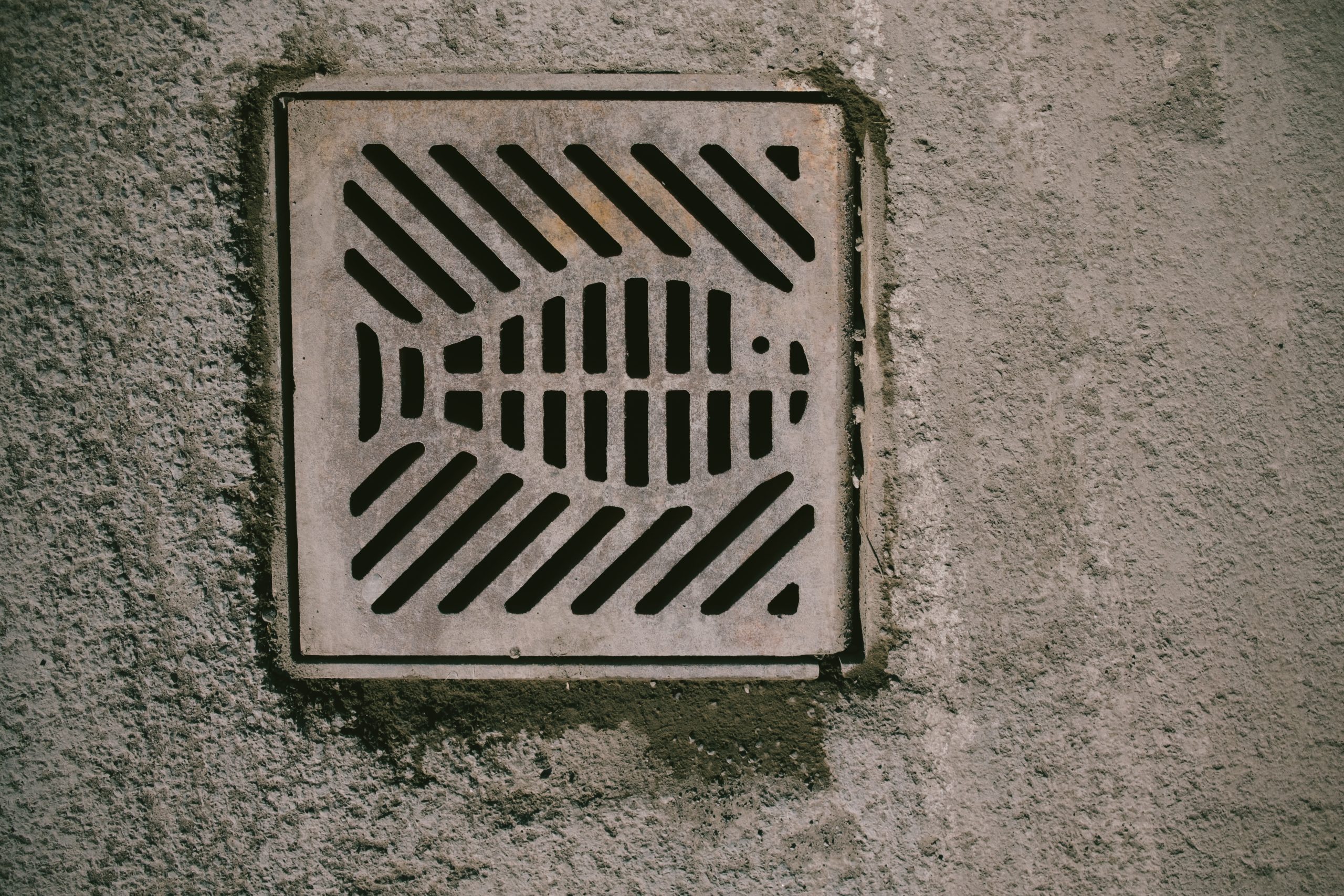 Guidelines to Mitigate Risk
Officials around the world have begun implementing new techniques to address the growing need of improved urban resiliency to climate events. Guiding Canada's efforts, Kim is leading a five-year project with the National Research Council to develop national guidelines using nature-based solutions to mitigate the flooding risk in Canadian urban centres.
Through this partnership, Kim will examine urban flood risks and drainage capacities from a safe-to-fail mindset.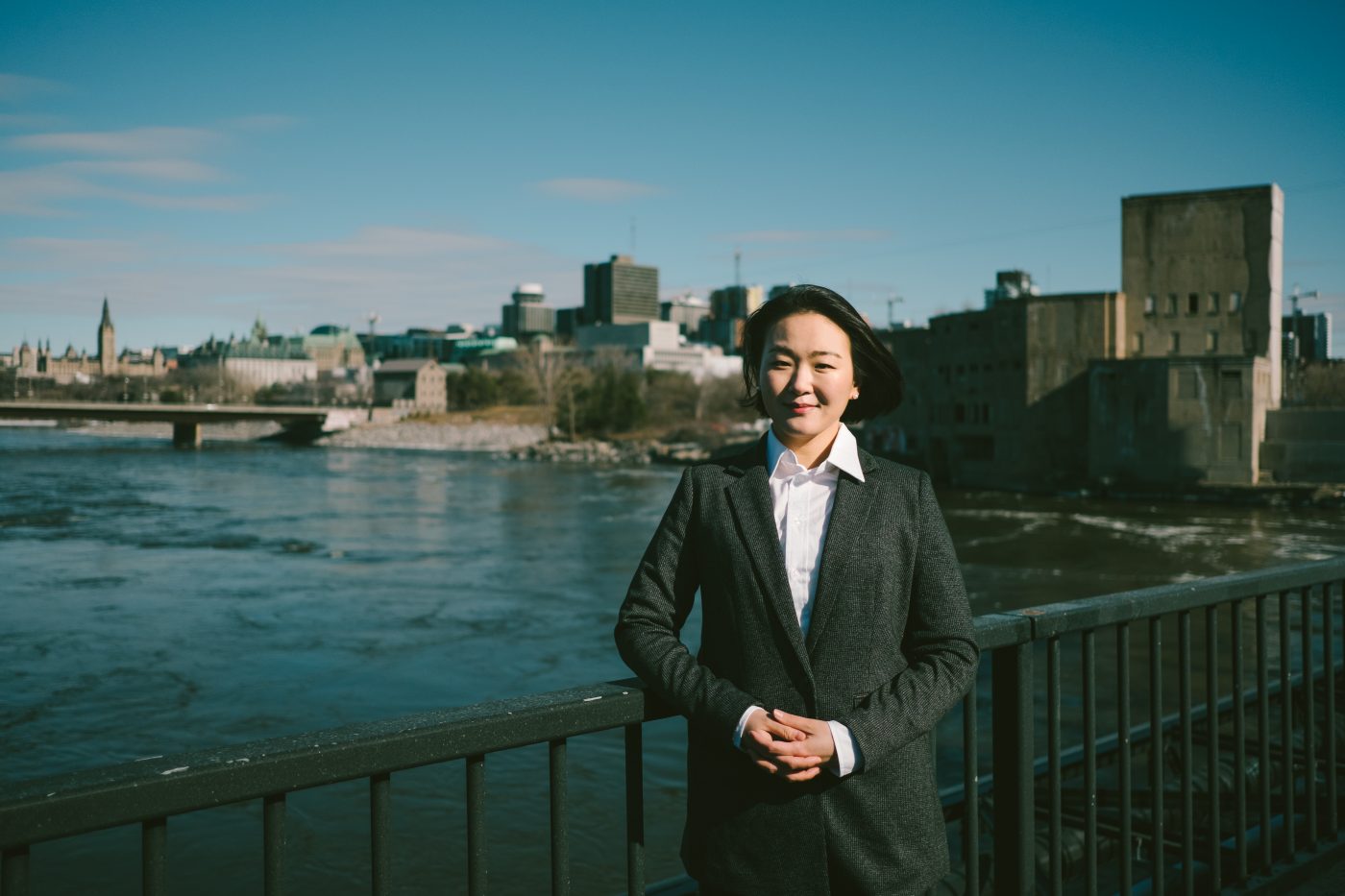 She explains that adding nature-based solutions retrofitted in the Canadian context can help to diversify the solutions to deal with flooding. This includes green infrastructure methods that mimic nature, such as rain gardens, porous pavement, wetlands and storage ponds.
"Canada has different geographic and climatic conditions than any other place in the world," Kim says. "I want to contribute in a way doesn't just focus on models and design calculations, but also how we can systematically bring stakeholders like community members and urban planners into the decision process."
Internationally, Kim is playing a leading role in connecting scholars and practitioners to improve the prospects for global urban sustainability through the Nature-Based Solutions for Urban Resilience in the Anthropocene (NATURA) project, which aims to collaboratively advance the applications of nature-based solutions in a wide range of social, ecological, and technological contexts.
"This research could improve cities' flood resilience and help city practitioners plan for climate adaption strategies in terms of infrastructure planning and development," she says. "Eventually, it could help reduce the actual flooding risk that cities face each year."
Wednesday, April 20, 2022 in Engineering, Environment and Sustainability, Faculty of Engineering and Design, Urban Systems and Engineering
Share: Twitter, Facebook