In today's globalized society, universities need to have a strong international outlook. They must be able to attract students from other countries and send domestic students abroad, and recruit faculty members who have international experience and linkages.
"Increasingly, people assess a university based on the strength of its international profile," says Nimal Rajapakse, Carleton's vice-president (Research and International). "How well is it known around the world? Will I have an opportunity to go on exchange? To collaborate with researchers from other countries?"
Rajapakse, who came to Carleton in 1983 to do post-doctoral research and has remained in Canada ever since, developed this mindset as a student and has made international collaboration a priority throughout his career.
When he left his native Sri Lanka to begin graduate studies in engineering at the Asian Institute of Technology in Bangkok, Thailand, he found himself in a stimulating multi-national environment with 600 students and faculty from roughly 30 countries.
"It was a transformative experience," says Rajapakse. "I saw first-hand people coming from different countries to engage in research and teaching. That was the core of the system."
While on faculty at a trio of Canadian universities, he got involved in projects in countries such as Germany, India, China, Thailand, Singapore and Brazil, several of which remain ongoing.
Through the Science without Borders program, for example, Rajapakse is a visiting professor at Brazil's University of Campinas, one of Latin America's leading research universities. He also facilitated Carleton's relationship with São Paulo State Research Foundation (FAPESP), which supports large research projects in all fields.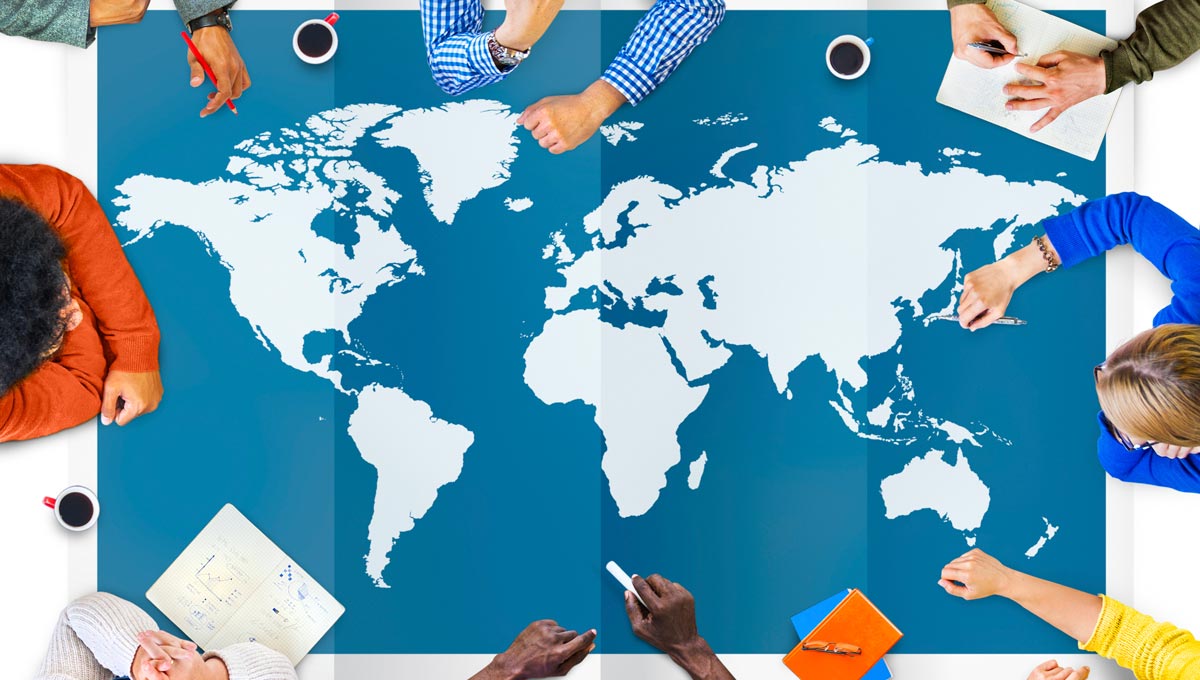 At Carleton, Rajapakse believes there is more work to do in terms of building the university's overall research capacity and enhancing the research base across all disciplines. But he also knows that cutting-edge research here can be exported to address challenges in other places, that knowledge generated at Carleton has value beyond Canada's borders.
Virtually every professor has some international connections, says Rajapakse. These are mostly researcher-to-researcher links: co-authored papers, a shared overseas grant, and so forth.
The international dimensions of some these relationships need to be nurtured so that they grow into more visible "institutional flagships" for Carleton, showcasing the university's expertise and building deeper bonds.
This is already happening in areas such as physics (Carleton is a key player in the ATLAS particle physics project in Europe), global and international studies, and many other disciplines.
But more international flagships could be developed to include, for example, Carleton's leadership in water and energy issues, sustainability studies and Indigenous relations, as well as the university's multi-sector links to rapidly developing economies such as India and China.
These goals are supported through initiatives such as the Canada-India Centre, which works to help build scientific and cultural links between India and Canada, and the National Capital Confucius Institute, a partnership between Carleton and the parent not-for-profit educational organization in China.
"International collaborations develop very organically," says Rajapakse. "But as a university, we also need to support the international relationships that have the potential to really flourish. They have to be built on excellence."
In January, Carleton completed a report assessing the university's progress toward realizing the Strategic Integrated Plan's articulation of internationalization and global outreach.
Two main findings emerged: internationalization and global outreach span the university's research, academic and student portfolios, but this activity occurs without co-ordination and collaboration, which impedes its potential.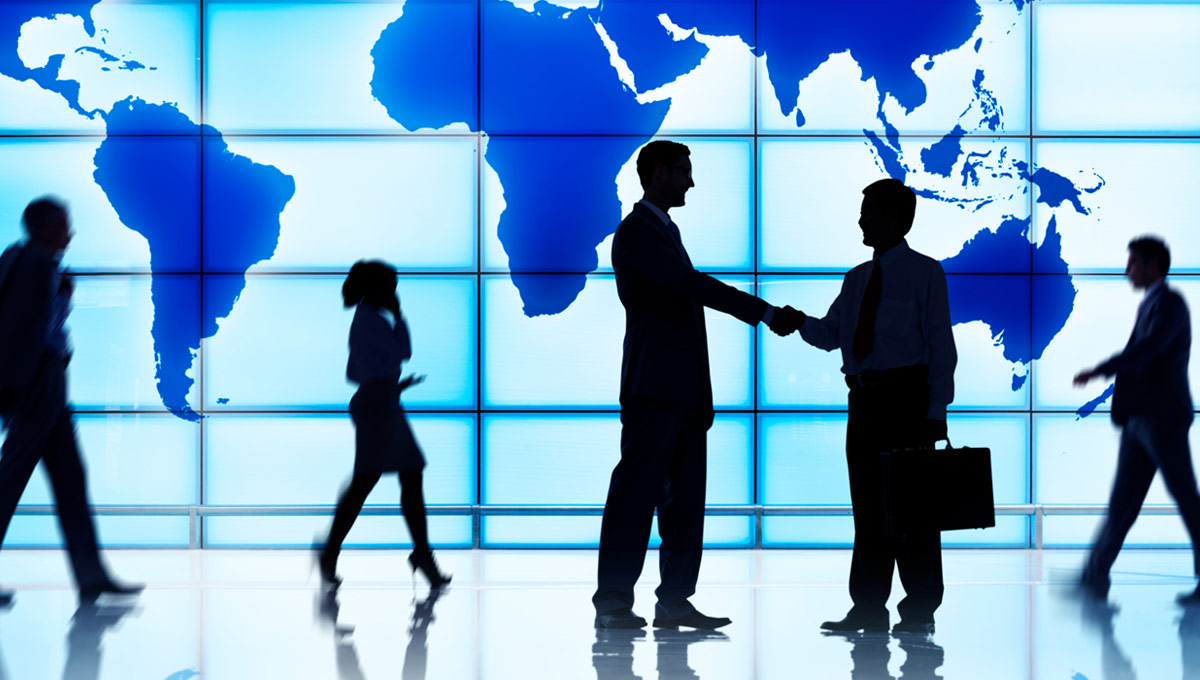 Pauline Rankin, associate vice-president (Research and International), who led this benchmarking project, says Carleton encourages research and creates curriculum and experiences for students that engage with global realities. But, by and large, people aren't aware of everything that's underway, and aren't co-ordinating their efforts as effectively as possible.
Her project came up with several recommendations, including a call for more co-ordination, and for policies and processes that facilitate effective co-operation.
Like Rajapakse, Rankin had an international experience that changed the trajectory of her career. In 1999, although trained as a Canadianist, she went to Russia to work on a collaborative project on gender equity in the labour market, one of her areas of interest as a researcher.
Since then, she has served as a gender consultant on several international development projects and delivered seminars and training workshops in an array of countries, including China, Ethiopia and Bangladesh.
"It can really spark your imagination," Rankin says about international work, "even if you end up living and working in Canada. We live in an interconnected world. Not understanding these connections can limit your perspectives and career choices."
Indeed, employers often look at foreign language skills and cultural competencies when considering potential hires, says Suzanne Blanchard, Carleton's vice-president (Students and Enrolment).
This is part of the focus of the university's Bachelor of Global and International Studies (BGInS) and the Bachelor of International Business (BIB), both of which include a second language requirement and an international experience component. Other programs can be amplified by international exchanges, such as Carleton's Alternative Spring Break and other short-term out-of-country experiences.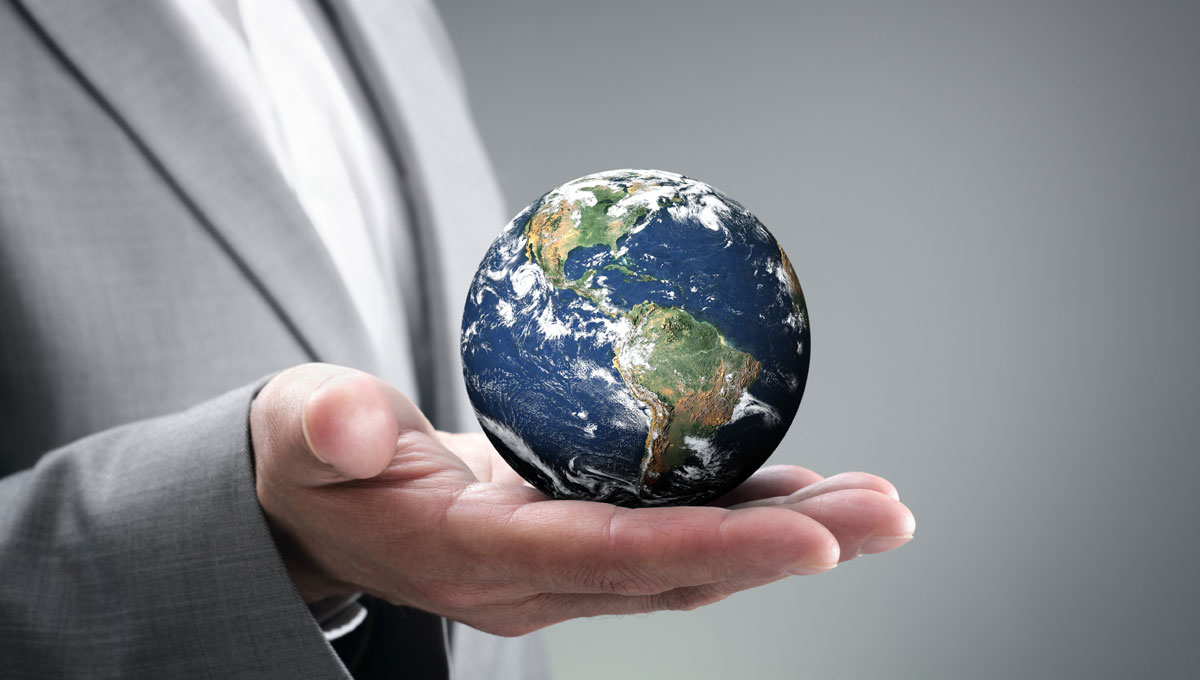 What's more, says Blanchard, Carleton encourages professors to introduce global perspectives across the curriculum. This culture, combined with the fact that students from 150 different countries are on campus, "can change a student's understanding of who they are and what they want to accomplish."
Even a week-long international experience, says Blanchard, "can give our students a better sense of the impact they can have on the world. Internationalization can really enrich a student's experience, and enrich the university as a whole."
As Carleton heads into its 75th anniversary year in 2017, the university plans to showcase the strength, history and evolution of its international efforts and success as a key part of the celebrations.

Tuesday, April 19, 2016 in International, Research
Share: Twitter, Facebook