Students enrolled in Carleton University's third-year migration governance course get to partake in a unique partnership with Oxfam in Lebanon where they will provide recommendations that could influence Lebanon's international refugee policy.
"Lebanon ranks first worldwide in hosting the largest number of refugees in relation to its national population," says Ola El-Taliawi, a postdoctoral fellow in the Department of Political Science, who is teaching the course and organized the collaboration.
Despite being one of the largest refugee-hosting countries in the world, no legal framework exists to govern refugee affairs. This places refugees in especially precarious situations, El-Taliawi explains.
"Given the multiple crises the country has been undergoing, including COVID-19, economic collapse and currency devaluation, refugee populations are particularly vulnerable," she says.
The political science course introduces students to topics including the politics of human mobility, migration and attempts by states and other actors to influence migration and mobility. The course also explores emerging types of migration governance at the national, regional and global levels.
Students will apply what they learned in the classroom by writing a policy brief related to refugees and forced migrants on topics that have been identified by Oxfam in Lebanon as needing research and policy recommendations.
"The top-scored briefs will be shared with the head of Oxfam in Lebanon's policy division to inform their policy analysis," says El-Taliawi.
El-Taliawi says the idea for the partnership emerged under the umbrella of the Local Engagement Refugee Research Network, a team of Carleton researchers and practitioners that are committed to promoting protection and solutions with and for refugees.
Students will benefit from the exercise by first learning about the context of forced migration in one of the key host countries in the world. They will also learn how to write policy briefs and address policy problems in a practical manner.
Students have also been given a video lecture on policy brief writing, which is expected to help them in their careers at large, as many have expressed their interest in working in government and international organizations. They have also been welcomed and introduced to the exercise by Oxfam in Lebanon's policy lead in a recorded video.
"The use of their briefs will help them understand the notion of impact, where they don't just engage with theories, but their learning experience can also have real-world and policy impact," says El-Taliawi.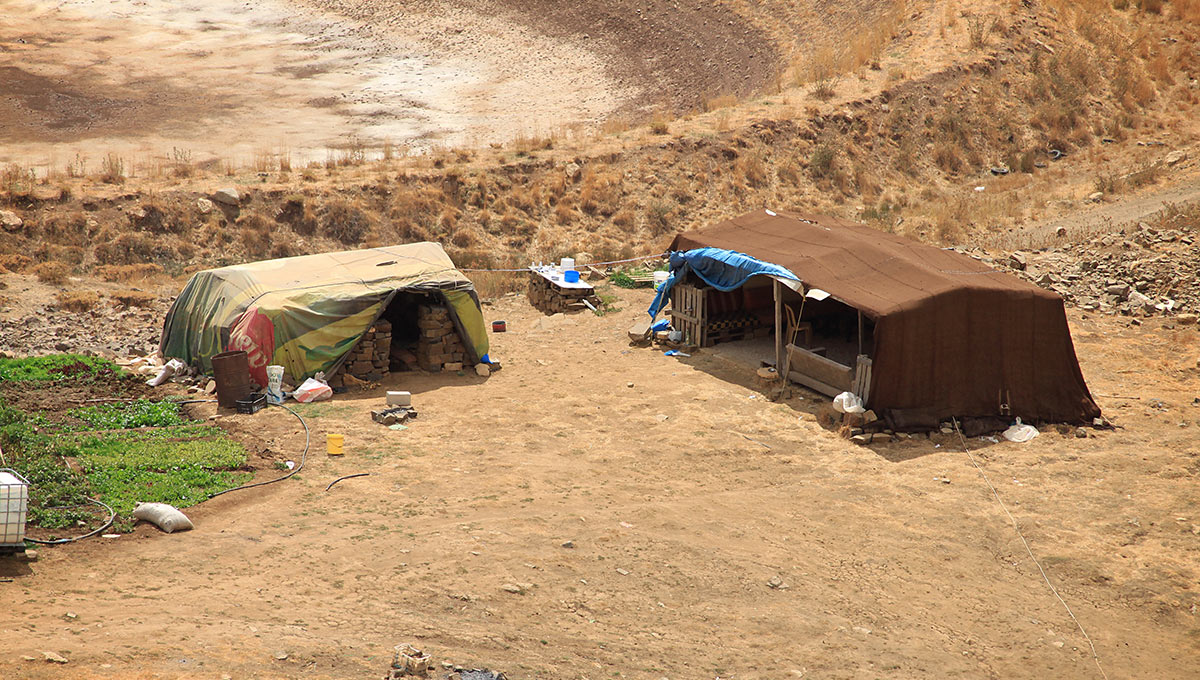 Experiential Learning
El-Taliawi is looking forward to facilitating experiential learning amid the challenges brought on by the COVID-19 pandemic and says her students have expressed special interest in the exercise. In an ice-breaking exercise at the start of the term, students shared their thoughts.
"I cannot wait to write the policy brief since it is regarding my country of ethnic origin!"
"I like the fact that there are more applied aspects of learning such as the policy brief etc., and I think the course would provide me with useful knowledge that will follow me wherever I go whether professionally or in academia."
"By the end of this class, I hope to learn how to write a compelling policy brief and to think more critically about different topics."
"Teaching at this time needs to be compassionate but also engaging to ensure students remain interactive," says El-Taliawi. "Nothing can resemble the same college experience, but if I feel that I could do my part to make this as close as possible, I would be more than happy."