The questions keep coming in these uncertain times: What are we living through right now? How are we coping? What more can be done? Where will we be in six months?
One Carleton University project, however, revolves around a single question: What will be remembered?
"Traditionally, archives would have waited to capture the records around an event, or waited until someone deposited them," says Chris Trainor, head of Archives and Special Collections at the MacOdrum Library. "But a lot of these records are on the Internet and some of those things are in danger of disappearing."
An archive is a collection of public, corporate or institutional records — in this case, the Carleton COVID-19 Archival Collection includes all three.
The project to save these records is led by Trainor and Shannon Hodge, corporate archivist with the university's Corporate Records and Archives unit. They hope to gather a massive collection of experiences and testimony about the Carleton community's response to the pandemic. They won't solicit physical objects or documents until it is safe, but they are casting a wide net for digital artefacts.
Hodge and Trainor have already corralled much of the official response: communication materials, records from steering and operating committees, and emails between staff, faculty and senior executive offices. But the institutional responses need to be accompanied by projects, testimonials and records of alumni, students and community members to tell the whole tale.
"We put all these things together in a way that people can see connections," says Trainor. "When things are in sync, it creates richness for researchers and other people to see what we did and how we coped."
The archival collection will include items such as Political Management Prof. Jennifer Robson's easy-to-read guide to governmental financial support and the MacOdrum Library's COVID-19 research subject guide. It could also collect things like the Kindness Amid Coronavirus interactive map and a study of COVID-19 possible treatments, both spearheaded by biomedical engineering PhD student Kevin Dick.
Regular public updates from CUPE 2424 and the Carleton University Academic Staff Association are also eligible for the collection, as are ongoing coverage by student journalists at both Capital Current and The Charlatan, and various blogs that could include student experiences or online teaching tips.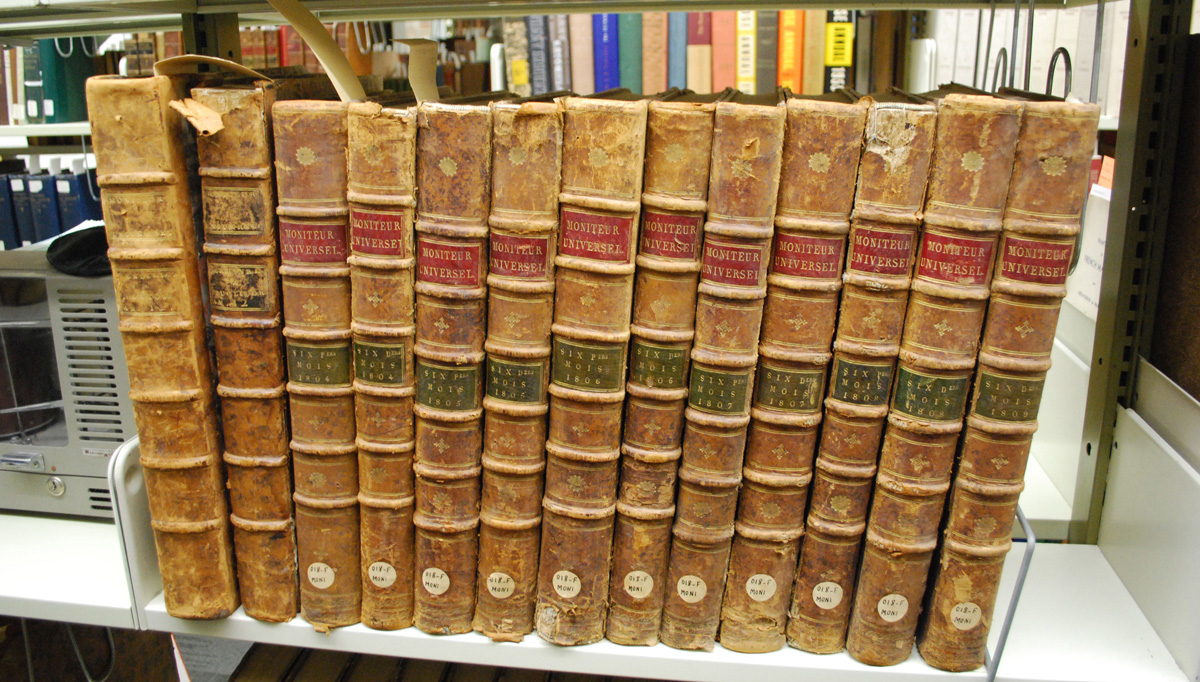 The Role of Community Contributions
The Carleton COVID-19 Archival Collection will only become a comprehensive archive with contributions and suggestions from Carleton community members. At the very least, says Trainor, they'll need suggestions about which blogs, social media accounts, hashtags and websites to capture.
"We need help finding documents, electronic or not," he says. "The big issue is that we don't always know what's happening. We're relying on people to send us things."
The repository will resemble that of the Internet Archive's Wayback Machine, which uses a computer program to explore websites and document its links and pages. "Captured" webpages, even those edited or completely removed from the Internet, are then rendered to show what they looked like on a particular date.
The library has had an Archive-It account since 2014, and Trainor has already set up daily, weekly or monthly schedules to capture certain webpages.
Although it isn't the norm, requesting public participation in web archiving has become somewhat of a recent trend. Major events have elicited community responses, such as the University of Virginia's community archiving of the "Unite The Right" rally in August 2017.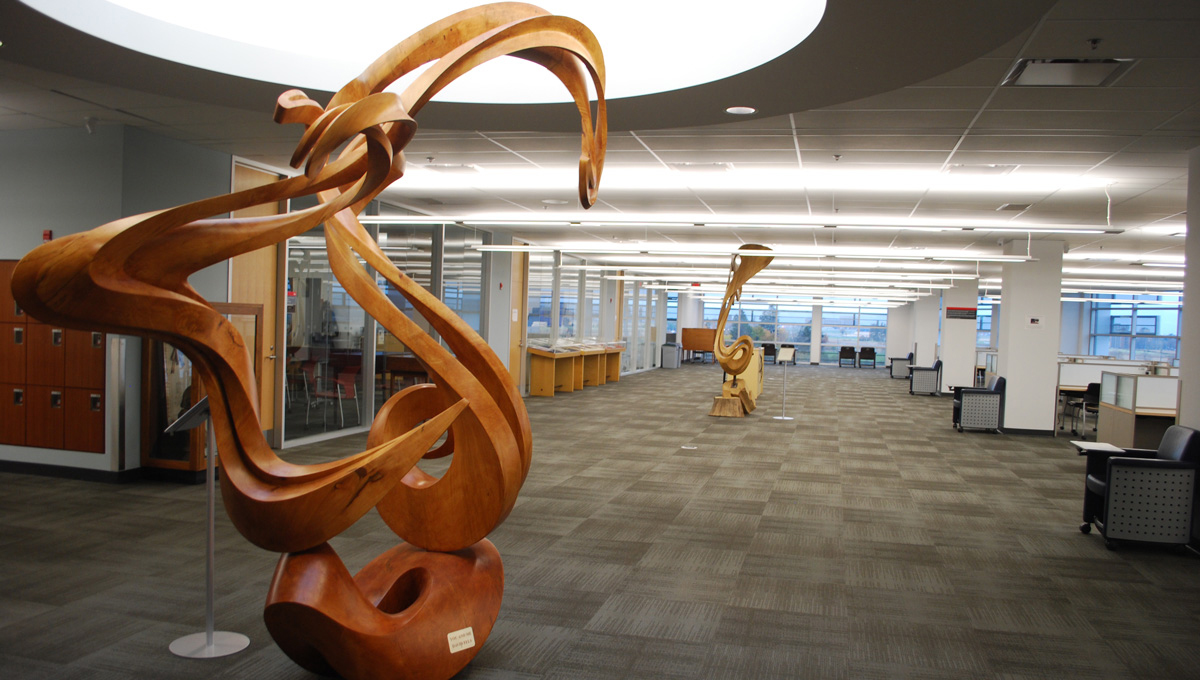 Another difference is the timing: archiving usually happens after the fact.
"Normally, we're collecting once the moment has passed," says Hodge. "This is an interesting process, not just for us but for archives around the world, because we're asking people to actively help us to decide what's worth taking into the archive while it's happening."
This project coincides with another archival effort organized by Corporate Records and Archives: the collection of oral history interviews with Carleton community members. This project calls for volunteer participants, particularly for long-serving staff or faculty and alumni, to help tell Carleton's story.
Hodge and Trainor aren't actively seeking oral history contributions about COVID-19 out of respect for those deeply affected by the pandemic. People facing sickness and grief need support and time to heal. But anyone who wants to include the current crisis in their broader Carleton oral history contribution is welcome to do so.
Ultimately, Hodge sees the Carleton COVID-19 Archival Collection as an opportunity for introspection.
"By seeing how people reacted to the pandemic," she says, "Carleton will know a bit more about itself."
Friday, July 10, 2020 in MacOdrum Library
Share: Twitter, Facebook