Megan Lamb's interest in body image and eating behaviours started when she was a child, listening to conversations among her friends and family about their weight and shape.
"I felt like my whole life, someone I knew was on some sort of diet," recalls Lamb.
"I had a really hard time with it. These were people that I looked up to and I thought they were smart, strong and beautiful. I couldn't understand it."
Lamb went on to study psychology and was drawn to research that looked at body image and disordered eating. As a master's student at Carleton, she worked on a longitudinal study about adolescent eating behaviours. She then completed a placement at the Centre for Healthy Active Living (CHAL) at the Children's Hospital of Eastern Ontario (CHEO). The centre runs a weight management program for children with higher than average weight and weight-related health complications.
"I found the program (CHAL) really wonderful because it approaches weight-related illnesses from a 'health at every size' standpoint," says Lamb, who studied the program for her PhD thesis in Carleton's Department of Psychology.
"It's about living your best life at your best weight as opposed to focusing on weight reduction. My supervisor suggested I do a PhD, and that's where my topic of body esteem, health behaviours and obesity came together."
Lamb's PhD research included two separate studies. The first was a meta-analysis of the research on the association between Body Mass Index (BMI) and quality of life. She found that having a higher BMI is associated with poorer body image, more disordered eating and lower quality of life among community samples of youth.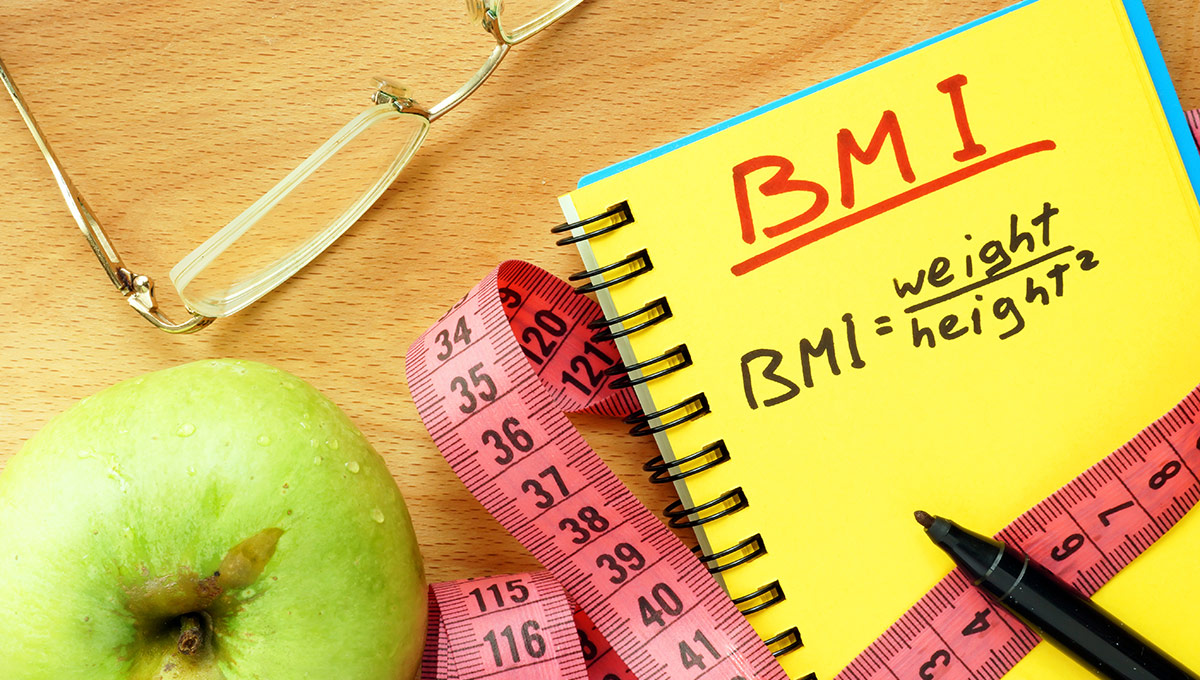 Empowered to Feel Good
However, she found the BMI was less relevant when studying the impact of the CHEO weight management among youth.
"I found that among youth with higher average weight who participated in this weight management program, BMI isn't significantly associated with body image, disordered eating or quality of life," explains Lamb.
"Instead, we should be using mental health, eating behaviours and quality of life as measures of 'success'."
By that measure, Lamb found improvements in the participants' quality of life and a reduction in restrictive eating practices after taking part in the program.
Lamb's work in this field continues. She is conducting postdoctorate research with Carleton Prof. Andrea Howard on binge eating among university students. She has also written a number of blog posts on obesity, disordered eating and body image. She is keen to share her findings with others, including her friends and family.
"Now, when I hear people talk about dieting or saying negative things about their bodies, I try to highlight the positive things they can do with their body, whether it's walking the dog, gardening or dancing," she says.
"I think everybody should be empowered to feel good about their body."
She is among a number of researchers and clinicians who are questioning the validity of BMI as an indicator of health. Researchers have found that weight is largely stable across lifespans and people can be healthy at higher weights.
"Health should not be about 'the number on the scale' or your daily food-to-activity imbalance," says Lamb. "It should be about finding ways to move your body that you enjoy, eating in a way that fuels your body, and finding ways to feel positively about your body while embracing body diversity. That will have a better mental health impact."