By Karen Kelly
Photos by Chris Roussakis and Fangliang Xu
As an undergraduate in electrical engineering in the early 2000s, Prof. Winnie Ye was one of only five female students in her program. In 2007, she was also the only woman in her PhD cohort. And two years later, she was the first woman faculty member in Carleton's Department of Electronics.
But now that she is a professor—and the Chair of Women in Engineering for the Institute of Electrical and Electronics Engineers (IEEE) Canada—she sees a different environment for female students and faculty who are coming to Carleton for programs in science, technology, engineering and mathematics (STEM).
"I've seen a lot of improvements in supporting and empowering women in the faculty over the years," says Ye.
"We have an outstanding engineering outreach team in the faculty that has been leading many creative events, as well as a really active IEEE Women in Engineering chapter that is hosting wonderful outreach and professional activities."
These activities at the faculty, student and recruitment levels reflect enhanced efforts within the Faculty of Engineering and Design (FED) to recruit more women and girls, and create a welcoming and supportive environment for them on campus. According to the most recent Women in Engineering and IT Annual Report, there has been a 25 per cent increase in female enrolment in Carleton's engineering and IT programs over the past five years.
"Far too often, young women and girls do not view STEM as a viable academic and career path," says FED Dean Larry Kostiuk.
"With that in mind, our faculty has been committed to delivering initiatives that challenge these perceptions and promote a culture that supports women in engineering and IT at all levels."
Recognizing these efforts is particularly important at this time of year, when FED takes the lead on Carleton's observance of the National Day of Remembrance and Action on Violence Against Women, in honour of the 14 women who were killed on Dec. 6, 1989 at l'École Polytechnique de Montréal.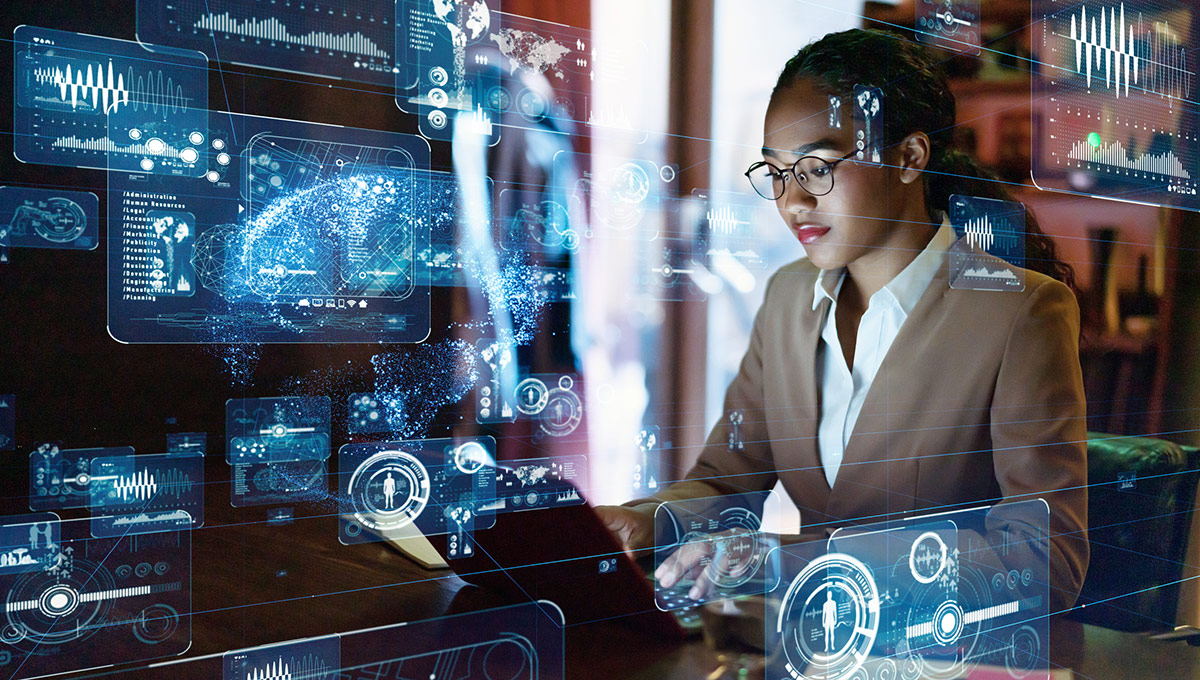 Building a Thriving Community
When you talk to a "CEng" student or alumna, one of the first things they mention are the clubs and societies on campus. Engineering students have a thriving culture of clubs created by students and funded by departments. Alumna Kelsey Doerksen was one of the founding members of the Carleton Planetary Robotics Team.
"Carleton does a really good job of allowing students to pursue what they want. We started from nothing, but we were able to go to our first competition in the U.K. in 2016," she recalls.
"I ended up with an insane amount of experience building rovers and going to competitions around the world, which helped me establish my career."
Doerksen is now a satellite operator at Planet, a private Earth-imaging company based in San Francisco. She is also applying to PhD programs with a long-term goal of becoming an astronaut. After meeting engineers from around the world, she feels fortunate to have studied at Carleton.
"We always say it takes a village to get through engineering school and the Carleton community does that," she recalls. "There were always spaces where you could study and find friends to work late nights with. Some of my best friends are from there."
Doerksen says there was also a strong culture of mentorship.
"Growing up, I didn't know anyone with a STEM degree or who had applied for a master's degree, so I attribute a lot of my success to the upper-year students who supported my questions, reviewed applications and enabled me to be where I am today," she says. "Then, when I was in an upper year, I could play that role with younger students myself."
Systems and Computer Engineering student, Zoya Mushtaq, has also benefited from the culture of support and collaboration within engineering—particularly as a member of CU-WISE, the Carleton University Women in Science and Engineering club.
"Through that club, I met so many other people I can relate to because the entire club is women in STEM," says Mushtaq, who serves as the club's social media executive as well as a mentor.
"We host different workshops and have done a lot of online networking for students to socialize with and get advice from female alumni. There is such a sense of community and support."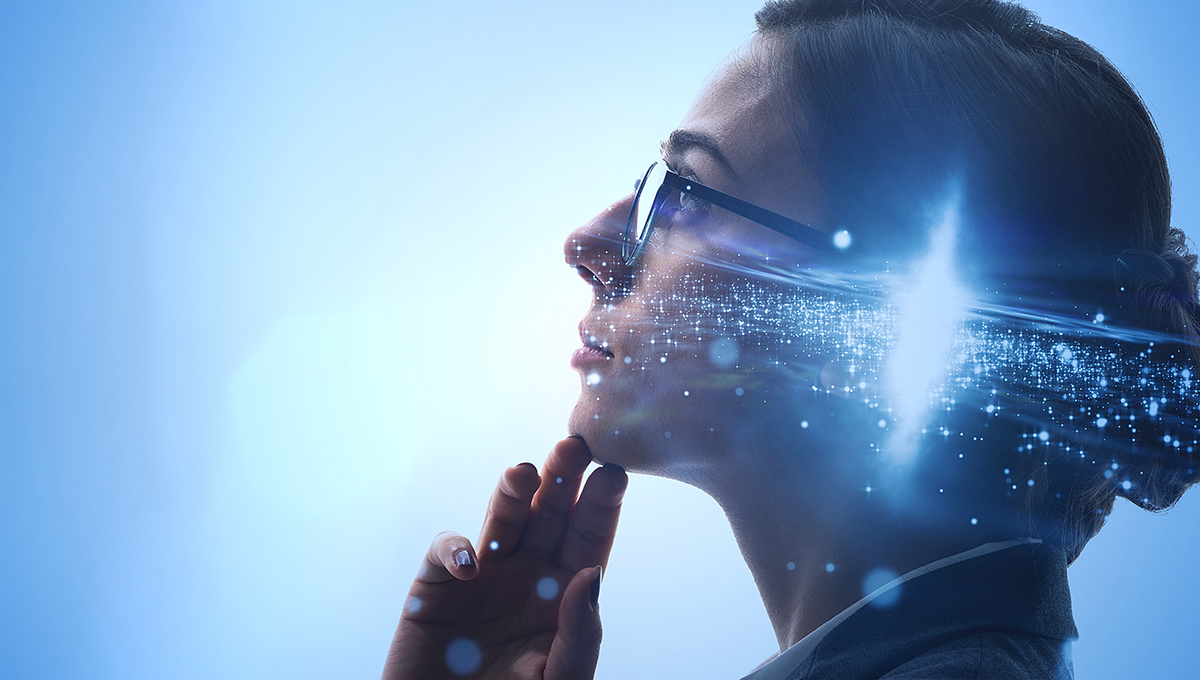 Playing The Long Game
One area of focus that each of these women mentioned was the need for more education and exposure among female high school students.
"In high school, I was reluctant to enrol in engineering," recalls Mushtaq.
"I found that we weren't taught what an engineer is or what the full scope of what they do is in school. And when I read about the low percentage of women in engineering, it made me nervous. I wasn't sure I would fit in."
Ye also encounters a lack of knowledge among high school students, particularly about her field, electrical engineering.
"They always think of electric cables, but they don't know anything about my field of photonics. We are using light to communicate in the future," says Ye.
"I spend a lot of my time doing public education to raise awareness of new technologies."
In fact, outreach to elementary and high school girls is an important part of FED's mission. It has its own not-for-profit organization, Virtual Ventures, which runs summer camps, clubs and workshops for students from junior kindergarten through Grade 12.
The annual report found 25 per cent of campers who registered from 2007 to 2018 eventually enrolled at Carleton and 61 per cent were in STEM programs.
This idea of introducing girls to the excitement of engineering resonates with Mushtaq. She represented Carleton at the recent Professional Engineers Ontario Student Conference, which included a panel on non-traditional career paths.
"That really sparked my interest in getting involved in and possibly starting my own initiative that will encourage future generations of girls to become interested in engineering."
To find out more about the Faculty of Engineering and Design's commitment to initiatives that support women in engineering, IT and design, read the Women in Engineering and IT Annual Report for 2019/2020.
Thursday, December 3, 2020 in Faculty of Engineering and Design, Virtual Ventures
Share: Twitter, Facebook