Martin Luther King III marked the start of Black History Month in a powerful address at the Carleton University SOAR Leadership Conference for students and called on universities to play a key role in advancing equity, diversity and inclusion on campuses and beyond.
Those efforts should be reflected throughout the administration, faculty, staff and programs, he said after his Jan. 30 online address.
"Our curriculums need to be broader so that every ethnic group is lifted up, and the value of every ethnic group is designated so that we have mutual respect for everyone.
"The job of colleges and universities is to set the tone."
Carleton recently released an extensive strategy to integrate equity, diversity and inclusivity into research, teaching, learning and working.
Black History Month always has a significant meaning for King, who said he views it is an opportunity to recognize the contributions American Blacks have made to the United States.
"Racial intolerance is at an all-time high and I really do believe that young people are determined to address this issue and rid our society of it," he said during his speech.
"Extracurricular programs like this SOAR conference may provide a spark that electrifies your mind, heart and empowers your leadership," he said.
"The challenge is to always be looking for knowledge, insight and inspiration."
As an advocate of non-violence, King shared how taking this approach not only empowers people, but can also improve inter-personal relationships.
"As you learn how to resolve difficult conflicts in a constructive way, the most exciting possibility is that the future of non-violence as a method for winning social change campaigns can be even brighter than its past," he said.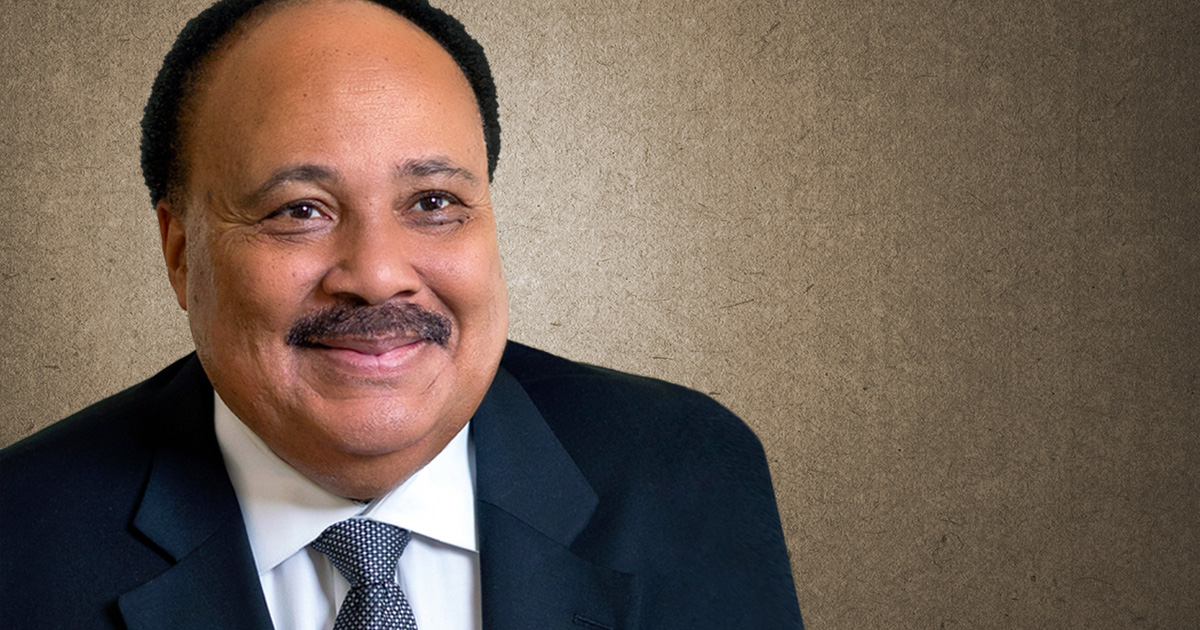 Advocating for a Better Future
In the context of inequalities exacerbated by COVID-19 following a summer of racial tension, King said young people have the power to bravely step into leadership roles and advance justice and equality in their communities.
"My father believed in education, not merely as a lever for advancement, but more importantly, as a tool for increasing understanding," he shared.
At a time when we are kept apart physically, King said that we must continue to work together to find common ground. He added that technology and social media, when used appropriately, can be powerful tools to build community with like-minded individuals and advocate for a better future.
"One has to first find out what their passion is and when they do that, then you can go online and find organizations you can connect with," King said, adding that the best way to youth can create change is by running for office themselves.
As the oldest son of the late Martin Luther King Jr. and Coretta Scott King, Martin Luther King III serves as an ambassador for his parent's legacy of non-violent social change.
Motivating audiences with his message of hope and responsibility for decades, his dedication to ridding the world of social, political and economic injustice has propelled him to the forefront as one of the world's most ardent advocates for the poor, the oppressed and the disillusioned.
Each year, this full-day conference at Carleton includes a keynote speaker, experts, student leaders and panel presentations. This year's program was held virtually, with interactive opportunities to help students grow their leadership skills.
Following his speech, King participated in a moderated discussion on leadership with Nadia Theodore, senior vice-president of Global Government and Industry Relations at Maple Leaf Foods Inc. Theodore is also a Carleton Alumni Mentor and alumna with a BA in Political Science and MA in Political Science.
They discussed women's contributions in the civil rights movement, how the legacy of his parents informed his work, the importance of staying positive in the face of hatred, and explored opportunities for young people to get involved and advance social justice in their communities.
King also offered his insights on COVID-19 recovery plans and the importance of hearing the voices of the most vulnerable in our communities to ensure low-income individuals receive the same level of care and support as the wealthy.
"It is embarrassing that we have poverty in a nation that has so much," King shared.
"We have to constantly engage, to make sure that not only that is known, but that we keep it on the forefront."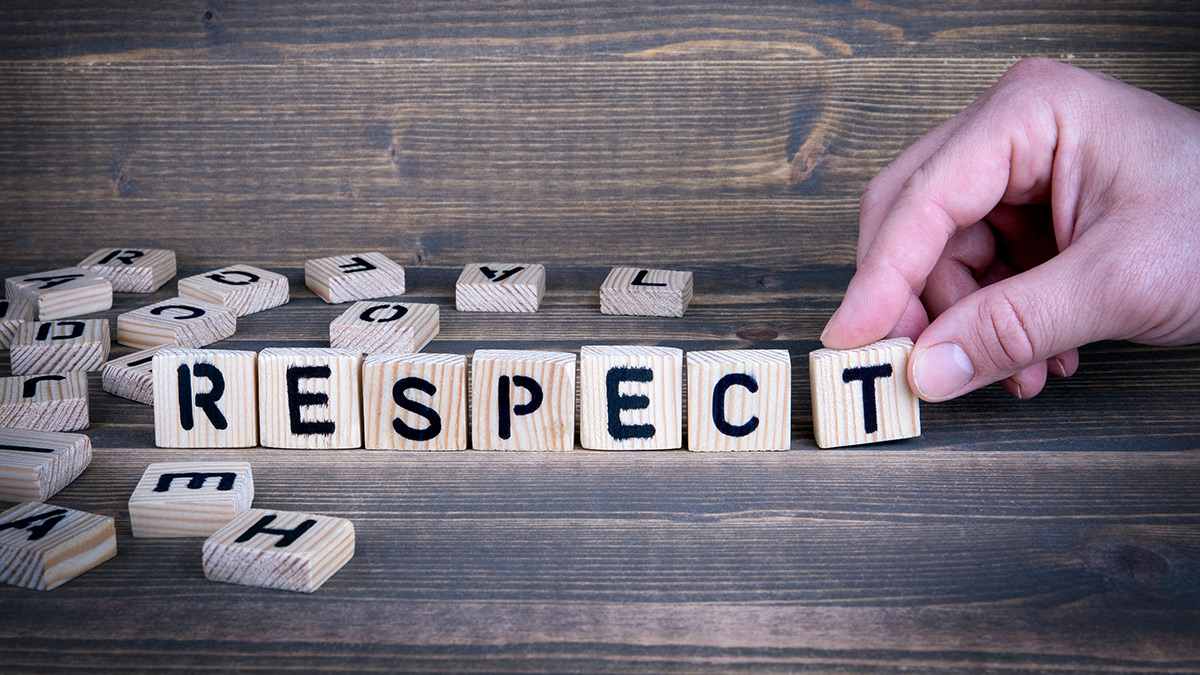 Dignity and Respect
King concluded his talk by sharing his perspective on what a just and equitable community looks like to him.
"Dignity and respect," he visualized. "People have decent jobs that pay a living wage and everyone has decent homes, access to education, health care and racial justice." King acknowledged that a "utopia" may not be possible, but reinforced that countries become great when they lead by example and create better opportunities for everyone.
"My dad used to say: 'Where do we go from here? Chaos or community?' Obviously, he wanted us to have community, but community is a manifestation of all the things that I just said," he explained.
"Chaos is what we saw last year. We do not want to live in chaos. We want to create community and we want to create the best circumstances for everyone to be successful."
King began his talk by acknowledging that Jan. 30, 2021 marked the 15th anniversary of his mother's passing.
"She represented so much, for women and as a leader who personified truth, justice and righteousness and was a true partner with Martin Luther King Jr," King shared. "On this day, I wanted to share that I am deeply thinking about my mother, Coretta Scott King."
Monday, February 1, 2021 in Equity Services, Events, Leadership
Share: Twitter, Facebook