Photos by Chris Roussakis
Carleton University Neuroscience Prof. Kim Hellemans and Cognitive and Computer Science Prof. Jim Davies are well known for their innovative and enthusiastic approach to teaching and extensive expertise in their fields.
Now the duo's podcast Minding the Brain has won the People's Choice Award for Favourite Canadian Science Site from the Science Writers and Communicators of Canada (SWCC). The podcast, selected from a group of five finalists, focuses on the science behind the human mind and brain.
The podcast, which started in January 2018, has focused on such topics as trauma, pet therapy and morning people versus night people. In the near future, the monthly podcast will discuss close relationships, gender and the brain, and attention deficit hyperactivity disorder (ADHD).
"Kim and Jim's informative and entertaining podcast brings academic research directly to Canadians and this is such an important part of Carleton's mission," said President Benoit-Antoine Bacon.
"Given the professional and personal qualities of the hosts, I am not at all surprised that it has captured the hearts and minds of listeners from coast to coast to coast."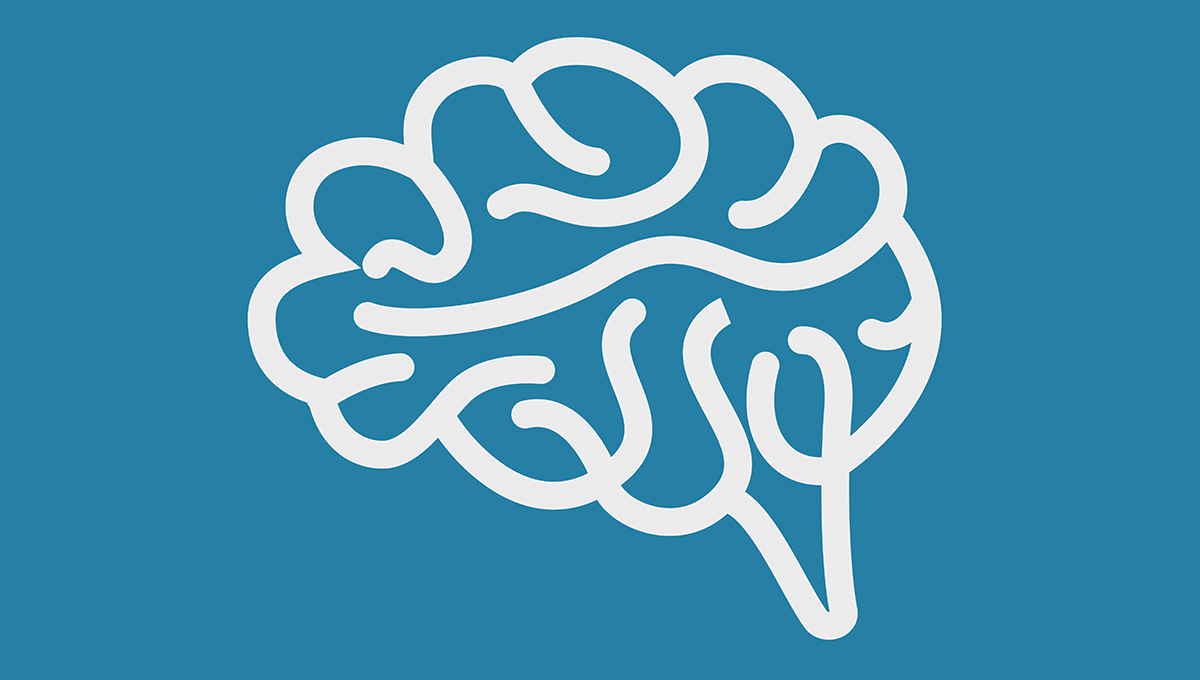 Relaying the Science of the Brain with a Conversational Tone
Typically, episodes cycle back and forth between Davies and Hellemans as they interview each other about brain and mind topics related to their scientific backgrounds and research. They often feature guests as well.
"We aim for more of a conversational tone, although there is certainly science embedded within the show," Hellemans says.
"We're attempting to translate scientific topics in a way that is meaningful to all audiences."
For Davies and Hellemans, who share a comfortable and lively rapport, a podcast was the obvious avenue.
"Kim and I are both very dynamic teachers and our voices and charisma can come across in a way that's very hard to capture in text," Davies explains.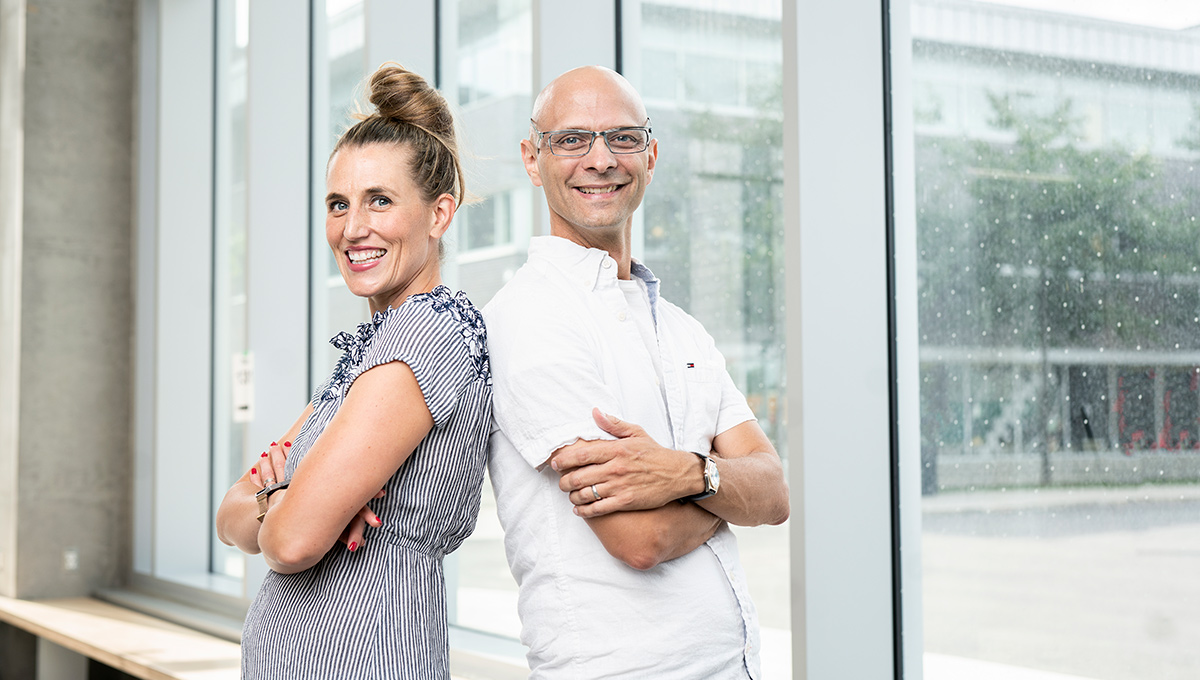 Educating Listeners in a Fun and Engaging Way
As of May 2018, more than 35 per cent of Canadians had listened to a podcast in the last year and about one in four podcast consumers listened monthly.
Davies and Hellemans say one of their favourite parts of producing and releasing Minding the Brain is how it educates listeners in a fun and engaging way.
"I always think it's important to talk about science to think critically, to be aware of different lenses to see the world," Hellemans says.
"There's so much misinformation right now, we live in an information-dense, critical thinking-poor society right now. I think it's important that science and the topics we talk about are grounded in evidence-based research."
Hellemans and Davies thanked Michal Contos, a Carleton student they hired to help produce the podcast, and also the Faculty of Arts and Social Sciences (FASS) and the Faculty of Science for their generous funding and support.
They say they'd love to engage more with the Carleton community for future editions of the show by interviewing students and faculty on their scientific research. The team adds they're always open to new ideas. To submit an idea, click here.
Wednesday, October 9, 2019 in Faculty of Arts and Social Sciences, Faculty of Science
Share: Twitter, Facebook