Although York University Prof. Sandra Gabriele has practiced and taught design for almost 40 years, she still loves to be a student.
"Early in my career, someone told me that one should go back to school every 10 to 15 years to keep current," she says.
That advice seems particularly relevant for designers. Design, especially design centered around users, requires adaptation and response to changing societal conditions and technologies.
Gabriele, a graduate of the Ontario College of Art and Design, first moved away from Toronto to pursue her education in the late 1980s at the Schule für Gestaltung in Basel, Switzerland. In 2003, she moved to Edmonton for two years to complete a Master of Design in Visual Communication Design from the University of Alberta.
"For me, living in the city where I was studying was essential for the complete experience and I knew that living in Ottawa would provide opportunities that long-distance learning could not."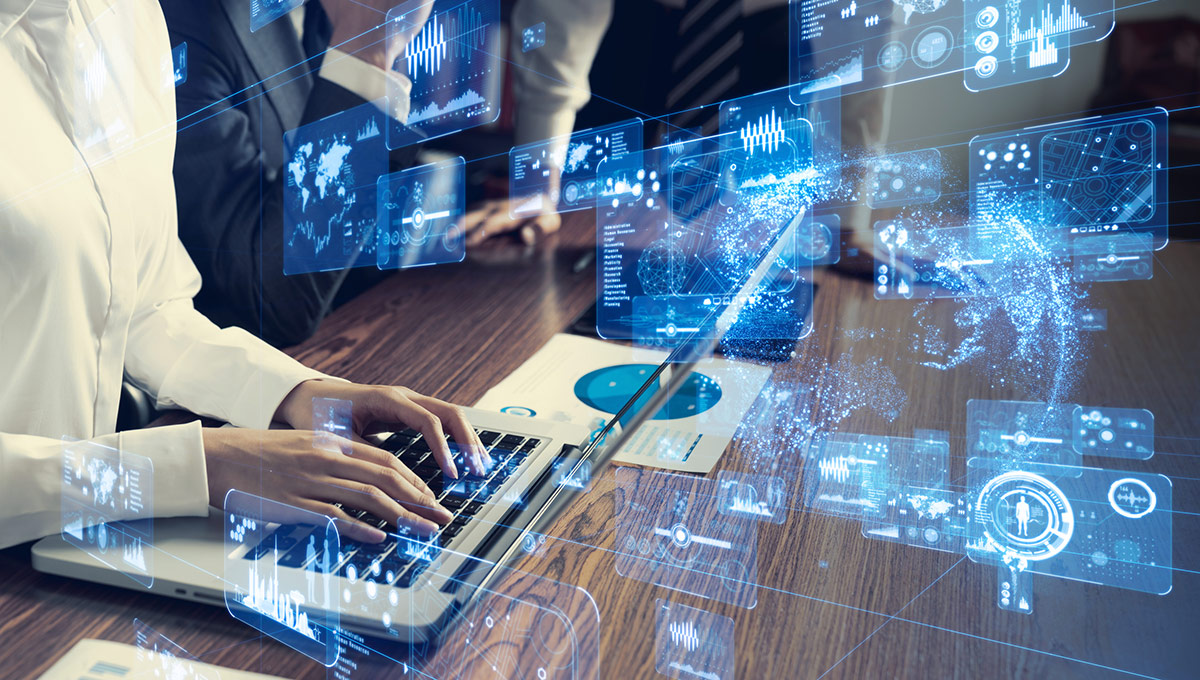 A Different Approach to Design
In her latest effort to keep current, she completed a Master's in Human-Computer Interaction (HCI) at Carleton University.
Many factors attracted her to Carleton: The campus is friendly and intimate, and has a picturesque location near the Rideau Canal. The HCI program in the School of Computer Science focuses on technology and user-centred research. This offered her an interdisciplinary and scientific approach to design.
Gabriele, the graduate program director for the York University Master of Design program, took a sabbatical from July 2016 to June 2017 and moved to Ottawa.
"I loved it," she says. "As a visual communication designer, I enjoyed the hands-on projects that allowed us to make use of our own skills while and applying new knowledge."
In her career as a professional designer, Gabriele designed print and digital communications materials for government, corporate and non-profit clients. As she transitioned to academic research, she became interested in using empirical methods to inform and evaluate design solutions. At Carleton, she had the opportunity explore both qualitative and quantitative methods and statistics, as well as data analysis, as a way to dive deeper into human factors that affect user choices and their experiences.
Between her coursework and thesis, Gabriele taught a variety of design courses at York. She successfully defended her thesis, User Awareness of Privacy Risks Related to the Collection of Fitness Tracker Data in January. It first examined users' knowledge, behaviours and attitudes toward the security and privacy of their fitness tracker data. With this data, she designed and tested education posters to see if awareness changed user behaviour around data privacy.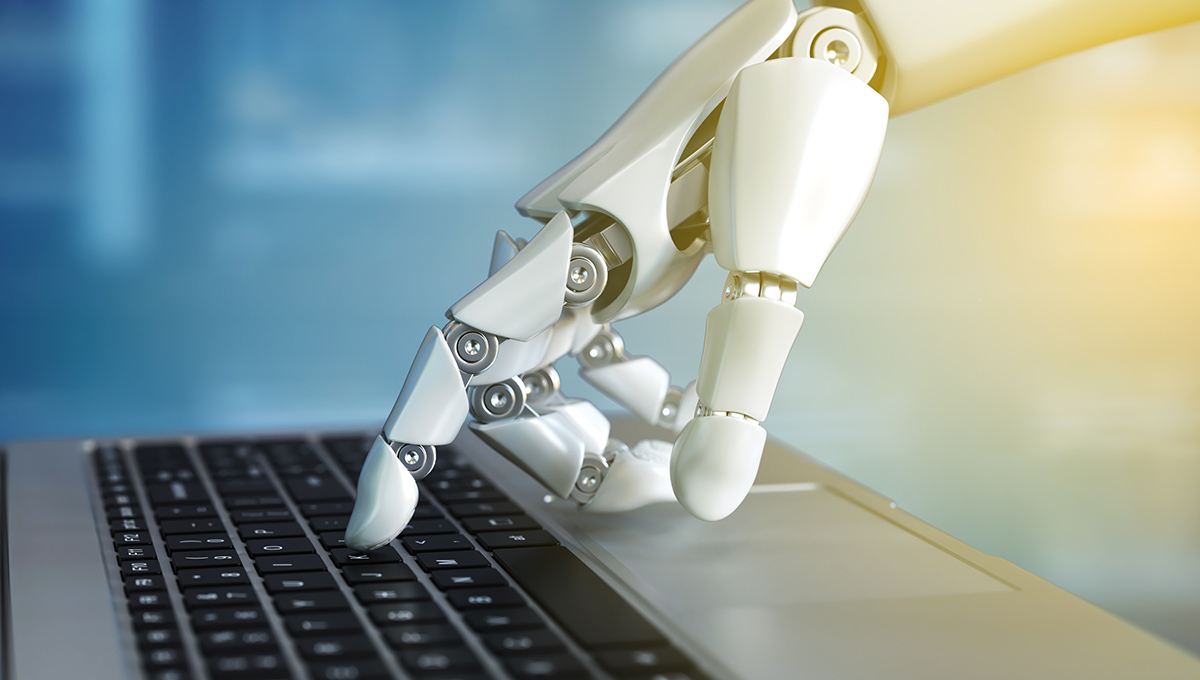 A Big Impact
Gabriele says her thesis supervisor, Prof. Sonia Chiasson, made a big impact on her work and her whole graduate school experience. During her studies, she became a member of Chiasson's Carleton's Human Oriented Research in Usable Security (CHORUS) lab, which Gabriele describes as a lively and supportive environment.
"What impressed me was that members of the lab continue their affiliation beyond their studies," says Gabriele. "I think this is a testament to [Sonia's] commitment to research, education and her students."
Chiasson, the Canada Research Chair in User Centric Cybersecurity, says she was initially a bit intimidated at the idea of having a professor as a student. But Gabriele was engaged, enthusiastic and collaborative—a great student.
"Sandra brought years of experience in graphic design and pedagogy to the conversation," says Chiasson.
"We would have conversations about her current research, but also reflections on how these new methods she was learning would be brought back to her own classroom and with her own students."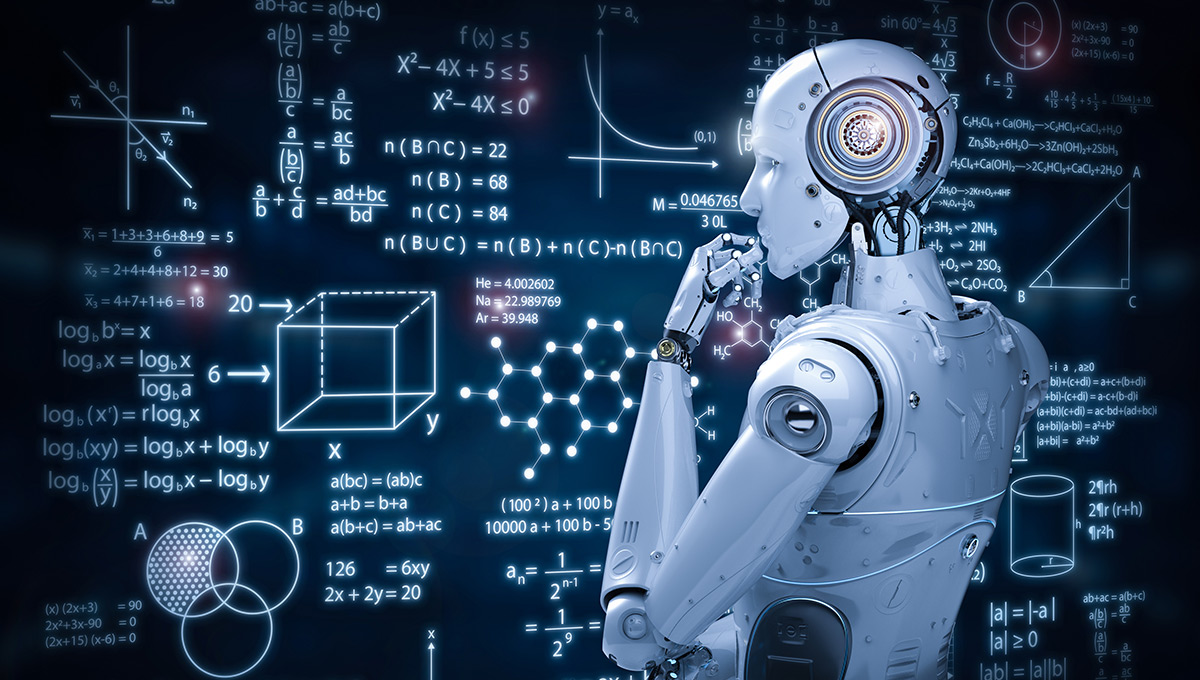 New Skills Gained
By becoming a student again, Gabriele says she learned to be more empathetic towards students by focusing on their individual strengths and weaknesses. She also acquired new skills and methods that will inform her work at York.
"While the user has always been essential to developing design solutions, there is recognition in the field that user research helps to make solutions more relevant," says Gabriele.
"I'm excited to share my experiences with my students."
Wednesday, June 24, 2020 in Grad Stories, Graduate Students, Human-Computer Interaction
Share: Twitter, Facebook