By Sissi De Flaviis
Photos by CBC/Geoff George
Carleton University's recent criminology graduate, Jasmine Linton, was the youngest contestant on the latest season of the CBC's The Great Canadian Baking Show but that didn't stop her from making the quarter-finals.
The TV series features 10 amateur bakers from across Canada as they participate in weekly themed baking challenges. Adapted from the Great British Bake Off, each episode features three rounds: the signature bake, the technical challenge and the showstopper. After the judges' review, one contestant is sent home each week until there are three finalists who compete for the cake stand.
"I was a little bit nervous to be the youngest," says the Richmond Hill, Ont.-born contestant. "Even though I was the youngest, it only really came up when they were making fun of me during old school week."
In old school week, or episode four, Linton baked a strawberry lemon moscato cake, titled "Graduation Slab Cake Toast to the Class" to commemorate her senior year as part of the class of 2020. This cake helped her secure the Star Baker title which is awarded to the top baker of the week. She would go on to make it to the quarter-finals.
Even though baking has always been Linton's main passion, she has a soft spot for CSI crime shows and understanding human behaviour, which motivated her to take criminology studies at Carleton.
"I've literally come home and watched CSI every day since I was eight," Linton says.
"And [I wanted] to find ways to either develop treatment plans or rehabilitation methods, something that would prevent people from hurting other people, basically."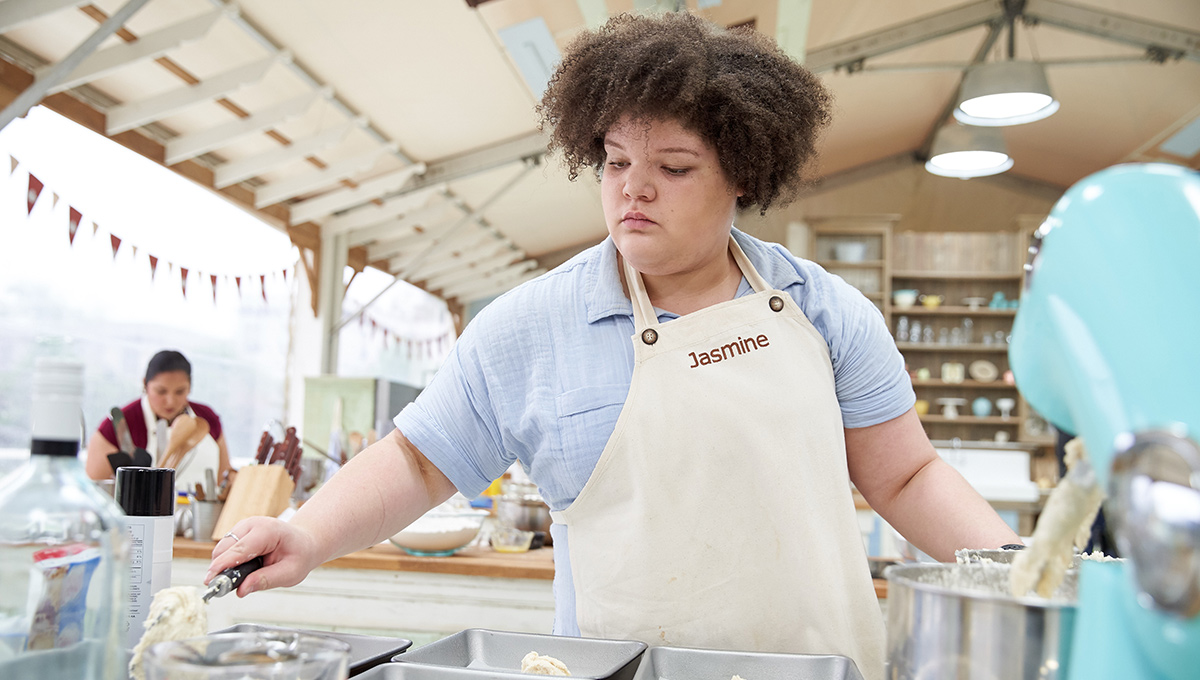 Juggling Midterms with Auditions
In the 2019 winter term, she had to balance midterm season with in-person auditions in Toronto.
"I was self-conscious as to how I was going to look on TV (and) people are going to be able to see what I'm able to do in terms of my baking and they're gonna be judging it. I don't know how I feel about that," she says.
However, thanks to constructive feedback from the judges, she gained confidence as the weeks went by.
"Going through the show and having people who knew more than me trying to build me up, that was a huge thing for me to build my confidence and to be more comfortable," Linton says.
Bruno Feldeisen, French-born Canadian chef and three-time judge on the show, says Linton was very fearful when she first started.
"We could feel that passion, but she could not transform it into a finished product," Feldeisen says.
"[Now] she has a better narrative, she can speak more clearly, she can explain to us what she wants to do. She is more bold."
Participating in the show has not only helped her believe in her baking skills, but has also allowed the 22-year-old to step out of her comfort zone more often.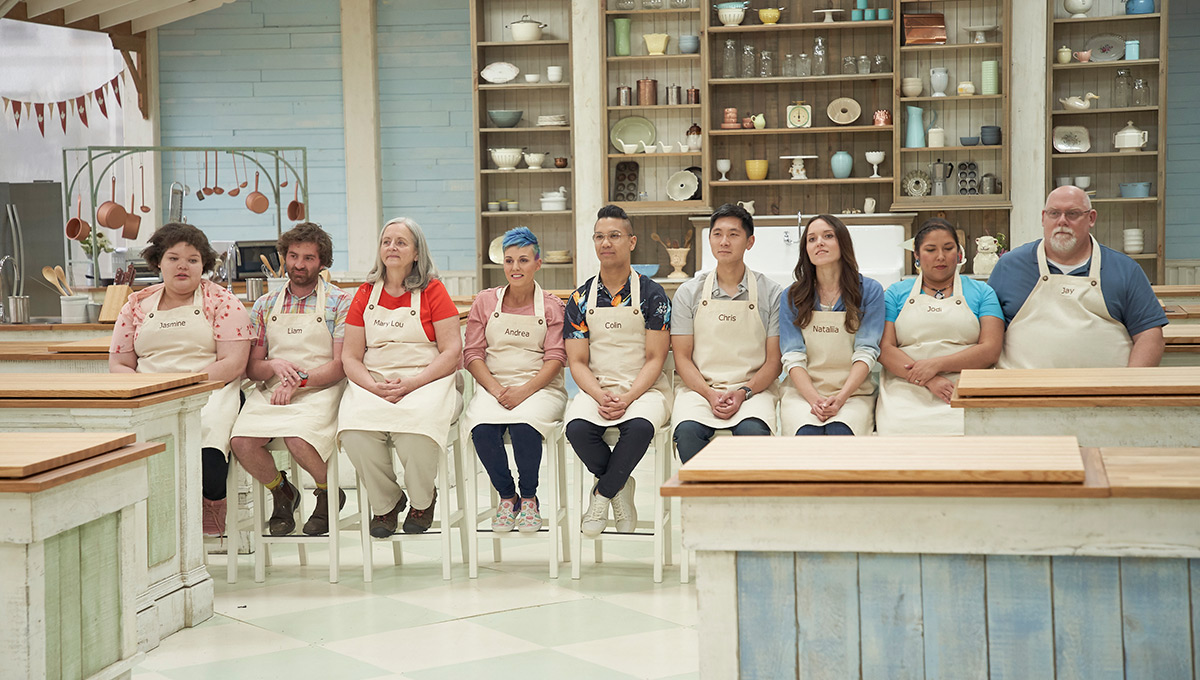 She Gets it From Grandma
"I'm a homebody," she says.
"If I could, I would spend all my time at home with my dog and not doing anything else . . . [Now] I'm more likely to be: 'I'm just going to do this experience because who knows what's going to happen from it?'"
Says Feldeisen: "Baking creates connections between generations and between ethnicities," which is no strange concept in the Linton's family.
"My grandma, I can't remember a time that I haven't seen her baking . . . I feel like I learned a lot of my fundamentals from her," Linton says.
With a diverse family background of Wales, Trinidad and Tobago, Canada and Jamaica, she also grew up tasting various flavours and international cuisines.
"My mom was very adventurous when she was cooking and coming up with different flavor combinations."
That inspired her to try new things and experiment in the kitchen, she explains.
Linton is currently selling and home delivering baked goods in the Greater Toronto Area and hopes to go to professional pastry school in the fall.
The Great Canadian Baking Show is now on Netflix.ca and season four applications have opened.