In the wake of a public health crisis, worldwide protests against systemic racism and in recognition of the priorities of Carleton's new Strategic Integrated Plan (SIP), the Carleton University community will come together during the second annual Inclusion Week, which runs virtually from Oct. 19 to Oct. 23, 2020.
The weeklong event series will raise awareness of the value of human rights work, celebrate the power of inclusion in our community, and explore practical ways to further integrate inclusion into the life and mission of the university.
"Carleton is a diverse community that strives for inclusion, but we are part of the broader world and in no way immune from these issues and challenges," Carleton President Benoit-Antoine Bacon and Provost Jerry Tomberlin wrote in a recent message to the community.
"We have made progress this year, but there is no question that much remains to be done. It is our shared responsibility to always seek to do better, and to be part of solutions. The burden of change is on each of us."
Carleton's SIP outlines how the Carleton community will work together in ways that demonstrate Carleton's commitment to equity, diversity and inclusion (EDI).
"In the past, Carleton has often engaged in EDI work in silos. Attention was paid unevenly across campus, relying on different conceptual understandings and sometimes disconnected and inconsistent approaches," says Assistant Vice-President and University Advisor, Michael Charles, in the Department of Equity and Inclusive Communities (EIC).
"Inclusion Week will allow members from across the institution to come together in the same place at the same time to exchange within a shared virtual experience."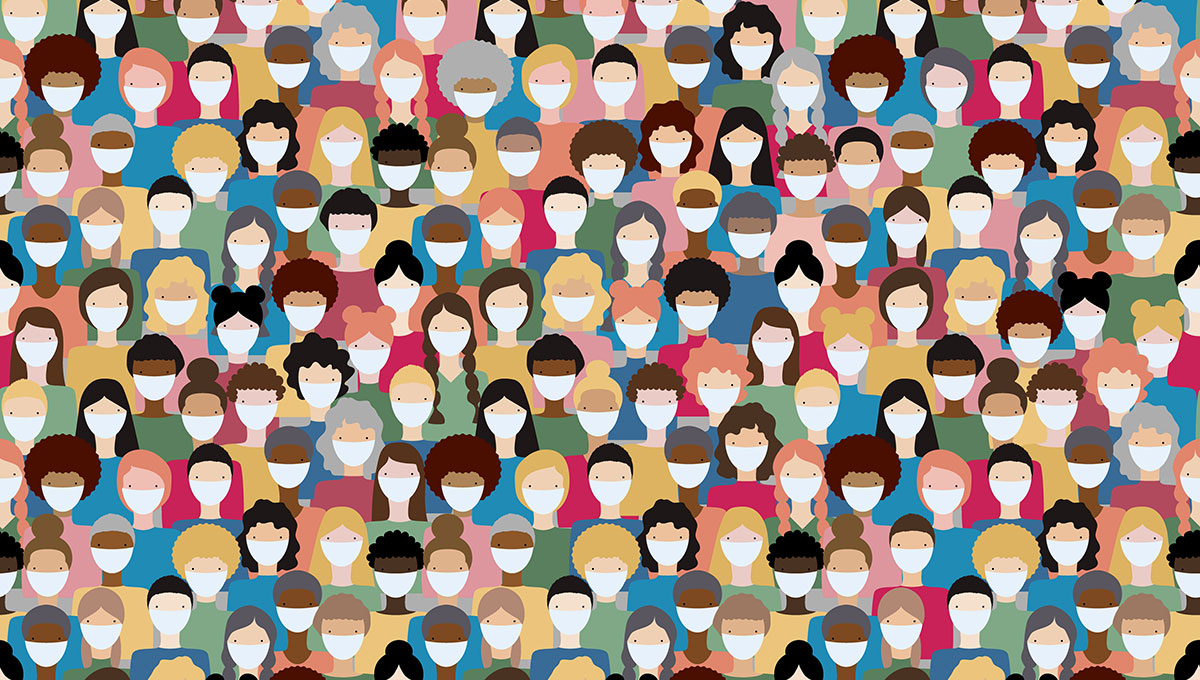 Inclusion in Transition
The theme of Inclusion Week—Inclusion in Transition—reflects the unsettled times in which we live. It will address the subject of inclusion in the context of this historic moment of pandemic dislocation, racial reckoning and technological transformation.
"These circumstances present opportunities to accelerate accessibility on campus. As concerns grow about engaging students in a virtual learning environment, EDI-infused pedagogy and curriculum looks even more promising. And although we had conceived of the idea of a panel devoted to the experiences and insights of black faculty before the police-involved killings of this past summer, the urgent need for such discussion has since been made quite clear," says Charles.
"In more general ways, it is also an opportunity to re-examine the relationship between the university and the broader society in this transformational period."
Inclusion Week will feature a keynote conversation with Navdeep Bains, Minister of Innovation, Science and Industry, who will discuss the role of the university sector within national EDI efforts. His portfolio includes federal Tri-Council research funders and Statistics Canada. That interview will kick off Inclusion Week when it is posted on the EIC events webpage on Oct. 19. A short excerpt is available here.
On Oct. 20 and 23, EIC will offer an Inclusive Leadership Workshop for faculty and staff, described as a "unique, evidence-based, interdisciplinary educational workshop emphasizing real-world problem-solving."
The series will also include three high-profile panel events: Neuroscience of Inclusion, Accessibility in Times of Transition and The African Diaspora in the Academy. Everyone is invited to take part in these conversations.
Finally, a music video featuring the university choir and other members of the community has been created to express the significance of inclusion in very personal terms.
Development of EDI Action Plan
Inclusion Week is taking place in tandem with discussions on the university's Equity, Diversity and Inclusion Institutional Action Plan. The EIC Advisory Group recently released the plan's draft recommendations and is seeking feedback online, as well as at a virtual town hall on Oct. 14.
Among the plan's recommendations is a call for the creation of structures that will value and facilitate EDI-related research. Carleton's Vice-President (Research and International) Rafik Goubran says the university's research enterprise is striving for equity, diversity and inclusion in all they do.
"From our hiring practices and team selection processes to the research we conduct, EDI is an important lens that informs our decision-making processes to ensure equitable access and full integration of these values, which lie at the heart of Carleton University's culture."
That emphasis on adopting a new lens within university departments is also a priority in the Department of Finance and Administration, which includes Campus Safety Services, Facilities Management and Planning, and Human Resources.
"Our plan is to bring our standards to a much higher level than what exists at other universities," says Michel Piché, vice-president (Finance and Administration).
"The two key areas we are focusing on are campus safety and human resources. It is a huge undertaking, but changes need to happen to our many traditional processes and systems if we are going to make a difference."
Join the conversation on the future of EDI at Carleton during Inclusion Week from Oct. 19 to Oct. 23.