Even as he travelled the world as a professional hockey player for 13 years, François-Pierre Guénette planned for what would come next.
"I'm pretty happy with what I did to prepare and the way things are going right now," says the graduate of Carleton University's Master of Accounting (MAcc) program. "It's been a long time coming."
Born in Laval, Que., Guénette says his was the classic Canadian story: he picked up a pair of skates when he was four and started playing hockey with friends.
It was always a dream to play pro, but it actually came true in 2003 when the Vancouver Canucks drafted him. They offered him a contract in 2005 when he was 21.
"When that offer from Vancouver came, I knew it was something I had to try," he says, deciding at the time to put post-secondary education on hold.
He never played for the Canucks, but played professionally for their franchises – Columbia, South Carolina's Inferno and Victoria, B.C.'s Salmon Kings. After he was traded to the St Louis Blues franchise, he played for the Anchorage, Alaska's Aces before heading to Europe and an Italian team in 2008.
When he started to play for France's Dragons de Rouen in 2010, he returned his attention to a post-hockey career and took online courses from Athabasca University.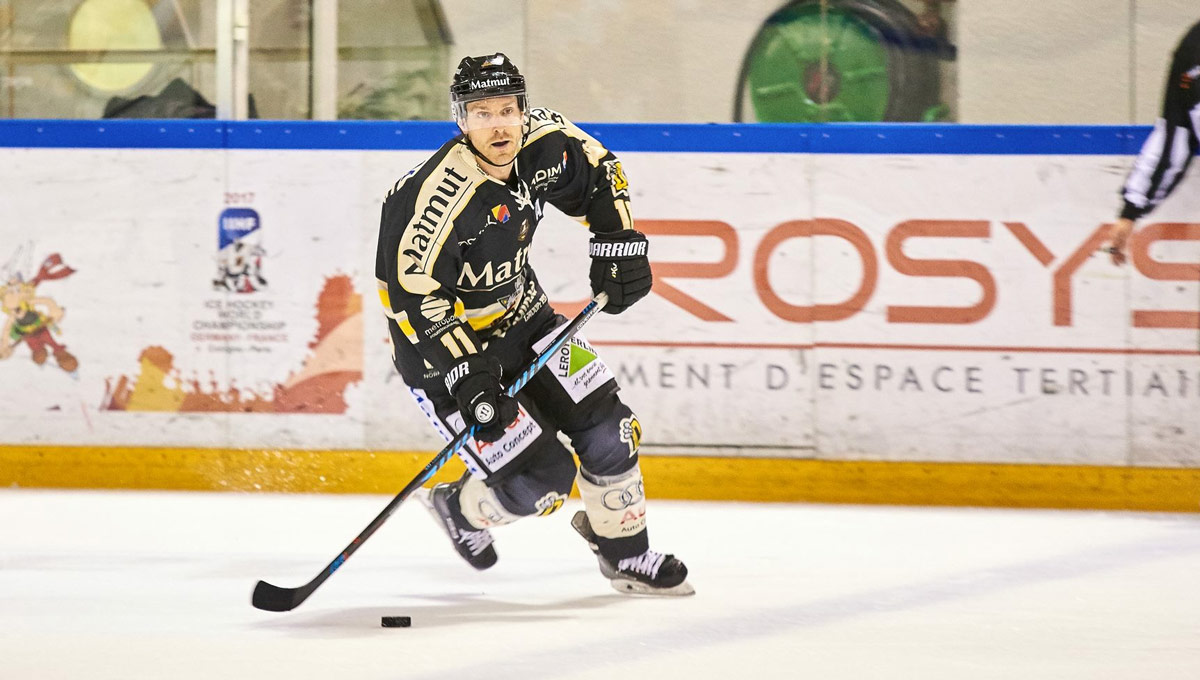 Working to Gain Transferable Skills
Over his six years skating for the Dragons, he completed a Bachelor of Commerce in accounting through their correspondence program before turning his attention to Carleton.
"What made François-Pierre stand out when I admitted him to the MAcc was his diverse background," says Prof. Jacques Maurice.
"While he was playing professional hockey, he managed to complete all of the Chartered Professional Accountant (CPA) prerequisite courses and earn a degree. All courses were done by distance. It takes an incredible amount of self-discipline to manage this feat."
Guénette says there are skills and values he learned as a hockey player that he transfers to accounting.
"Hockey, and sports in general, is a good school of life," he says. "You don't just learn about hockey techniques, you also learn about work ethic, teamwork, and communication."
From 2011 to 2017, Guénette completed his correspondence degree, but didn't see a reason to stop skating.
"Life as a pro hockey player — you have a lot of spare time," he says. "You can be playing cards, watching a movie or you pick up a textbook."
With a Commerce degree in hand, he went over his options to become an accountant. Although CPA Canada offered online courses, Guénette had had enough of correspondence learning, and the on-site classes and internship opportunities at Carleton appealed to him most.
"The bachelor was about crunching numbers and learning the basics, which I think was totally fine to learn on my own," he says. "But what we did in the MAcc was more case writing, almost real-life scenarios, where you have to identify issues, analyze them and then make recommendations."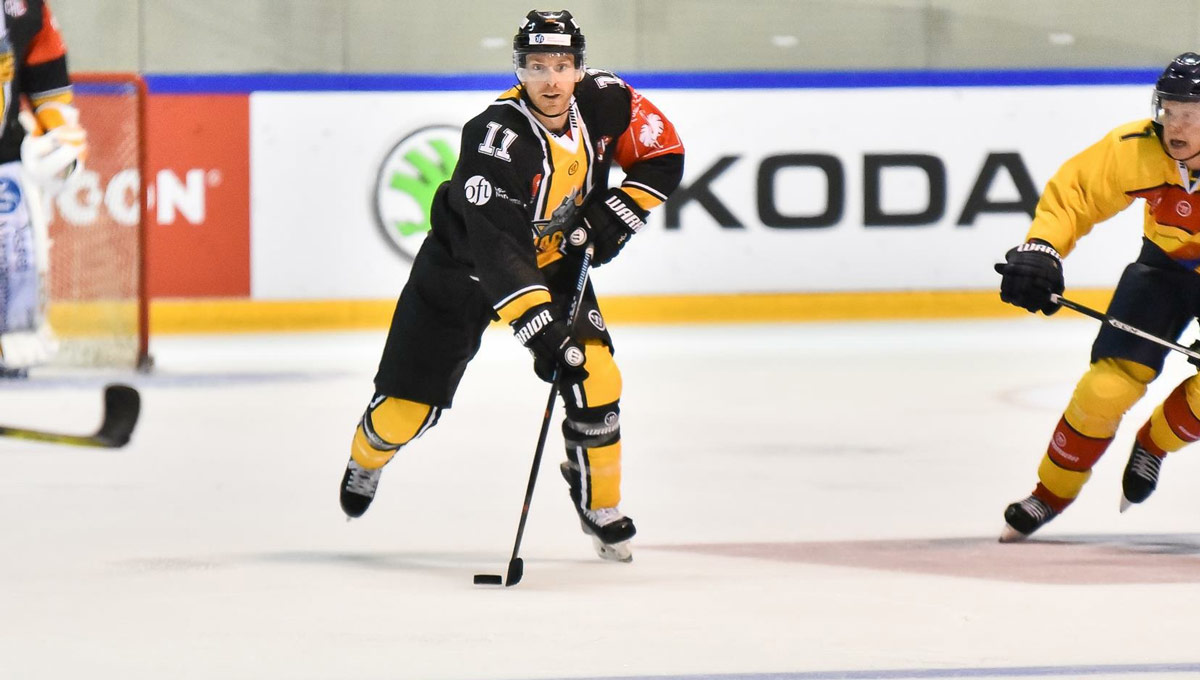 Face-to-Face Interactions
Guénette appreciated face-to-face interaction with professors, as well as the help to secure an accounting internship.
"After living overseas for many years, I didn't have any connections in the business world," he says. "It would have been hard for me, without any experience, to find an employer to take a chance on me."
Through networking events hosted by theSprott School of Business, Guénette secured an internship at BDO in September 2017. He returned to Carleton in May for a summer term and completed the three-day Common Final Examination to become a CPA. This fall, he started a full-time job at BDO.
"This is an exciting time," he says. "But at the end of the day, I'm starting a second career. It's just about putting in the time."
Fall Convocation is taking place on Saturday, Nov. 10, 2018. The ceremonies will be broadcast online via live streaming at Carleton.ca/convocation/live.
Tuesday, November 6, 2018 in Convocation, Sprott School of Business
Share: Twitter, Facebook