Carleton University's School of Computer Science Prof. Yuhong Guo has been named to the Canadian Institute for Advanced Research (CIFAR) Artificial Intelligence (AI) Chairs Program.
"Being named as a CIFAR AI Chair is an incredible opportunity to continue collaborating with the brightest minds in the country while contributing to impactful research on a global scale," says Guo.
"It is a wonderful honour to be selected for this role."
Guo was selected for her contributions to the field of artificial intelligence, with her primary area of research in machine learning, working towards automating the learning process and reducing the dependence of learning systems on human guidance.
"The Faculty of Science is proud to be home to such talented and committed researchers who are making a real difference in the lives of Canadians," says Chuck Macdonald, dean of the Faculty of Science.
"Over the past five years that Prof. Guo has been part of the Carleton community, she has demonstrated strong leadership skills and proved to be a crucial asset to the School of Computer Science and the university.
"We are looking forward to seeing what Prof. Guo will accomplish in this role and her contributions to the study of Artificial Intelligence in Canada and across the globe."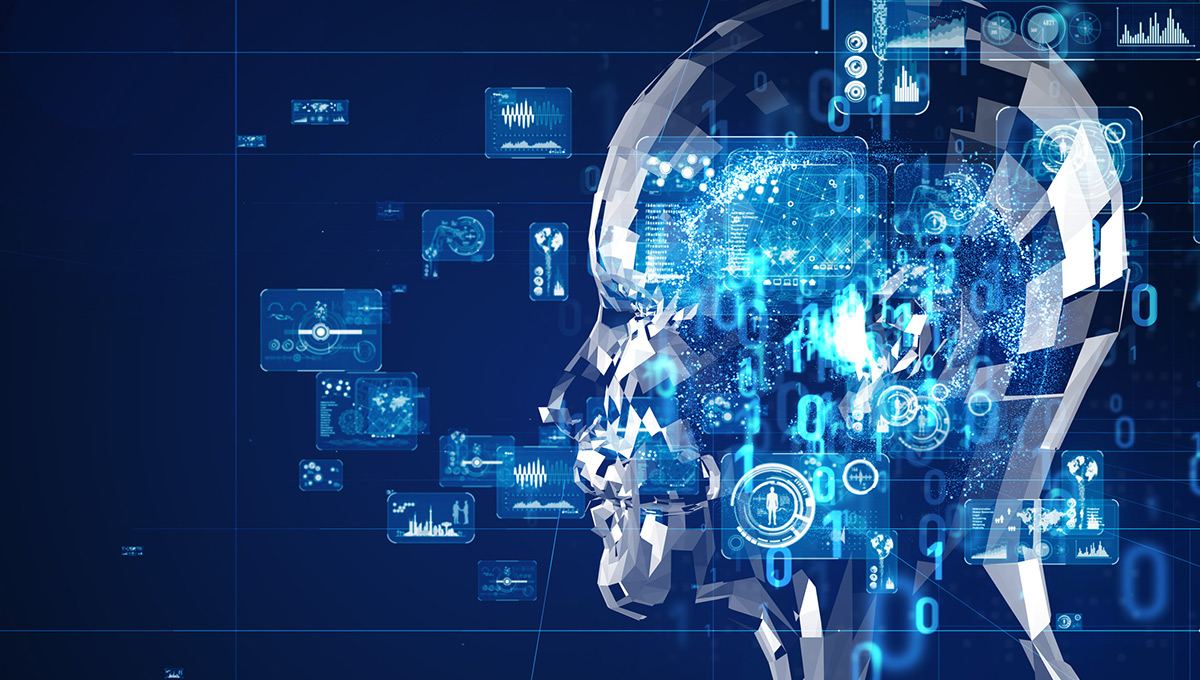 Visionary Leadership in AI
Guo joined Carleton as a tenured associate professor and a Tier II Canada Research Chair (CRC) in July 2016. Since then, Guo has established an exceptional and independent research program and demonstrated strong leadership in the area of AI.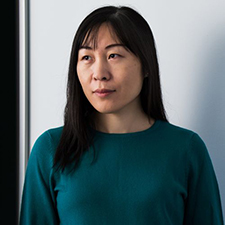 This is evident by Guo's leadership role in organizing a local scientific society, the Ottawa Artificial Intelligence Alliance in the National Capital Region of Canada, and establishing Natural Sciences and Engineering Research Council and National Research Council-funded collaborative research projects with industry and government organizations.
In addition to a successful NSERC Discovery Grant (2017-2022), and a Discovery Accelerator Supplement (2017-2020), Guo is co-applicant on a recently awarded NSERC CREATE grant.
CIFAR is a Canadian-based global research organization that addresses the most important questions facing science and humanity. The organization is supported by the governments of Canada, Alberta, Ontario and Quebec, as well as international partner organizations, individuals, foundations and corporations. In 2017, the Government of Canada appointed CIFAR to develop and lead a $125-million Pan-Canadian AI Strategy—the world's first national AI strategy.
Currently, more than 90 Canada CIFAR AI Chairs are advancing research in a range of fundamental and applied AI topics from drug discovery and machine learning for health, autonomous vehicles, materials discovery, human-AI interaction, natural language, predication and more.
"I am looking forward to stepping into this role and supporting CIFAR's research goals alongside my talented colleagues," Guo adds.
Tuesday, January 19, 2021 in Faculty of Science, Research
Share: Twitter, Facebook