Munir Sheikh, an adjunct research professor in Carleton's Department of Economics, has a straightforward and succinct definition of evidence-based policy development.
"You need to have a clear hypothesis and the evidence to back it," says Canada's former chief statistician, "and then you need to develop an appropriate policy."
Sheikh, who resigned as the head of Statistics Canada in July 2010 over the federal government's controversial decision to jettison the mandatory long-form census, will be speaking at Carleton on March 24 as part of the FPA Research Month closing panel, A New Era of Information in Decision-Making.
The other panelists will be Kevin Page, former parliamentary budget officer, and three Carleton professors: Marc-André Gagnon from the School of Public Policy and Administration, critical media and big data scholar. Tracey Lauriault, at the School of Journalism and Communication, and political scientist Stephen White.
Sheikh cites Canada's debate over a carbon tax as an example of the influence of information — and how it is used — on important policy decisions.
Some economists argue that a carbon tax will inevitably have a negative impact on a country's job market and socio-economic health.
Starting with the hypothesis in economic theory that an appropriate tax can correct a market failure and be good for the economy, Sheikh crunched the numbers, looking at seven jurisdictions (including Canada) and eight environmental, economic and social indicators, such as the growth of greenhouse gas emissions and the environmental taxes to GDP ratio.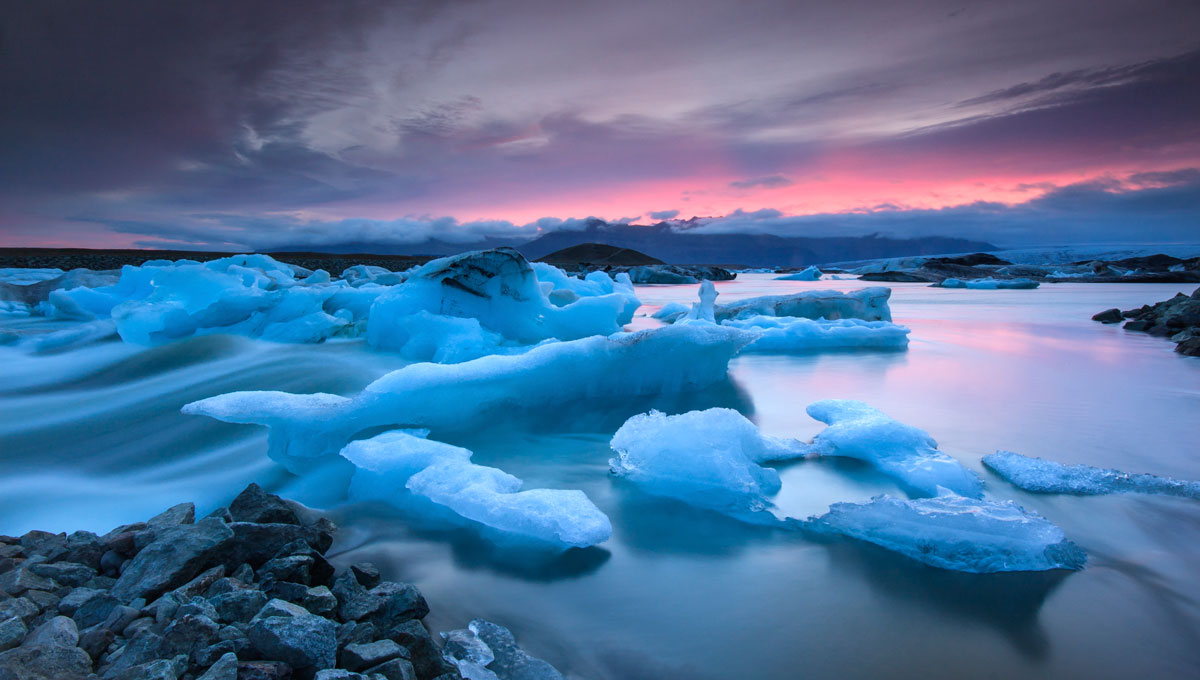 The best possible score a jurisdiction could get in this study, ranking the highest and receiving a mark of one for each indicator, would be eight. The lowest score would be 56.
Canada, whose carbon tax to GDP ratio was sixth among the seven jurisdiction, above only the U.S., finished at the bottom overall with a total score of 48. The U.S. got 44 — second worst — while Denmark led with 20.
"The results lead one to the conclusion there is no reason to believe that there need to be trade-offs between the economy and the environment," Sheikh writes in a paper published in January.
"The one necessary assumption is that, given the differences in each of the national economies, one must, as in every policy situation, design policies appropriately to achieve this result. Badly designed policies will not achieve the theoretical result one would expect.
"It's important to note that this evidence does not establish causation — specifically that environmental taxation generates better economic and social outcomes. It does show, however, that environmental goals are achievable at the same time as economic and social goals."
Sheikh, who teaches a graduate level summer course on public policy at Carleton, believes it is important for academics to engage in "real-life" policy discussions. So much information is available about so many different aspects of our lives, the average citizen could easily feel overwhelmed.
Tracey Lauriault, whose datalibre.ca blog became an online gathering place for a wide range of people concerned about the loss of the long-form census, agrees that a lot of basic public education must occur to give people — including journalists — agency over the vast volumes of data that can have a big impact on our daily lives.
Before starting at Carleton last September, Lauriault did post-doctoral research in Ireland with the Programmable City project, exploring how cities are translated into code and data, and how data and code reshapes city life. She studies "technological citizenship" — how experts who understand data analysis, data politics and data research bring an ethical and legal mindset and translate what they do so the average citizen can become more engaged with these issues.
Whether we're aware or not, systems that rely on huge volumes of data — such as one's credit score, or predictive policing — can have a direct impact on our lives.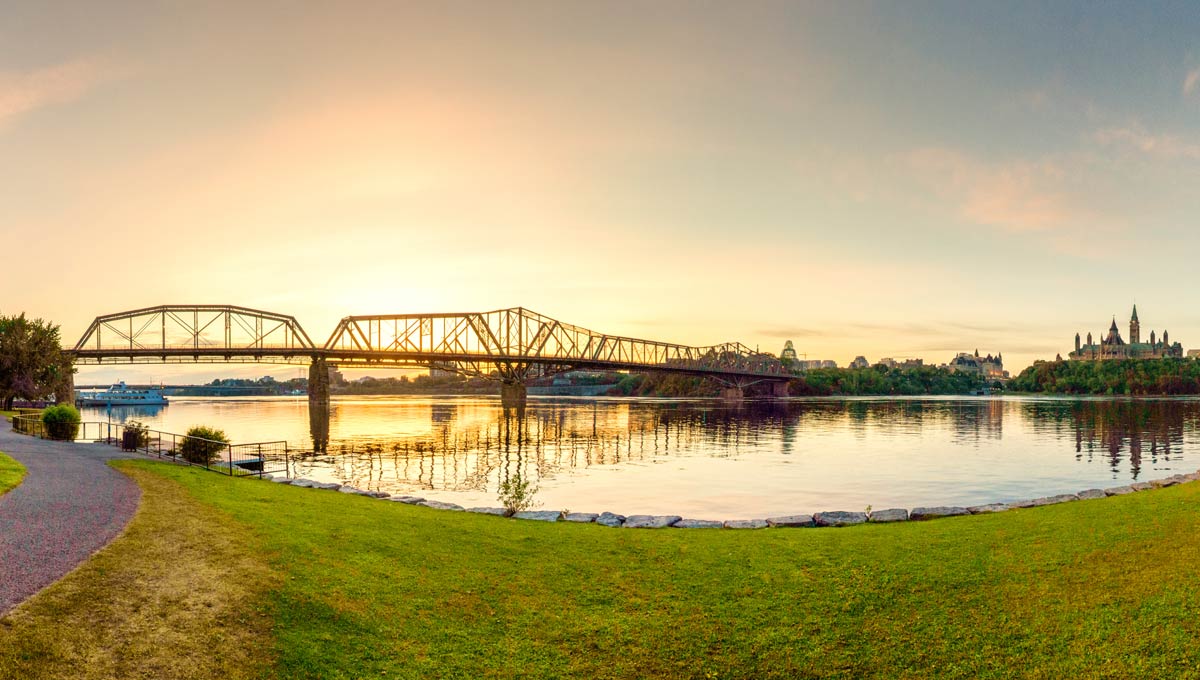 Often, despite the open data movement, this information is used to monitor and control. But if academics and the media can help people interpret data and the systems within which they are situated, we could determine whether, say, poor credit scores disproportionally affect certain ethno-cultural groups, or single mothers, or students with a heavy debt load, and push for policies that have a more positive socio-economic impact.
"On the surface, something like predictive policing is a good system that protects the public," says Lauriault, referring to the practice of data analysis techniques to identify potential criminal activity. "But it's only as good as the policy that guides it.
"You need to know the numbers and the underlying context as to when, where and how these things are deployed and what categories of people are datafied."
We readily invest in predictive policing, she says, but maybe we should also be investing in more effective ways to stop crimes or foster better social outcomes?
In addition to her research, Lauriault feels a responsibility to teach students to ask these types of questions.
"We have been living in a big data-fuelled world for the last 20 years, especially the last 10 years with the advent of social media, cloud computing, smart cities and smart buildings," she says. "In the social sciences, public affairs and media studies, we're just starting to catch up.
"Data are not neutral, objective, apolitical facts. Technology is not neutral. How do we, as a society, insert ourselves into this conversation — and how do we co-drive it?"
Interdisciplinary work is crucial, Lauriault argues. People like her need to work with data scientists and gain a deeper understanding of complex systems, and vice versa.
Kevin Page agrees that academics have a valuable role to play as intermediaries in today's knowledge economy.
He paraphrases a line from the movie Jurassic Park — life will find a way — and says that "information will find a way." In other words, information sharing is inevitable, which makes considerations such as empowerment, confidence, humility and trust in the public service key to ensuring that this sharing leads to good policy.
Page, like Sheikh, raised the ire of the Harper government, in his case by questioning federal financial estimates while serving as the parliamentary budget officer. He's now the Jean-Luc Pepin Research Chair on Canadian Government at the University of Ottawa.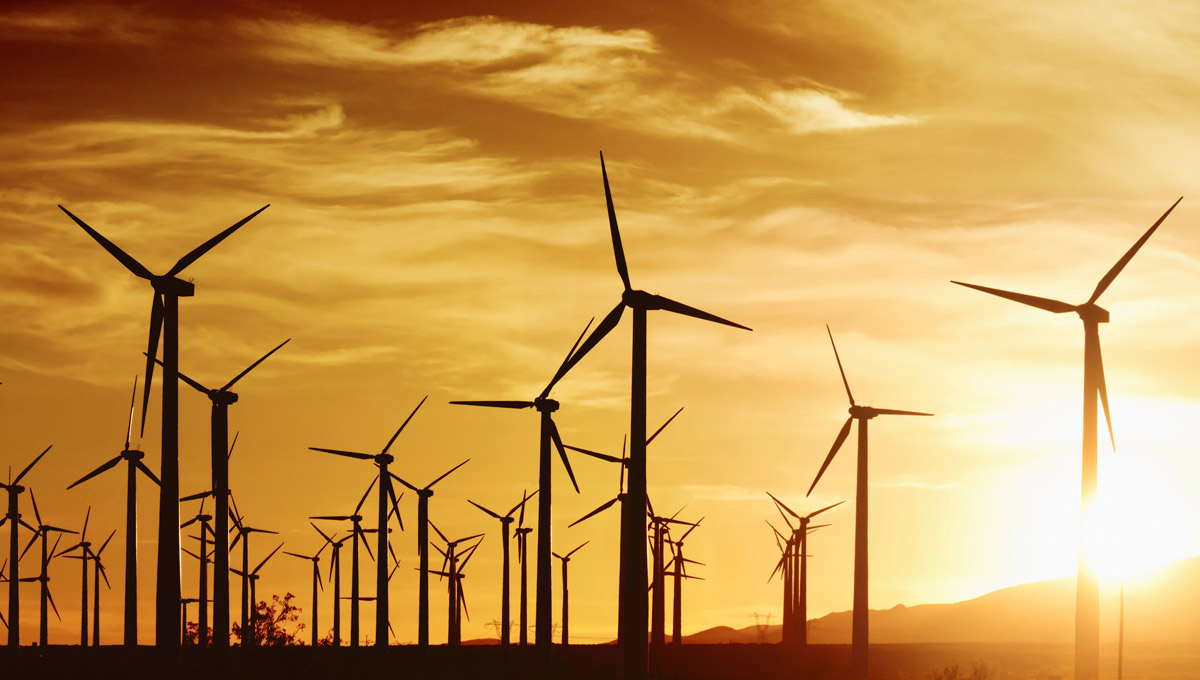 "A game is played with information," says Page, who had been a public servant for more than 30 years (Sheikh happened to be his first boss, at the Department of Finance, in 1981).
"For those in power — the prime minister, cabinet, executives — less is more. 'The less we give people,' they think, 'the fewer tough questions we'll get in Parliament, the fewer calls we'll get from the media.'"
On the contrary, he argues, more is better. Page cities as a perfect example federal Finance Minister Bill Morneau's recent pre-budget announcement that the deficit could balloon above $18 billion next year.
Without knowing the math and machinations behind such figures, Page asks, how can Canadians hold the government accountable?
Whether you're buying a car, booking a holiday or keeping tabs on government spending, even experts like him need information to do analysis. And with enough access to data, other people, especially academics and journalists, can step up and serve as watchdogs too.
"We definitely need people like Munir Sheikh to kick the tires of government," says Page. "In a knowledge economy, as long as people speak up and don't hide in their corners, if we use information effectively we'll make better decisions.
"We'll still make mistakes, but fewer catastrophic mistakes, and we'll be better off."
For his part, Sheikh says he resigned from the top post at Statistics Canada not because the government killed the long-form census. That was obviously the wrong decision, he says.
He quit to preserve his personal reputation and that of the agency.
"That," says Sheikh, "was a very simple evidence-based decision."
Monday, March 14, 2016 in Economics, Environment and Sustainability, Public Policy
Share: Twitter, Facebook