By Lesley Barry
Photos by Chris Roussakis and Mike Pinder
Ontario's Early Researcher Award (ERA) supports university researchers in building their own teams. Meet three Carleton professors whose innovative projects won them an ERA this year.
Dale Spencer
Sexual harassment, intimidation, extortion and exploitation have been transformed in recent years by the Internet, and so has policing.
"We need to understand Internet-based sex crimes," says Dale Spencer, associate professor in the Department of Law and Legal Studies, "but we also need to understand how police are responding to those crimes."
Spencer's study will build on earlier in-depth research that identified some of the challenges facing police.
"These range from lack of resources—for example, five officers in a sex crime unit dealing with over 100 cases at any one time—to the logistics of obtaining warrants to search private online accounts, to traumatic aspects, such as having to watch videos of children being sexually abused in order to identify the victim, location or perpetrator."
The research will encompass every police services organization across Canada and specifically every front-line officer working in sex crime units. It will also include interviews with youth to elicit their awareness of the legalities of sharing intimate images online.
It's a grim topic for research. "I'm deeply appreciative of the award," says Spencer.
"It's validation that I'm on the right track."
It also means that he can get more help. "The ERA is set up to fund students to be able to participate in research projects. I really enjoy teaching students how to conduct research and the ERA is a great initiative for giving them an opportunity for hands-on experience."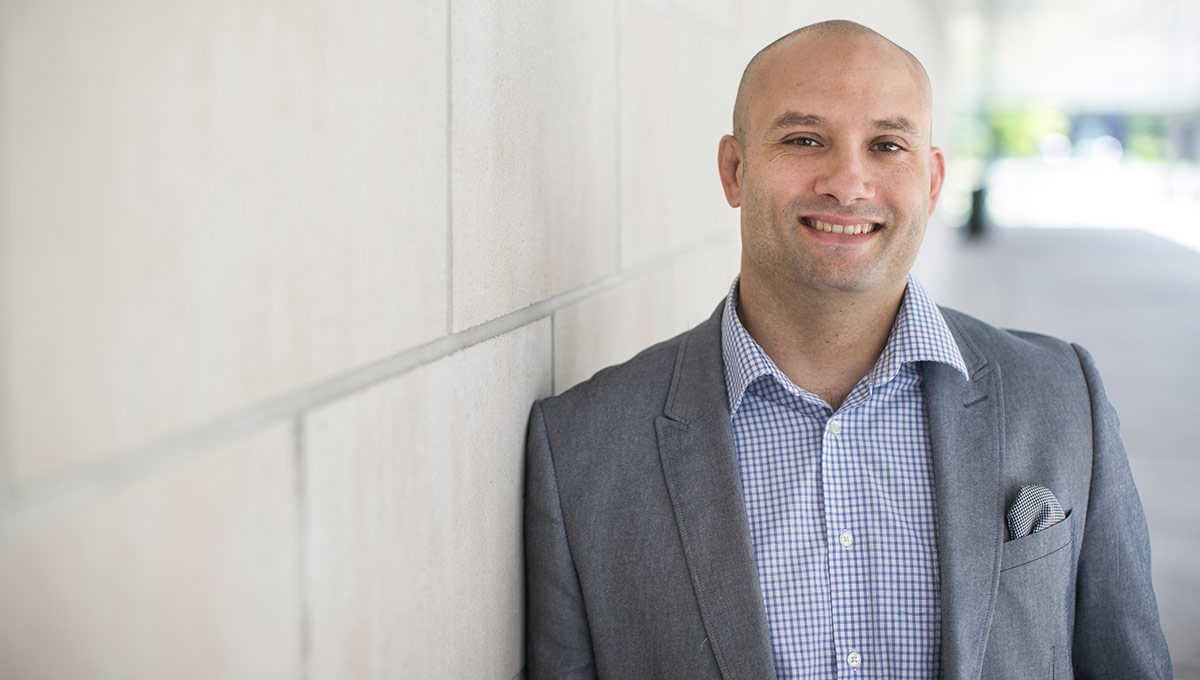 Martin Geiger
Technology clusters around the world are economic powerhouses for their regions, which is why governments work hard to nurture their growth. A key factor for the success of clusters is their ability to attract and retain the brightest global talent.
It's fitting that a Carleton research project comparing how tech clusters in Canada, the United States, Europe, Asia and the Pacific region use government programs when recruiting migrants was itself generated out of a cluster—in this case, a transnational research collective formed by Carleton faculty member Martin Geiger under the name Mobility & Politics.
"Bringing research to the classroom and regularly internationally renowned researchers and students to Carleton is at the heart of this initiative," says Geiger, assistant professor in the Department of Political Science and the Institute of European, Russian and Eurasian Studies.
Mobility & Politics has grown to nearly 80 members worldwide from different disciplines and diverse backgrounds, and the ERA project is just one of the outcomes of this unique faculty–student collaboration.
"My student research team should have the spotlight," says Geiger. "They were instrumental in creating the project from the earliest stages and collaborated on the ERA application process."
The project has an open call for student research assistants, highlighting the possibility of field research in locations around the world.
"This study on international recruitment will in turn help attract engaged students who are interested in studying migration policies," Geiger predicts. "It's a win-win-win."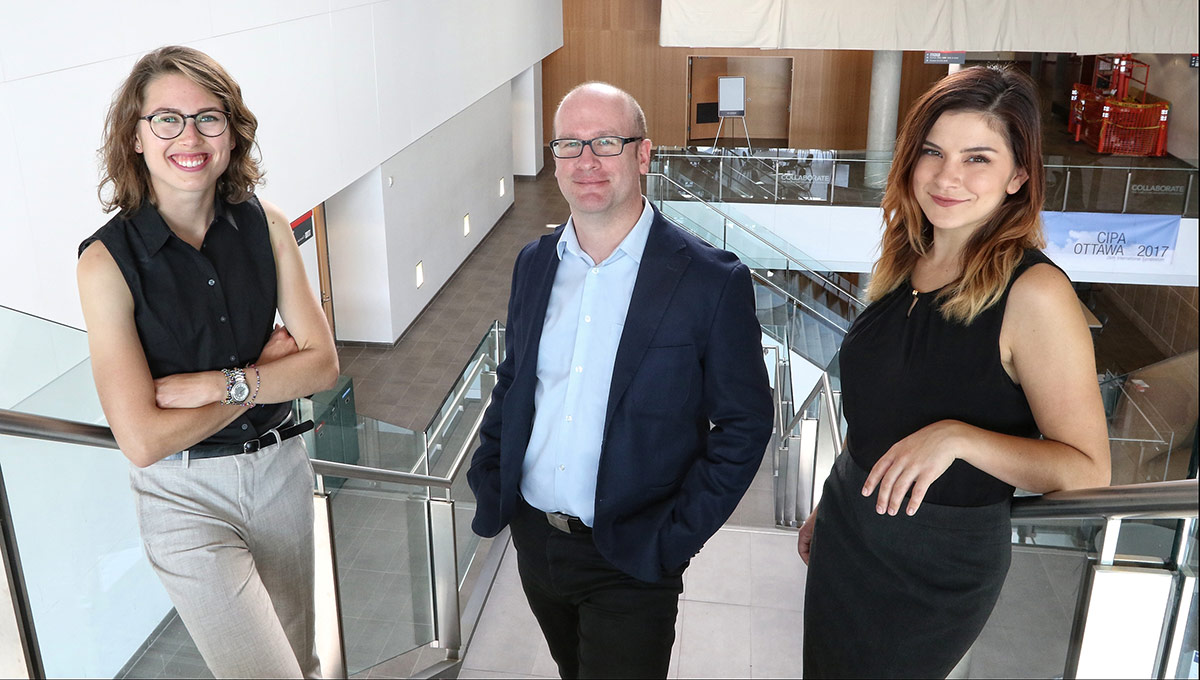 Xiaoyu Wang
As prices for electric vehicles (EVs) come down and the number of public charging stations goes up, it seems that the electric car's moment may have finally arrived.
But according to Xiaoyu Wang, associate professor in the Department of Electronics, there's one more piece in the puzzle: transforming the power grid so that it can accommodate the increased demand.
"User data shows that most EV owners charge their car at home overnight," says Wang, who has expertise in the integration of small energy resources, such as wind and solar, into the power grid.
"Right now, if 10 to 15 households in the average urban neighbourhood each tried to charge their cars when they arrived home from work, the neighbourhood transformer wouldn't be able to handle it on top of regular electricity use. Increasing the transformer size is an expensive option. Another solution is to create a smart tool that can determine an optimal charging schedule for each household."
Wang is hoping that the award will attract more researchers to his team so that he can build on a current partnership with Hydro Ottawa with an eye to developing commercial products for predicting, analyzing and managing EV usage impacts for widespread use.
"There is a lot of interest in this work from industry, and as EV technology increases across the United States, China and other countries, we have a great opportunity to become a leader in energy management for Ontario and Canada."