When Andre De Grasse won a gold medal in the 200-metre sprint at the Summer Olympics in Tokyo last year, setting a new Canadian record with a scorching 19.62 seconds, his life changed dramatically. Although in a sense, thanks to his steady approach to life and sport, it didn't.
After Tokyo, De Grasse—who was the keynote speaker at Carleton University's eighth annual SOAR Student Leadership Conference on Jan. 22—was suddenly in the spotlight that shines on Olympic champions who compete in high-profile events.
It meant more media interest, more sponsorship opportunities, more pressure to perform, more demands on his time.
But the self-declared "humble" athlete from the Greater Toronto Area who has been training in the warmer confines of Florida responded in a way that befits his nature. De Grasse focused on spending time with his family, and on taking care of both his physical and mental health so he can continue to find success on and off the track in the months and years ahead.
"After winning gold, it could have been overwhelming, but I tried to keep the same lifestyle and not let it get to my head," says De Grasse, who also won a pair of bronze medals in Tokyo, setting a personal best of 9.89 seconds in the 100-metre sprint and anchoring the men's 4 x 100-metre relay team to a third-place finish.
"I tried to maintain the balance between my career and my life outside sport. Being a father helps. Really, I just wanted to prioritize things that needed to be prioritized."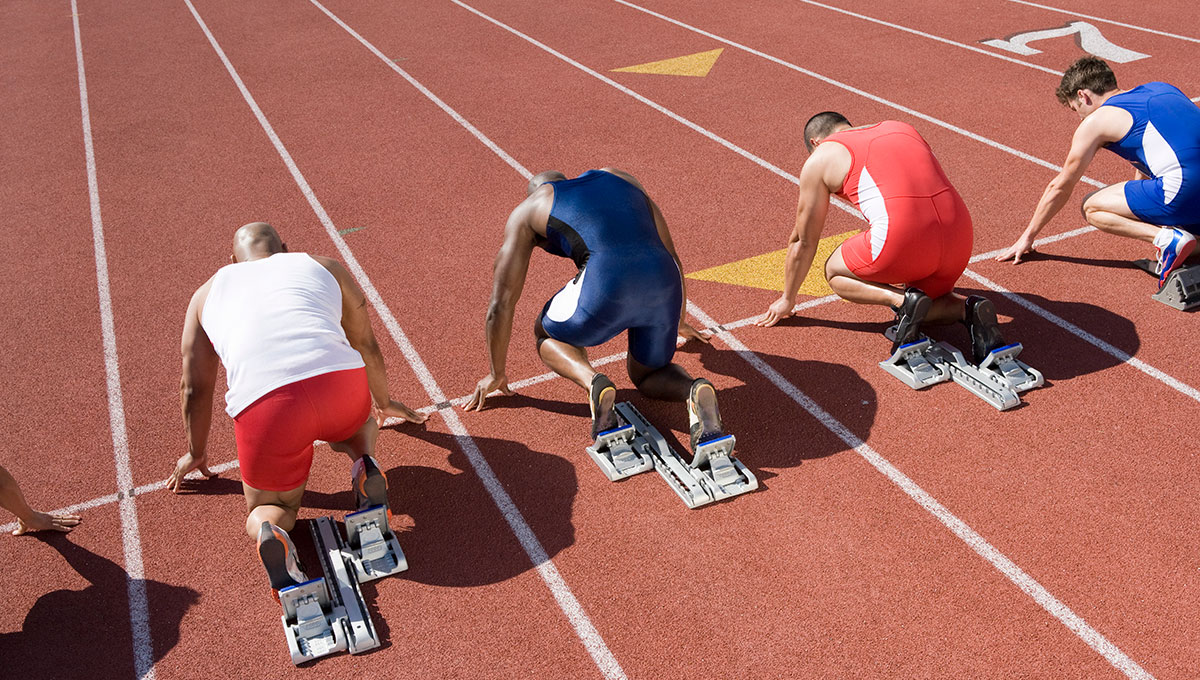 An Olympic Champion's Rules for Life
Writing things down, De Grasse says, helps him stay on schedule.
Even with a strong team around him, putting pen to paper (or thumb to phone) allows him to block out time to train, time for his partner and kids, and time for all the interviews, speaking engagements, sponsor commitments and charity work that has become part of routine.
Taking deep breathes and repeating positive mantras is another practice he has continued. It helps him remain mindful and present, which provides the energy and strength required to navigate busy days.
"I've also realized over the years that I need to get a good night's sleep," adds De Grasse.
"Usually, when I can get a good eight or nine hours, my day goes a lot better. I'm able to get things done and be efficient."
Underlying these strategies, as might be expected of an elite athlete, De Grasse pays close attention to what he eats and drinks.
"When my nutrition is on point and my hydration is good," he says, "I'm in a better mood and am not sluggish. And that makes it easier to mentally prepare for the grind."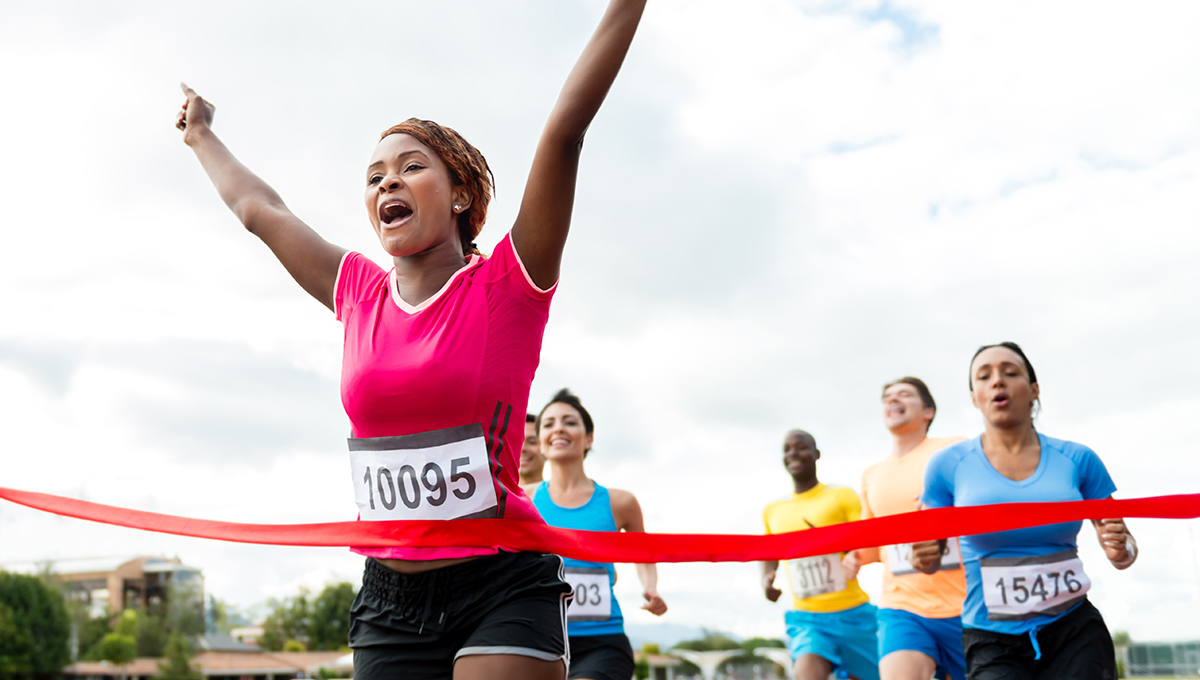 Resilience and Overcoming Adversity
De Grasse didn't start running until age 17, famously borrowing a pair of spikes for a 100-metre high school race in 2012 because his school didn't have a basketball team.
Sitting in the stands that afternoon, Olympic medallist Tony Sharpe saw the teenager's potential. Four years and countless hours of training later, De Grasse won a trio of medals—a silver in the 200-metre race and two bronzes—at the Summer Olympics in Rio.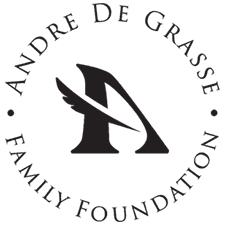 Without the bold swagger that typifies superstar sprinters such as Usain Bolt, who beat him in the 200-metre final in Rio, De Grasse maintained a methodical approach to progressing toward Olympic gold.
He also found time to launch the Andre De Grasse Family Foundation, which inspires and empowers youth through access to sport, education and health care, and returned to the University of Southern California to finish his sociology degree.
"I think everyone goes through adversity, which is why I want to share my story and share tips with kids and university students," says De Grasse.
"I share the things that I try to do to get through each day, and maybe some of these tips can help others on their journeys.
"There are going to be ups and downs, but if you try to finish what you've started, to get outside your comfort zone and stay positive, that'll help you feel good about yourself and find the mental toughness you need to keep going."
Wednesday, January 26, 2022 in Athletics, Leadership, Mental Health
Share: Twitter, Facebook