A typical September at Carleton sees campus buzzing with energy as thousands of new students are welcomed with a week full of concerts, dances and cheers.
However, 2020 has not been a typical year. Restrictions around social gatherings means that Fall Orientation will look and feel different but the Student Experience Office has accepted the challenge and worked all summer to create an exciting schedule of engaging and interactive online activities.
Matthew Wason, Student Engagement and Transition Support Coordinator, says that safety is always the most important consideration. Once it became evident that COVID-19 was going to be a prolonged situation, his team had to change their plans and work together to develop Carleton's first virtual Fall Orientation.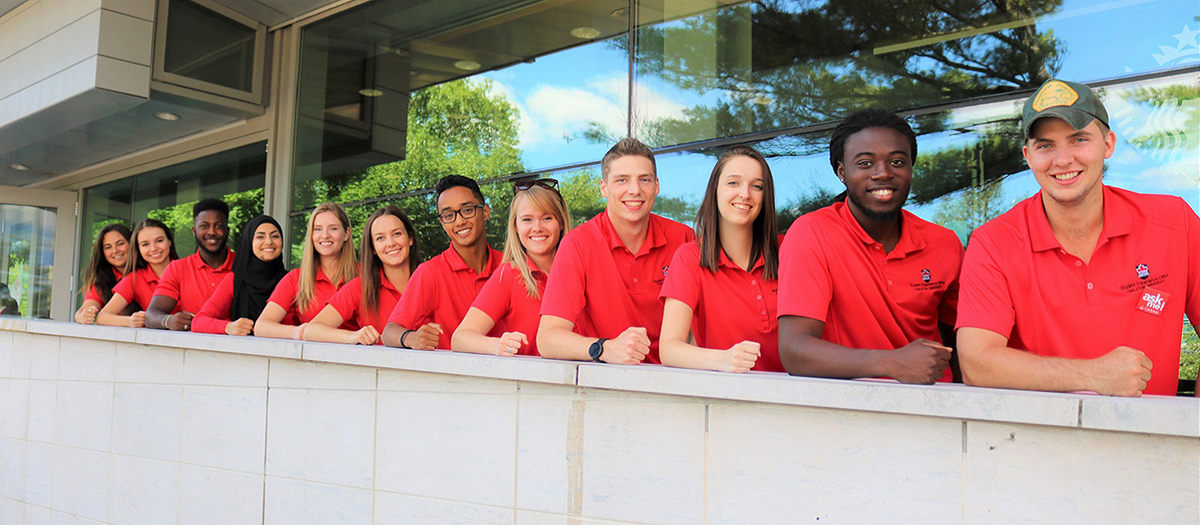 A Different Look to Fall Orientation
"I remember sitting down back in April and being like, 'okay we have some good news and some bad news,'" says Wason.
The bad news was that Fall Orientation would look very different this year, and his team would need to work extra hard to shift their programming online. The good news was that they had the opportunity to develop something completely unique and special.
"Once we started looking at it that way, everyone got amped up," says Wason.
The week wouldn't be possible without the creativity and collaboration between student groups, volunteers and campus stakeholders.
CUSA, RRRA and SBSS met weekly with the Fall Orientation co-ordinators to bring forward programming ideas and work together to bring them to fruition.
The Orientation Volunteer Training Committee created and executed the training plan for all volunteers, while the Orientation Advisory Board reviewed and provided feedback on the schedule of programs to ensure it is appealing and accessible to all first-year students.
"It blows my mind how passionate our community is about Fall Orientation," says Wason.
Wason says his team wanted to ensure the programming still gives students an opportunity to get familiar with campus, student life and academics, all while meeting new people.
"We wanted to foster community where students are meeting one another as opposed to simply logging in and watching presentations," says Wason. Most of the activities will be held online, but the week is still action-packed. With over 40 live events, there's something for everyone.
Some highlights of the week include:
Daily Ice Breakers
Virtual Games, including a variation of Epic Bingo and The Price is Right
Nicholas Wallace, America's Got Talent illusionist
Bob Ross at Home Paint Night
Speed Mingling
Once Upon a Time at Poetry Land with Just Jamaal
Two Pop-Up Movies on Campus (attendees must stay in their car)
Study Break with Arkells
Participants will also receive a custom-labelled "Raven Starter Kit" with over $100 of merchandise. The kit includes Raven-branded goodies such as a hoodie, face mask and a soccer scarf that students can wear while cheering on the Ravens in the future.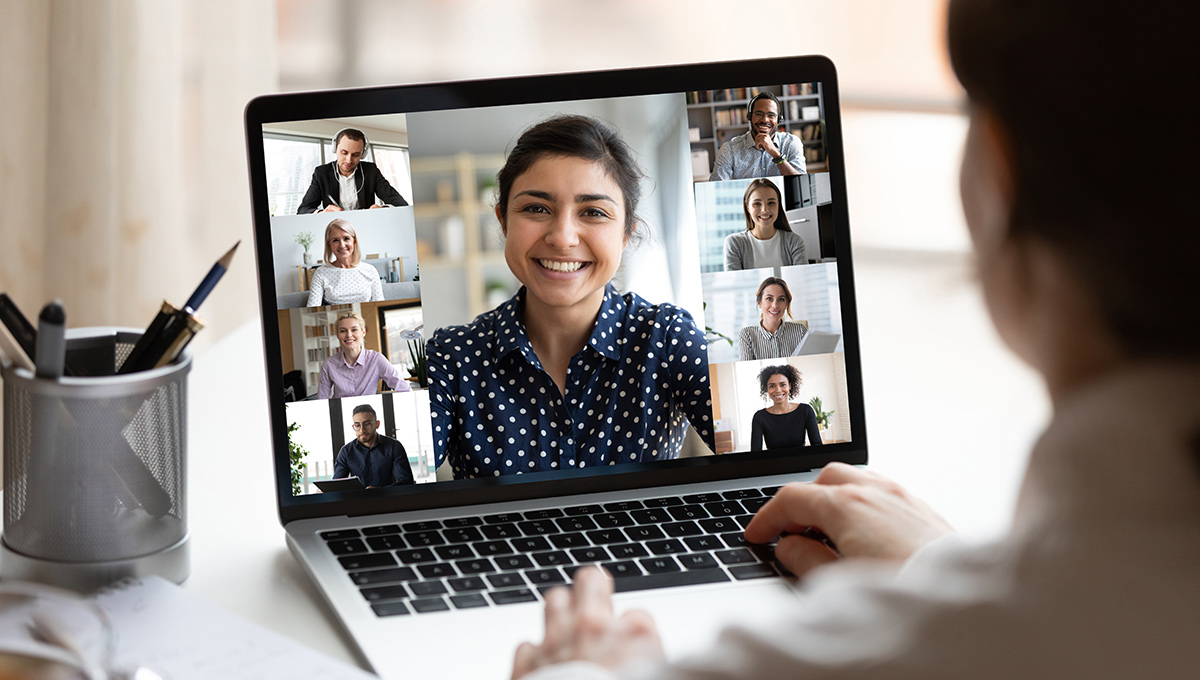 Inclusive and Accessible Virtual Events
Despite the challenges that come with planning a virtual orientation, Wason sees this as an opportunity to incorporate more inclusive and accessible events programming.
"It is an opportunity where anyone can participate regardless of where they are in the world," he explains.
Students will have more flexibility to decide if they want to turn their cameras or mics on and engage in activities, or simply sit back and learn about campus from the comfort of their home. Events will be held at staggered times to accommodate students living in different time zones.
"We're really doing the best we can to be accommodating and offer many opportunities," says Wason.
Fall Orientation is typically high energy, with cheers, chants and large social events. The Student Experience Office wanted to ensure there is a wider range of options for more introverted students to partake in.
"There's definitely a more diverse way of participating this year," says Wason. "Now with it being online, I feel like it's an equal opportunity for everyone."
Although this year will be unlike any other Fall Orientation, the Student Experience Office has adapted to the situation with enthusiasm and excitement.
"It might not be what we originally thought, but let's make it the best we can for our first-year students, so we can look back and be proud of our first-ever virtual orientation."
Fall Orientation runs from Sept. 6 through Sept. 11. New students can participate in one of three official programs. The Centralized Fall Orientation is open to all students, and faculty-specific orientation programs are also offered to business and engineering students.