Nothing is more powerful than a great idea, or more valuable. Protecting intellectual property (IP) is critical to a company's long-term success, something many startups fail to recognize. A solid IP strategy doesn't only protect concepts or lines of code – it can be at the core of a company's business model. Owning IP can raise venture capitalist valuations, enrich funding rounds, generate long-term income and keep would-be competitors at bay.
But most startups don't have a highly developed IP strategy and that's a problem. In 2018, the federal government launched an Intellectual Property Strategy, which called for more IP tools and resources for businesses. Then in 2020, Ontario's Intellectual Property Action Plan aimed to improve IP literacy among the province's entrepreneurs.
Carleton's Sprott School of Business is now offering a Certificate in IP Strategy that responds to these calls to action. It consists of a 14-module course designed in partnership with IP specialists from the Stratford Group, a management consultancy. And this new certificate isn't an IP 101 course like the ones you can find online, or an IP law course like those offered at law schools across Canada.
It will teach practical skills and ensure that participating executives understand some of the common mistakes that companies make. And it will explain how to build a comprehensive IP strategy from the ground up.
"This is really about growing your business and the role that IP has in doing that," says Natalie Giroux, managing director of Stratford Group Intellectual Property.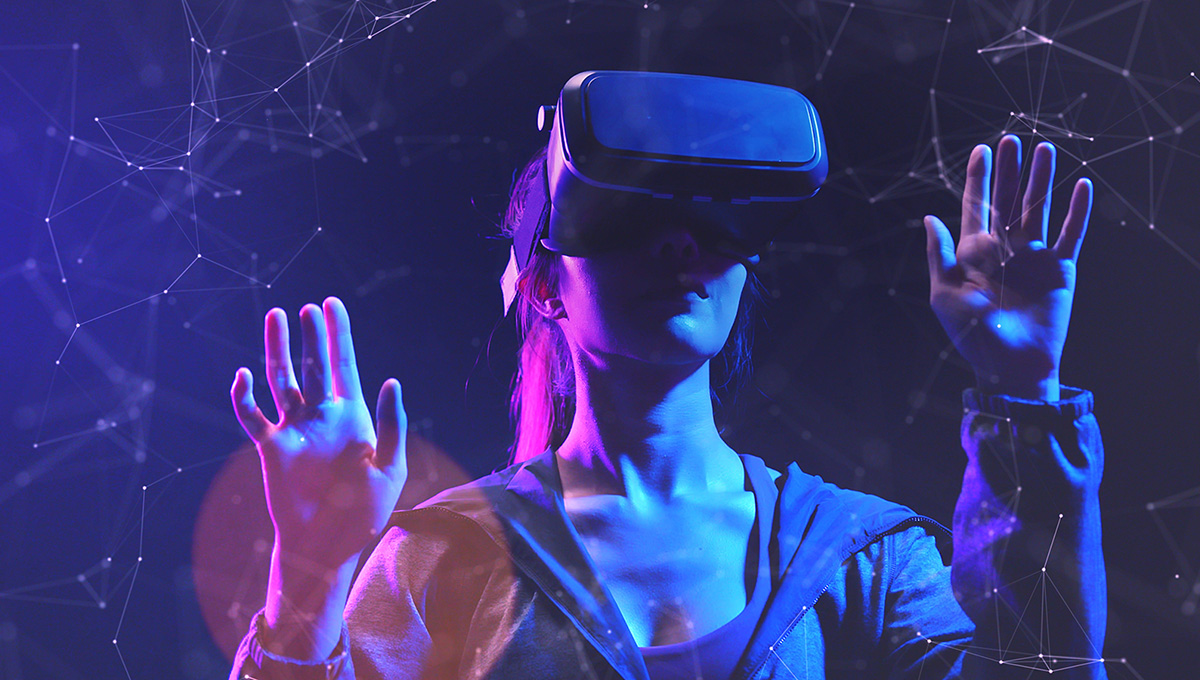 Fostering IP Literacy
"IP is often not well understood, and many startups don't even have an IP agreement between the founders and the company. If they file patents, and one founder leaves and refuses to sign future documents, then the IP is lost. Simple things like that are very often overlooked. The use of trade secrets is another example – no one knows how to deal with them, so they just ignore them."
The Certificate in IP Strategy will help executives understand how fostering an IP-literate corporate culture can help protect IP and will address potential IP issues associated with common issues like working with external researchers, using open-source software and departing employees.
"The more intelligence that a company has around these issues, the easier it is to work with them, says Sandra Crocker, Carleton's associate vice-president (Strategic Initiatives and Partnerships).
"Having the right IP knowledge makes it easier to develop collaborative agreements."
The pilot for the certificate course launches on March 24, 2021 and, during its first iteration, it will emphasize strategies for firms in the digital technologies sector.
"There is a lot of growth in Ottawa's tech and communications sectors and this helps support these industries. We are launching this for local Ottawa businesses first, but we anticipate expanding to a provincial and national audience for future courses." says Crocker.
Monday, March 15, 2021 in Information Technology, Innovation, New/Unique Programs
Share: Twitter, Facebook