Carleton University alumna Helen Thai (BCom /17, BA /20) has been chosen as one of just 20 winners of the inaugural McCall MacBain Scholarships, prestigious graduate studies scholarships funded by the McCall MacBain Foundation.
They provide funding for a master's or professional degree, as well as an intensive leadership development program. Applicants are chosen based on their character, community engagement, leadership potential, entrepreneurial spirit, academic strength and intellectual curiosity.
Thai, who is a playwright with bachelor's degrees in commerce and psychology, serves on the client advisory council of the Royal Ottawa Mental Health Centre and represents students at the Canadian Psychological Association.
She plans to use the scholarship to pursue graduate studies in the clinical psychology program at McGill University. Her research will focus on motivation for recovery among those living with psychosis.
"In many ways, Carleton helped me prepare for this moment," says Thai, who was chosen from a field of 735 applicants.
"My commerce degree provided me with a firm foundation to approach research from a theoretical framework and strategic lens, while my academic experience in psychology gave me access to opportunities and supervisors who initiated my scientific curiosity, sparked my passion for research, and ultimately made me confident in my decision to pursue clinical psychology."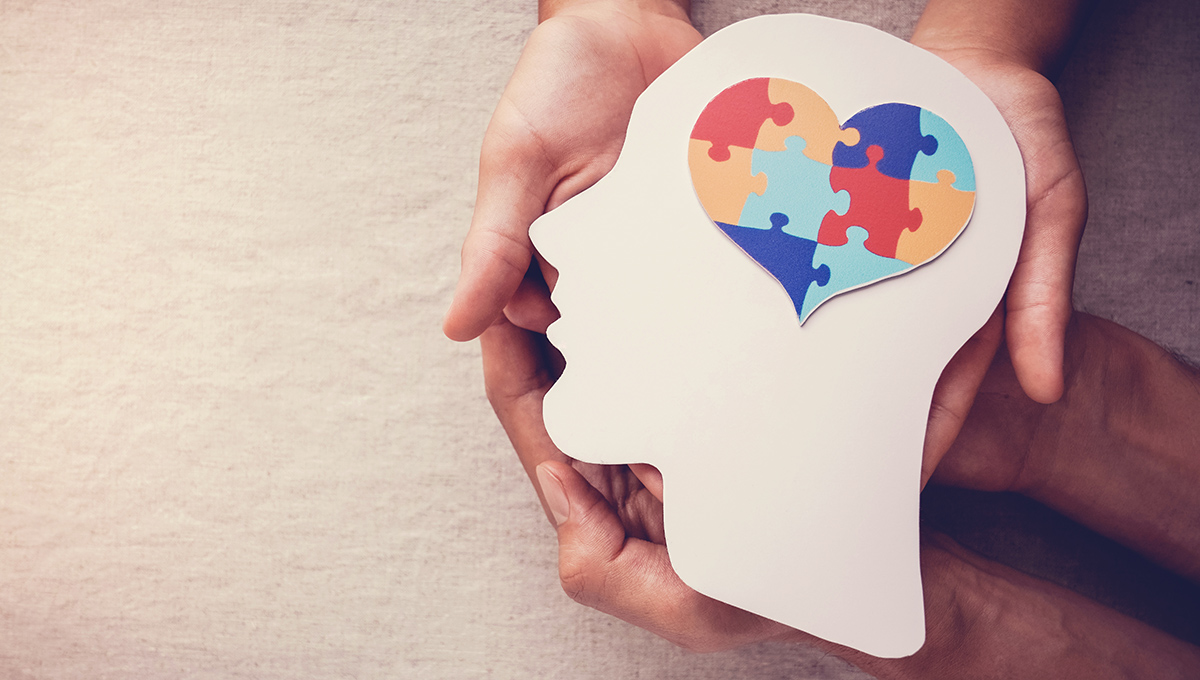 Embracing the Unknown
One of the criteria for the McCall MacBain Scholarship is a willingness to "embrace the unknown." That is a feeling Thai knows well. After earning her commerce degree, she accepted a job as a public servant in the Canadian government. As someone who was "risk-averse," it seemed like the perfect fit.
"I found myself working in a cubicle, surrounded by people motivated by their pension. It was only when I was in that setting that I realized I wanted to do more, contribute more and learn more," she recalls.
"At the same time, experiences in my personal life made salient various aspects of mental health and well-being, so I began to think about a career in psychology. After much consideration, I decided to quit my job."
Thai acknowledges it was a huge risk. She found herself back in undergraduate classes, working on the prerequisites required for a graduate degree in clinical psychology. It took her some time to adapt, but she soon discovered a fervent interest in research.
"I fell in love with the research process because it fuelled my curiosity, while also making me acknowledge the limits of my own understanding. I would ask questions and was left, not with answers but more questions. It's that constant pursuit of learning and advancement of knowledge that I was looking for," she explains.
Thai's commitment to mental health research was strengthened when she accepted a practicum placement as a research assistant at the Royal Ottawa Mental Health Centre in the Schizophrenia Recovery Program.
"I expected to learn the most from my supervisor, but it was sitting in the group therapy sessions and listening to clients' stories of challenges and successes that I learned about my own misconceptions," she recalls. "My placement at the Royal made me realize how I, as a scientist-practitioner in training, could do work that would be meaningful to that population."
In September, Thai will begin her graduate research at McGill examining the motivation for recovery and help-seeking behaviours among those living with psychosis.
"This research area is very meaningful to me, given that there are existing barriers to treatment and that attrition is alarmingly common within this population. I hope that my research can address these crucial concerns and be used to inform Canada's mental health care system."
Carleton graduate Ben Bushell (BGInS/20) also received a McCall MacBain Scholarship worth $5,000 for studies at any public university in Canada. He is currently completing a one-year master's degree at the University of Oxford.
Wednesday, April 7, 2021 in Alumni, Awards, Mental Health
Share: Twitter, Facebook