"In the unlikely event of a large-scale nuclear event, we want to be ready," says Lindsay Beaton-Green, a research scientist with Health Canada who earned her PhD through Carleton's Medical Physics graduate program.
There are different radiation dose ranges, and even if a major nuclear event occurred, most people would not be exposed to a high dose. For those exposed to lower doses, it's a psychological reassurance to know that it could be close to background levels. At middle-range doses, there are therapies to help mitigate some health problems if you find out fast enough. And there is an upper limit, where there isn't really any treatment. Knowledge of exposure levels helps inform medical management in this scenario.
Beaton-Green works with Health Canada's Consumer and Clinical Radiation Protection Bureau, and also did her PhD research in radiobiology at the federal department. Proximity to federal, clinical, industrial and academic organizations with such specialized expertise is just one aspect of what makes Ottawa's medical physics community unique.
The Ottawa Medical Physics Institute (OMPI) at Carleton University connects more than 40 local medical physicists and associate scientists from Carleton, the Ottawa Hospital, Ottawa Hospital Cancer Centre, University of Ottawa Heart Institute, National Research Council, Health Canada, Natural Resources Canada, Canadian Nuclear Laboratories and Nordion.
And this year, OMPI is celebrating its 30th anniversary.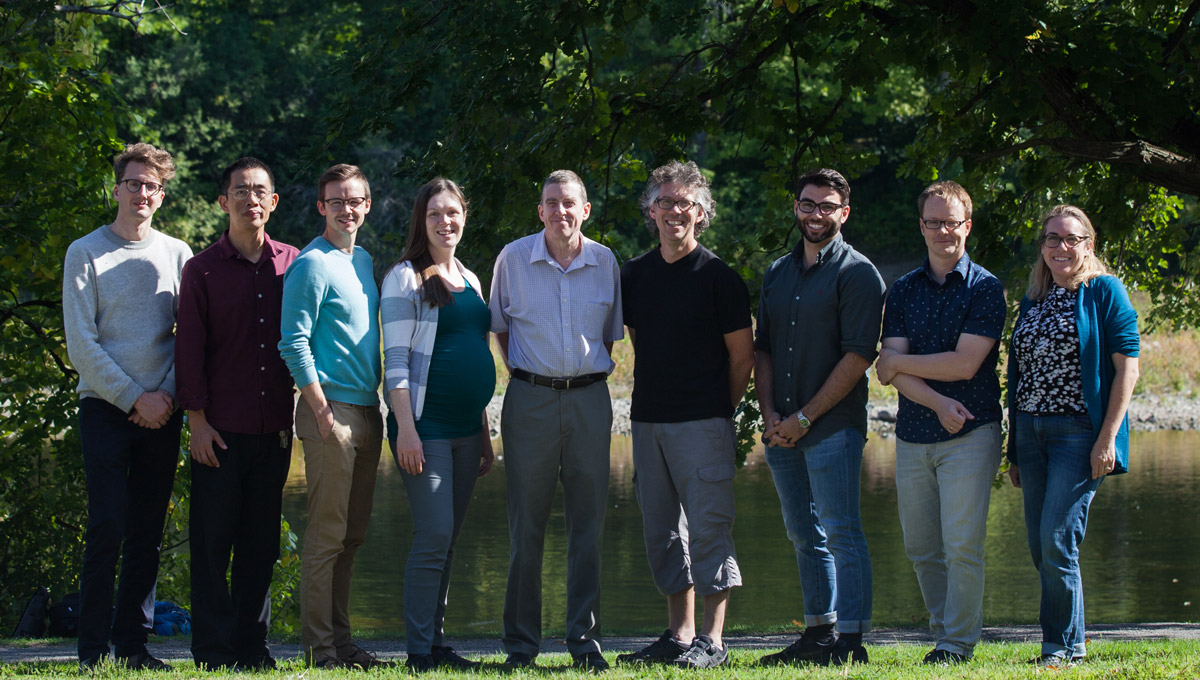 Exploring Collaboration, Exchanging Ideas
"It's what you might call a virtual Institute," says Executive Director Malcolm McEwen, an adjunct research professor in Carleton's Department of Physics.
"It's a forum for exploring collaboration, exchanging ideas and supporting the Carleton University medical physics graduate program."
OMPI meets monthly during the academic year to present ideas and foster discussion, and on International Medical Physics Day on Nov. 7, it will celebrate by doing what it does best: sharing knowledge.
"We'll be holding a collaborative presentation that highlights work from across OMPI," says McEwen.
"It will bring people together from across the organizations that make up OMPI to exchange ideas and look for synergies where we can work together to make something even better."
OMPI research spans both the applied and the fundamental. Some researchers are working to improve diagnostic techniques or radiation treatments. Others are doing fundamental calculations and measurements of the underlying physics.
"There is a lot of technology used in medicine," says McEwen, who is also a principal research officer in the Ionizing Radiation Standards group at the National Research Council's Metrology Research Centre.
"Very complex devices are used to treat cancers with radiation, but there is potential for these to cause harm if they deliver an incorrect dose of radiation. Medical physicists bring the perspective they learned as undergraduates to this problem. It allows them to address the computerized nature of the equipment while also understanding the underlying physics principles. This ensures that quality control is done correctly and provides a basis for exploring how processes can be improved."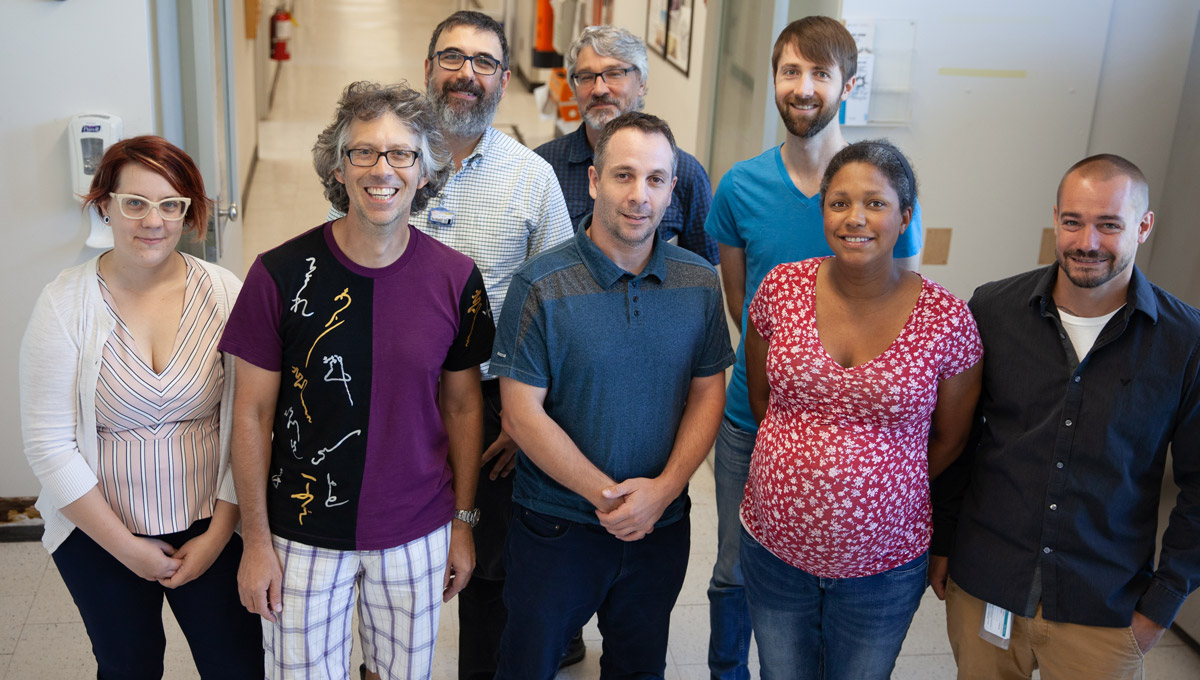 Ottawa Medical Physics Institute Helps Develop Next Generation of Experts
But OMPI is not just a "talking shop." It can provide students with access to that equipment, as well as the experts who operate it.
"During my master's, I was developing an audit protocol and I contacted a medical physicist at the Ottawa Hospital," says Iymad Mansour, a PhD student who is helping to organize the OMPI anniversary event.
"They are very busy, and have a lot of responsibility. But when I asked if I could consult with him on the project and maybe test the framework I was developing, he slotted time out for me to come in and do it, with no real immediate benefit to himself.
"The medical physics community that we've established is fantastic and one of its primary focuses is helping to develop the next generation of medical physicists. As a student, you don't always appreciate that, but it has been huge for me."
Monday, October 28, 2019 in Faculty of Science
Share: Twitter, Facebook