By Tyrone Burke
Photos by Chris Roussakis
Planet Earth is shrinking.
Technology puts the whole world at our fingertips, easy international travel puts it at our doorstep, and immigration brings it into our everyday lives.
We live in an age of unprecedented and accelerating interconnection, where the other side of the globe is accessible at the click of a button. The game has changed, and workplace success demands a different playbook. In Working in a Multicultural World: A Guide to Developing Intercultural Competence, Luciara Nardon has created one.
An associate professor of International Business at Carleton University's Sprott School of Business, Nardon draws on her research and extensive international experience to create a road map intended to help managers and employees ensure that multicultural work teams maximize their potential. Though they've become ubiquitous, multicultural teams are a relatively new phenomenon, and professional development tools haven't kept pace with the rapid evolution of the workplace.
"The existing literature on cross-cultural issues is really based on the 1980s and the notion of the expatriate going abroad," Nardon says, "the notion of a business saying: 'We have to become more global,' then getting somebody — one of our best managers — putting them in an airplane and sending them to whatever country it is we're exploring.
"Today, that's not the reality. You may be going to Japan and working with the Japanese, but you get there and you figure out you are actually working with a Chinese person who is an expatriate in Japan, and you are in a project with somebody from Argentina. There are so many different ways intercultural interactions happen."
Add to that the increase in temporary international assignments, virtual work and the use of web-based collaborative work platforms like Google Drive and Basecamp, and the number of intercultural interactions in our daily lives has increased by magnitudes over just a few decades.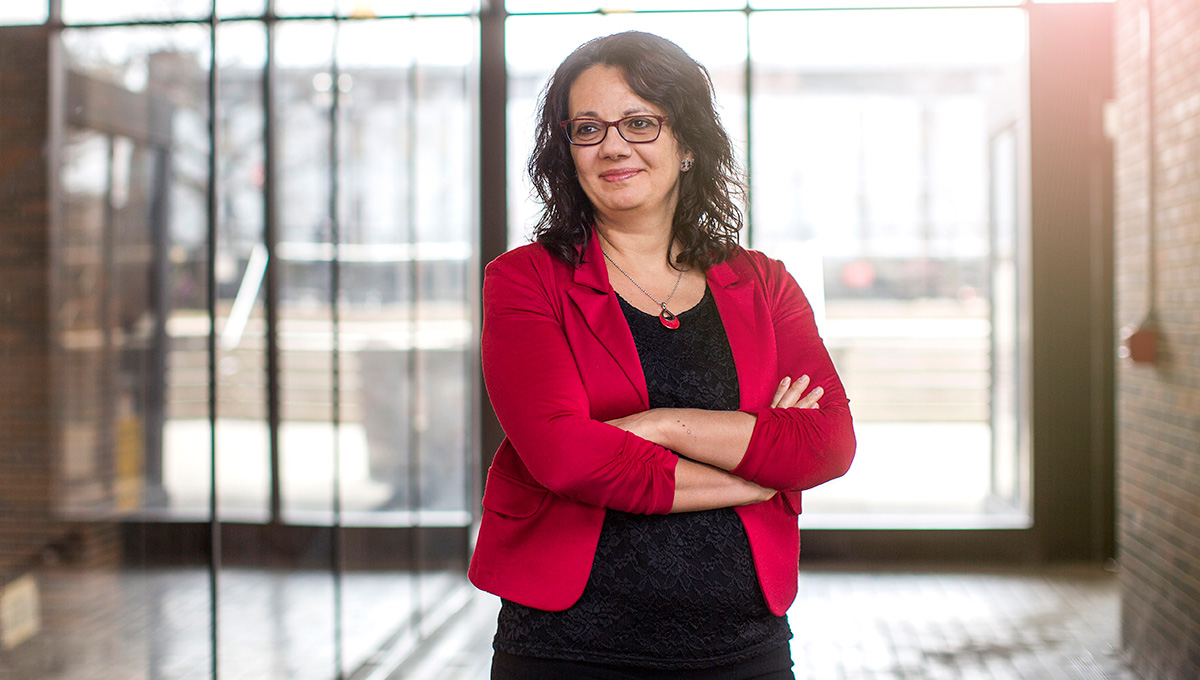 Diversity and Inclusions are Key to Working in a Multicultural World
Organizations need to create contexts where these interactions can be productive and many companies aim to do exactly that, citing increased workplace diversity and inclusion among their key goals. That's laudable, but talking the talk isn't necessarily walking the walk. Simply filling an office with diverse perspectives doesn't guarantee positive results – or even average ones.
"Multicultural teams perform either a lot worse — or a lot better — than homogeneous ones," she says.
"When you have a team from different cultures, you have more perspectives, a broader knowledge base and different sets of information, but you also have more demands. People need to have different communications skills. Things take a lot longer, and there are more opportunities for misunderstanding and conflict."
Through exercises and reflective practice that ask readers to examine their own lived experiences, Working in a Multicultural World develops the intercultural competence needed to effectively deal with these misunderstandings and teaches strategies to overcome specific culturally-rooted challenges, such as aggressiveness in negotiation.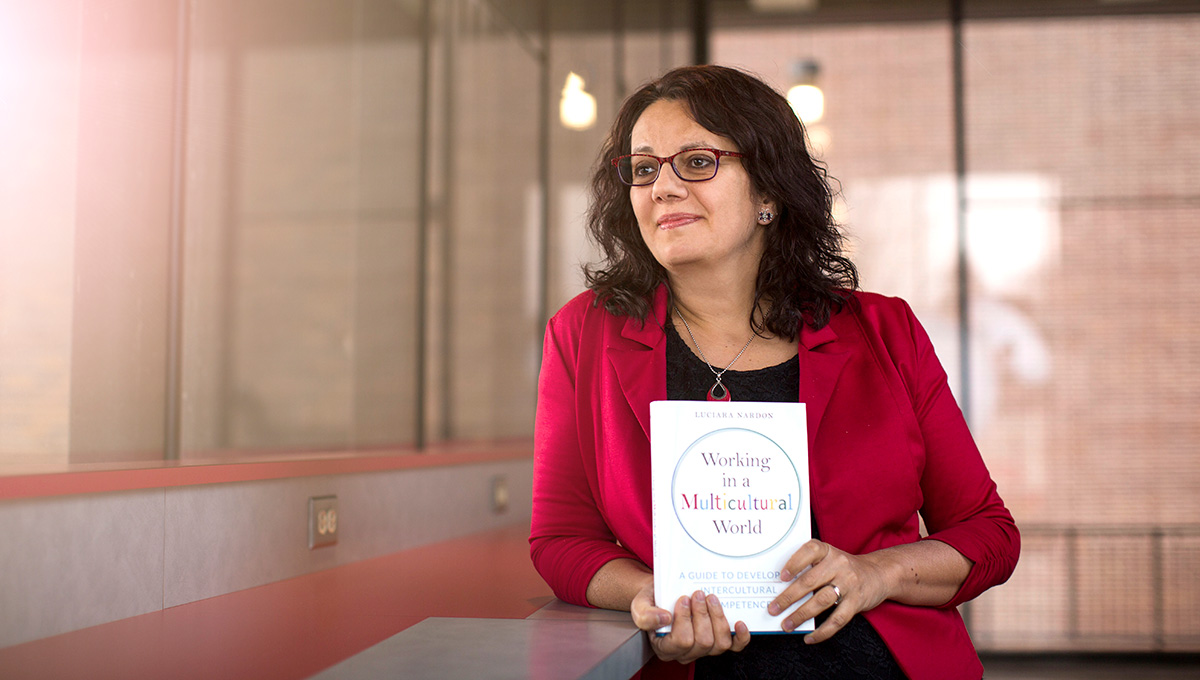 Identifying Potential for Misunderstanding
The book identifies real world cultural situations laden with the potential for misunderstanding and elucidates the cultural factors creating them. This is a springboard for readers to reflect on their own cultural interactions, and the cultural factors that contributed to them. The critical reassessment of assumptions, beliefs and premises we use to interpret situations can lead to more effective ways of dealing with similar situations in the future.
This includes our mental models, ideas of how the world works obtained largely through our own cultural background. Mental models are dynamic, and reflecting upon them helps integrate the nuance needed to foster self-aware ways of thinking that adapt to the dynamic nature of cultural interactions as they unfold in real time. The end result is a net positive – for the individual, the team and the organization.
"Your performance — everybody's performance – depends not only on the technical aspects of the job, but also on how well you interact with co-workers, clients and other organizations," says Nardon, who will become director of Sprott's Centre for Research and Education on Women and Work on July 1.
"When you are in a highly diverse environment, your performance will be dependent on you interacting with people from different cultures, so developing the competence to interact with different cultures will help you do your job. Whatever your job is, your performance will be better."
Monday, May 7, 2018 in Research, Sprott School of Business
Share: Twitter, Facebook