By Tyrone Burke
Photos by Caleb Groeneweg
The nature of work has changed profoundly – and that change is not yet over.
Factory jobs have been automated or offshored to jurisdictions with lower labour costs. Permanent, full-time employment is harder to find, even for highly trained professionals. Jobs have become more precarious – if they can be called jobs at all. The gig economy has given all of us the opportunity to deliver take-out chicken at 3 a.m. All the while, emerging technologies like artificial intelligence are evolving rapidly — and threatening to eliminate entire categories of jobs.
"None of these issues can be understood as independent variables," says Justin Paulson, an associate professor of sociology and anthropology who teaches at Carleton's Institute of Political Economy and is one of the organizers of its new Graduate Diploma in Work and Labour program.
"All of them require an historical, political economic lens to fully understand what is going on.  It is more important than ever for those interested in employment issues and workers' rights to be looking ahead – to be thinking domestically and globally, and to be prepared to propose policies and practices to safeguard rights and employment opportunities."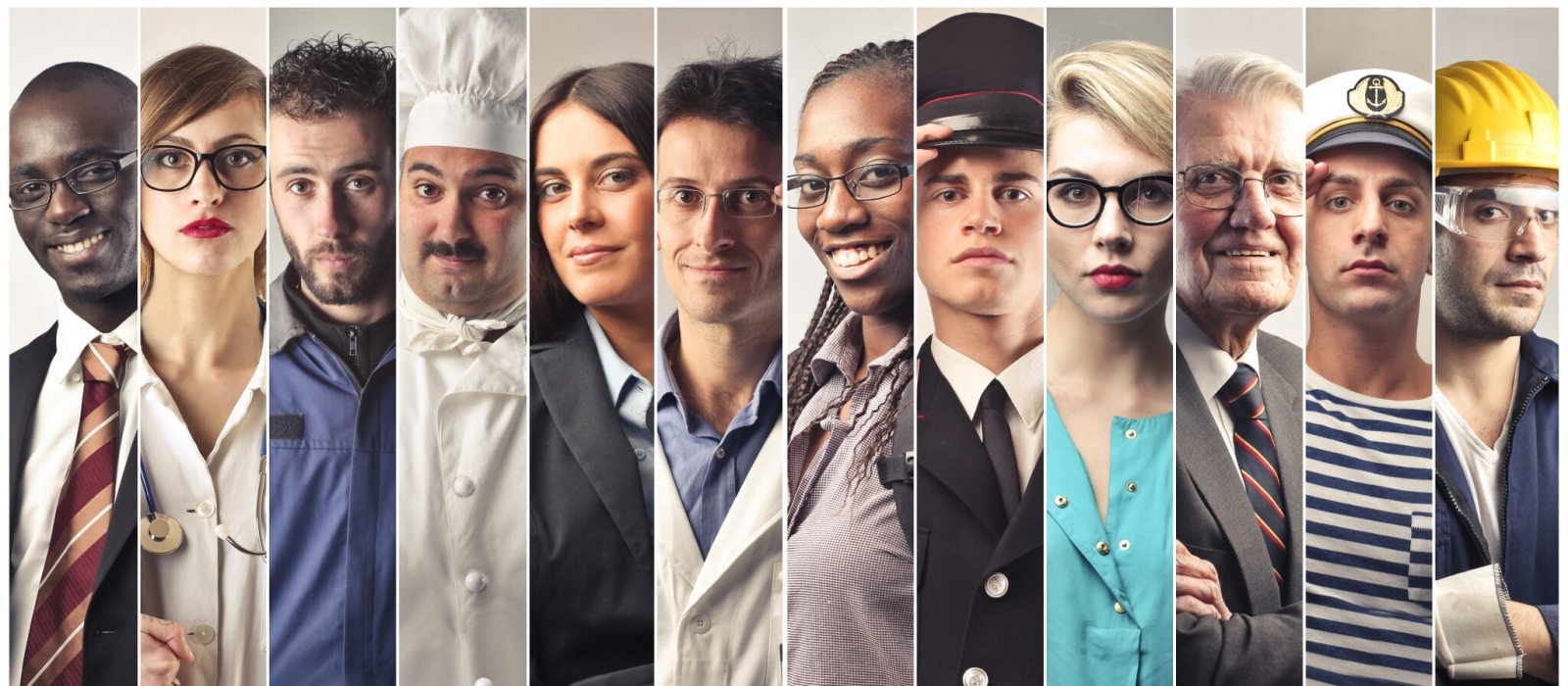 Examining Work and Labour Through a Historical, Political Economic Lens
The Graduate Diploma in Work and Labour will provide that lens. With the first courses to be held in fall 2020, the program will offer graduate students an opportunity to obtain a credential in work and labour concurrent to a master's or PhD studies. The program has an additional experiential learning component to give them practical experience through a work placement with a labour or work-related organization.
The diploma will also be offered as a stand-alone program for external students, providing an academic grounding in political economy to people who are already employed by unions and other work-related organizations.
Diploma students will study two core courses on work and labour delivered by the institute. They'll also take an additional approved elective from another Carleton department.
This course work will examine the changing nature of work and labour, and will reflect how the study of these subjects has evolved.
"The work of anti-racist activists and social reproduction theorists has changed who is the subject of work and labour in the scholarly literature — and what we think of as the nature of work," says Jane Stinson, adjunct research faculty at the institute and another diploma program organizer.
"The approach to questions of climate change, settler colonialism and decolonization has undergone a profound transformation in the last few years, and we hope our students will get a good sense of that."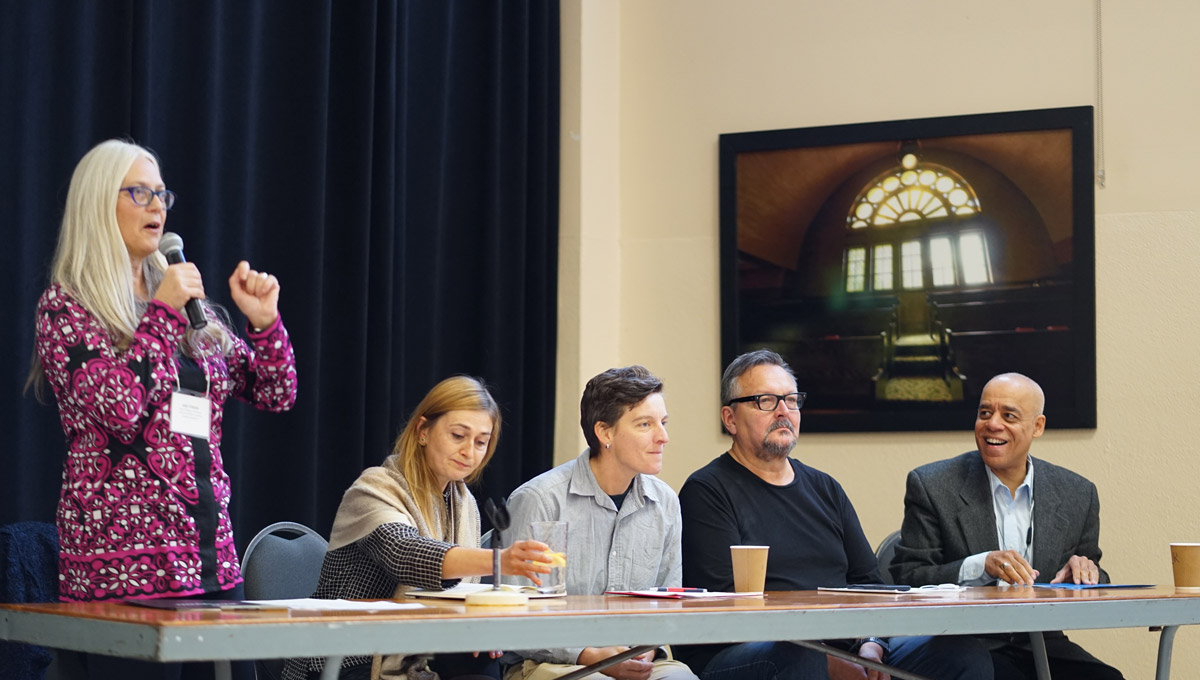 Translating Classroom Study into the Workplace
At Nov. 8, 2019 the institute hosted academics, educators and representatives of some of Canada's largest unions at Carleton's Dominion-Chalmers Centre in downtown Ottawa.
The Changing Worlds of Work and Labour conference launched the new diploma and explored key topics in the field. Program organizers sought feedback through participatory discussions to ensure that the diploma will meet the needs both of students and labour organizations.
A focus on reflective practice aims to ensure that classroom study translates into the workplace. Students employed at a labour organization will engage in reflective research about their work under the supervision of a professor.
For graduate students, a work placement will offer invaluable experience inside the nerve centre of a labour organization. Many of Canada's labour and work-related organizations have national offices in Ottawa, and there are practical aspects of research, policy analysis and educational program development work that can't be replicated in a classroom.
"Work and labour is dynamic and complex," say Stinson and Paulson.
"It can be difficult to fully grasp in an academic setting.  Experiential learning through a placement with a labour organization will expose students to the issues labour organizations are facing are right now."
For more information, visit Carleton.ca/politicaleconomy.
Wednesday, November 20, 2019 in Faculty of Graduate and Postdoctoral Affairs, Faculty of Public Affairs
Share: Twitter, Facebook