By Dan Rubinstein
Photos by Chris Roussakis and Justin Tang
When Ottawa's Sarah Abood tore her anterior cruciate ligament playing intramural university soccer, the former provincial-level club player switched her focus to fitness and became a personal trainer.
When one of her clients didn't want to work out in the gym because she couldn't find a comfortable hijab, Abood — who had always wanted to make active wear, and whose parents owned a clothing business when she was growing up — started developing a line of sports hijabs and turbans.
When she and business partner Sami Dabliz launched Thawrih in October 2017 and sales began to pick up, she hired refugees from Syria — whom she had met through her non-profit, Capital Welcomes — to make the clothing in their homes for $25 to $30 an hour.
And when somebody suggested that she look into the Canada-India Acceleration Program (CIAP) — which Carleton University's Canada-India Centre for Excellence established to help women-led startups from Canada expand into the Indian market and vice versa — she submitted an application despite being incredibly busy already.
"Initially, I saw an opportunity to help one of my clients, and then expanded," says Abood, who participated in a one-week CIAP "scale camp" at the Bayview Yards innovation centre last fall, then travelled to India in December to line up fabric suppliers, ethical manufacturers and sales and distribution channels for her products, all of which she's hoping to support through $200,000 in seed funding from the program.
"We're a triple-bottom-line business and it's hard to scale and grow while incorporating all of our values," she says.
"But our core beliefs are not something we could let go of, so we needed to find the right fit."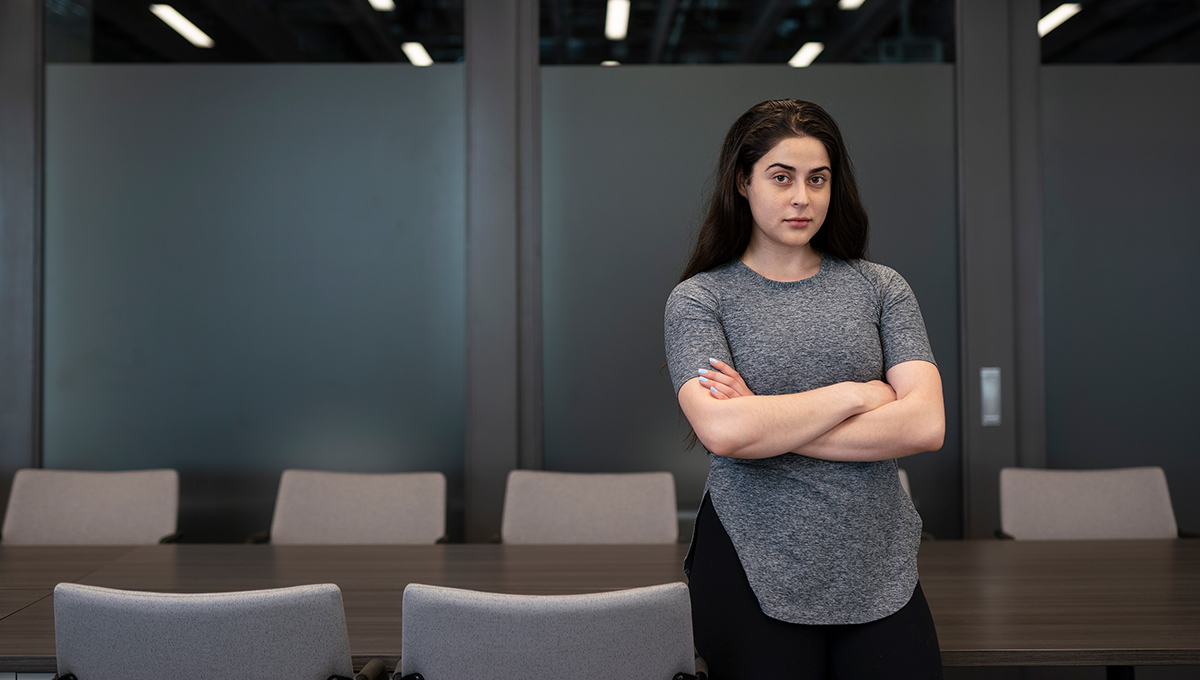 Helping Women-Led Startups Expand to International Markets
The stars seem to have aligned for Thawrih (an Arabic word for "revolutionary"), which is currently going through a due diligence process with NRI Startup Canada, the CIAP's investment partner. But the company's success started with Abood's vision.
Her first prototype was a sports hijab, made locally — so she could remain hands-on — using a breathable, quick-dry antimicrobial material and not adorned with a corporate logo.
Then a Sikh friend suggested a sports turban, so Abood created one, giving it to people to test with workouts and washing, as well as conducting focus groups.
She used Instagram influencers to market her products online — more than 1,000 units have moved to date in 23 countries around the world, from South Africa and New Zealand to Europe and the Middle East. She is also working with law enforcement agencies, including the Ottawa Police Service, the Canadian Coast Guard and a county sheriff's department in Massachusetts, to develop a hijab that's safe for first responders, with magnets as the neck clasp to eliminate the risk of choking.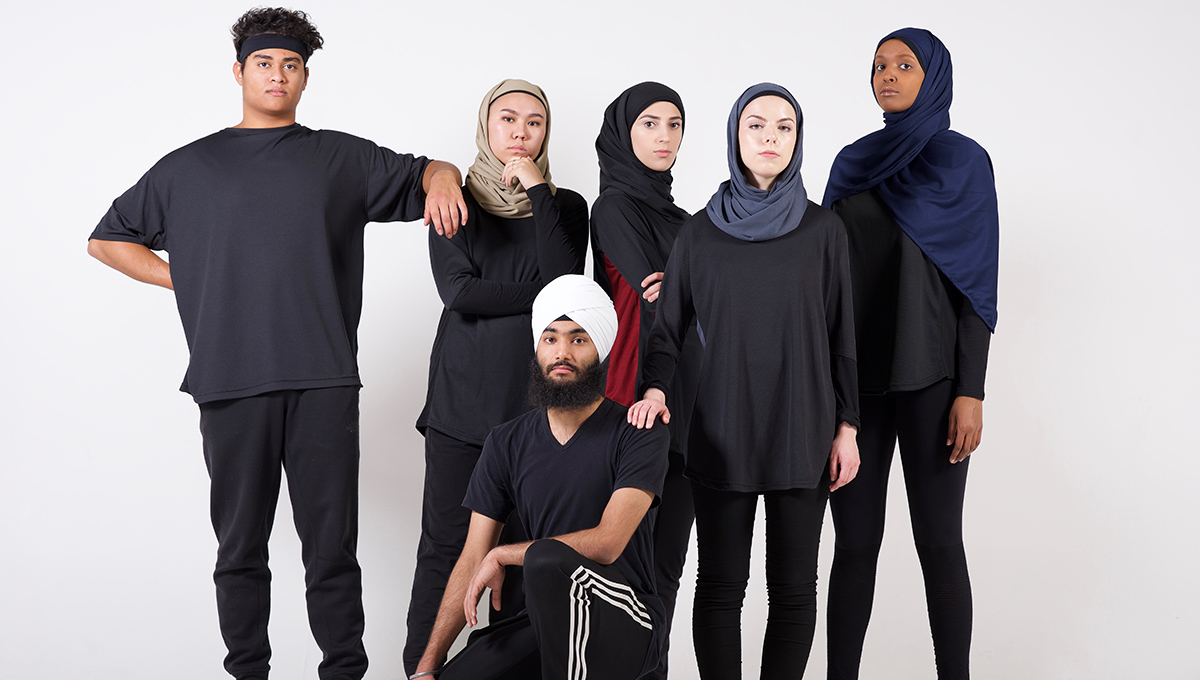 India wasn't on her radar until she heard about CIAP, which introduced her to the country's national retail association, suppliers, consumer groups and local economic experts during nearly two weeks in Mumbai. Now, with leggings made from recycled material set to join her line of hijabs, turbans and patka (a "quick-fix" turban often worn by children), Thawrih is poised on the cusp of major growth.
Because of the company's insistence on ethical manufacturing, its price point is higher than clothing made in China and other traditional textile hubs (an average of $30 for headgear, and up to $80 for leggings). But Abood is optimistic that by making and marketing products in India in a sustainable and viable way, she will be able to gain access to that country's massive Sikh market and Muslim communities throughout the Middle East and Southeast Asia.
"The east generally follows the west, and fitness is on the brink of getting huge there," she says.
"With the connections that we now have in India and our knowledge of the Indian market, we're ready to set up there — and do it our way — and see where things can go.
"Female entrepreneurs are often disregarded because we're seen as not being aggressive enough in business. Any program that helps us gain a foothold is very helpful."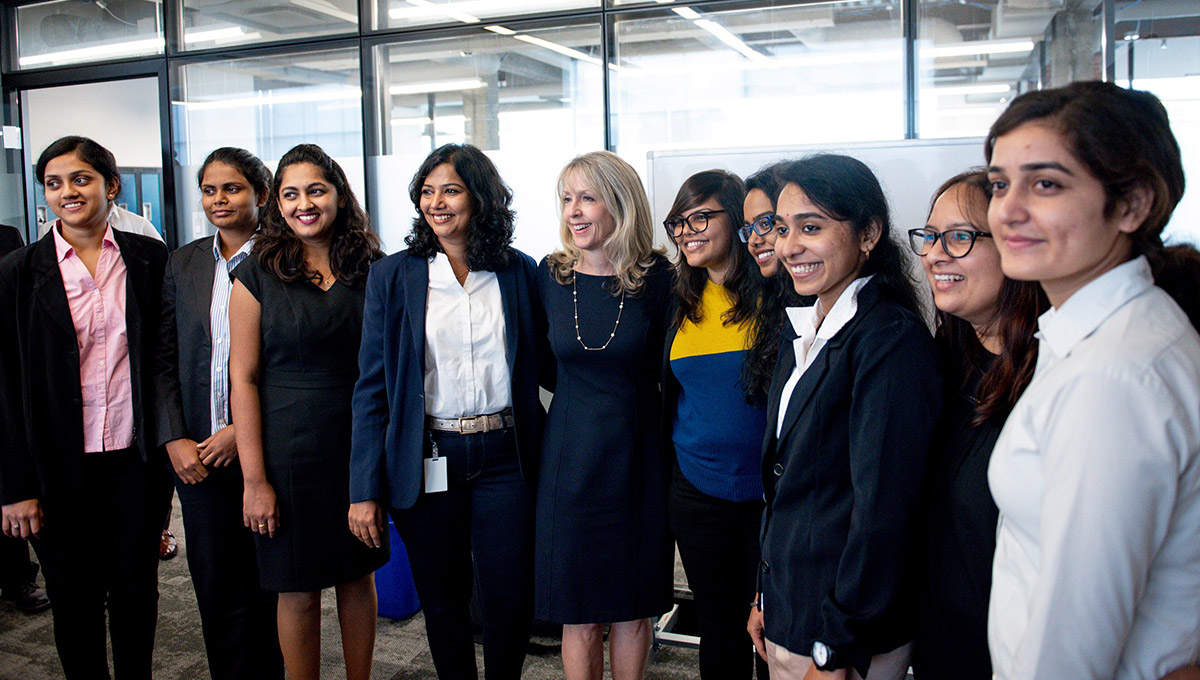 Enhancing Economic Links Between Canada and India
CIAP was established in 2018 with $1.25 million from the Government of Canada.
NRI Startup is providing an additional $1 million in investment funding over the program's five years and Carleton has contributed $600,000.
"The overarching goal of CIAP is to enhance economic links between Canada and India and to empower female entrepreneurs, who are under-represented in the tech sector and other sectors," says Canada-India Centre Manager Harry Sharma.
"Moreover, the program aims to support economic development in the Ottawa area by fostering local connections, which could provide opportunities in the capital region when Indian entrepreneurs successfully enter the Canadian market, and when Ottawa-based businesses successfully enter the Indian market."
CIAP brings together Carleton's expertise from the Canada-India Centre as well as the Technology Innovation Management program and Lead to Win. Other partners include the All India Council on Technology Education.
Representatives from 10 women-led startups were selected for the initial scale camp in fall 2018, and six went to India on trips that averaged three weeks between December 2018 and March 2019.
Three of those women-led startups — Thawrih, Feely Music and one other — are currently exploring paths toward seed funding from NRI Startup.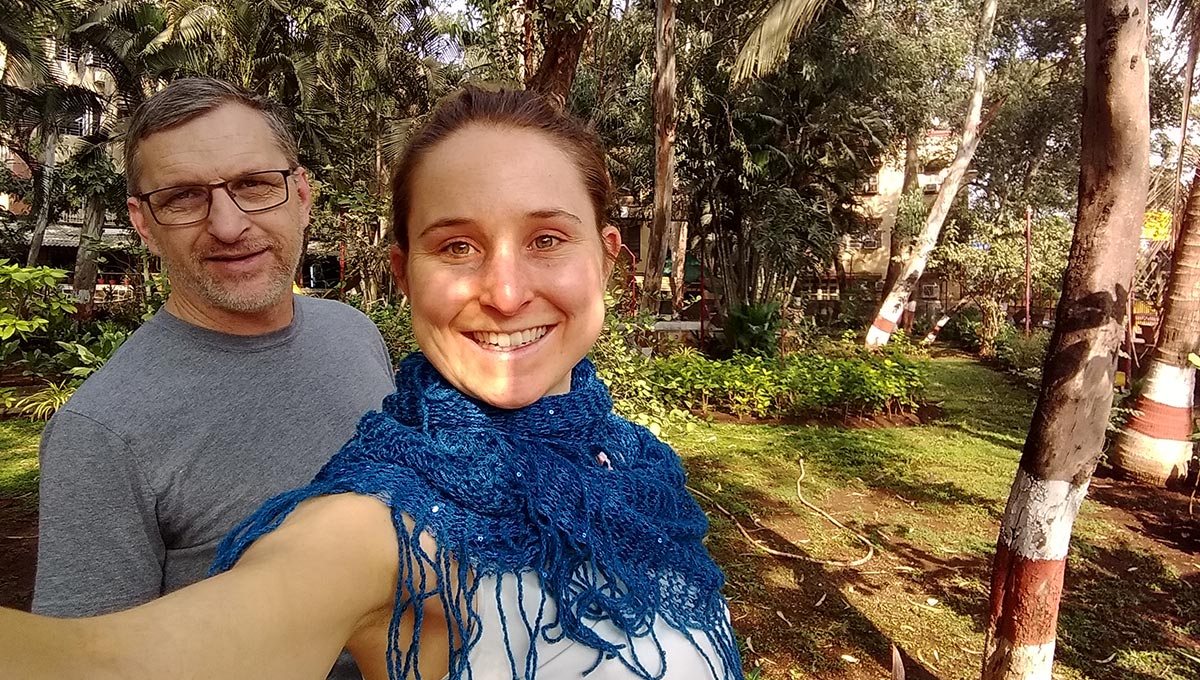 Understanding Global Expansion and Growth
Emilee-Mae Feely, founder and CEO of Feely Music, which hires teachers who will drive to your house for lessons and is developing online music education videos, was researching entrepreneurship support programs on the Internet when she discovered CIAP.
Attending the scale camp in Ottawa last year gave Feely one-on-one time with industry professionals, which helped her branch out into different musical instrument streams and online curricula.
Her two-week trip to India in January led to a partnership with the Mumbai-based Furtados School of Music — an affiliation with a much larger music and technology business that is providing myriad ideas for how to grow her operation.
"We learned from them how to improve our product rather than just sell it," says Feely, whose company is based in the Greater Toronto Area (GTA) with locations throughout Ontario, as well as Halifax and Edmonton.
Initially, the partnership has led to Feely Music promoting Furtados' online Hindustani music resources in the GTA and gaining insight into online course development, but it could also see Feely Music guitar adviser and music education researcher, Pat Feely — Emilee-Mae's father — providing guidance to Furtados guitar teachers. And this is just the beginning.
"There are a lot of new possibilities for us, especially now that we're getting a better understanding of how to offer products and services online," says Feely.
"With online lessons, we'll be open to the world and when you make international partners, it provides credibility for your business. Plus, we're seeing how to scale up an in-house music school in a big way. We would not have had this opportunity if we weren't in the same room as Furtados' founders.
"When you create a network, you see possibilities you might not have considered," she adds, speaking about the value of CIAP in general.
"You get different perspectives on your business. Carleton has helped me start to understand global expansion and growth."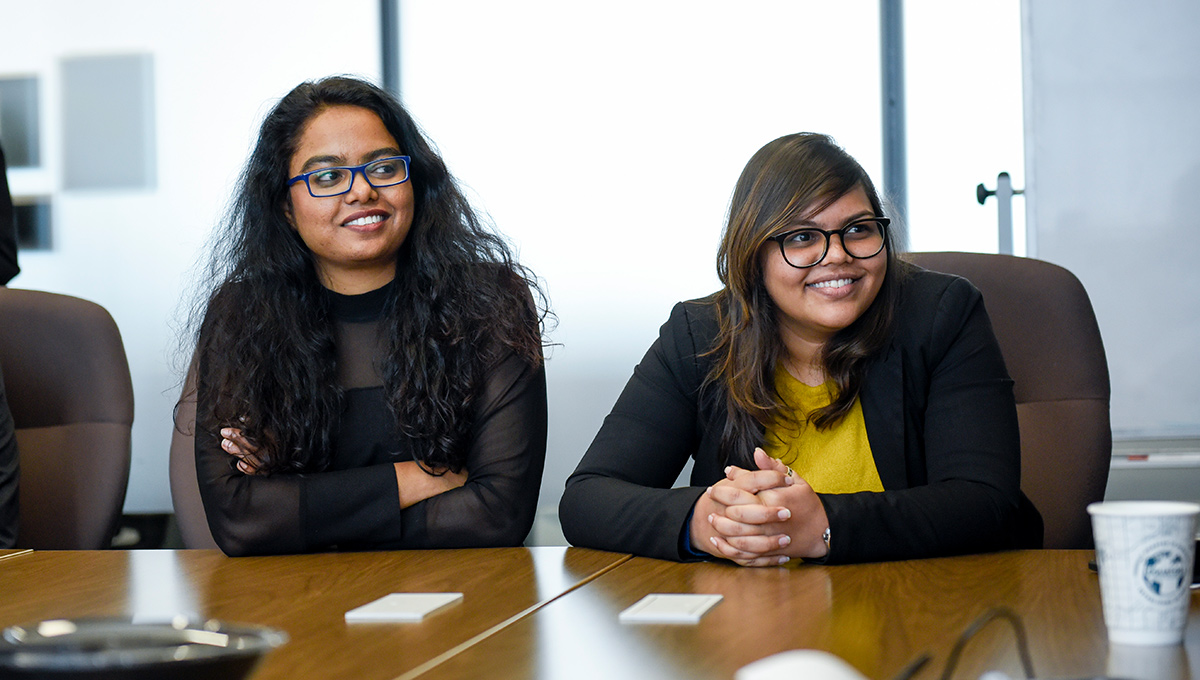 Growing Women-Led Startups Across International Boundaries
Applications are open until May 24, 2019 for women-led startups that want to attend the next Ottawa-based CIAP scale camp, in late summer, with another opportunity to head to India coming up next fall or winter.
At the same time, plans are progressing for a second group of Indian entrepreneurs to come to Ottawa to explore business opportunities in Canada.
"Through the support of the CIAP, ventures will be offered fully functional office space, mentorship, advisory services such as legal, taxation and accounting support, dedicated sessions for co-development opportunities with Indian ventures, networking sessions with relevant potential stakeholders, and pitching sessions to Indian angel investors and venture capital funds," program co-ordinator Michael Weatherhead says about what will be happening on the ground in India.
"Our objectives include increasing the number of women-led ventures that go to foreign markets, increasing the number of opportunities available to Canadian businesses, and reducing the gaps between what entrepreneurs know and what they need to know to grow their businesses across international boundaries."
Tuesday, April 30, 2019 in Canada-India Centre, Entrepreneurship
Share: Twitter, Facebook