By Dan Rubinstein
Photos by Christopher Risch
Prof. Armond Towns, the newest faculty member in Carleton University's Communication and Media Studies program, was drawn to Canada from Virginia's University of Richmond for a few reasons.
For starters, the professorship, which is rooted in the intersection between digital media and racism, is right up his alley as a media theorist and Black Studies scholar.
Secondly, he was already interested in the work of several of his new colleagues and potential collaborators—research relationships that were cemented when Towns attended a conference at Carleton in January 2020.
But underlying these connections is Towns' foundational focus on the communications theories of Marshall McLuhan, the Canadian philosopher (and academic descendant of Harold Innis) who became famous around the world in the 1960s for his ideas about the impact of mass media on thought and behaviour.
"There weren't really any other McLuhan or Innis scholars in Richmond," says Towns, who begins his new position on July 1, 2021.
"My research touches on aspects of race and digital media in ways that aren't always addressed, and conversations with people at Carleton could help me explore new directions."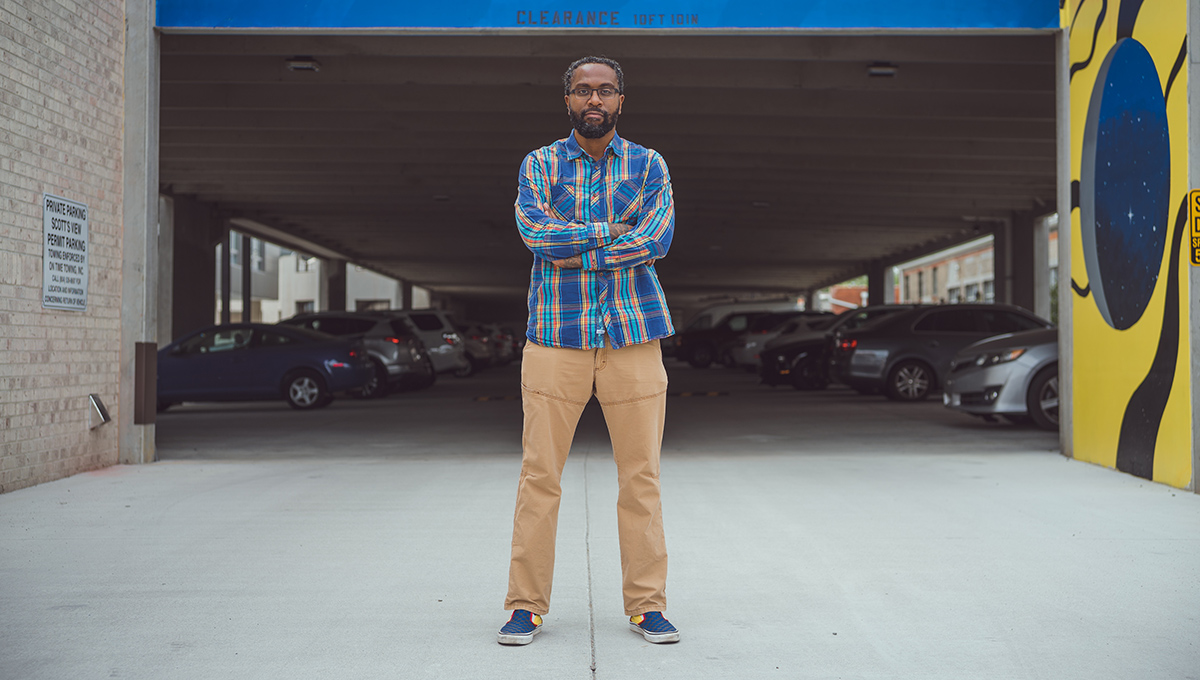 McLuhan Ahead of His Time
Although McLuhan is best known for coining the phrase "the medium is the message" and the term "global village," which embody theories about technology and interconnectedness informed by the proliferation of television in the 1960s, Towns agrees with the argument that McLuhan was ahead of his time—that his concepts presage the omnipresence of the Internet.
But he's fascinated by the era in which these ideas emerged, even if McLuhan and other mid-century media scholars primarily considered and wrote from a white point of view.
"I'm really interested in the historical moment that McLuhan began theorizing in," says Towns. "A lot of people study McLuhan without thinking about that context. My next book will delve into what was happening in the 1950s and 1960s: the Cold War, the Black Power movement in Canada and the United States, decolonialization in Africa and Asia. Amid all this, McLuhan's discussion of what it means to be human really centred on a white perspective, at a time when much of the world was saying that perspective didn't speak for them.
"I love McLuhan and think his work is fascinating," he adds.
"Even though McLuhan was wrong in some ways, we can't just discard him. I want to apply him in different contexts and build on his ideas."
Towns' first book, On Black Media Philosophy, which the University of California Press will be publish in spring 2022, examines everything from Darwin's archives to YouTube videos to argue that the Black body acts as a technological extension of Western constructs.
In one of the chapters, he examines the 2014 killing of Michael Brown by police in Ferguson, Missouri. Without video footage, digital animations of the killing were circulated widely online, largely supporting the police narrative.
"The book is expected to shake up media philosophy, studies of crime and media, and cultural studies of racism and digital media," says Prof. Josh Greenberg, director of Carleton's School of Journalism and Communication and head of the Communication and Media Studies program.
"We were keen to recruit a dynamic scholar who could support our teaching and research mission in ways that advance a deeper understanding about the development and consequences of our increasingly polarized and toxic media ecosystems. The position that Towns takes up was established in recognition of the fact that emerging technologies are never neutral but are inextricably bound with questions of inequality and justice."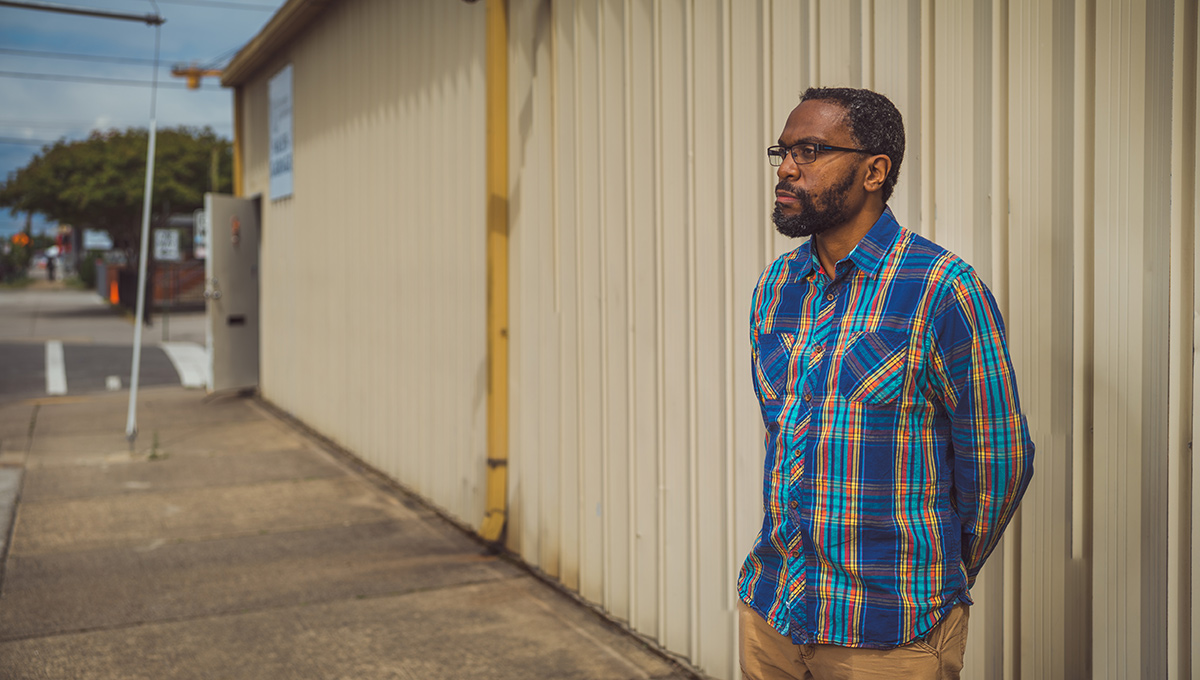 More Regulation and Taxes
One of the main themes of On Black Media Philosophy, Towns explains, is that there's no guarantee any form of media will be either fascist or anti-racist. All are open to be used in a variety of ways.
"It's not a utopian space of freedom, equality and democratic discourse," he says about the Internet. "It's being mobilized in harmful ways."
Towns believes there's a need for more government regulation online and that the monolithic corporations behind most digital content should be paying much higher taxes—ideas that resonate more in Canada than the United States.
In addition to bringing his research and teaching to Carleton, Towns will contribute to a wider effort—enshrined in the university's Strategic Integrated Plan—to "advance both scholarly and public conversations about the difficult and complicated histories of racism and its myriad entanglements in our media systems," says Greenberg.
"A lot of my work has always been concerned with how we can create institutions that are open to seeing different perspectives on an issue," says Towns. "Let's build a more holistic understanding of what knowledge is, incorporating various perspectives and cultures and a broader understanding of what it means to be human. I see the changes underway at Carleton as part of that."
Tuesday, May 25, 2021 in Communications and Media Studies, Human Rights, Innovation
Share: Twitter, Facebook