By Dan Rubinstein
Photos by David Tyner and James Park
In August 2016, when Carleton University's Matthew Johnson was asked to lead a major research project measuring airborne methane in a pair of Alberta's oil and gas production regions, the Mechanical and Aerospace Engineering professor suspected that emissions of the potent greenhouse gas might be higher than federal government estimates and industry reported data.
But he — and the rest of the country — had no idea there was such a significant discrepancy.
Johnson's study, published in the prestigious peer-reviewed journal Environmental Science & Technology, used low-flying airplanes to determine that in the 3,600-square-kilometre heavy oil zone near Lloydminster, on the Alberta-Saskatchewan border, methane emissions were more than three times higher than the best available estimates.
A four-hour drive southwest, in a 2,500-square-kilometre natural gas and light oil production region near Red Deer, the study found that only six per cent of emissions were being captured by provincial reporting requirements for methane venting and flaring — which leaves more than 90 per cent of emissions either unreported or unmeasured.
Extended across Alberta, these results suggest that total methane emissions are probably at least 25 to 50 per cent higher than current federal estimates.
Considering the federal government's commitment to reduce methane emissions from the oil and gas sector by 40 to 45 per cent below 2012 levels by 2025, this research speaks to the need for new policies and regulations in the energy industry to help Canada and other countries continue the battle against climate change.
"We're focusing on the science and on putting objective peer-reviewed information onto the table," says Johnson.
"Getting more accurate information means we can make more effective provincial and federal regulations and better identify mitigation opportunities."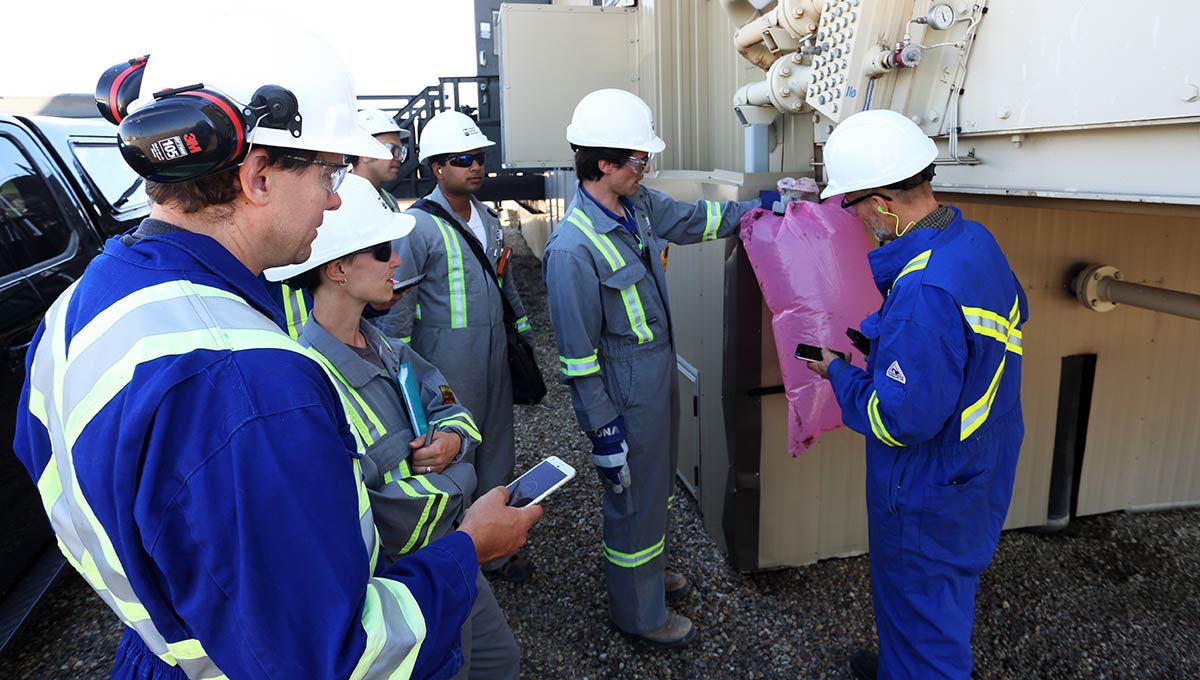 Methane's Global Warming Impact
Johnson is the director of Carleton's Energy and Emissions Research Lab (EERL), where he and his colleagues have been researching methane emissions and the economics of mitigation for several years.
Compared to the global warming impact of carbon dioxide, methane is understood to be approximately 34 times more potent over a period of 100 years and 96 times more potent over 20 years. But very little effort has been made until now to measure actual methane emissions from oil and gas production in Canada.
"We knew there were emissions and assumed they weren't that big of a deal," says Johnson.
"That's wrong. This is an issue that people haven't paid enough attention to, and these emissions are a lot greater than we thought."
The field work that led to Johnson's paper — which was co-authored by EERL research associate David Tyner, Stephen Conley of Scientific Aviation, Stefan Schwietzke of the University of Colorado's NOAA ESRL Global Monitoring Division and Daniel Zavala-Araiza of the U.S. Environmental Defense Fund — was conducted last November. Johnson's research is also supported by Natural Resources Canada and the Natural Sciences and Engineering Research Council of Canada.
The two geographic regions in Alberta were selected for boundary layer flights, as low as 150 metres, because they are representative of different types of fossil fuel production.
"The deeper we got into this project, the more important it started to look," says Johnson. "It's clear that this is a big issue, but therein lies an opportunity."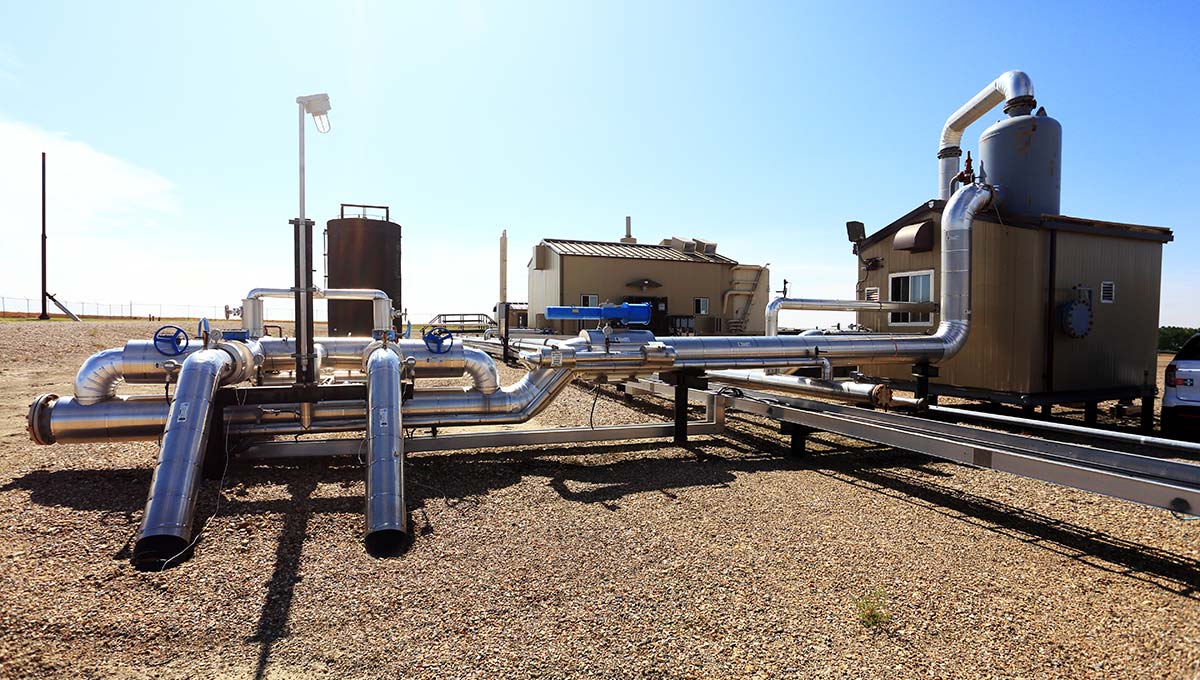 That's the "good news" of this research, he says. Greater volumes of methane being produced improve the economics of capturing the gas into a pipeline, instead of venting or flaring it into the atmosphere.
Additionally, industry will be incentivized to deploy existing and emerging technologies to detect and control leaks. Results of this work can help identify the most cost-effective and environmentally friendly options for the energy sector while supporting efficient and effective regulations.
"Uncertainty in true methane emission magnitudes, especially from unreported and fugitive sources, complicates the identification and implementation of the most effective methane mitigation options," the paper states, noting that, at least in the Red Deer region, the majority of reductions will need to come from sources such as leaks that may not yet be identified.
The article also suggests that further investigations are warranted in other oil and gas production regions of Alberta — Canada's largest producer of fossil fuel resources — as well as in Saskatchewan and British Columbia.
"The oil and gas industry is important to Canada," says Johnson, who is also the director of Carleton's multimillion-dollar collaborative NSERC FlareNet Strategic Network.
"We don't want to develop inefficient regulations that impose an undue burden. This project is really about using evidence-based science to help inform policy and help us make informed decisions — and to help industry operators identify the most efficient and effective actions for mitigation."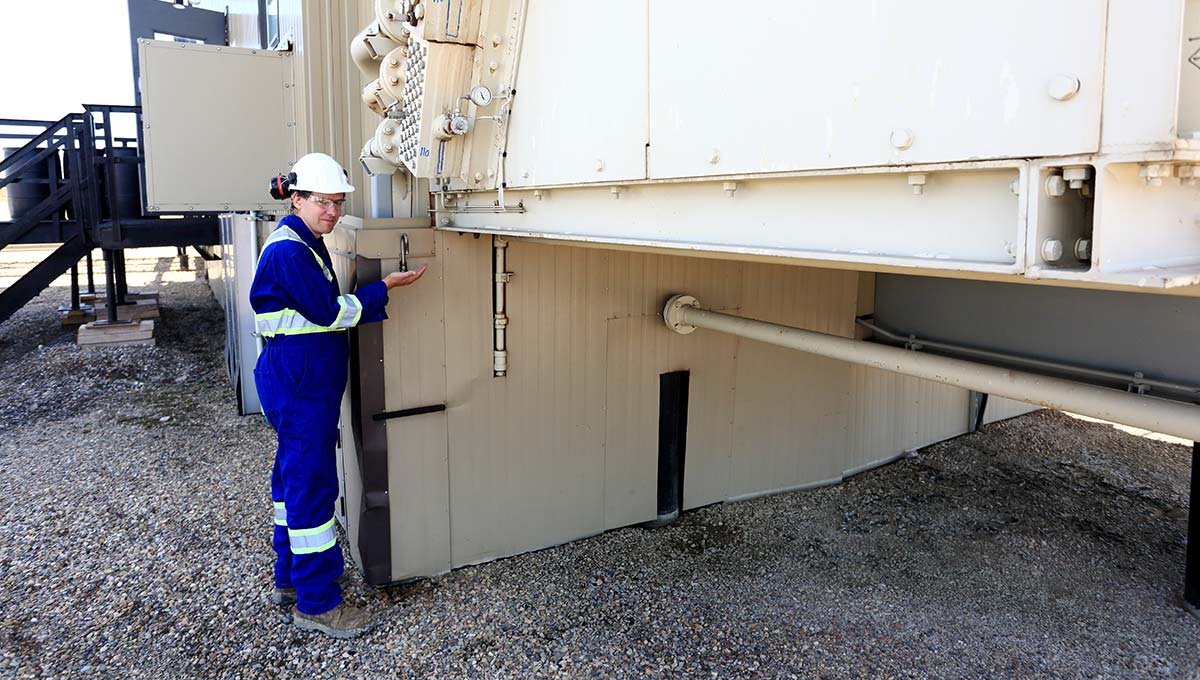 Making Informed, Evidence-Based Decisions
Carleton's leadership on methane research will be on display at a one-day national Methane Symposium that the EERL is hosting in Richcraft Hall on Nov. 21.
The gathering, according to organizers, "will assemble leading national and international experts with direct knowledge of recent methane measurements and mitigation opportunities in the Canadian energy industry."
Building on results of a range of airborne and field measurement studies, as well as parallel techno-economic analysis of mitigation potential, the goal of the symposium is to focus on the question: 'What does the latest science mean and how does it relate to Canada's objectives of achieving 40 to 45 per cent reductions in methane in the oil and gas sector?'
Confirmed speakers include Johnson, Prof. David Risk from St. Francis Xavier University's Flux Lab, Methane Emissions Leadership Alliance executive director, Jackson Hegland, Zavala-Araiza of the Environmental Defense Fund, Joshua Anhalt of Greenpath Energy Ltd., and Shao-Meng Li and Doug Worthy from Environment and Climate Change Canada.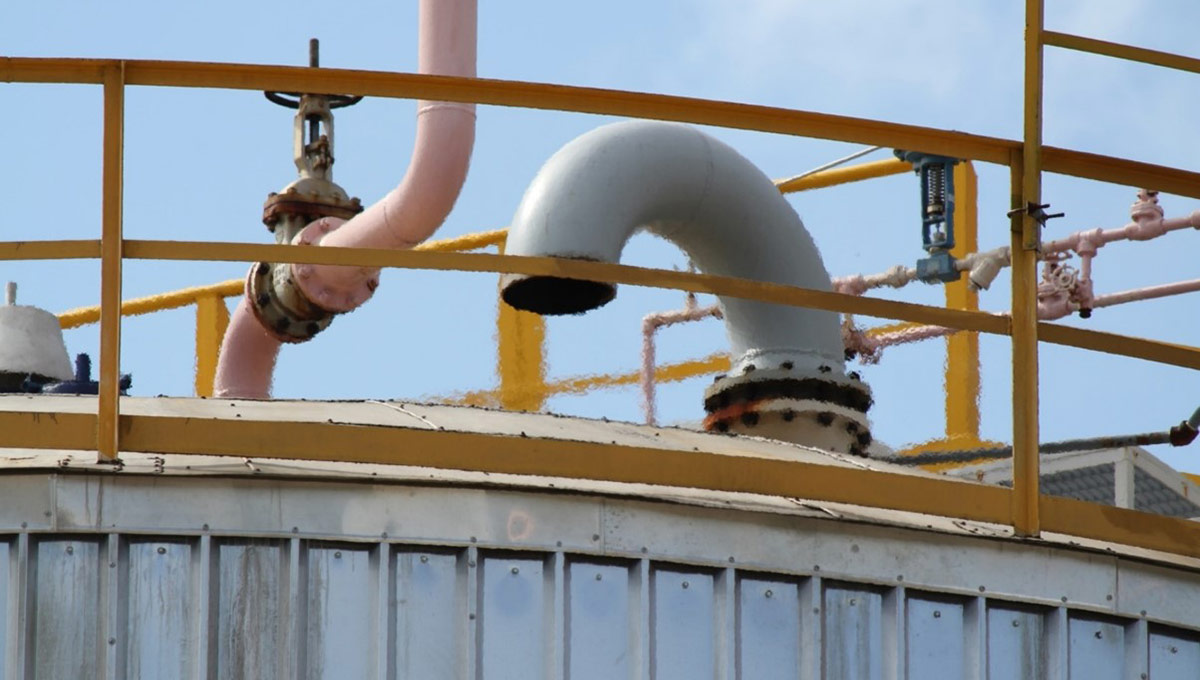 "This symposium builds on the Energy and Emissions Research Lab's long research history of policy-relevant measurements of greenhouse gases and other pollutant emissions in the global energy industry, including quantification of associated mitigation opportunities," Johnson writes in letter inviting officials to the symposium.
"Over the past year, several new measurement studies utilizing various novel technologies have started to appear in the literature, providing an important opportunity to improve understanding of current methane emissions and to identify the associated opportunities to drive mitigation consistent with Canada's stated objectives. In the context of ongoing federal and provincial regulatory development, now is an especially valuable time to review current methane measurements and their implications.
"The Methane Symposium will provide a unique opportunity to focus attention on the latest Canada-led research, foster discussion and collaboration among government, industry and leading experts, and increase opportunities for methane mitigation in the near term."