By Dan Rubinstein
Photos by Sylvie Li / Shoot Studio (Supplied by NSERC)
Two highly accomplished Carleton University researchers have received major awards from the Natural Sciences and Engineering Research Council of Canada (NSERC) at the annual NSERC Celebrating Excellence Event on October 26.
Lenore Fahrig, Chancellor's Professor in the Department of Biology, has won the Gerhard Herzberg Canada Gold Medal for Science and Engineering, which is considered the country's top science and engineering honour and is given annually to an individual whose body of work has shown consistent excellence and impact.
"We could not be prouder of Dr. Fahrig receiving this extremely prestigious award, which celebrates Canada's most outstanding natural scientist," says Carleton President and Vice-Chancellor Benoit-Antoine Bacon. "Dr. Fahrig truly epitomizes the quality of our research at Carleton, and the impact it has on our country and our planet."
"It feels amazing, almost surreal, to be getting this medal," says Fahrig, whose trailblazing work on wildlife habitat fragmentation and conservation has reshaped the way that protected areas are designed. "It makes me think about my research path, going right back to my MSc at Carleton 40 years ago. As a young student then, I certainly never imagined it would eventually come to this."
Sonia Chiasson from the School of Computer Science is the recipient of an Arthur B. McDonald Fellowship, given by NSERC to early-stage researchers in the natural sciences and engineering to enhance their research capacity so they can become leaders in their field and inspire others. She is Carleton's third winner of this award, previously titled the E.W.R. Steacie Memorial Fellowship, which dates back to 1965.
"Dr. Chiasson's research in cybersecurity will provide a safer online world for society," said Rafik Goubran, Vice-President (Research and International). "This recognition is a testament to Dr. Chiasson's achievements and vision as a leader in this field."
"This fellowship will allow me and my research team to devote significant time toward demonstrating how universal design can be incorporated into computer security and privacy," says Chiasson, whose research seeks to develop computer security systems that better fit into people's daily lives. "It will allow us to devise tools that will help other designers adopt these concepts."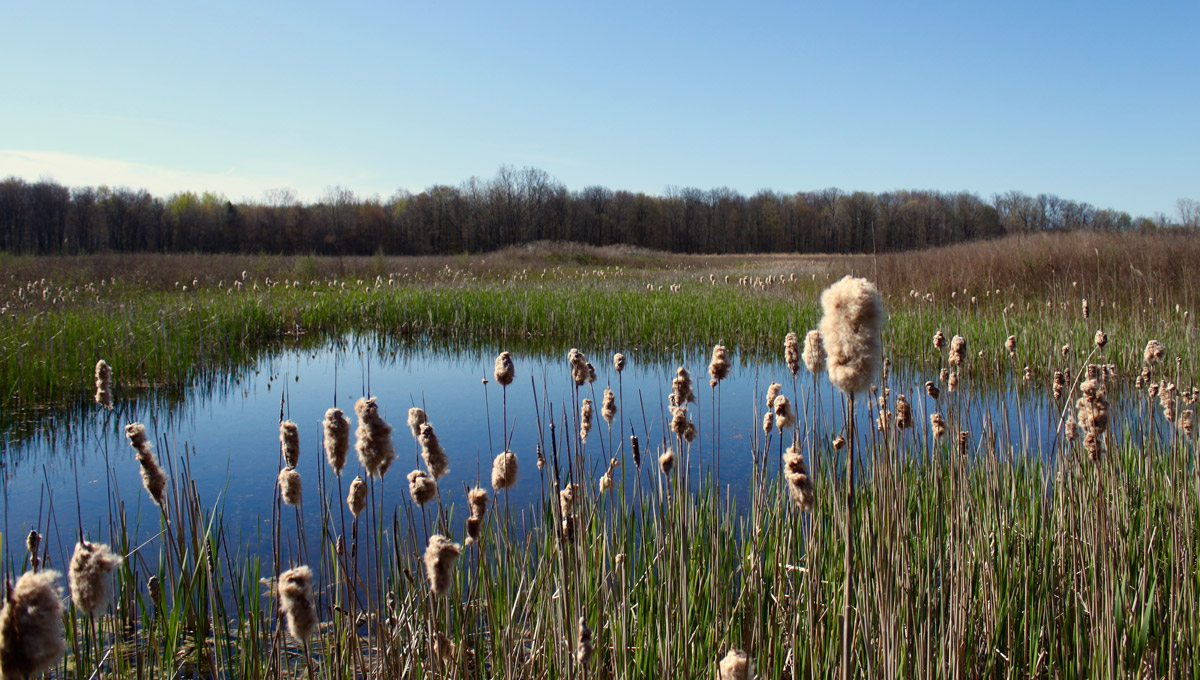 Herzberg Medal Will Advance Habitat Research
The Herzberg Medal, named after Nobel Prize-winning scientist Gerhard Herzberg, who served as Carleton's chancellor from 1973 to 1980, comes with a grant of up to $1 million over five years that the recipient can use for research or establish scholarships and other financial supports in their field.
"I think the main opportunities for habitat conservation are the concerted efforts of individuals and community groups who lobby for the protection and creation of natural habitats near where they live," says Fahrig.
"Most of Canada's threatened and endangered species occur close to where most people live, in southern Canada, because those are the places where agriculture and cities are expanding.
"But the good thing is that those same places contain many people who value the small natural spaces near to them. Pressure from community groups to protect these bits of nature and to convert places like parking lots into natural spaces represent huge opportunities for habitat conservation.
"We live in a society where economic considerations outweigh environmental considerations, at least most of the time," she adds. "It's hard to imagine that that will change anytime soon. But at the same time there are a lot of examples of people doing good things for the environment, including saving natural habitats from the axe and the bulldozer. So, there is a sliver of hope."
Over the years, Carleton has provided Fahrig with what she calls "a low-key, can-do" environment that helped her thrive as a researcher.
"There is a big difference between institutions that pressure people to perform," she says, "and an institution like Carleton that facilitates and encourages people in their work."
Fahrig, a Fellow of the Royal Society of Canada who was named a Highly Cited Researcher in 2020, credits her mentor, Carleton professor emeritus Gray Merriam with showing her that the fun in science comes from conversations with students and postdocs — "especially at lunch, at the pub, while hiking and around the campfire," she says.
"Every one of them looks at the world in their own particular way, and by talking with them about the environment and anything else, I can learn to see things a bit differently. As a group, my students know far more than I do, and I love to learn from them."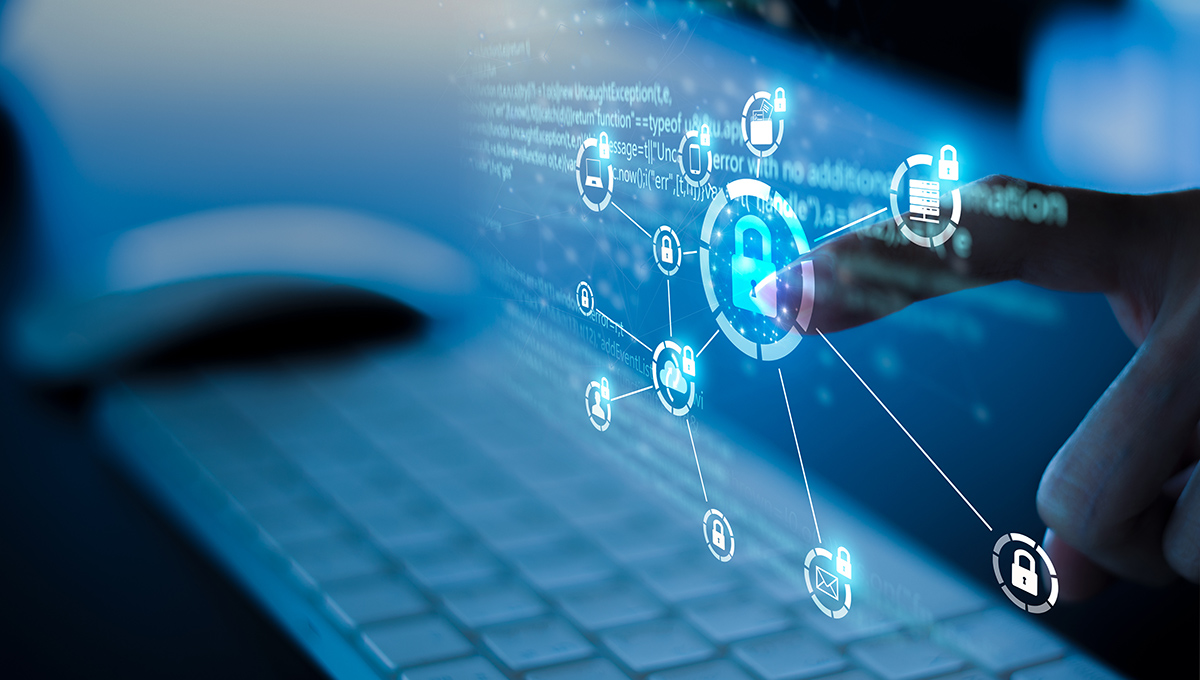 McDonald Fellowship Will Enhance Online Safety
The Arthur B. McDonald Fellowship, named after a Nobel Prize-winning physicist who has collaborated with Carleton researchers over the years, will provide timely support for Chiasson's research.
"The pandemic dramatically accelerated the pace at which so many services and activities shifted to online," she says.
"This can improve access for some, but also introduces many real or perceived privacy and security risks. If someone doesn't feel safe, they're not going to engage and will be left out.
"Alternatively, if someone engages while disregarding their privacy or security, they may face unexpected negative consequences. Our research helps to understand where the issues are and then finds solutions that work for a wide range of people."
Throughout her career, Chiasson, a former Canada Research Chair in User-centric Cybersecurity, has put the voices of people from vulnerable populations at the centre of her research.
"There's popular saying in our field — you are not the user — meant to remind us that we must first understand the people who will be using our systems, and that we must work with real users to design systems effectively," says Chiasson.
"This process takes time, skills and resources. Our upcoming research should result in tools that improve security and privacy for a wide range of users."
Tuesday, October 25, 2022 in Awards, Faculty of Engineering and Design, Faculty of Science, Research
Share: Twitter, Facebook