New research from Carleton University was one of the factors that moved the federal government to create a Black-led philanthropic fund and support Black community initiatives in Budget 2021 released April 19, 2021.
That research — a report called "Unfunded: Black Communities are Overlooked by Canadian Philanthropy," released last December — was produced by Carleton's Philanthropy and Nonprofit Leadership (PLN) program and the Network for the Advancement of Black Communities (NABC).
It found that "both public and private foundations underfund Black-serving and Black-led community organizations" and that grants received are "miniscule" and "sporadic" and don't "invest in the long-term capabilities of Black community organizations."
The report recommends the urgent creation of a dedicated foundation "to address the particular and complex needs of Black communities in Canada."
Ottawa appears to have listened.
The budget "proposes to provide $200 million in 2021-'22 to Employment and Social Development Canada (ESDC) to establish a new Black-led Philanthropic Endowment Fund." The fund "would create a sustainable source of funding, including for Black youth and social purpose organizations, and help combat anti-Black racism and improve social and economic outcomes in Black communities."
The budget also calls for $100 million in 2021-'22 for ESDC's Supporting Black Canadian Communities Initiative.
"Mobilizing the reach and expertise of community-based organizations," the budget declares, "is an important tool for empowering Black communities and confronting systemic economic barriers."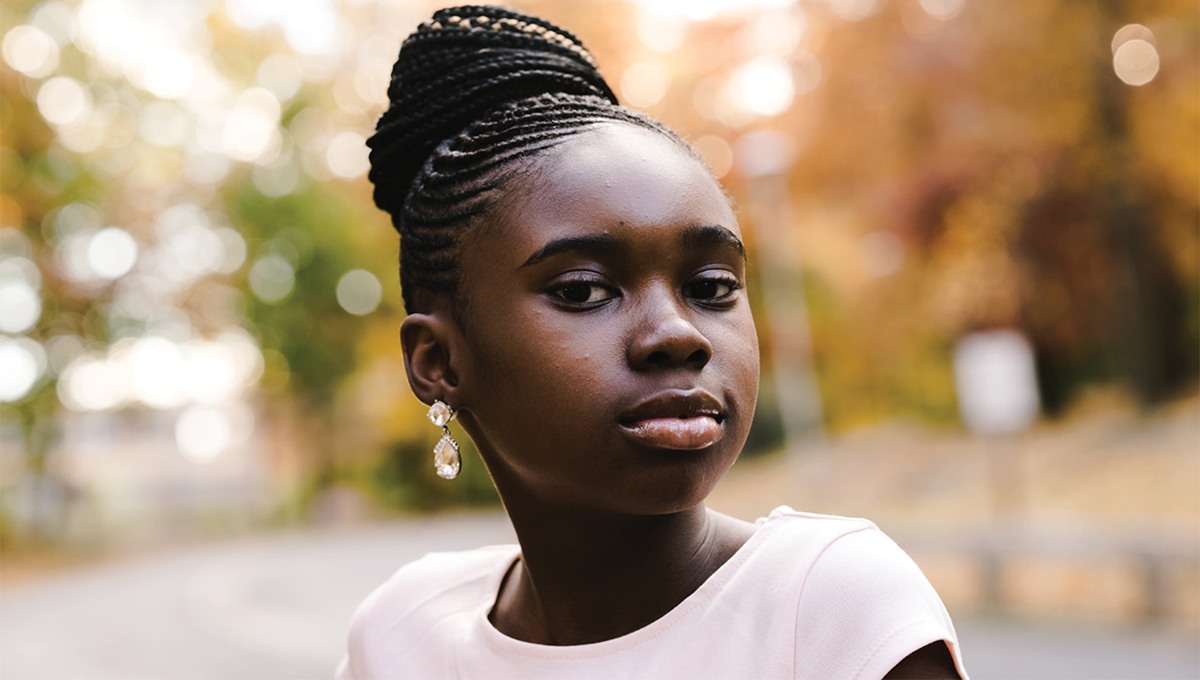 Carleton Expertise in Philanthropy
The "Unfunded" report had four authors: recent PNL master's graduate Rachel Pereira, who is now a non-profit consultant in Edmonton; Youth LEAPS Executive Director Liban Abokor; researcher Firrisaa Jamal Abdikkarim; and PNL PhD candidate and non-profit consultant, Fahad Ahmad.
Work started last summer when Abokor — a member of the Foundation for Black Communities (FFBC) working group — approached PNL graduate supervisor Prof. Susan Phillips to discuss the underfunding of Black community organizations.
"Liban and colleagues appreciated how little philanthropic and public funding goes to Black-led, Black-mandated and Black-serving organizations, but this needed to be documented so others would believe it and be spurred to action," says Phillips.
"Given that Carleton has the only graduate program in philanthropy and non-profit leadership in Canada, we have expertise not available elsewhere. We all agreed that an important step was to build the case on an evidence-based analysis."
"Together, we decided that research that systematically and empirically evaluated the state of Canadian philanthropy's support for Black community organizations would help the FFBC  make a case for support and address a major gap in research on philanthropy in Canada," adds Ahmad.
"In the context of the pandemic and pressing calls to address anti-Black racism, our report identified how the Canadian philanthropic sector has failed to provide adequate support for the urgent and specific needs of Black communities and made the case that government and philanthropy need to work together to make a meaningful commitment toward Black communities, allowing Black communities to make long-term, sustained investment in their own well-being.
"It's great to see the government take the recommendations of the report seriously. The federal commitment towards a Black-led Philanthropic Endowment Fund is a meaningful step in the right direction towards tackling longstanding social, economic and racial inequities. Obviously, much of the heavy lifting was done by Black community leaders who used our evidence for very effective advocacy and managed to win this federal commitment. It is quite a testament to their tenacity."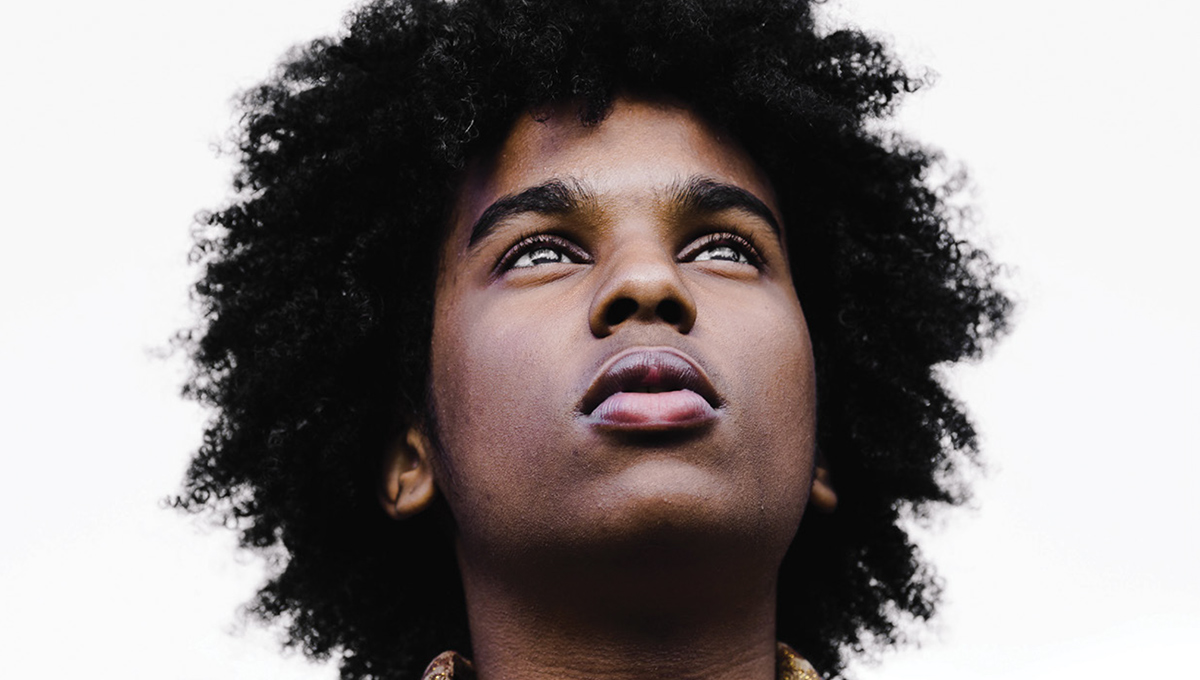 Findings Reveal Lack of Support
After conducting qualitative interviews with 10 Black and non-Black philanthropic leaders from across the country and reviewing the funding portfolios of 40 Canadian foundations – and then analyzing the data – Ahmad and his co-authors reached several important findings.
Only six of the 40 public and private foundations reviewed funded Black-serving organizations during the 2017 and 2018 fiscal years, and only two foundations funded Black-led organizations in the same time frame.
Community foundations have a better record. All but one of the community foundations reviewed funded Black-serving organizations in 2017 and 2018, yet only six funded Black-led organizations in the same time frame.
In calling for dedicated support for Black communities, "Unfunded" cities prior instances when Canadian philanthropy and the federal government have worked together to make sizable investments to address systemic issues facing equity seeking groups, such as $400 million put toward the Equality Fund last year and $515 million invested in the Aboriginal Healing Fund in 1998.
This type of support embodies "a transformational model of community philanthropy that centres the self-determination of Black people in Canada, leverages community assets, and utilizes an inclusive and trust-based decision process to determine resource allocation, and community and capacity building priorities," the authors write.
The federal government heard this message.
"In my experience, this sort of immediate impact is very rare," says Prof. Frances Abele, Ahmad's dissertation supervisor.
"Fahad brings a keen intelligence and multiple social science skills to bear on matters of social justice."
"The 'Unfunded' report is an eyeopener," adds Phillips. "How could philanthropy have essentially ignored funding for Black communities for so long?  The good news is that many foundations have taken up the challenge to better support Black-led charities and address racial justice and are already shifting their grant-making and rethinking how they engage with community."