By Lesley Barry
Photos by Chris Roussakis
Feisty and formidable, Fatima Meer, who died in 2010 at age 81, was a trailblazing scholar and anti-apartheid activist with a lot to say. That South African society didn't always know quite how to deal with her can be gleaned from two of the "firsts" she achieved.
She was the first woman in South Africa banned for her political activities, in 1954, restricting her from attending gatherings and making public statements, among various prohibitions. (Meer regularly flouted the ban and two subsequent orders.)
Then, when the two-year ban lifted, she became the first non-white woman appointed at a "white" university, as lecturer in sociology at the University of Natal, where she encountered various forms of racist and sexist discrimination.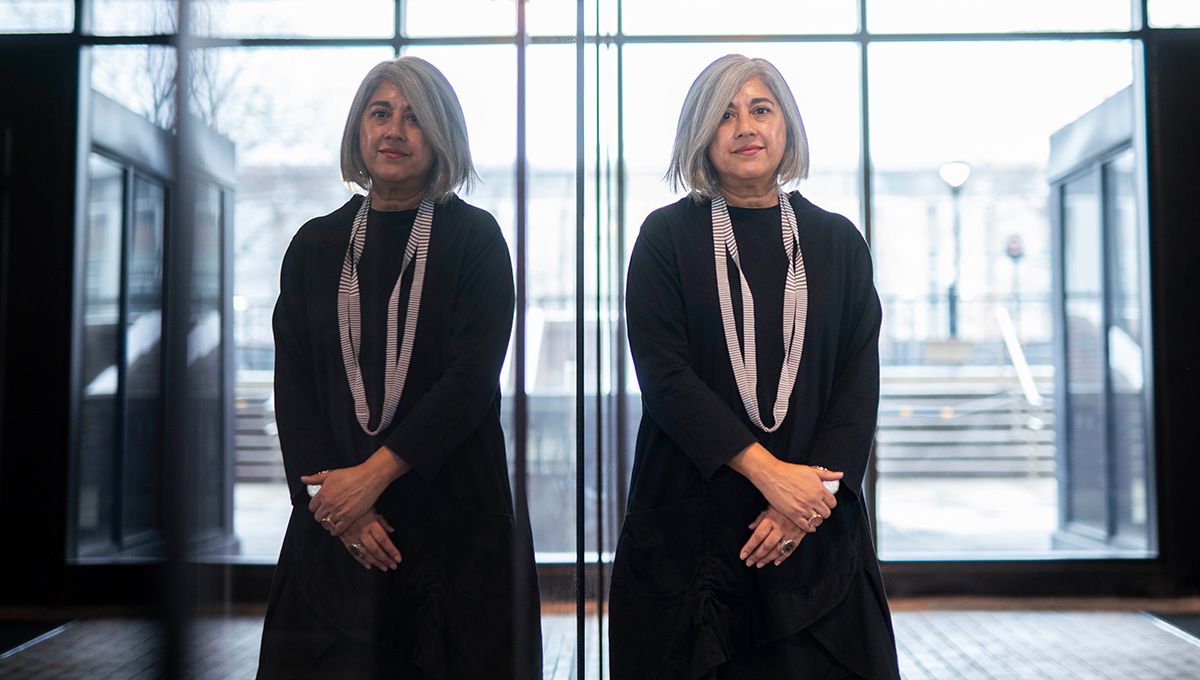 Voices of Liberation: Fatima Meer
Her remarkable life is recounted in Voices of Liberation: Fatima Meer, written by Shireen Hassim, Carleton University's Canada 150 Research Chair in Gender and African Politics, and published by South Africa's HSRC Press as one of a series highlighting luminaries including Steve Biko and Patrice Lumumba who fought apartheid and colonialism in Africa.
"Meer didn't suffer fools," says Hassim.
"She spoke her mind and she had no time for anyone who didn't get on with things. Those are the people who make history happen."
The book also presents a selection of Meer's academic writing, curated by Hassim.
"Meer was part of the inner circle around Nelson Mandela and she is best known for her activism," states Hassim. "But she also crafted scholarly ideas and theories on race and gender, seeking to integrate structural analysis with a consideration of the impact of apartheid and capitalism on the inner lives of black people. Her work provides a unique account of the history of race in South Africa, and I hope that people will go and read it and engage with it."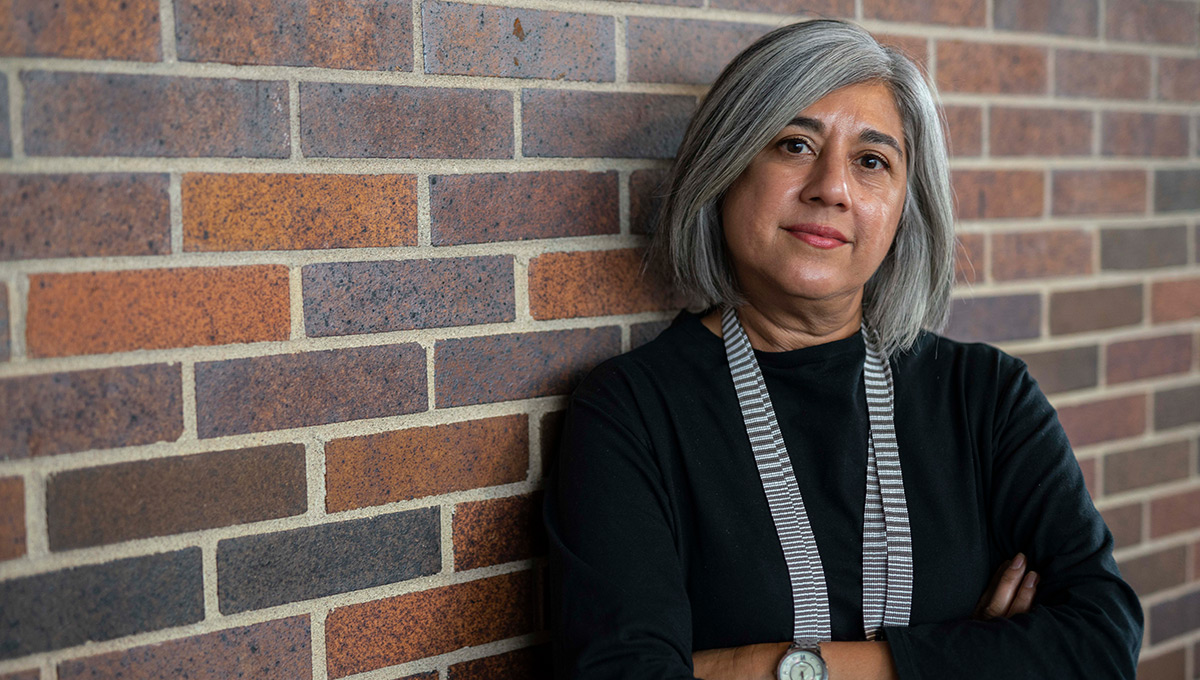 Decolonized Knowledge
Hassim's work aligns with the goal of the "decolonize knowledge" movement to expand the Western-centric curricula of universities around the world, including in South Africa, to include knowledge systems of previously marginalized groups.
"It is important to look beyond scholars based in North American and European institutions and draw on the work of those speaking from outside the mainstream," she says.
"I'm proud that this book contributes to an archive of voices that are not otherwise represented in scholarship."
Hassim, recently Distinguished Visiting Professor at Harvard's Radcliffe Institute for Advanced Study, has authored and edited several books; one received the Victoria Shuck Award from the American Political Science Association.
She herself gained from her immersion in Meer's work.
"Reading Meer's correspondence with the university gave me new insights into how sexism and racism work inside academia. She constantly faced tests of her worthiness to be there, simply because she was a woman and she was black."
Meer's understanding of how categories of identity are constructed was also illuminating.
In fact, this biography of a historical figure couldn't be more timely.
"Many parts of the world are confronting what happens when people cross borders and boundaries. What does it mean to be part of a society?" Hassim asks.
"Meer was part of an immigrant family, superficially designated 'Indian' in the apartheid system of racial categorization. In fact, it was only by coming to South Africa that her family became 'Indian' in ways distinctive to the South African experience. She herself chose to be designated 'black,' to signify the oppression of Indian people and align herself with the majority of South Africans.
"But one can read her story as one of successful immigration," Hassim continues, "in which people learned to live together and imagined themselves to be South African, even when the state tried to push them into categories. And Meer herself was core in that transformation."