When the world starts spinning out of control, feeling lost and afraid is a natural reaction.
When the touchstones on which we typically rely for reassurance are no longer solid, it's tough to know where to turn.
But for a quartet of Psychology and Neuroscience researchers at Carleton University, the COVID-19 pandemic is a critical reminder there are things we can do to navigate through challenges and uncertainty and find the capacity to face whatever comes next.
Psychology professors Marina Milyavskaya, Tim Pychyl and John Zelenski and Neuroscience Prof. Kim Hellemans are known for their work on goal setting, procrastination, happiness and mental health, respectively.
While they all acknowledge that individual circumstances can differ dramatically and that there is no "correct" way to respond to a crisis, a set of practices and strategies can help us cope, manage stress and find firm footing on the path forward.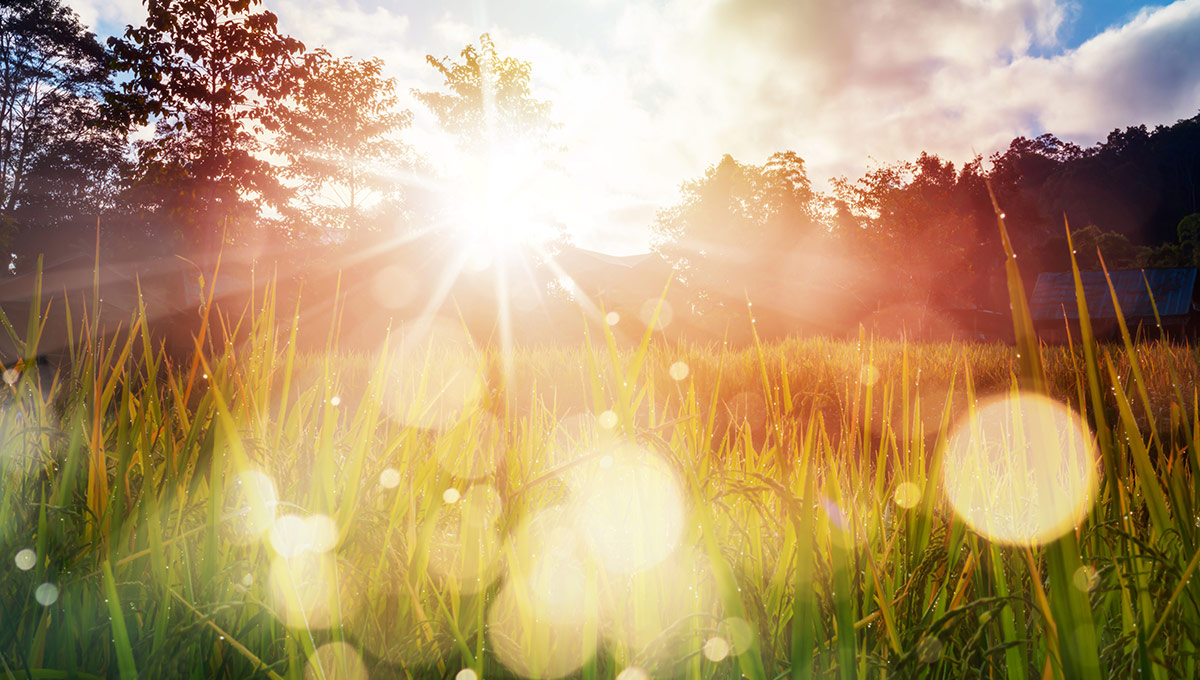 Self-Compassion is a Key Message
Tim Pychyl defines procrastination as a voluntary delay of an intended act — a delay that can have consequences for our well-being. These delays are often caused by emotion regulation problems. We sacrifice future goals and needs for immediate gratification.
But not all delay is procrastination, says Pychyl, especially at a time like this. And it's important to view all of the concerns weighing us down through a lens of self-compassion.
"Self-compassion is a key message right now," he says. "It's rooted in a sense of common humanity: we're all in this together and we're all feeling this anxiety.
"When we're feeling anxiety, it can be hard to self-regulate. But the worst thing you can do is beat yourself up about that and worry that you're not being productive enough. You can only do your best, and your best is OK."
Some people deal with anxiety by self-medicating, which is never a good thing, says Pychyl, although anything can be good in moderation.
"I can have anxiety, but I do not need to be my anxiety," he says. "That's a mantra that people need to own. It's very important existentially, and this is a deeply existential crisis."
In the face of potential paralysis, Pychyl is encouraged by reports of people picking up long-ignored musical instruments, dusting off old projects or simply heading outside for walks.
Some of us have more time on our hands and fewer things competing for our attention, so we wisely opt for, as he puts it, "the next action we can take," explaining that "this action primes the pump for other things to follow. It takes the focus off our feelings and gets us moving, instead of being immobilized by anxiety.
"If we end up being our anxiety, we're going to be awful people around our children and others," says Pychyl. "This is a time when our self-regulation is totally compromised, so we may need to take the simplest possible actions to avoid getting overwhelmed."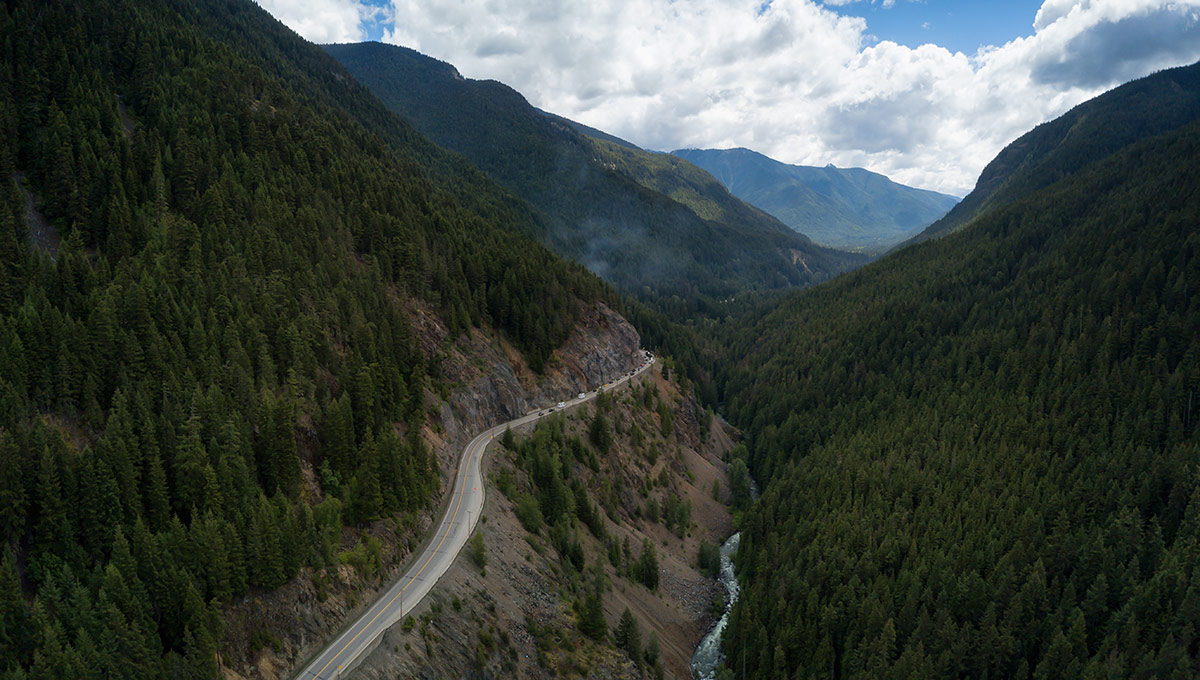 Establish Routines to Stay on Track
For Milyavskaya, whose research examines why we are successful in our pursuit of certain goals but not others, establishing a routine is an effective way to stay on track.
Having a routine helps people schedule time and tackle to-do lists, although she notes that the dramatic changes of the last few weeks likely necessitate a new routine — one that includes time not only for, say, work and/or home-schooling your children, but also exercise and social time online with friends.
"Uncertainty definitely interferes with productivity," says Milyavskaya, "and that's one of the impacts of anxiety, which is very normal. So it's very important to be self-compassionate, to give yourself time and space to feel whatever you're feeling."
Part of that self-compassion, she continues, is acknowledging that we don't have any precise answers right now about what the next few weeks or months will be like.
In response, we can take things in smaller steps and break down tasks and responsibilities into smaller chunks. Time scales and priorities shift in challenging circumstances, especially an unprecedented pandemic.
With her work hours basically cut in half because Milyavskaya and her husband have young kids at home and are sharing parenting duties, she's focused on immediate and essential needs, such as getting her students through the term. That recalibration of perspective helps her maintain a sense of competence and purpose, which is good for mental health.
It's important to set appropriate and realistic goals, she adds, and to monitor your own performance — and to understand that it's OK to let go of certain goals if need be.
It's also a really good time, Milyavskaya says, to try to implement new healthy habits. Because habits are generally a response to regular cues in our lives, new routines can lead to new cues and therefor new habits — for example, doing a few squats each time you head downstairs to your basement office, or going for a walk around the neighbourhood at lunch instead of eating at your desk.
Milyavskaya and some colleagues are already thinking about launching a study to explore how habits are formed at a time like this, which she calls "a valuable opportunity to further understand human behaviour."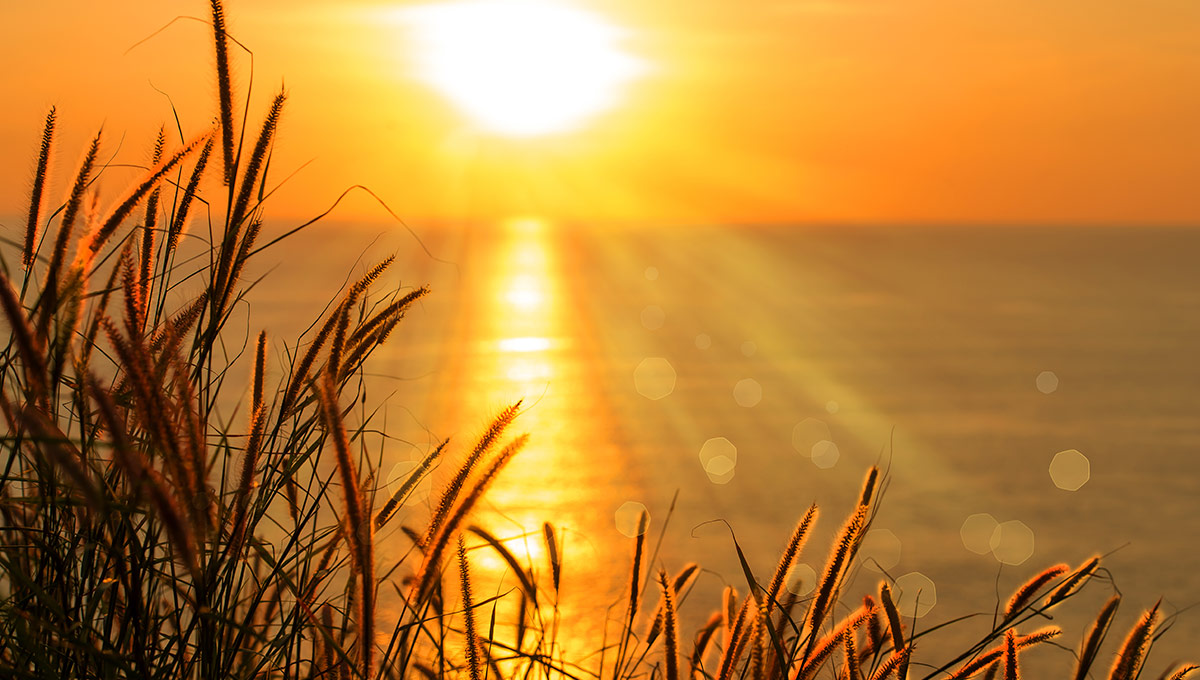 Be Flexible and Mindful
Neuroscience Prof. Kim Hellemans reiterates a lot of the messages shared by Milyavskaya and Pychyl — for instance, the importance of routines and that it's OK to not be OK — and adds a few insights from her field of study.
The circuits in the brain that underlie our habits are close to the circuits that underlie reward and motivation, she explains, and they communicate with one another. That's one reason it's helpful to have healthy habits and routines. Moreover, once these patterns become ingrained, mental processing capacity is freed up to work on other things.
"To me, adapting to a massive disruption is about creating new routines and being flexible," says Hellemans, who set up a parenting and work schedule with her husband, incorporating time to go outside with their children each day.
"Because we cannot control or predict what's going to happen tomorrow or next week, we need to try to be mindful and present and make decisions based on the here and now. That helps us deal with specific stresses as they arise."
It's OK to cry and ruminate, she continues, but constant rumination can be detrimental to our mental health. And protecting our mental health will help us ward off depression.
One challenge we face amid social distancing restrictions is that humans are hardwired to connect with others.
"But we're an intelligent species," she says, "and we've developed ways to connect with people over physical distances."
Hellemans is curious about what new knowledge and information will emerge from this crisis. Beyond lessons about how we can adapt and use new tools, she's optimistic that there will be increased awareness of the need for research and science, as well as increased recognition of the role social scientists and humanist scholars can play in guiding us onward.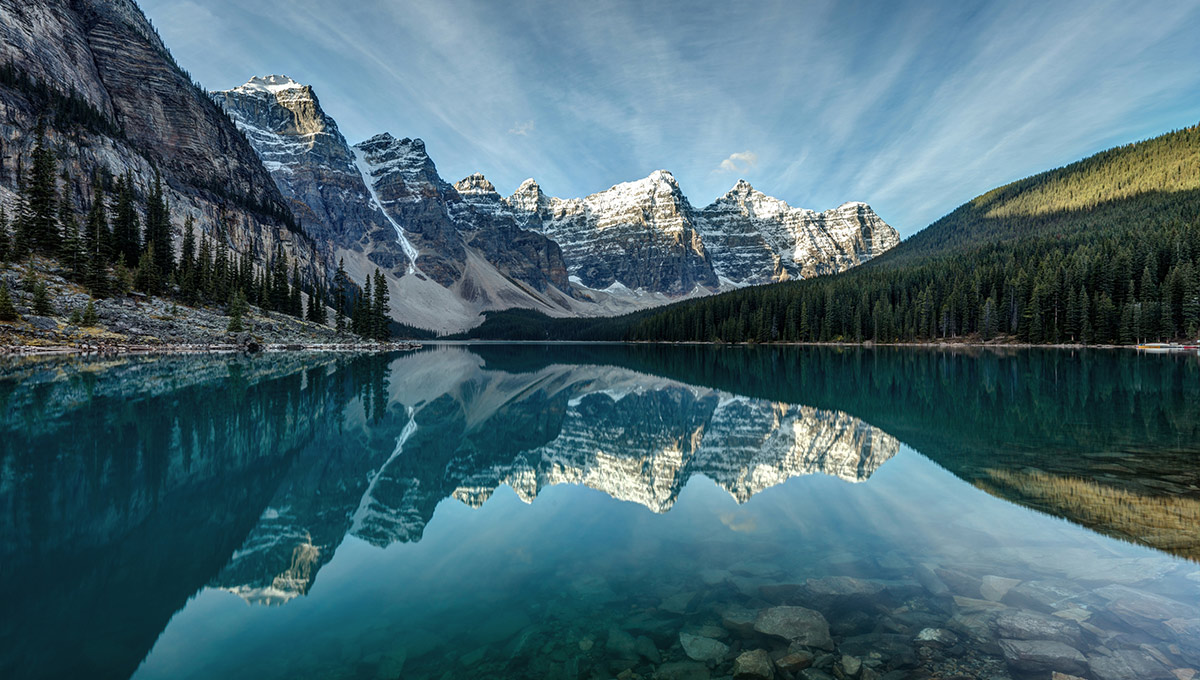 Try Appreciating Nature
John Zelenski, who has done a lot of research on links between happiness and nature, has been putting his theories to the test.
"This can be a great time of year to connect or reconnect with the natural world," says Zelenski, who has been getting outside for walks as often as he can in his dense downtown neighbourhood.
"Spring is springing, plants are poking up, birds are singing — when you have time, you can stop and notice things you might otherwise not see, like the smaller more mundane elements of nature in a city.
"Nature can be a great source of well-being," he adds, "and even urban nature can have some of the same benefits. You don't have to travel to a provincial park."
As long as you maintain physical distance, small pockets of urban greenspace or backyards or even looking out the window at birds can make you happy, he says.
"Not everyone is doing this or needs to do this," says Zelenski, "but pausing and reflecting on our relationship with the natural world can help provide perspective."
And ultimately, if this reflection leads to positive changes — such as reduced consumption of unnecessary products or lower emissions from less flying and driving — then the COVID-19 pandemic might one day be seen not only as a critical lesson about human togetherness and resilience but also a wake-up call about ecological balance.
Wednesday, April 1, 2020 in Health, Neuroscience, Psychology
Share: Twitter, Facebook