Carleton University has answered the call for more drama.
The Department of English Language and Literature has introduced a new Drama Studies concentration and minor with new courses to meet the demand from students for more options.
Open to English majors as a Concentration in Drama Studies and non-majors as a Drama Studies Minor, this program focuses not on creating actors but on the research and development of plays and the theatre.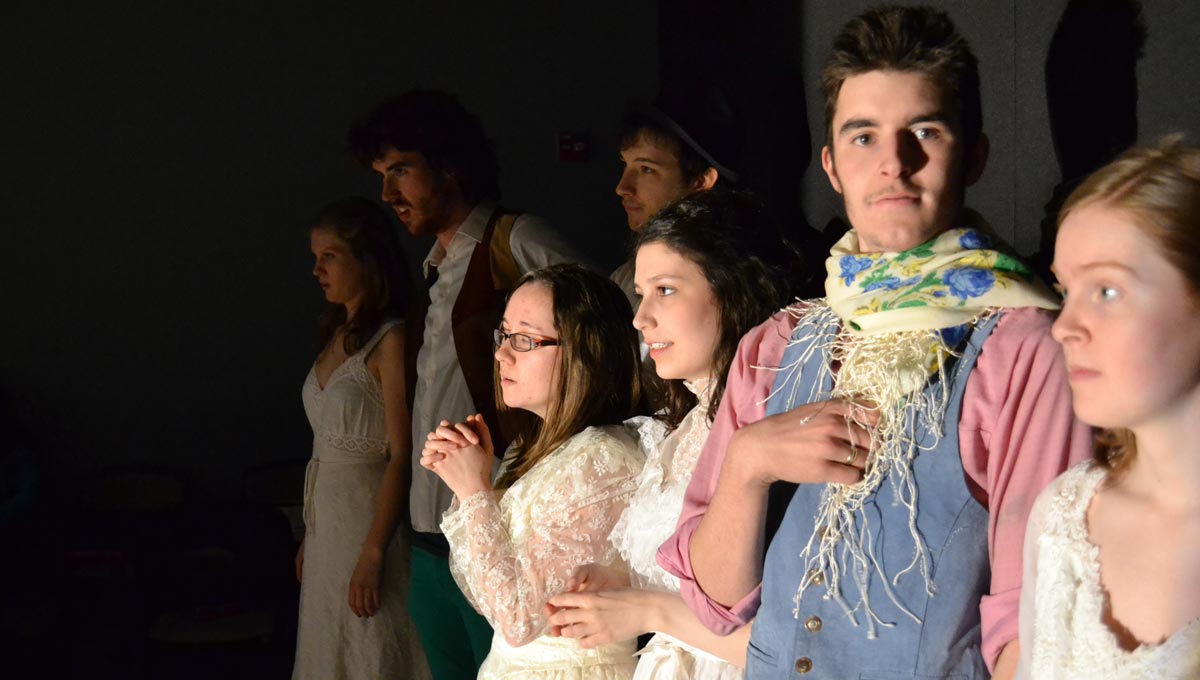 Developing a Knowledge of Performance Theory
"Our program focuses on developing the skills of a dramaturg. This means focusing on the critical analysis of dramatic texts, developing a knowledge of performance theories, and understanding production elements that contribute to staging performances," said Instructor Janne Cleveland.
"This program is a unique opportunity for students to develop expertise in the elements of theory and practice that extend their understanding of how theatre and dramatic representation function."
Professors in the Department of English will teach the drama courses, while Sarah McVie, a theatre professional with diverse experience in acting and directing, teaches drama workshops. Through these workshops, students gain practical experience and learn to apply the knowledge gained in their other courses. Sarah is currently featured on the new CBC series Workin' Moms.
Student Natalie Lopez has enjoyed the offerings in Drama Studies already. The political science major is now considering adding a Drama Minor.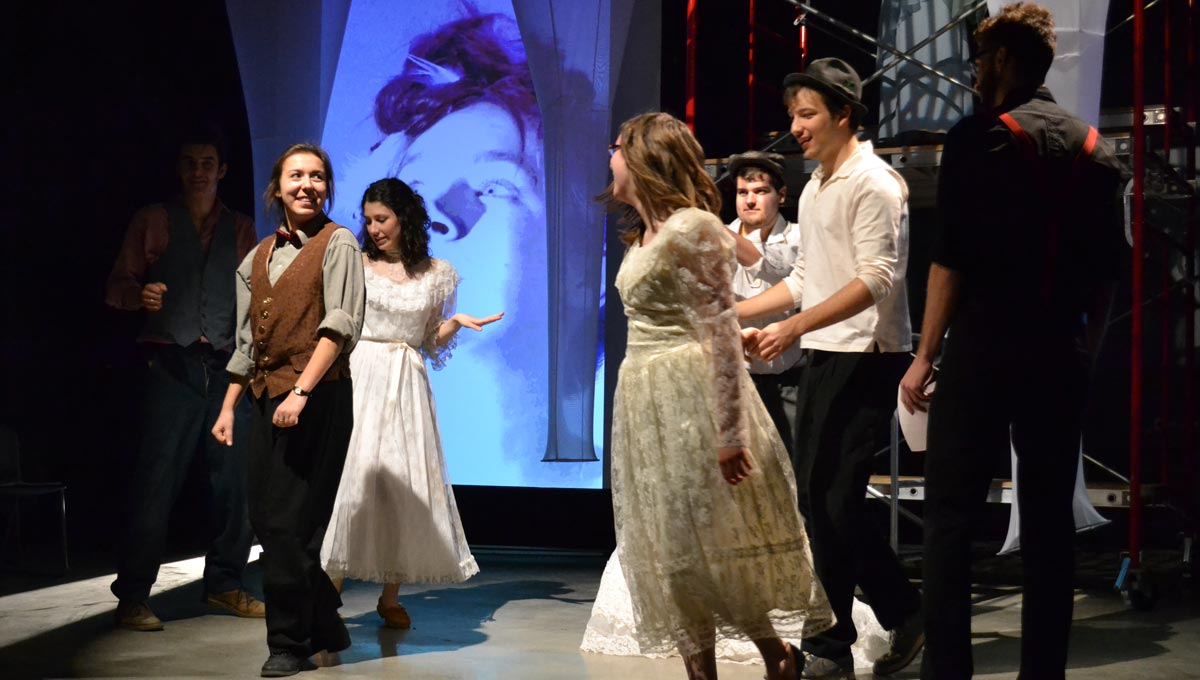 A Range of Material
"You study such a range of material," Lopez says.
"When I took ENGL 1609, I expected to be studying Shakespeare for almost an entire semester. Instead, we didn't read any of the bard's work and focused on other well-known playwrights, ranging from the Ancient Greek to the modern. The professors are also extremely engaging and are very knowledgeable about the dramatic arts."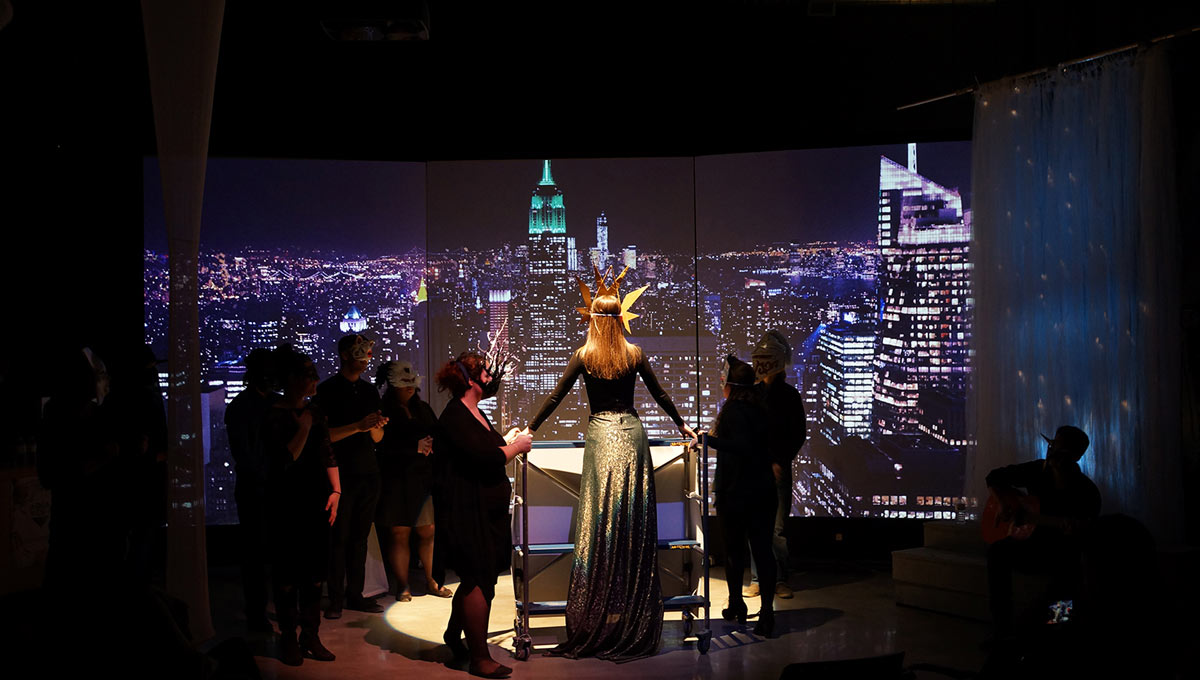 Through Drama Studies, students will not only learn theories and elements of productions, they'll pick up transferrable skills such as project management, presentation skills and critical thinking.
The drama concentration integrates 3.5 credits into the Honours BA program, while the minor consists of four credits and provides the opportunity for non-English majors to incorporate a drama and theatre focus into their studies. The requirements differ between the concentration and minor, so students are advised to check the website or talk to an adviser in the English Department.
"I would highly recommend this program to anyone who even has the smallest interest in theatre, or the arts in general," said Mary Sword, an English major who is doing the concentration.
"You are able to learn your own strengths and gain so many new ones, all the while having a fantastic time."
For more information, please visit the Drama Studies homepage.