At a time when many people felt like their lives had come to a halt, Megan Linton was the busiest she had ever been. Over the past year, the recent Carleton Master of Public Policy and Administration (MPPA) graduate was juggling research, writing and community activism, seeking to inform policy changes that impact people with disabilities.
During the pandemic, Linton helped track COVID-19 cases and outbreaks at institutions across Ontario, advocating for disabled individuals to be prioritized for vaccinations.
She helped present research to public health units, MPs, MPPs, policy makers, community organizations and the media, leading to a more accessible vaccine roll out.
These are among the contributions to disability advocacy that have earned Linton this year's Dr. John Davis Burton Award from Carleton's Paul Menton Centre for Students with Disabilities.
Linton's passion for activism was sparked when she became disabled as teenager and had to learn how to adapt to a world that was not built for people like her.
"It changed my life and brought me into this world that so many of us don't have the privilege of being part of," says Linton, who earned her MPPA last spring and started a PhD in Sociology at Carleton this fall.
"I'm so grateful for the disability community and want to do everything I can to support others, particularly those who have been routinely forgotten for so long."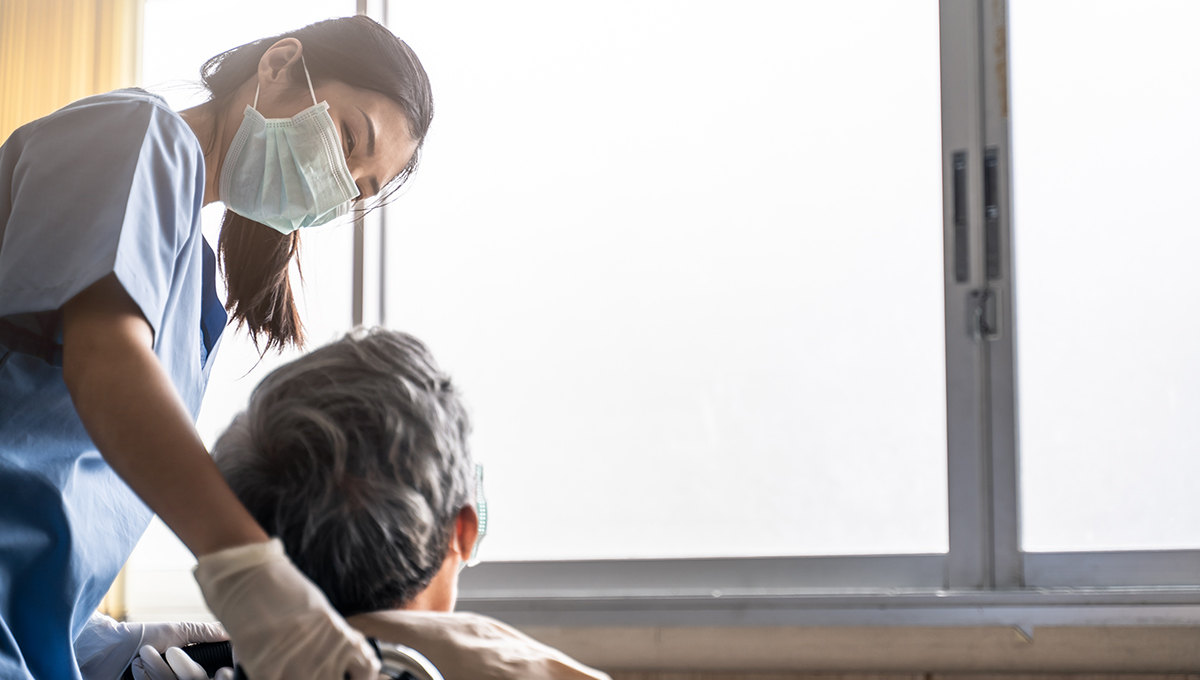 Tracing COVID-19 Across Institutions
Linton's MPPA research examined contemporary policies that impact sex workers and access to sexuality for people with disabilities. While exploring this topic, Linton was trying to figure out where in Ontario people with disabilities were living and quickly realized the task was more complex than it should have been.
"I learned that there was this massive data gap around where people with intellectual and development disabilities were living in Ontario," she explains.
"Then as the pandemic started, this data transformed from being something I needed for my research into a critical issue for everyone."
Data showed that people with disabilities are six times more likely to contract and die from COVID-19, says Linton, so her work shifted to focus on figuring out how to prioritize access to vaccines and support for this population
Struck by the lack of research into COVID-19 cases and outbreaks at institutions where people with disabilities lived, Linton took the initiative to become the expert herself.
"If we're going to vaccinate all of the retirement homes and long-term care facilities," she says, "we need to include other types of institutions where people are at a higher risk."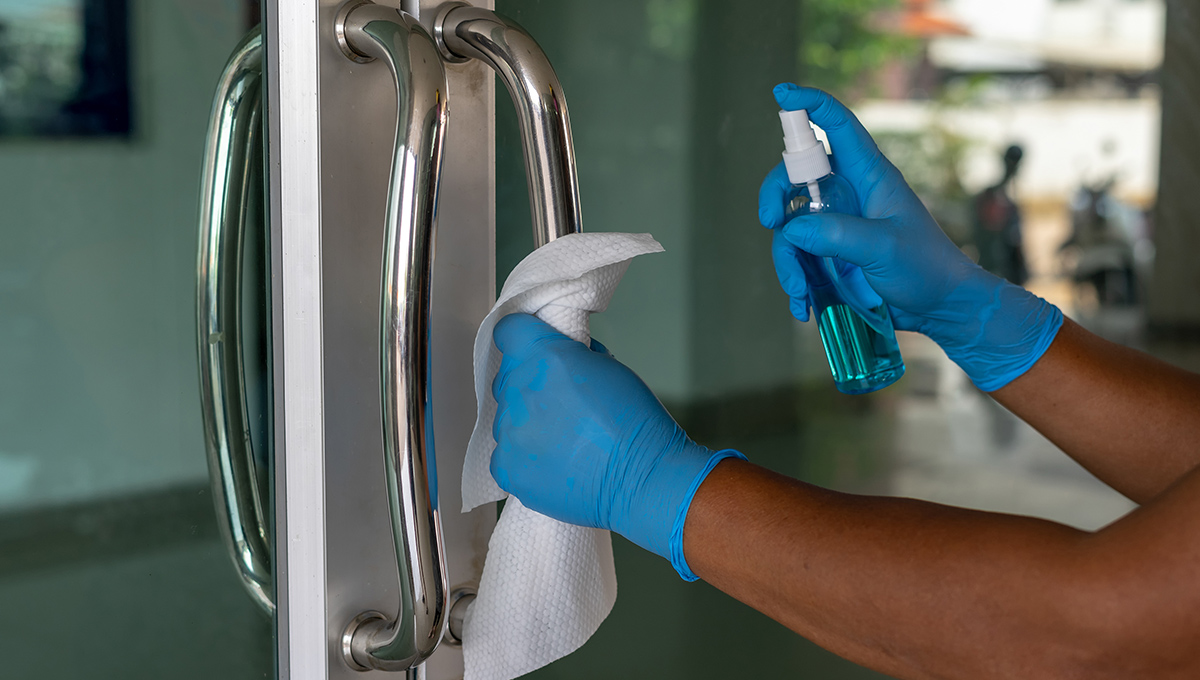 John Davis Burton's Legacy
The Dr. John Davis Burton Award was created in the memory of John Davis Burton, a champion and advocate for people with disabilities. He made significant contributions toward awareness, equity and integration throughout his career as an educator and coordinator of educational support services.
Burton was an employee of the Paul Menton Centre when it first opened in January 1990 and worked there until dying of cancer in 1992 at the age of 40. After his death, an initial contribution by the Carleton University Students' Association (CUSA) led to the creation of the award, which is given annually to a deserving student who is enrolled at Algonquin College, Carleton, La Cité Collègiale or the University of Ottawa.
The award was endowed in 1992 and has been supported by contributions from Burton's family and friends ever since.
"It's been a really hard year and it felt so special to feel seen and recognized for the work I've been doing," says Linton.
"I am super grateful, and it gave me an opportunity to reflect on what we have been able to accomplish this year."
"It's clear that Megan certainly manifests those wonderful qualities that the Burton award has come to represent: advocacy and trying to make a difference in terms of accessibility," says Faith Silver, wife of the late Burton. "She is a very impressive individual."
Striving Towards Inclusivity
Looking forward, Linton is excited about continuing her disability research and activism during her PhD program in Sociology, focusing on the political economy of the developmental services in Ontario.

She's also launching a podcast called Invisible Institutions, which will examine the history and ongoing use of institutions in Canada.
"It's going to be a great way for people to learn and I'm so excited to share it with people in as many forums as possible," she says, adding that freedom and justice for people with disabilities is the driving force that inspires her to keep going.
"I feel very committed to making sure that the world is a place where my friends can live and have autonomy in their choices."
Thursday, October 7, 2021 in Accessibility, Paul Menton Centre, Public Policy
Share: Twitter, Facebook